Who doesn't love cinnamon! And what about applying it on your face as a mask, and we don't mind if you taste it, it is delicious. Give a close look to this article because we are telling you all about cinnamon, how it can help your skin, your health, your body. Yes it can be used outside of the kitchen, because of its many health wonders. The Chinese people use cinnamon in therapeutic purpose, for making all kinds of medicine etc. Cinnamon contains many nutrients as calcium, iron, and manganese which are all brilliant and we can benefit from. This spice has Anti-bacterial, Analgesic, Anti-fungal , Anti-oxidant property. It can work as a sedative or as a stimulant. It is cheap, affordable, you can find it in the nearest store and can do wonders with it. We gathered 10 tricks that are relevant and can be quite useful in the daily routine. Try them, and tell us what you think.
Cinnamon Face Powder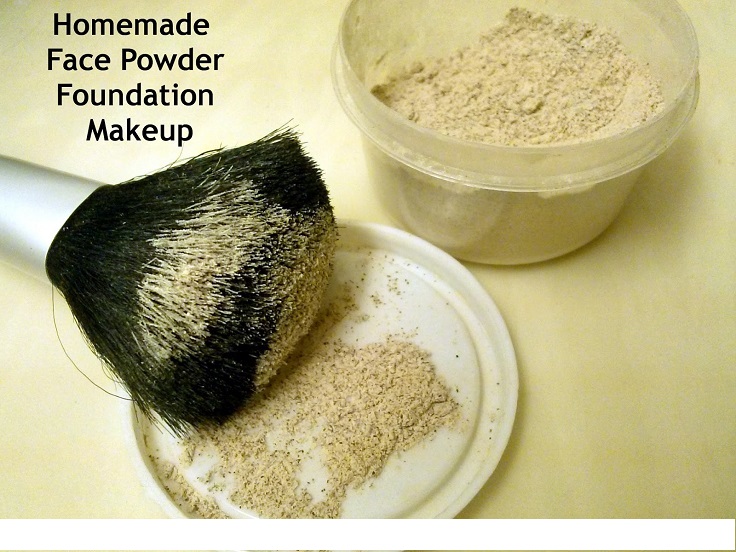 via earning-my-cape.blogspot.com
The easiest mix ever. Just add 2 tablespoons of cinnamon to 3 teaspoons of cornstarch and apply it on your face for a natural, glowing look.
Cinnamon Plumping Lip Balm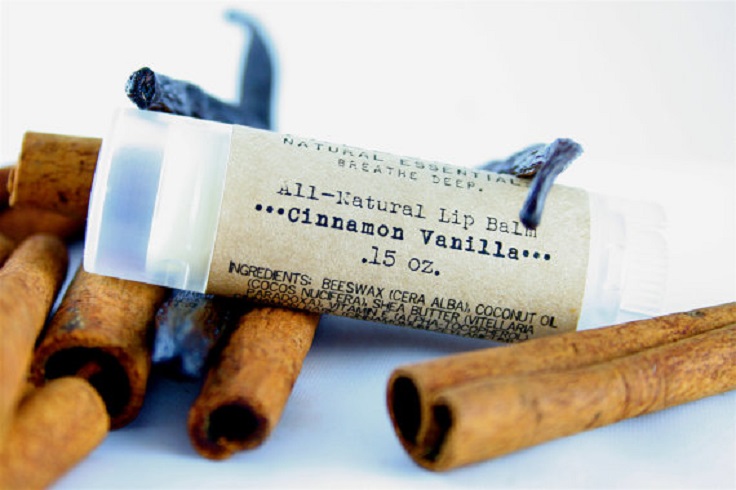 OK, seriously ? It's hard to resist not licking it from your lips. Add a pinch of cinnamon to a tablespoon of melted coconut oil and get the gorgeous natural glowing lips.
Cinnamon Bronzer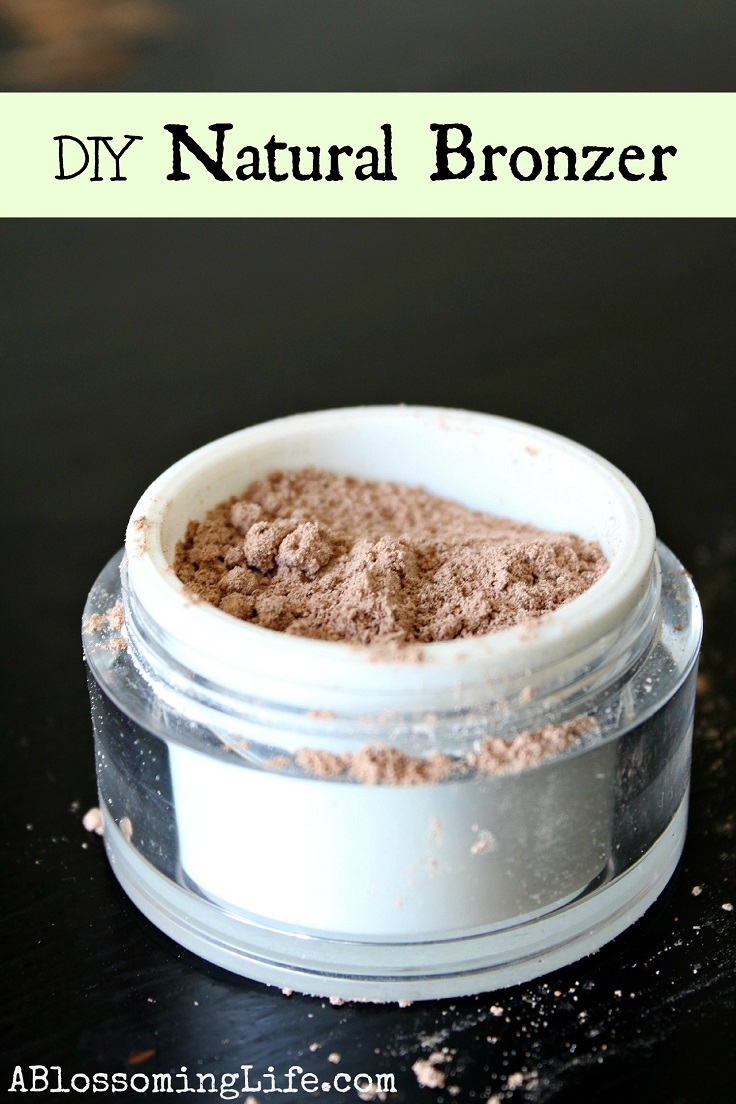 Want to add a little contour to your face ? Get yourself a bit of ground cinnamon, ground nutmeg, cocoa powder and cornstarch. Mix the ingredients and apply it on your hand to see if it need modifications.
Cinnamon Scrub Mask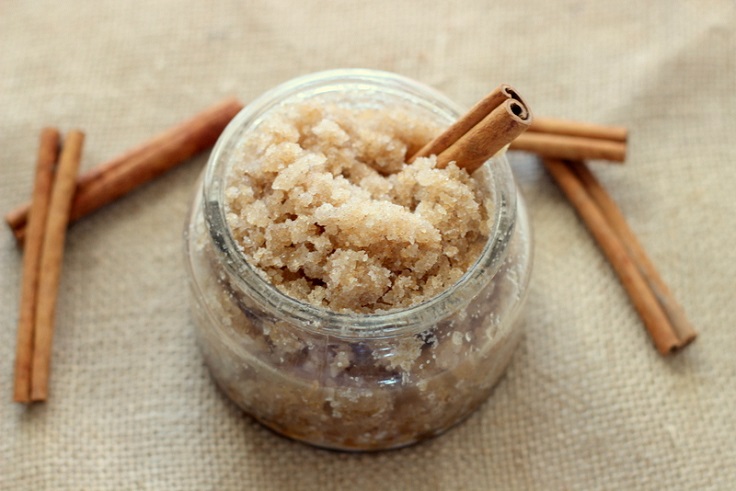 via savynaturalista
We just can't get enough of cinnamon. Make an easy exfoliating face scrub using cinnamon, sugar and coconut nectar. Rub your face gently, rinse with warm water and enjoy the softness of your face.
Cinnamon For Bad Breath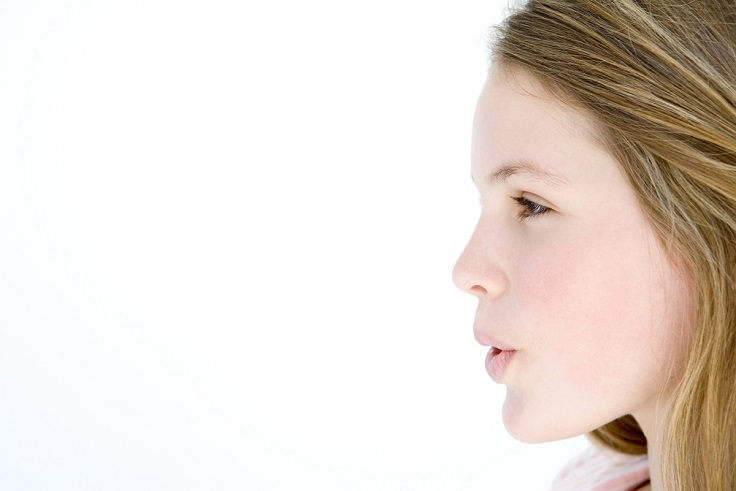 You heard it! It happens to everyone, and there is something you can do about it- gargle a bit of warm cinnamon water.
Lighten Your Red Hair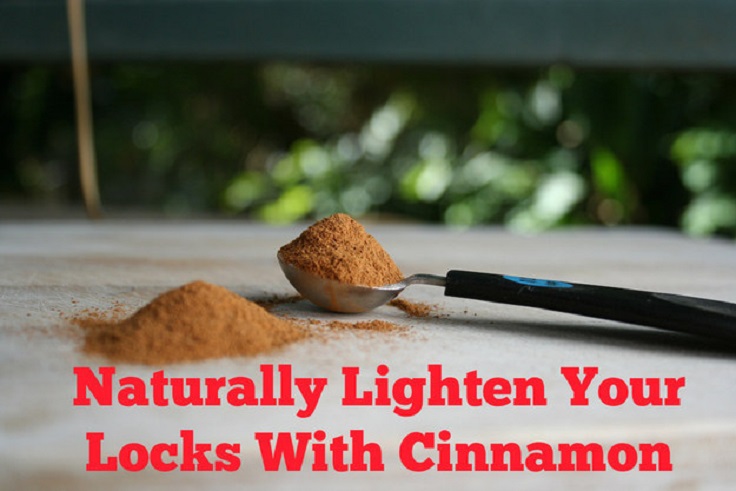 via tudonna.it
This one is for the ladies with red hair. If you want to lighten your locks just add some cinnamon to your conditioner, wrap your hair and leave it overnight ( 6-8 hours). After that simply rinse your hair.
Cinnamon and Honey Acne Mask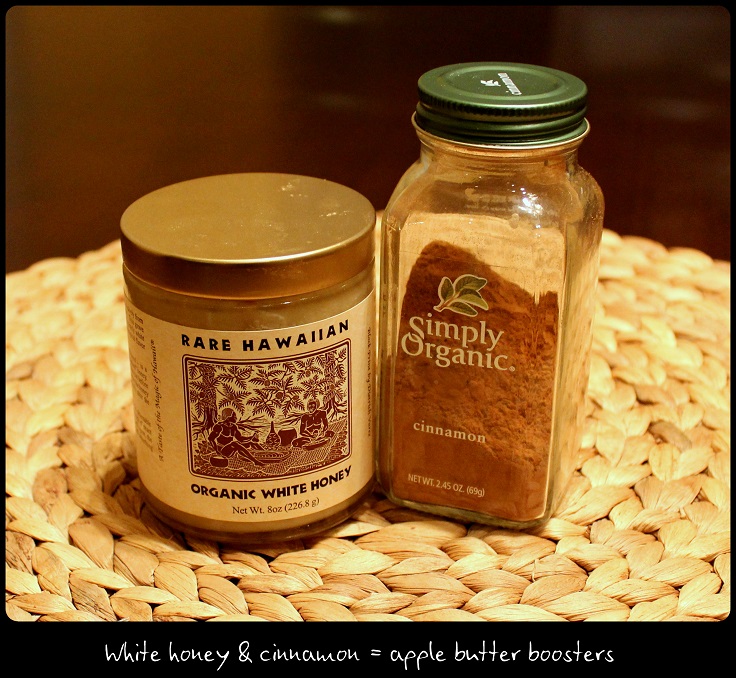 via letthegoodin.com
This will do wonders to your skin. Mix honey and cinnamon, apply it on your face and leave it for 15-20 minutes. It helps to fade the acne scars, and it's antibacterial so it will prevent acne breakouts.
Helps To Heal Yeast Infection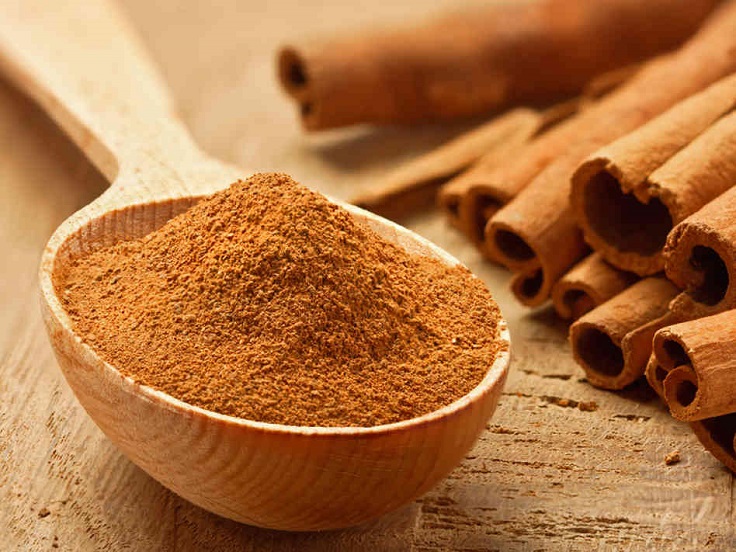 Because cinnamon has such excellent properties, it fights infections.We recommend drinking Ceylon cinnamon tea having combination with the cinnamon bark oil.
Cinnamon And Oatmeal Mask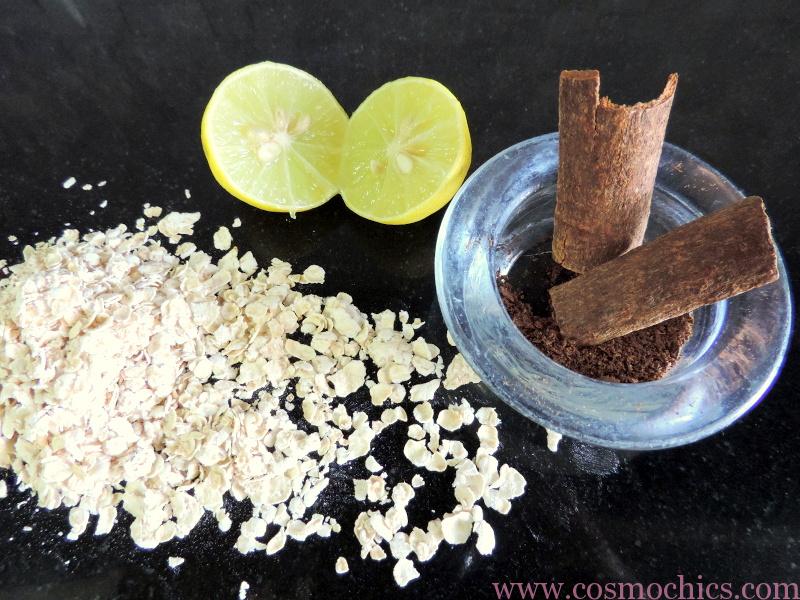 via cosmochics.com
This mask is for oily prone skin. The oats help with the reducing of the oil on the face and they absorbs the extra moisture. Mix cinnamon, oats and lemon and put on face. Rinse after 20 minutes.
Cinnamon As Anti-Aging Product
Cinnamon extract can be used to slow the production of advanced glycation end products, which cause wrinkles and amplify sun damage.