We've seen so many great actresses acting in so many great movies, so when it comes to the big awards, such as the Academy Awards, there is always a lot of competition. There are actresses that you probably think that can't walk to the door without hitting one of the Oscars they won, but unfortunately for some this isn't the case. In fact. we're talking about ten excellent actresses. Some of them have already earned themselves a nomination, some still haven't. Whatever the case is, all of them are so good, that not having an Oscar won't make them less special then the ones who have won the award. Wondering who made our list? Just scroll below.
10. Monica Bellucci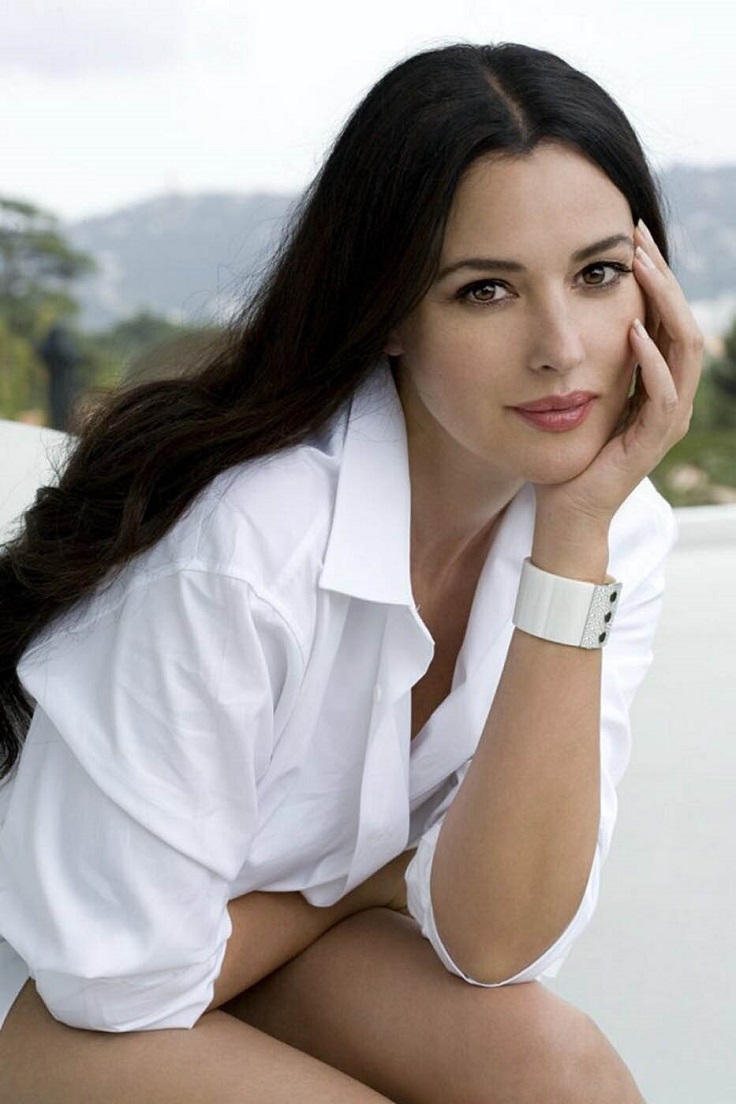 via clothesonyou.com
The gorgeous Italian started out as model and then entered the movie industry. Her portfolio isn't that long, but her acting in Malena, Matrix or Irréversible is simply amazing (Malena is our favorite!). In her filming career, she has 11 nominations of which she won two, and none of these were Academy Awards. However, Monica Bellucci acted not only in American, but in European movies as well. She is also the oldest Bond girl, and that's something too!
9. Audrey Tautou
via worldmovies.com.au
The French beauty has a bunch of great movies behind her, most of them European. She first appeared in Venus Beauty Institute, which got her four awards. Her next major success was Amelie in 2001, and that is the highest – grossing French movie released in the United States. The movie was nominated for five Academy Awards, but won none. Audrey Tautou made herself even more successful with Coco before Chanel, released in 2009 and it was nominated for Academy Award for Best Costume Design. The actress has already won many European awards, and even BAFTA awards, but we hope we'll hear more about the Oscars including Audrey soon.
8. Amy Adams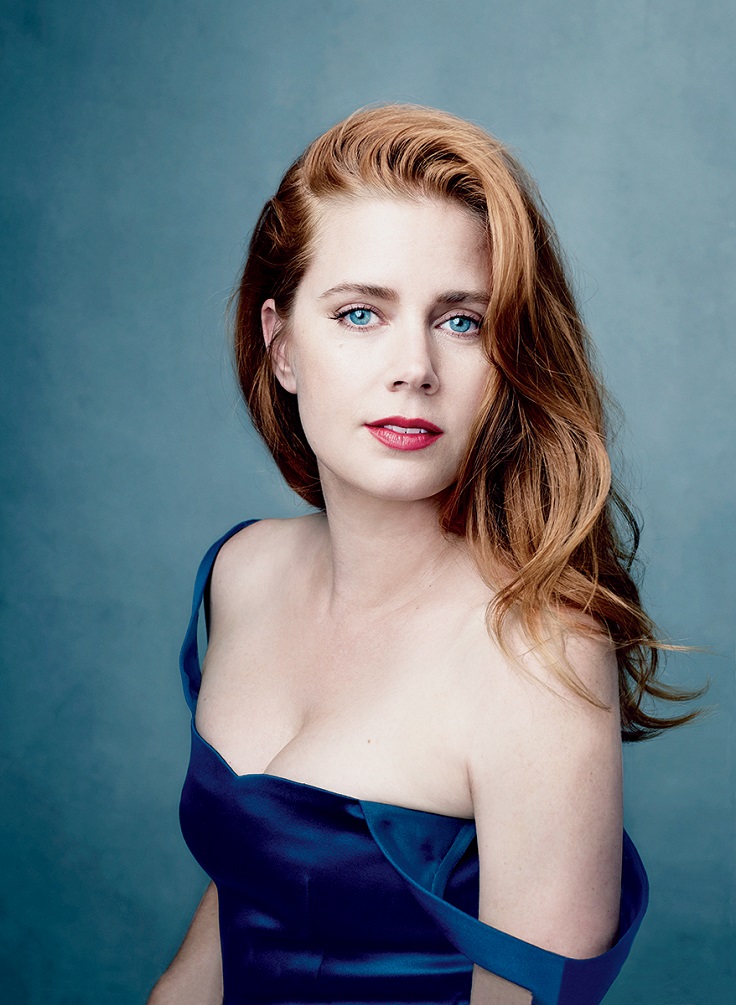 via poshpoint.com
Amy Adams made her debut back in 1999, with her performance in Drop Dead Gorgeous. She acted in other movies after that, but it took her few years to get her first Academy Award nomination. That happened in 2005, when she was nominated for Best Actress in a Supporting Role for Junebag, but she didn't win. Adams was nominated again in 2008 for her performance in Doubt, in 2010 for Fighter, in 2012 for The Master, all three nominations for Best Actress in a Supporting Role, and she was nominated the latest in 2013, for Best Actress in a Leading Role for American Hustle.
7. Naomi Watts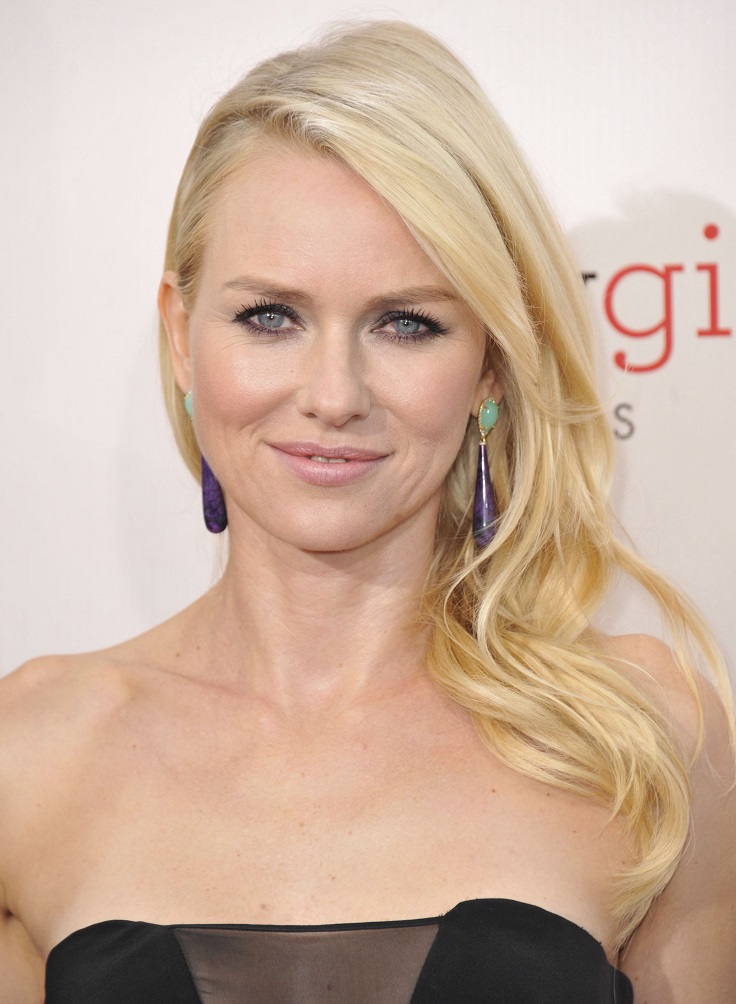 via fandango.com
Who can forget Naomi Watts acting in The Ring or King Kong? This actress acted in such great movies, and it's a pity that she hasn't won an Oscar yet! However, Naomi was nominated for an Academy Award, and for 52 other awards, which is huge, considering the fact that she is acting for more than 20 years. Watts was nominated twice for Best Performance by an Actress in a Leading Role, once in 2003 for 21 Grams, and in 2012 for The Impossible.
6. Demi Moore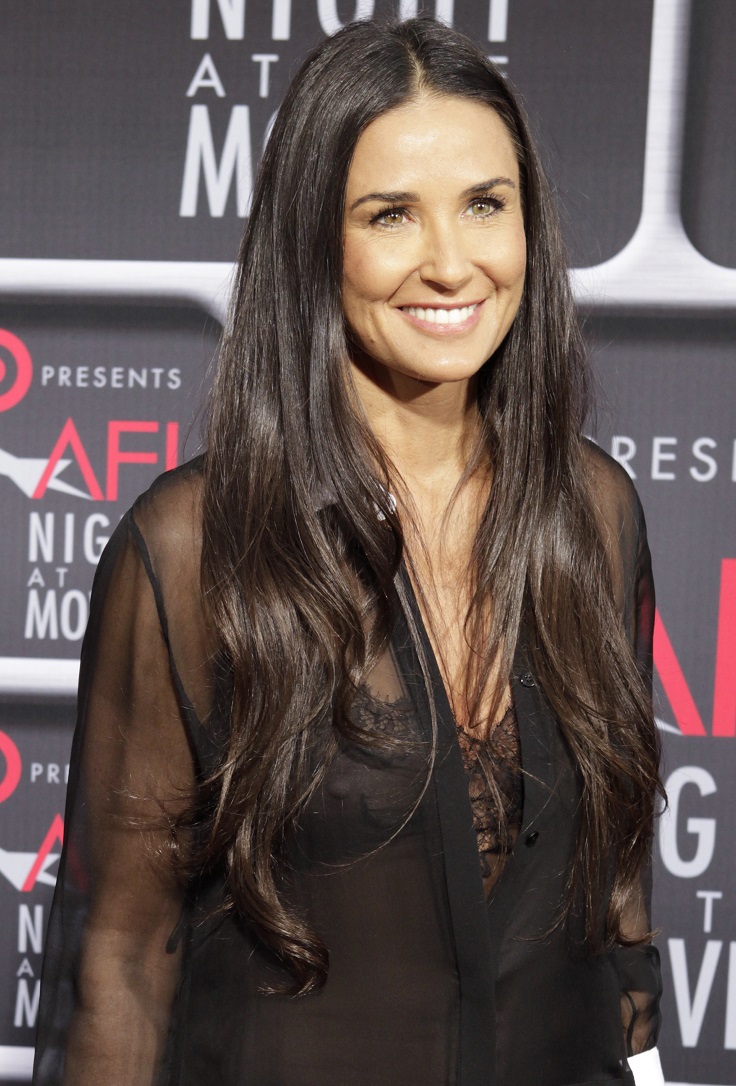 via enstarz.com
Demi Moore was never nominated for an Oscar, and that's a pity. This actress has so many wonderful movies behind her – starting from her early acting days in the 80's, up until today. If you haven't watched any of these movies, we are totally recommending you Ghost, which was the highest – grossing movie in 1990, A Few Good Men and Indecent Proposal. She has won 19 nominations so far, of which she won only six awards – Theatre World Award, Saturn Award for Best Actresses, two People's Choice Award, MTV Movie Award and ShoWest Award.
5. Emily Blunt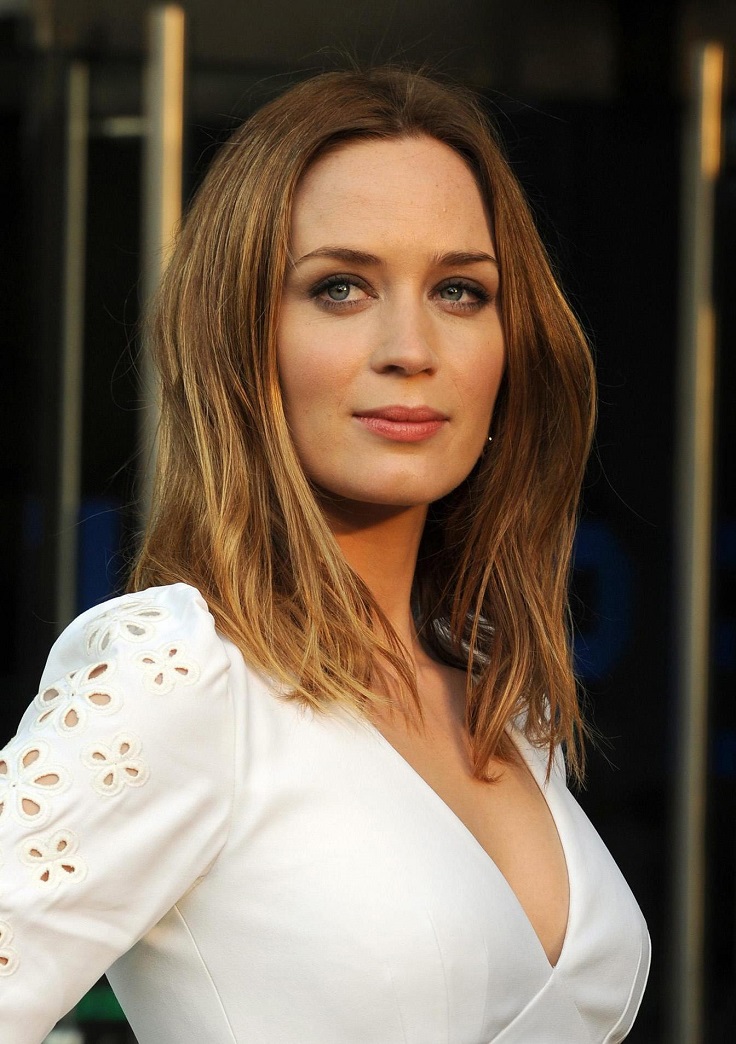 via fullhdpictures.com
Starting from 2004, English actress Emily Blunt made significant steps in the movie industry. She made her way with the Devil Wears Prada where she acted as Emily Charlton. Blunt also acted in Gideon's Daughter and won a Golden Globe Award for Best Supporting Actress in a Series or TV film. She also received nominations for other movies, such as The Young Victoria, Into the Woods and Your Sister's Sister. But, the time hasn't come to talk about Oscars. Emily Blunt hasn't recevied any Academy Award nomination, or the award. There's time for everything, and certainly for an Oscar.
4. Winona Ryder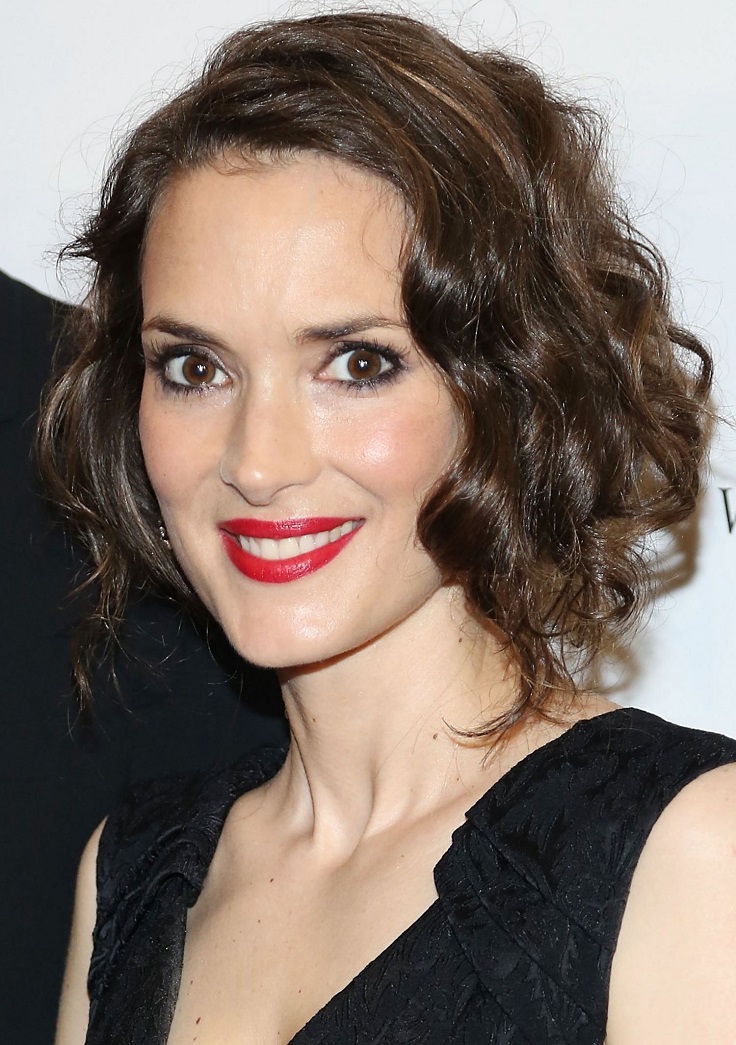 via glamour.com
One of the most popular actresses in the 90's and early 2000's, Winona Ryder surely knows how to win the heart of the public. She has great, succesfull movies behind her, such as Beetlejuice, Heathers, Girl, Interrupted, Lucas and many others! However, when it comes to Academy Awards, she has only won three nominations, but still not the award. It doesn't really matter, because we have excellent movies to watch. Winona Ryder is such a good actress, no wonder why is one of the best actresses in the past two decades.
3. Meg Ryan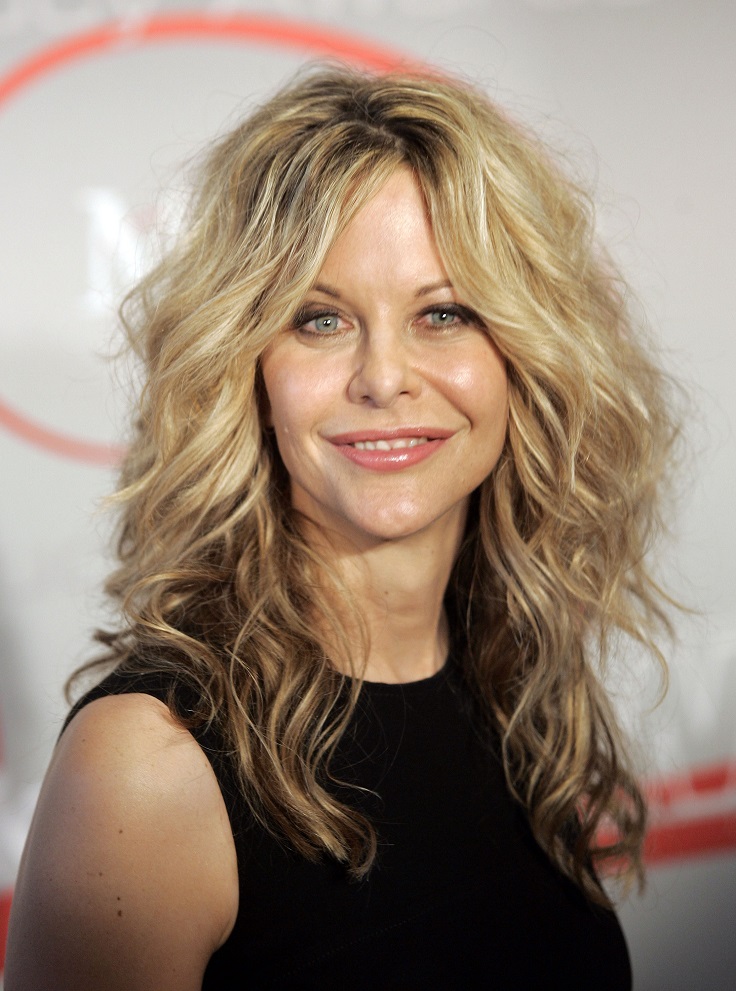 via refmovie.ru
Anyone who has watched When Harry Met Sally, must wonder how is it possible that Meg Ryan didn't won an Oscar for that? Well, at least we wonder! Meg Ryan acted in more than 20 movies, but what she is really good at are the romantic movies. Besides When Harry Met Sally, she also acted in You Got Mail, Sleepless in Seattle, City of Angels and When a Man Loves a Woman, among others. These are all great movies, so watching one on your next movie night it's going to be so good. The truth is, Meg Ryan wasn't even nominated for an Academy Award. But hey, she's still super awesome!
2. Michelle Pfeiffer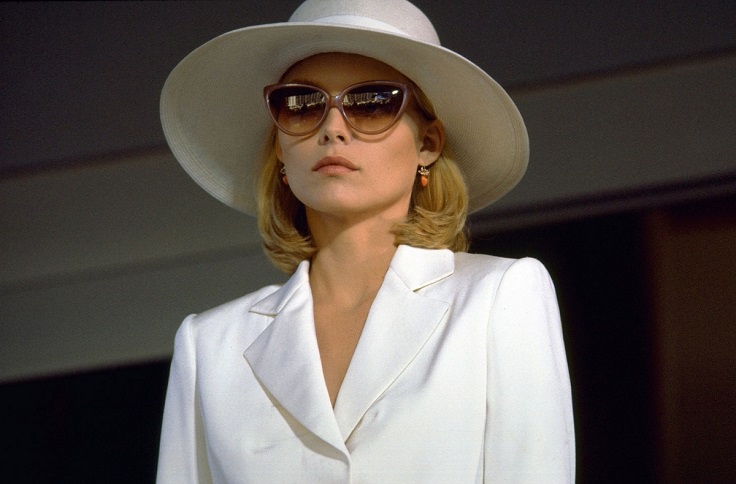 via ryanjillian.wordpress.com
Michele Pfeiffer made her debut back in 1980 when she appeared in The Hollywood Knights. She acted in many movies since then, but is most known for her roles in Scarface, Grease 2, Dangerous Liaisons, The Fabulous Baker Boys and… Oh well, we could name many more! This beautiful blonde never won an Oscar, but was nominated three times – in 1988 as Best Supporting Actress for Dangerous Liaisons, in 1989 as Best Actress for The Fabulous Baker Boys and in 1992 again as Best Actress, but in Love Field.
1. Helena Bonham Carter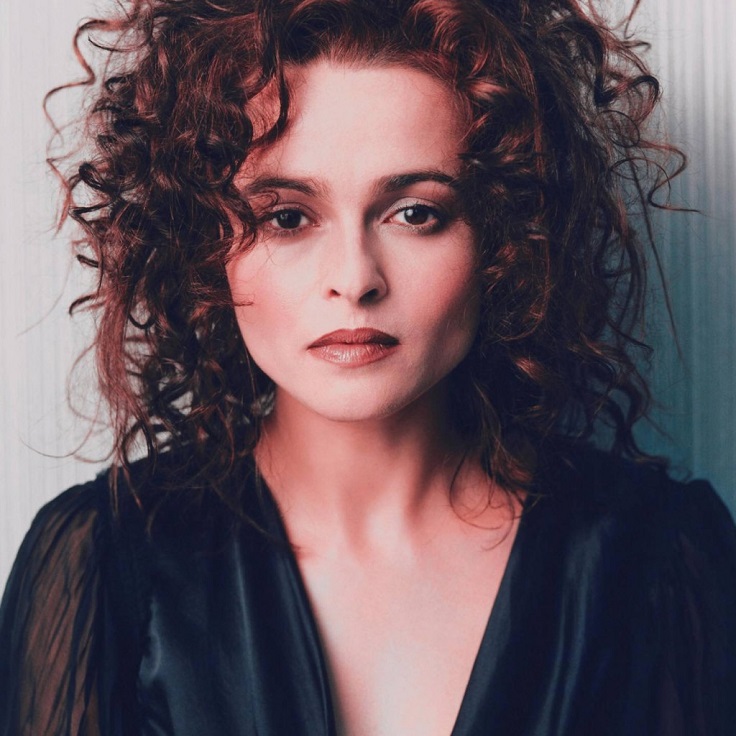 via the-leaky-cauldron.org
And the first place belongs to Helena Bonham Carter! She began her career in the 80's, and since then she acted in many successful movies. If you haven't watched Chocolate, The Wings of a Dove, Sweeney Todd: The Demon Barber of Fleet Street or King's Speech, we definitely recommend you to do that as soon as possible. However, no matter which movie you choose, every movie that has Helena acting in, don't hesitate to watch it. Helena was nominated twice for the Academy Award, once in 1997 and then in 2010. She is a proof, as much as the other actresses on the list, that having an Oscar isn't a proof of how great you act!