All animal lovers will agree that every animal is beautiful, no matter of its kind, breed or age. My focus here is on the pets – the furry little (or big) ones that make our life funnier, happier and healthier. Can you imagine your day without them? I certainly can not!
No one else has that power to instantly brighten your mood and put a big smile on your worried face – don't you think? I have prepared you a list of the cutest ones of that category that will make your heart melt. Now go and give your pet a big hug!
Handful Of Cuteness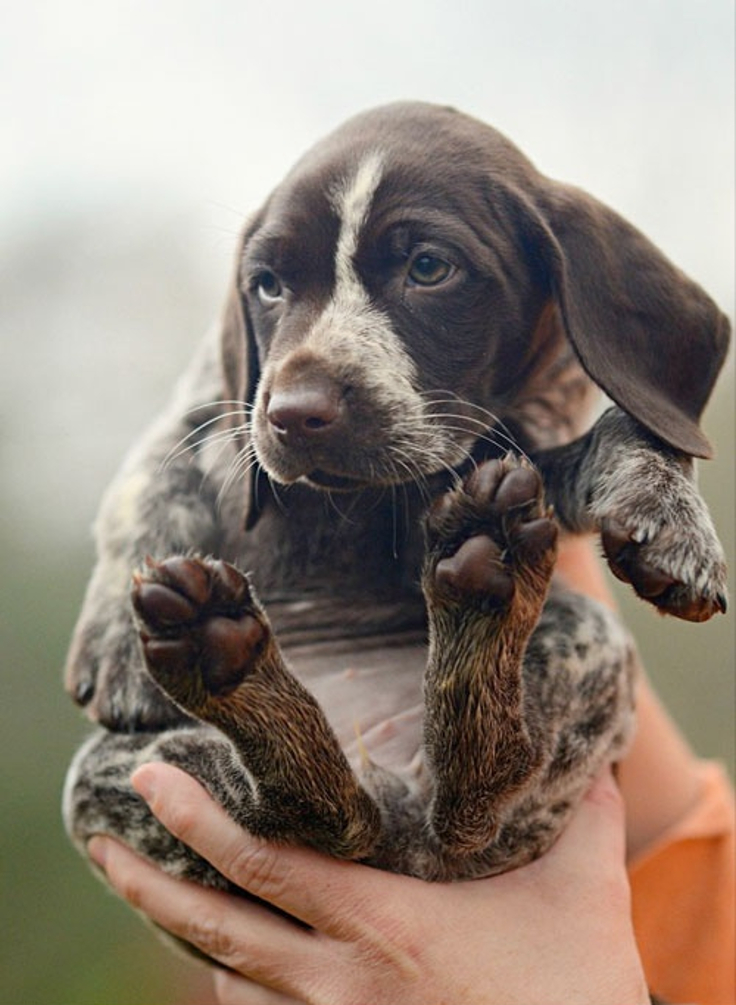 Photo credit to aplacetolovedogs.com
Cleaning Myself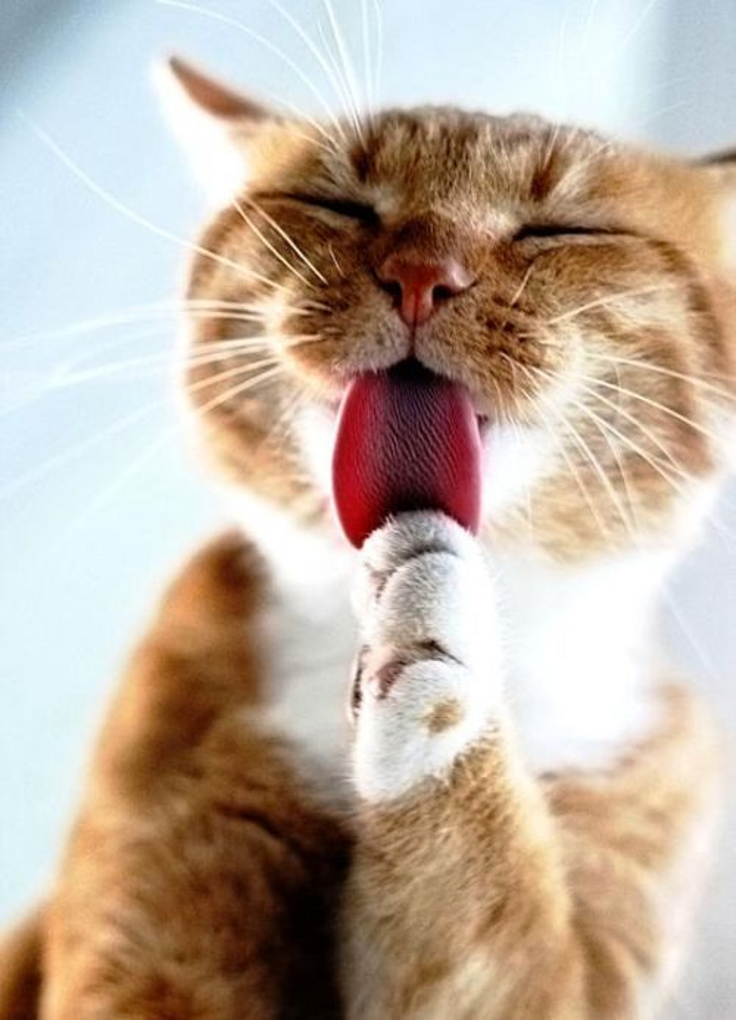 Photo credit to nnm.me
Colored Eye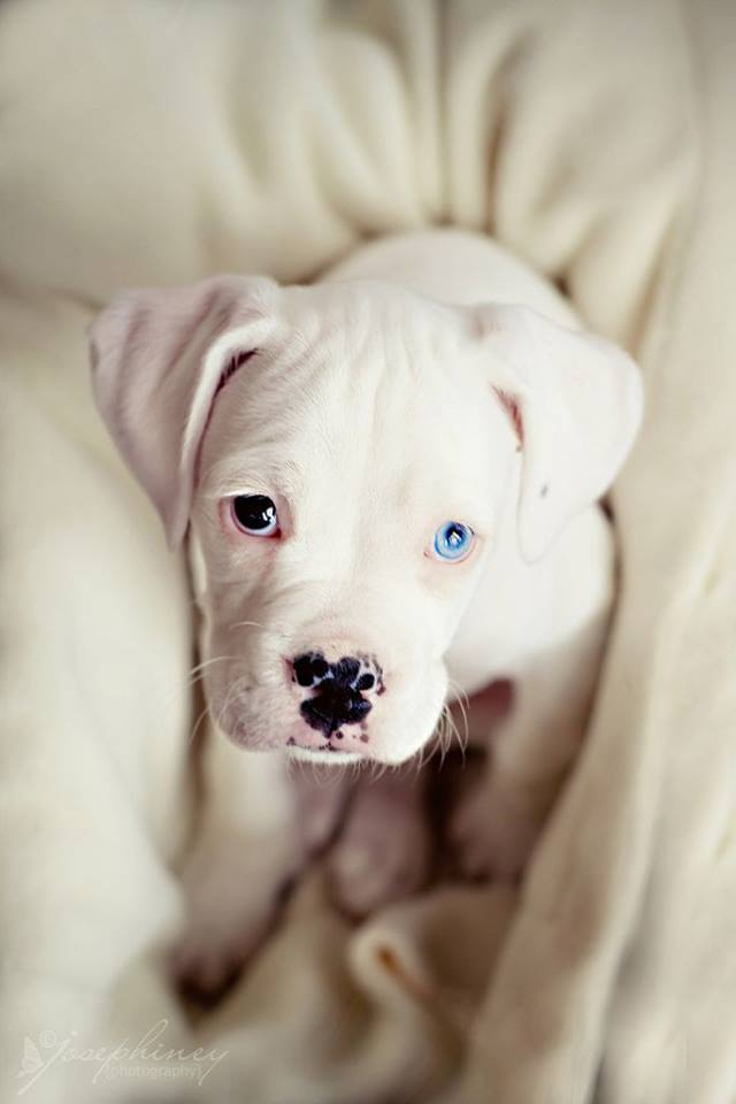 Photo credit to imageine.thehue.ca
Curly Beauty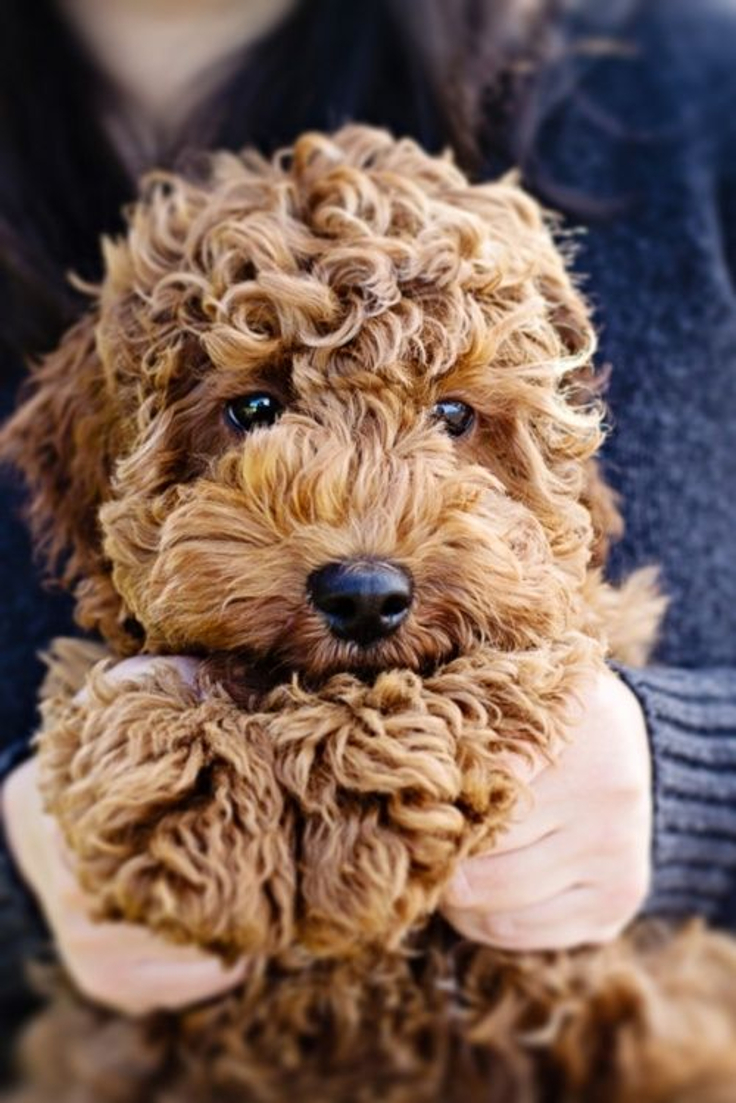 Photo credit to tinywhitedaisies.tumblr.com
 Little Jack Russel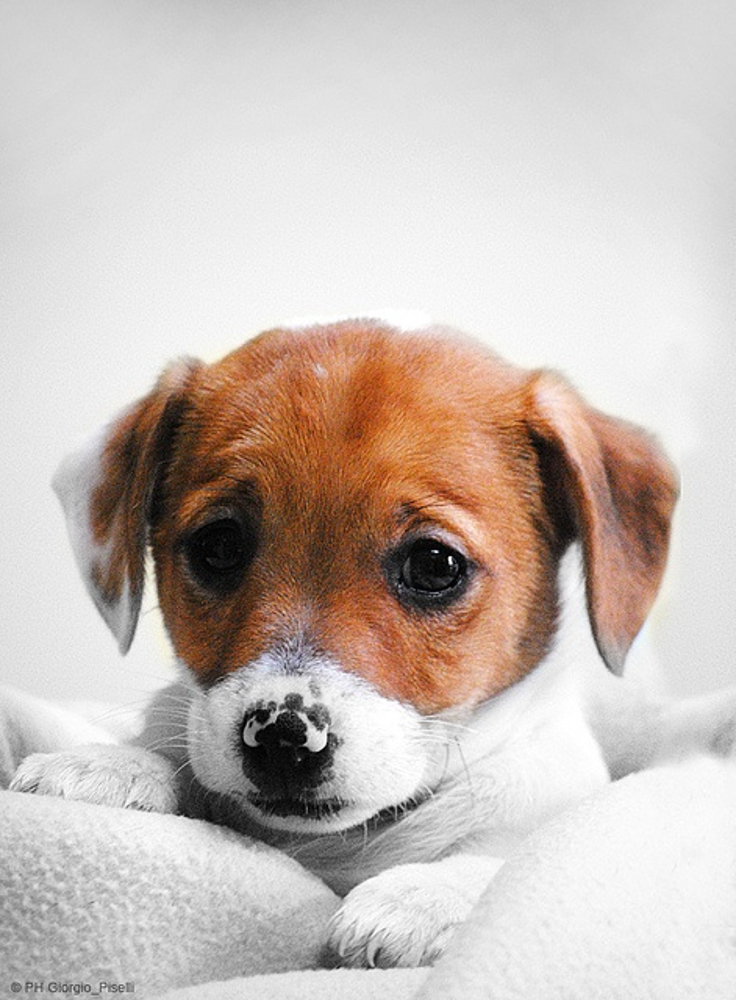 Photo by Giorgio Piselli
Me And My Monkey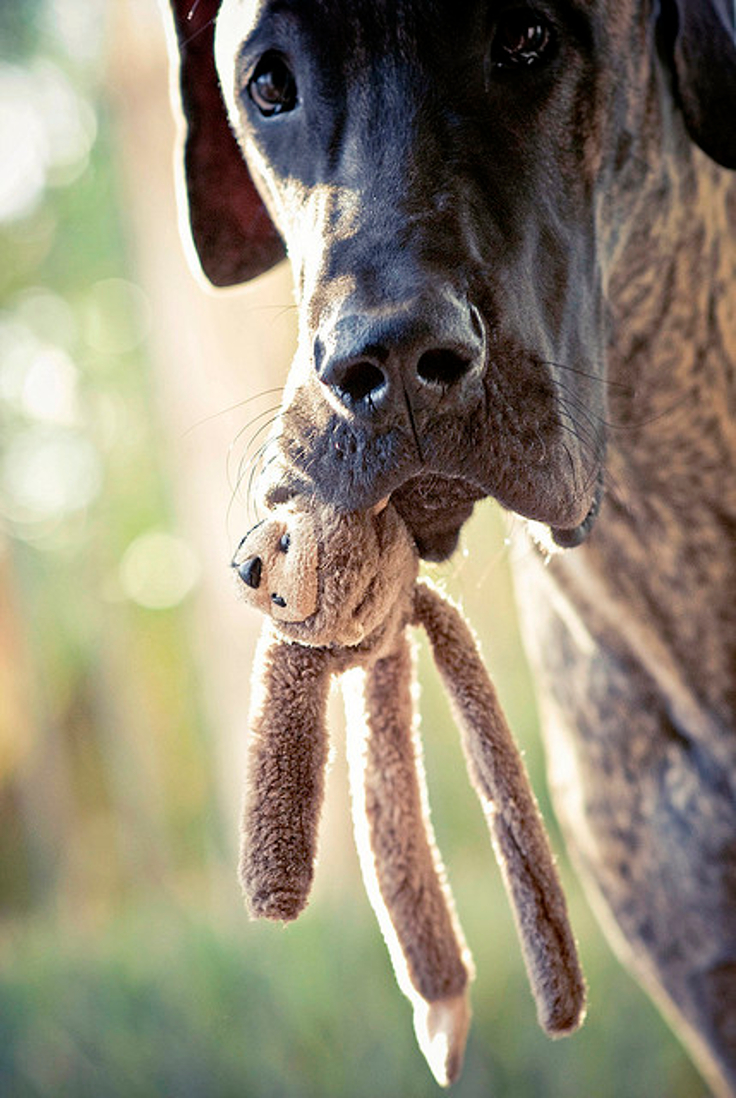 Photo credit to cutestpaw.com
Meow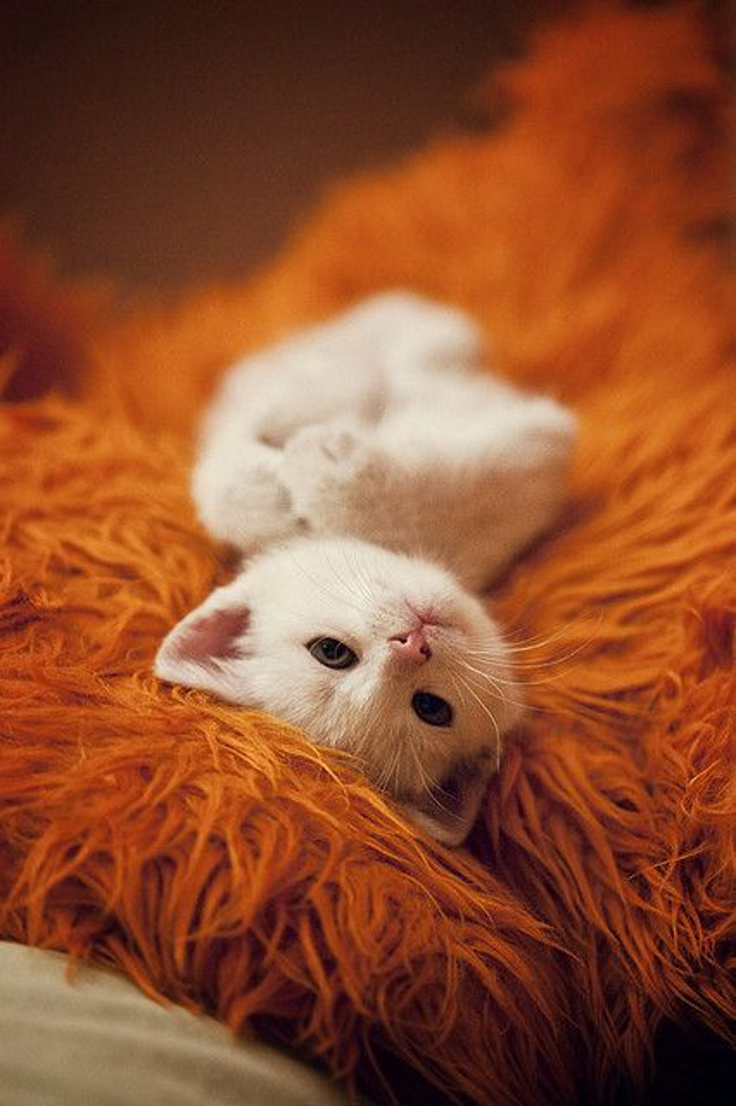 Photo by Mateusz Wojton
Let's Rest Together!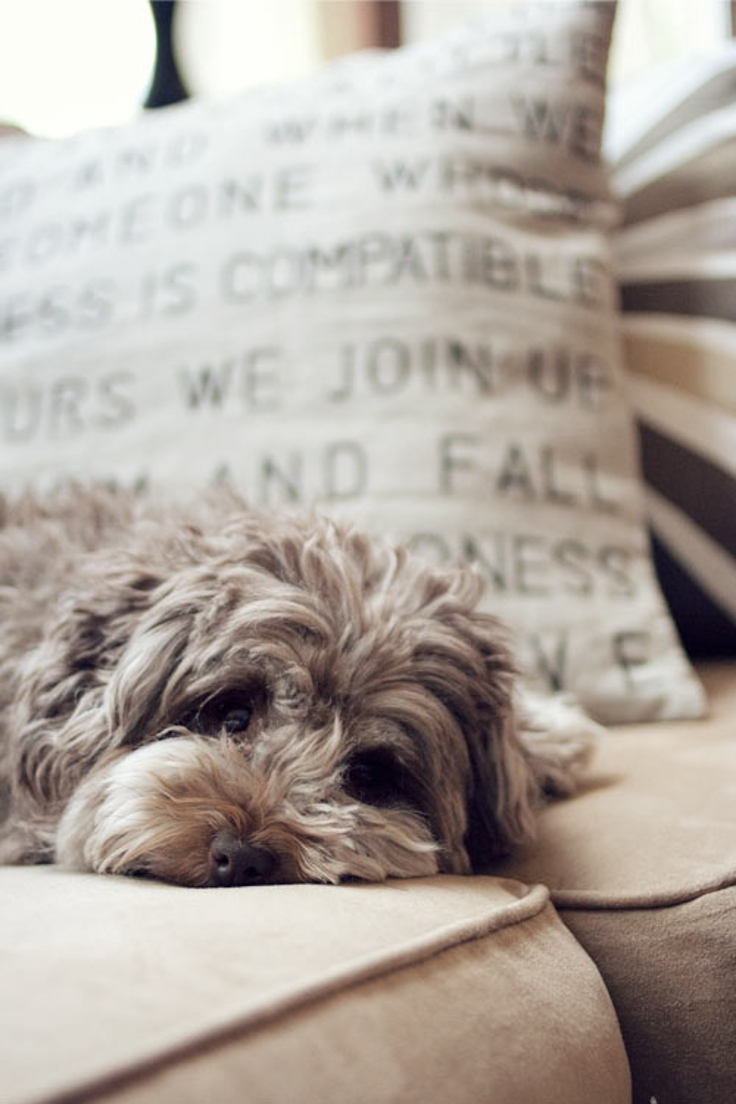 Photo credit to witandwhistle.com
Little Tiger Kitty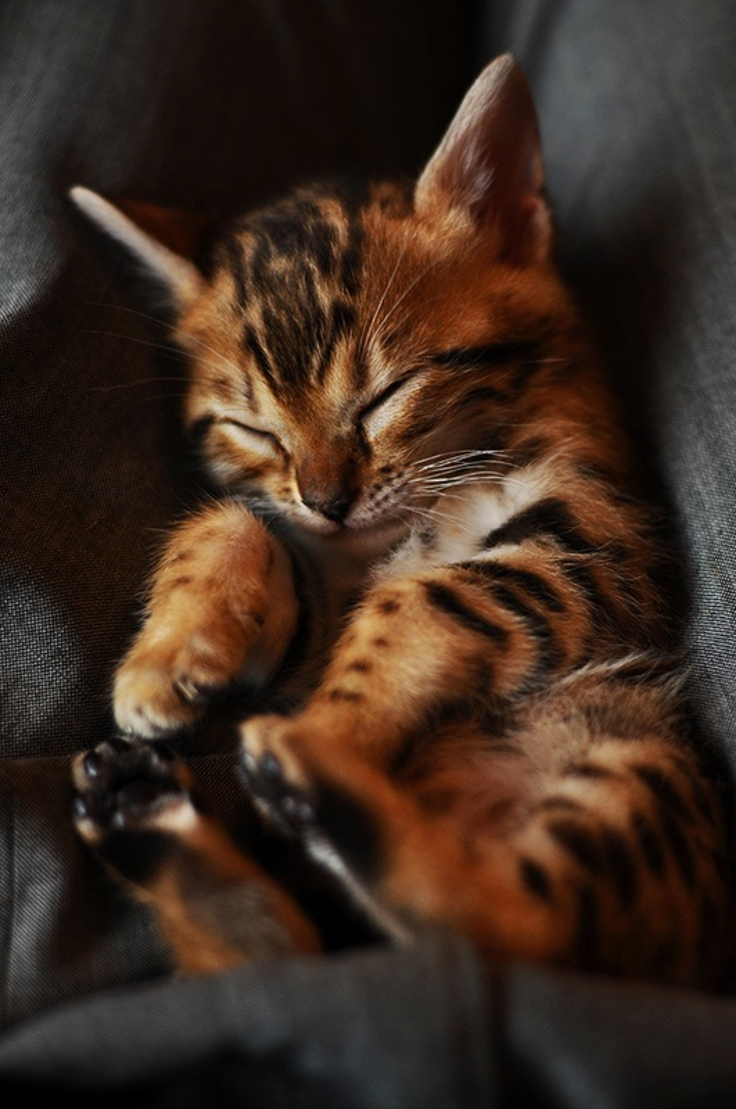 Photo credit to alittlebitofsillinessreally.tumblr.com