Every single one of us feels special about his birthplace, which is probably irreplaceable for any other place on the Earth. But, according to a study provided by the Economist Intelligence Unite, there is a list of the Top 10 world's best cities to live in.
The key parameters that are taken into consideration are the crime levels, the threat of conflict, quality of medical care, levels of censorship, temperature, schools, and transport links. Here is the list of the best cities to live in. Which one would you choose?
10. Auckland, New Zealand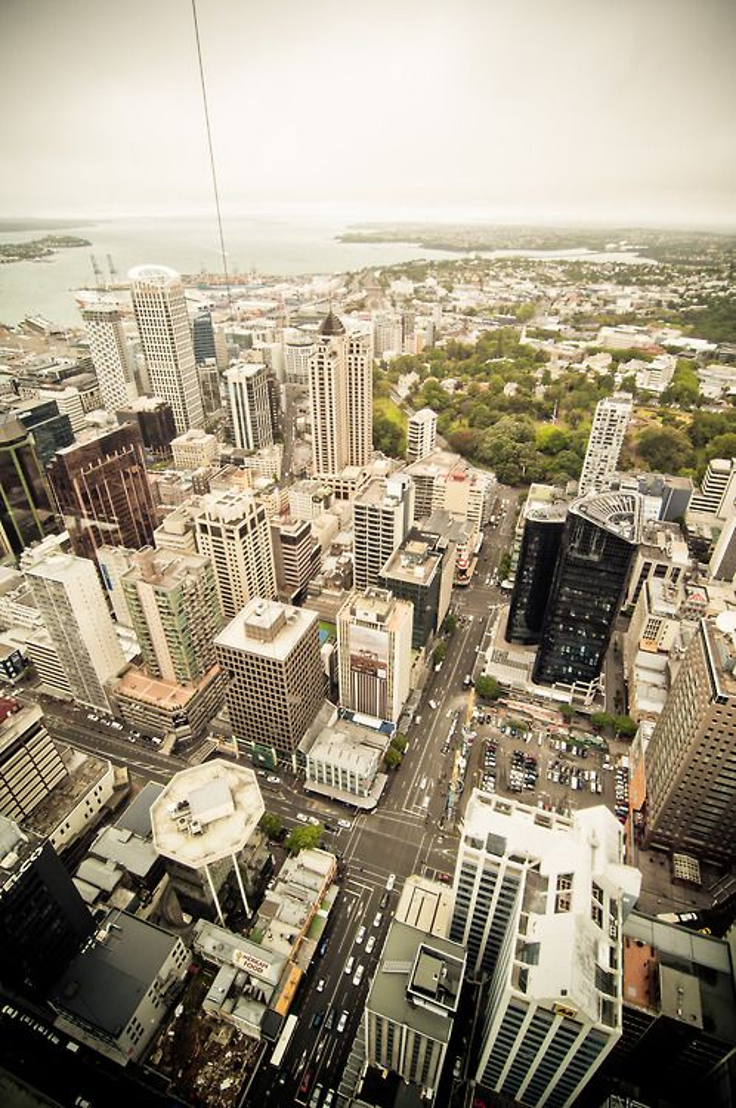 Visit Web: newzealand.com
Auckland is a major city in the north of New Zealand's North Island. In the center, the iconic Sky Tower has views of the Viaduct Harbour, which is full of superyachts and lined with bars and cafes. One might think they're in La Riviera admiring the decadence right before them. Auckland Domain, the city's oldest park, is based around an extinct volcano and home to the formal Winter Gardens. Near Downtown, Mission Bay Beach has a seaside promenade. Living and working in Auckland offers both exceptional job opportunities and a balanced lifestyle, where you can make the most of our dining, shopping, beaches, islands, and adventures. Perfect for families too having a high-ranked education system.
9. Perth, Australia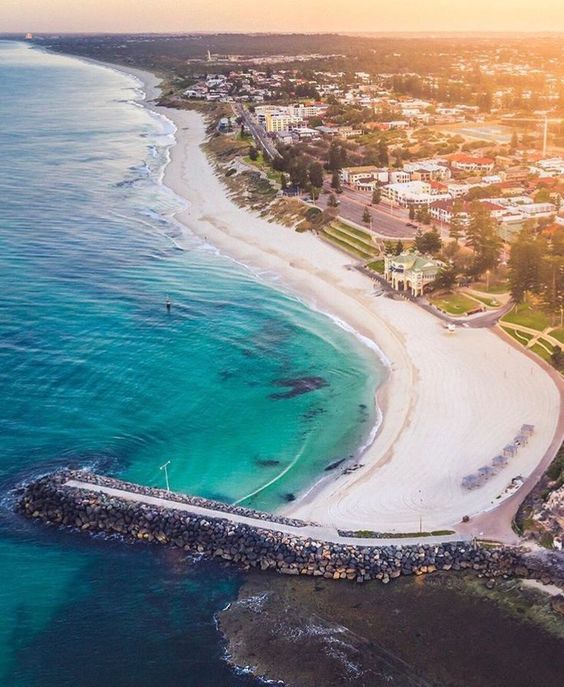 Visit Web: australia.com
Perth is the capital of Western Australia which sits where the Swan River meets the southwest coast. Sandy beaches line its suburbs, and the huge, riverside Kings Park and Botanic Garden on Mount Eliza offer sweeping views of the city. The Perth Cultural Centre houses the state ballet and opera companies and occupies its own central precinct, including a theatre, library, and the Art Gallery of Western Australia. The city boasts incredible restaurants and positive living attributes. It is considered as one of the most secluded areas on the planet as it is far away from civilization as it is surrounded by Australian nature.
8. Helsinki, Finland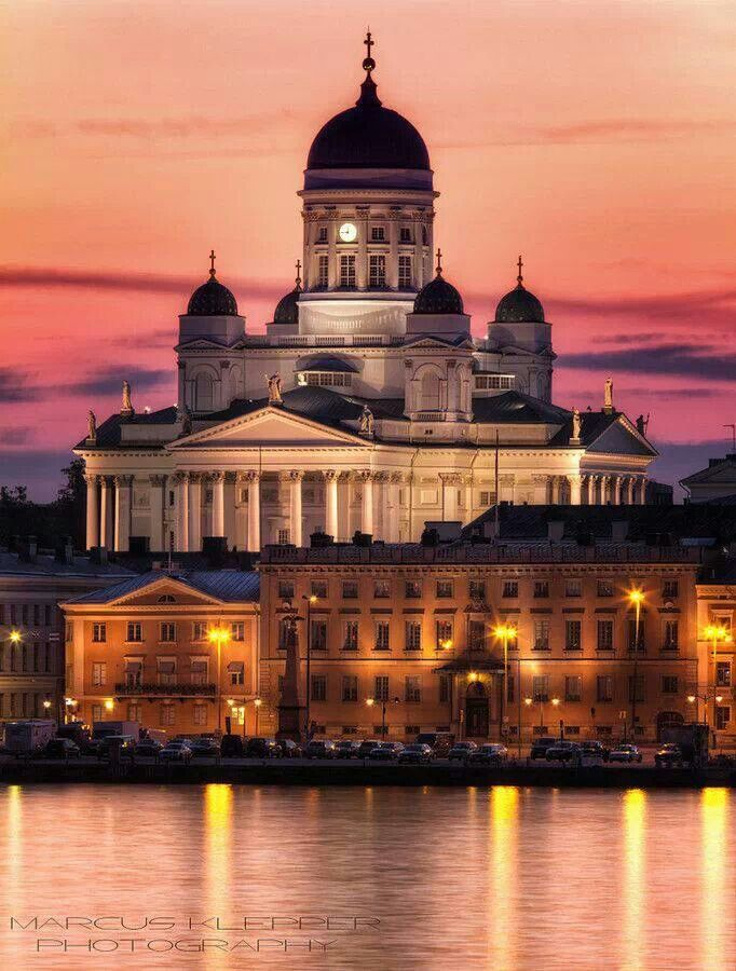 Visit Web: myhelsinki.fi
Helsinki has been awarded the city of design status by UNESCO and a city boasting with modernism offering function design, a unique restaurant food scene, and a maritime appeal to sea lovers. The city also is a gateway to Asia with over 80 flights to Asian destinations a week. Only just recently, Helsinki has achieved rankings internationally for its education system, standard of living, and safety. Perfect to bring up your family juggling work alongside it. This makes this a perfect expat place to live and work.
7. Calgary, Canada
Visit Web: visitcalgary.com
A young and energetic city that is innovating by the day. Such an exciting city to be living in right now for its sudden surge of infrastructure and lifestyle of the city. It has become a cosmopolitan hub for businesses no matter the size leaving the Canadian dream, not just the American one. For now 7 years in a row, Calgary has been voted the world's fifth city to live in by the Economist. They have earned top marks for education, stability, and healthcare.
6. Vienna, Austria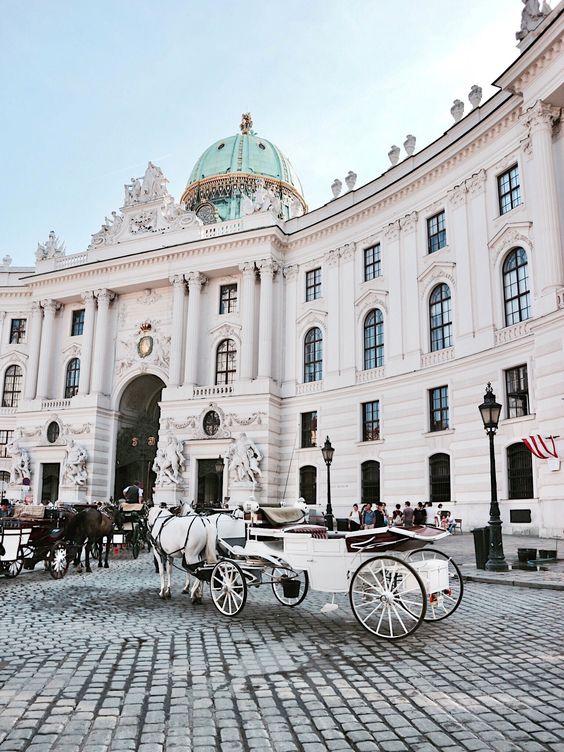 Visit Web: spendlifetraveling.com
Looking to relocate? Capital of cakes, capital of classical music, and seven times voted the city with the best quality of life; these are just a few reasons why you should relocate to Austria's capital. It's up and coming a little like Berlin once upon a time before it became slightly overcrowded with expats leaving and working there. Chances are you'll find yourself a great apartment at a very reasonable price boasting a high ceiling and cleanliness. The Austrian generally speaking have a great attitude to work and education is on a high. Vienna has a great institution where there is a food scene, musicals, history in general, and opera houses. If you are willing to speak a little German, this is the place to be that will without a doubt suit your family.
5. San Francisco, America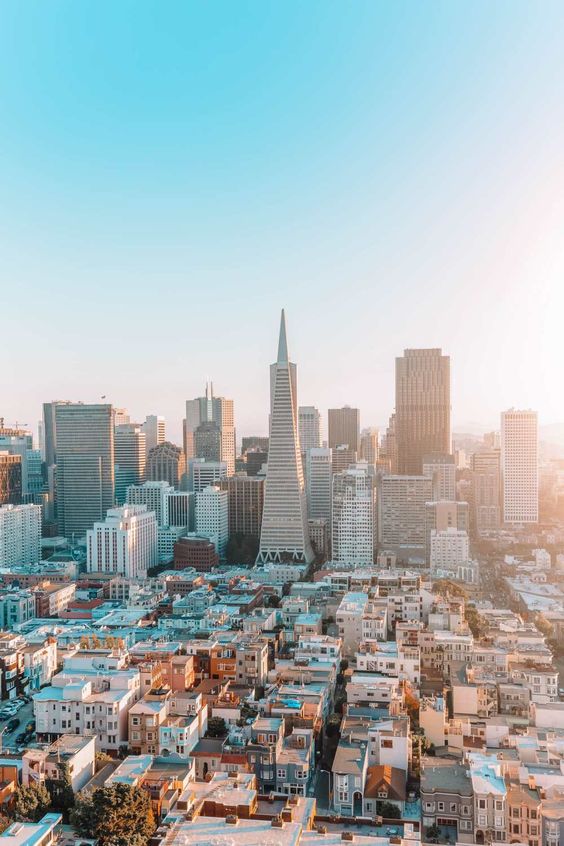 Visit Web: realestate.usnews.com
The diversity of San Francisco is going through the roof. So many different ethnic backgrounds have settled in this rather open-minded state of the US, making it perfect to raise your children if you're coming from abroad. It has one of the lowest unemployment rates in the country. Although housing is on the steep side, salaries are all on the high. No matter your background and religious beliefs this could be a place to call home. Good for singles too, wishing to perhaps one day meet their life partner. The economy is booming, still, and is perfect for a working family wishing to be somewhere a little different with such diversity exuding character.
4. Singapore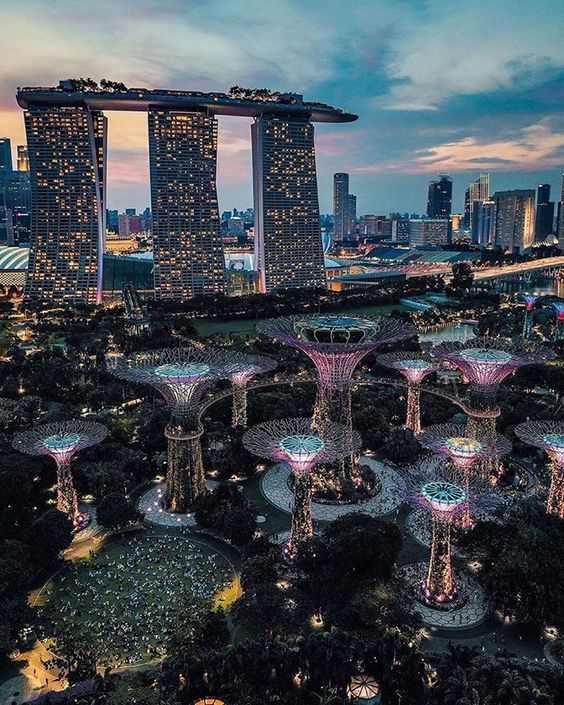 Visit Web: businessinsider.fr
Singapore is a global destination for individuals and corporations alike and is a dynamic city-state that encapsulates the perfect environment in which to raise a family. Apart from being the second-safest country in the world, Singapore sets the global benchmark for infrastructure development. Quality of life in Singapore certainly ranks high, with the city's bustling food scene and investment in culture. What's perfect for families, the city has plenty of international schools to choose from, including the United World College and Tanglin Trust School as well as world-class polytechnical institutes and universities.
3. Malmo, Sweden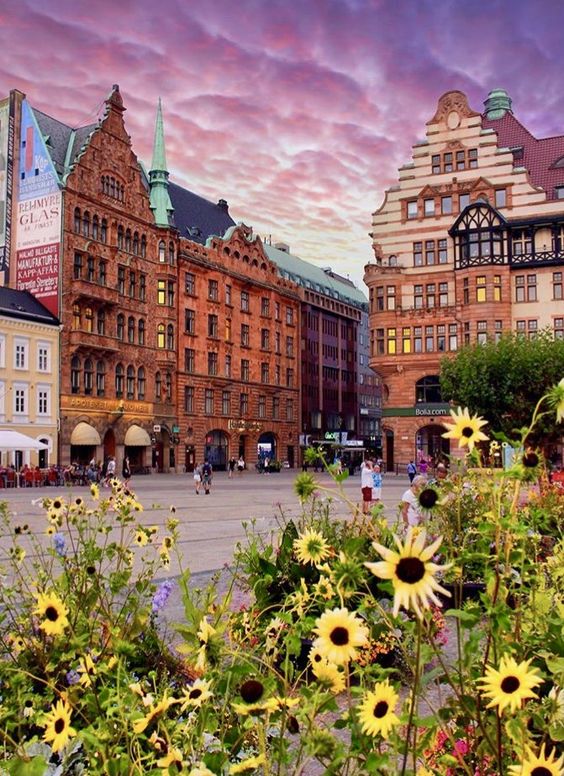 Visit Web: ioi.dk
Named the 4th most inventive city in the world, what's also impressive about Swedish, is that almost everyone speaks English and often a second language as well. So, a trilingual country. In a Sustainable Urban Mobility Plan, the city says that walking, cycling, and taking public transport are the first choice for all who work, live or visit Malmö. It's affordable, easy, and safe to take advantage of the city's public transportation and well-kept bike paths. As a matter of fact, Malmö has been named one of the most bike-friendly cities in the world. The abundance of fresh air means that walking on the coast is bliss, unlike some other big cities where air pollution dominates.
2. Osaka, Japan
Visit web: boutiquejapan.com
Osaka is one of the most famous epicenters of the culinary world. It boasts incredible restaurants being street food, to Michelin Starred. It isn't the prettiest of places, but the amazing array of neon-lit billboards and the overall eclectic way of living make this an excellent choice with its fun-loving people. And this is important as well not to have people taking life too seriously. In spring, the river bends round and it's covered with cherry blossoms. And the same in autumn where you'll find parks with beautiful foliage and also perfect weather for cycling or walking around.
1. Oslo, Norway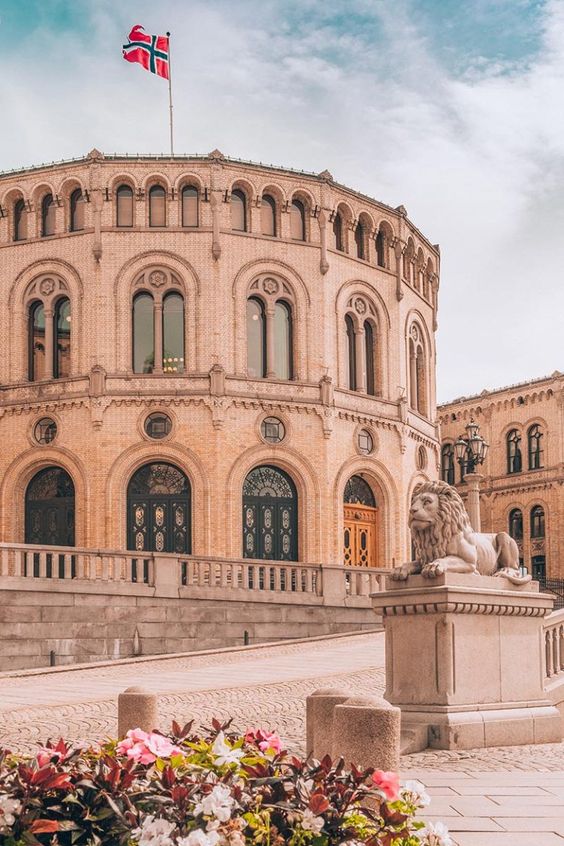 Visit Web: expatarrivals.com
Looking for a high quality of life? Looking low in a crime city? Want to look at the snow from the mountain tips every morning when you wake up during wintertime? Then this is your idea of heaven. Although the Norwegian are rather reserved they are also laid back. The only thing that causes an issue would be the 2-hour sunlight one gets in winter, but then again this gets compensated with the Northern Lights Shows! The language is Norwegian but rather simple if you are an already English speaker, and getting to know people would not be overly difficult. You are constantly embraced with fresh air which is incredible. Wages are pretty high although the city has a high cost of living too, everything balances out just fine. Lots of restaurants and great beers if this is your thing. An absolute to consider.