Today's fashion world requires skinny models, and that is why all women around the world think that they must be the same as what magazines and fashion shows show us. But, the truth is that every woman has her own beauty, no matter if she is size zero or plus sized. The most important thing is to feel good in your skin, and that energy you carry inside will radiate and show on the outside too.
This post is for all that beautiful ladies out there that wear the plus size and think that they can't wear long or short dresses. That is totally wrong! We think that every type of clothes would fit you perfectly as any other girl would. You just need to know your best body part and bring it out by choosing the right clothing that fit you the best.
And, we are here to help you with that! Look at this 10 amazing dresses that will take your breath away and will definitely show you that plus sized women can look gorgeous and sexy in black dresses.
Long Dress With Horizontal Stripes
We are sure that you have heard that horizontal stripes can make you wider than you already are. But, that most certainly can not be always true! Just look for a dress that has wider and separated stripes, and we assure you that it will only make your body look more highlighted.
V-neck Dress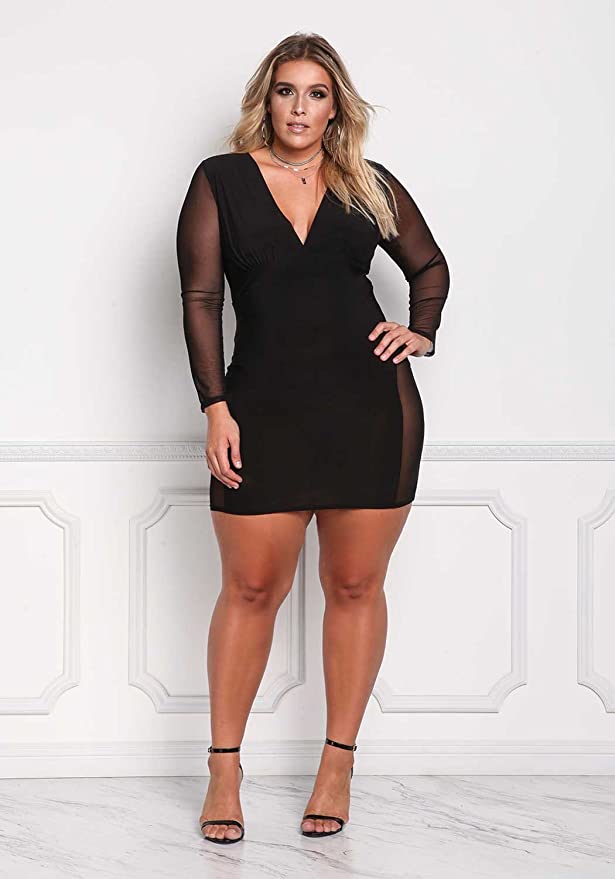 It is always a good idea to wear a V-neck. If you want you can find a deeper cleavage, or something similar to the one on this photo. Details on the waist will visually make you thinner, and the knee length will make you taller.
Black Dress With Sequins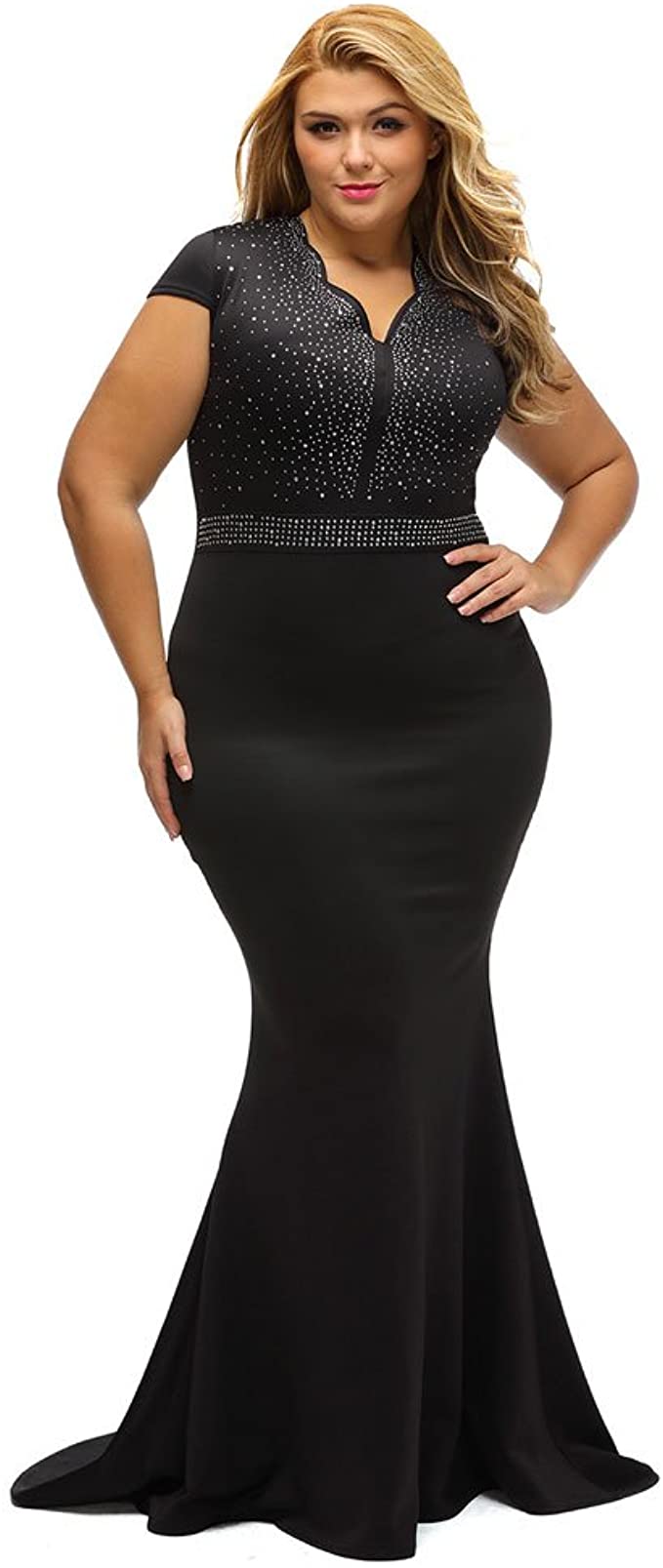 Sequins are a beautiful detail and will keep the attention away from your trouble areas. This amazing black dress will suit every lady out there.
Black With Grey Tones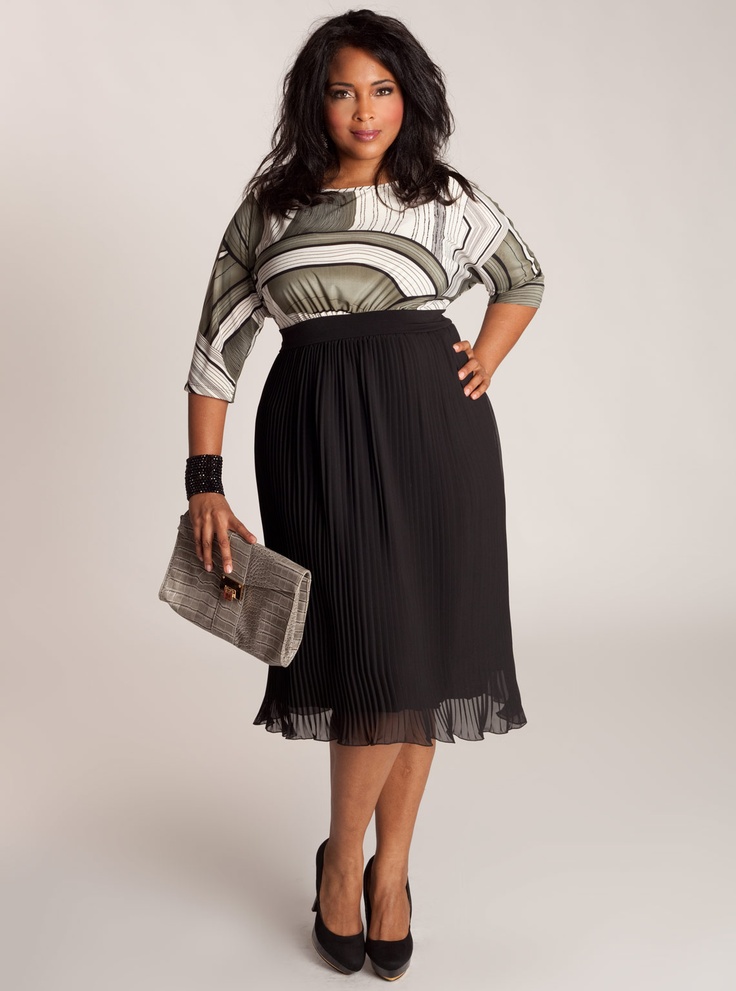 If you want to break the monotony you can always choose the grey tones. The material of this dress is light and covers all of the imperfections that you want to hide.
Arabic Summer Dress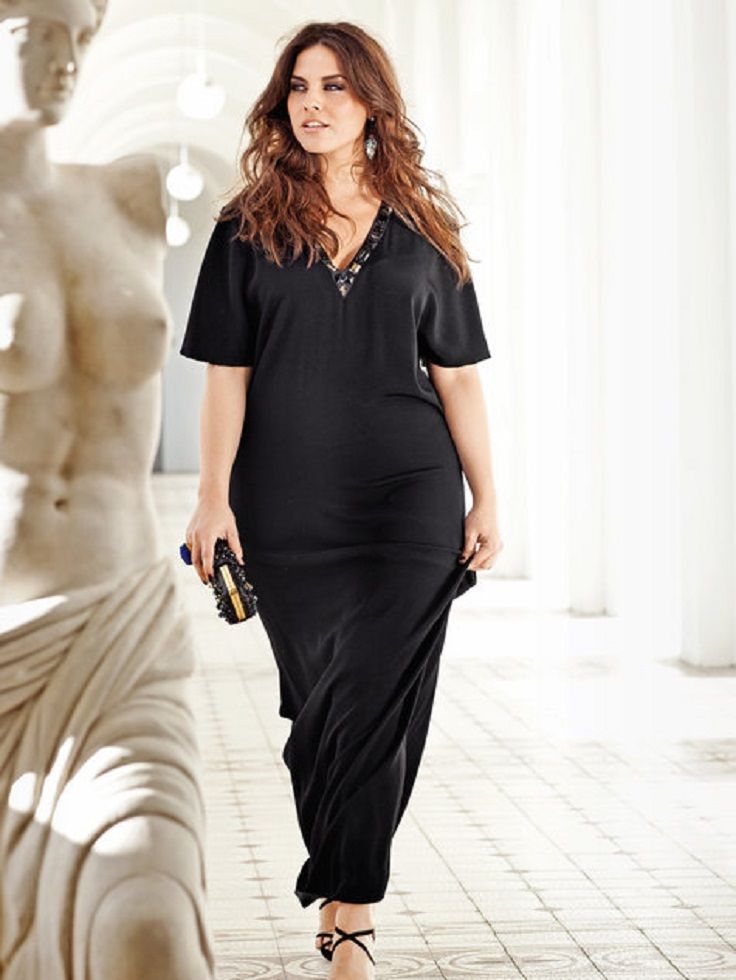 Red and Black Dress
This beautiful ombre dress is a great dress for a daytime, that highlights your waistline and is perfect for every plus sized lady.
Classic Sleeveless Little Black Dress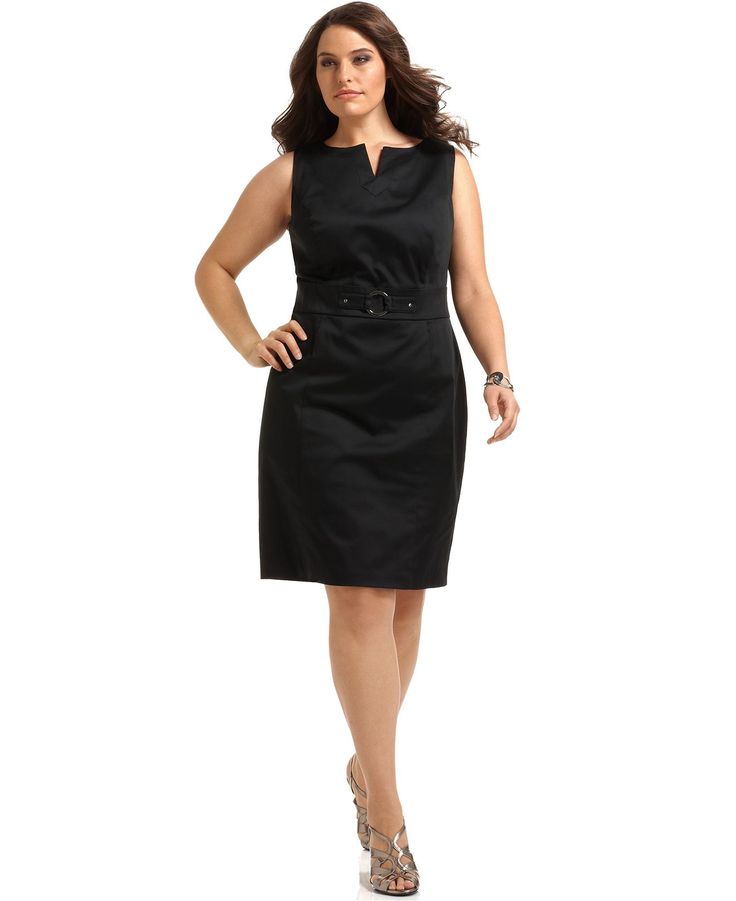 If you want above knee length and sleeveless dress, we suggest to find a dress that doesn't have a cleavage. That way you show less skin and look feminine, and not provocative.
Long Dress With Black and White Prints
This dress is one of our favorites. You can go ahead and choose some bold prints like this one above. And when you are looking for a printed dress, we suggest to look for a long one, that is going to give you a refined look.
Black Dress with Red Ribbon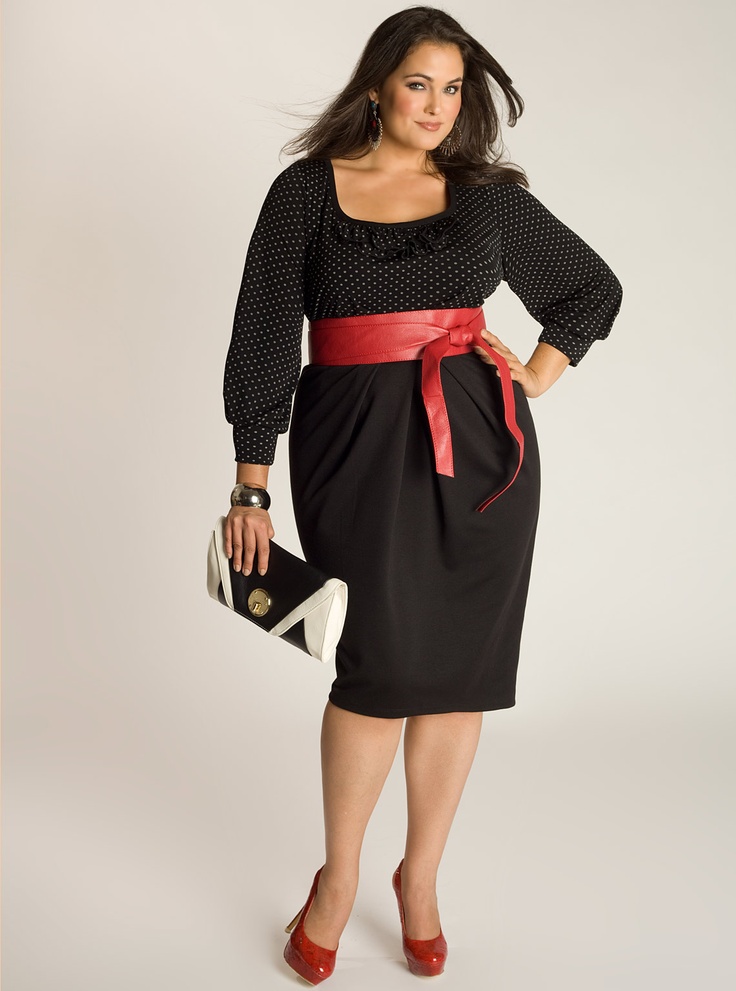 You can mix red and black any time, and it will always stay a perfect combination. The way that the upper part is different from the lower, only makes you look elongated, and the swollen sleeves can hide the imperfections on your arms.
Dotted Dress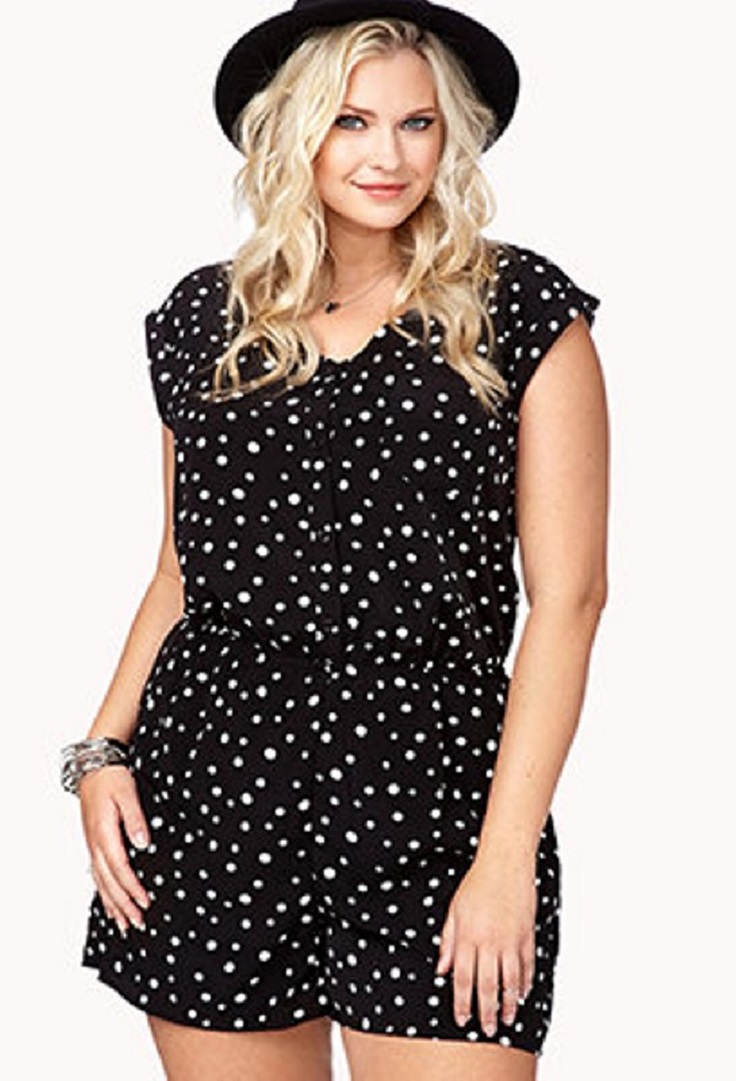 This beautiful subtle dress containing little white dots is a timeless piece that you can wear when ever you want, and will always be a good choice.