All sorts of caramelized foods are included at this time of year, whether it's savory, sweet, or a little bit of both, there's just something, well, oh-so-toasty and warm about toasted sugars. Today we will show you ten irresistible recipes from around the Internet that have that sweet caramel feature front and center.
The caramel adds to everything it's cooked into, blended with, or drizzled on, sweetness, richness, and depth. Try it on ice cream or see how versatile it can be in a layer cake. By heating sugars, until they liquefy, caramel is made, making it perfect for mixing into batters or molding into different types.
Caramel is making it all better, and that is a reality. And when we want a spoonful of something to eat, we go straight to get the good stuff. For gooey sweets, these 10 recipes prove that, indeed, the planet is a better place when it is doused in caramel.
1. "Real South" Salted Caramel Cupcakes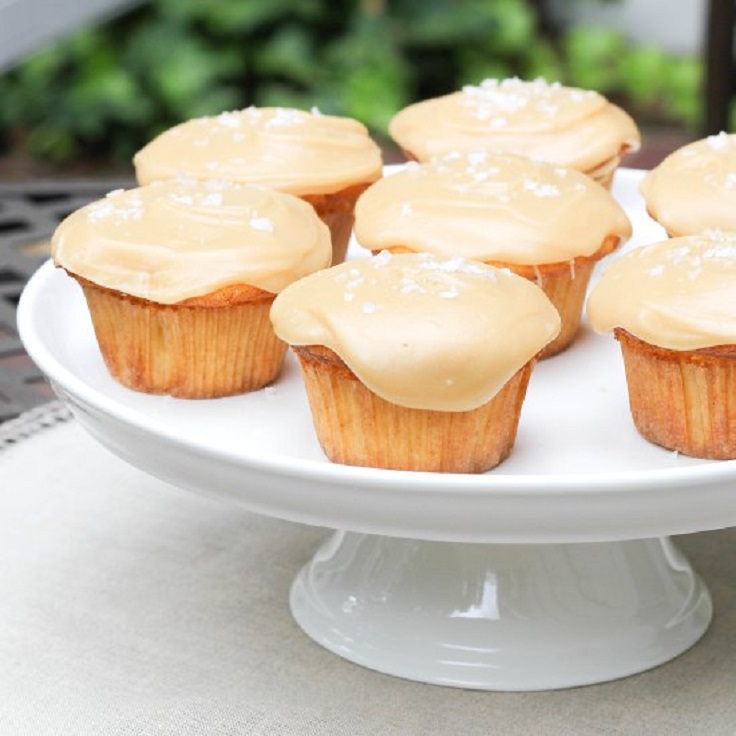 You need to try the ultimate salted caramel cupcakes if you love salted caramel! Fluffy, sticky, and full of salted caramel flavor. This recipe is the mother of all that salted caramel has to offer!
2. The Best Caramel Dip
This recipe for simple caramel sauce is to die for! It's a classic homemade recipe for caramel that you're going to make again and again. We know that because right now we're doing it. Caramel sauce for all that stuff!
3. Salted Caramel Mocha Cookies
These cookies are chewy, but crispy, chocolatey, caramel buttery, and because of the topping, have a smooth, soft, salty crunch. If you want to add something new to your cookie exchange, this is it. You're going to receive," Oohs" and "Aahs! " followed by a number of compliments!
4. Creme Caramel
A natural blend of indulgence and lightness. Creme Caramel is one of the oldest and most classic sweets and for many people, it continues to be one of the favorites. Soft caramel on top, vanilla taste, and creamy consistency are the things that will melt your heart after the first bite. It's sophisticated and totally delicious.
5. Caramel covered marshmallows
Such candies need some patience, so be prepared to make an afternoon clear of chores.  By making the caramel and marshmallow simultaneously, you can be tempted to speed up the process and, of course, you can do that. However, it will need outstanding multitasking skills to take into account the numerous bubbling sugar pots, rapidly rising temperatures, a double boiler, and a whirling mixer.
6. Flambéed Caramel Custards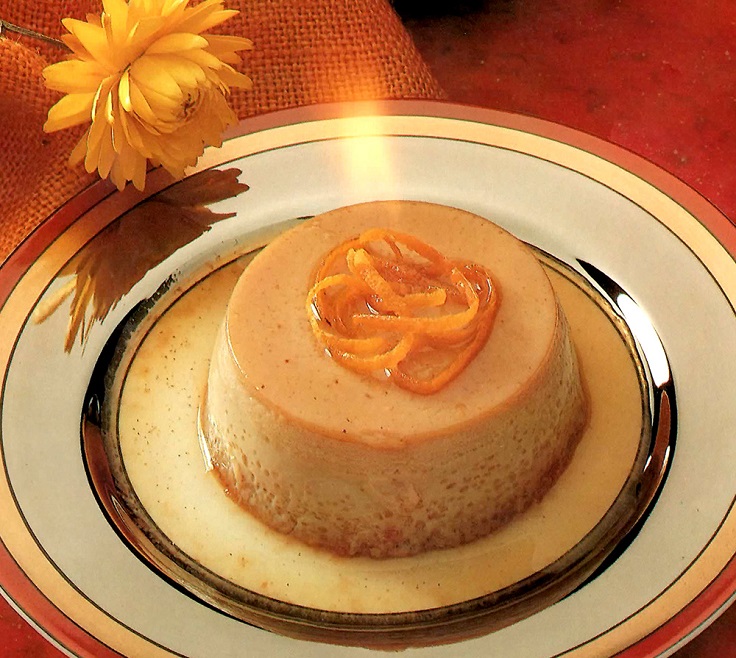 The cake is so rich and creamy. This makes it a perfect holiday dish or just a desert on a daily basis. In Medieval times, it originated in Rome and spread across centuries of other countries.
7. Caramel Cream Cheese Coconut Custard
The secret here is the cream cheese, which offers a velvety, almost cheesecake-like texture. The coconut cream gives the mix the ideal amount of tropical sweetness. This is a classic recipe that your friends and family are going to beg again and again for.
8. Homemade Salted Caramel Mocha
To enjoy this beverage, you don't even have to be a coffee lover! If you want a healthier version than the Starbucks one, or if during the offseason you want this drink, all you need to do is check out the tutorial provided in the link above.
9. Chocolate and Caramel Tart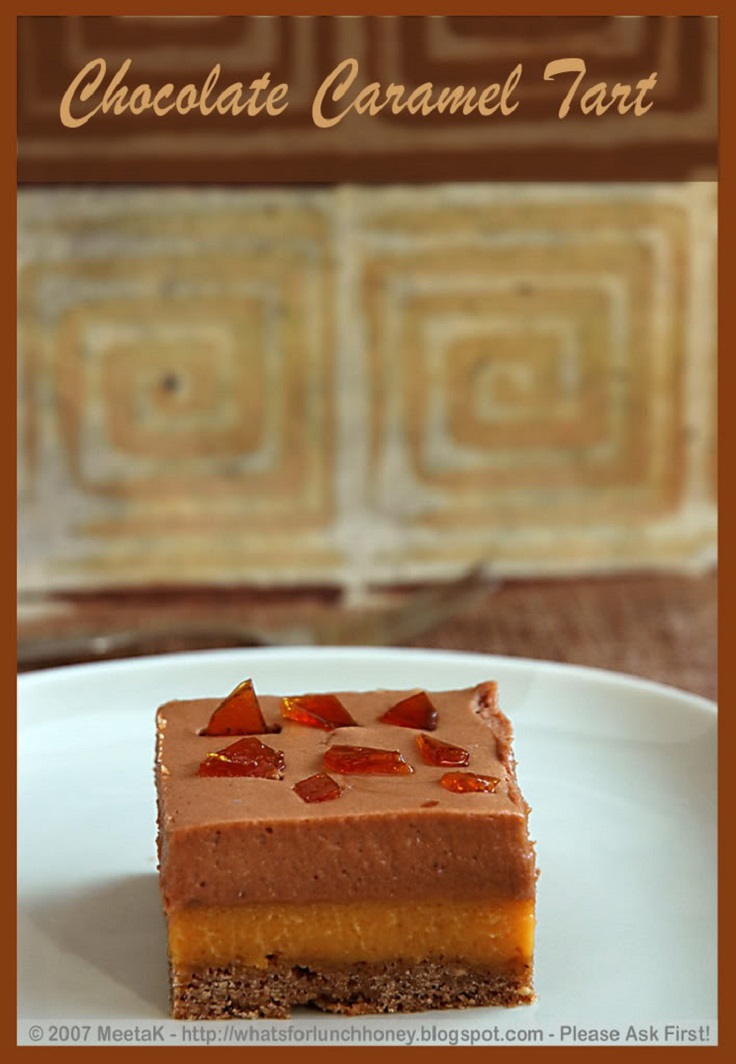 Tender, buttery crust of shortbread, with rich salted caramel and ganache of chocolate. Like a Twix cookie, this salted caramel ganache tart is in the form of a tart!
10. Millionnaire shortbread (Caramel Slice)
Combine the shortbread base crunch with a gooey caramel core and chocolate filling, and you've got the shortbread of a millionaire. The ultimate sweet delight. Enjoy! Enjoy!
What recipe is a favorite of yours? Below, leave a message!