Cooking – for someone just a hobby, while for others, a lifestyle! The pleasure of cooking has become a worldwide obsession for many people worldwide, but not just for normal" people, but for many Hollywood celebrities too! It's a fast-growing trend that anyone should try. When celebs can cook for themselves, you can do the same for you!
But to be honest, not everyone is born with great cooking skills, and not anyone can handle various types of cooking secrets! Many famous stars have tried to cook, but just a couple of them are successful in that business. They're publishing cookbooks, they cook on the TV, or they're preparing tasty specialties in the privacy of their homes for their families and their loved ones!
We've made a fabulous list of TOP 10 celebrities who have a superior taste in cooking! Check out and see who can become your teacher to prepare healthy meals and desserts and who can help you become a barbecue master! Enjoy reading and have fun!
1. Eva Longoria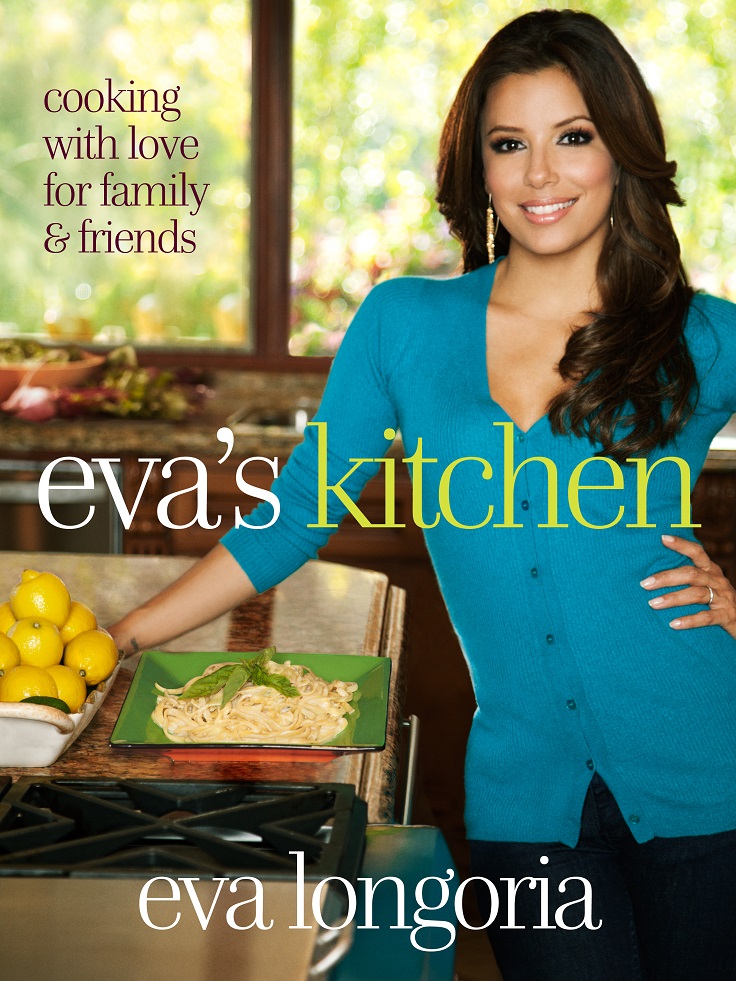 via rebelmom.com
The famous desperate housewife Eva Longoria is not so desperate in the kitchen as it looks in the TV show. Actually, this Mexican-American actress is an amazing chef who owns 2 restaurants, one in Hollywood and one in Las Vegas. Also, she wrote a cookbook called , Eva's Kitchen"!
2. Ade Edmondson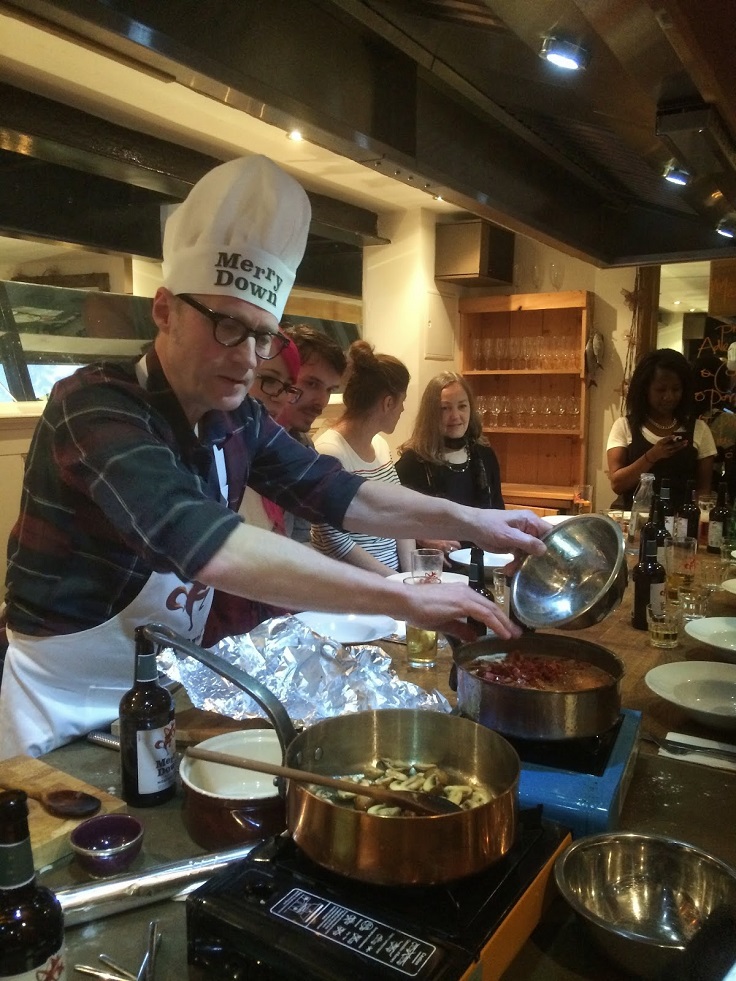 via madmumof7.com
He tried a career as an actor, but he definitely has better skills for cooking! The real proof for that is his trophy in the category of the Best Celebrity Master Chef!
3. Scarlett Johansson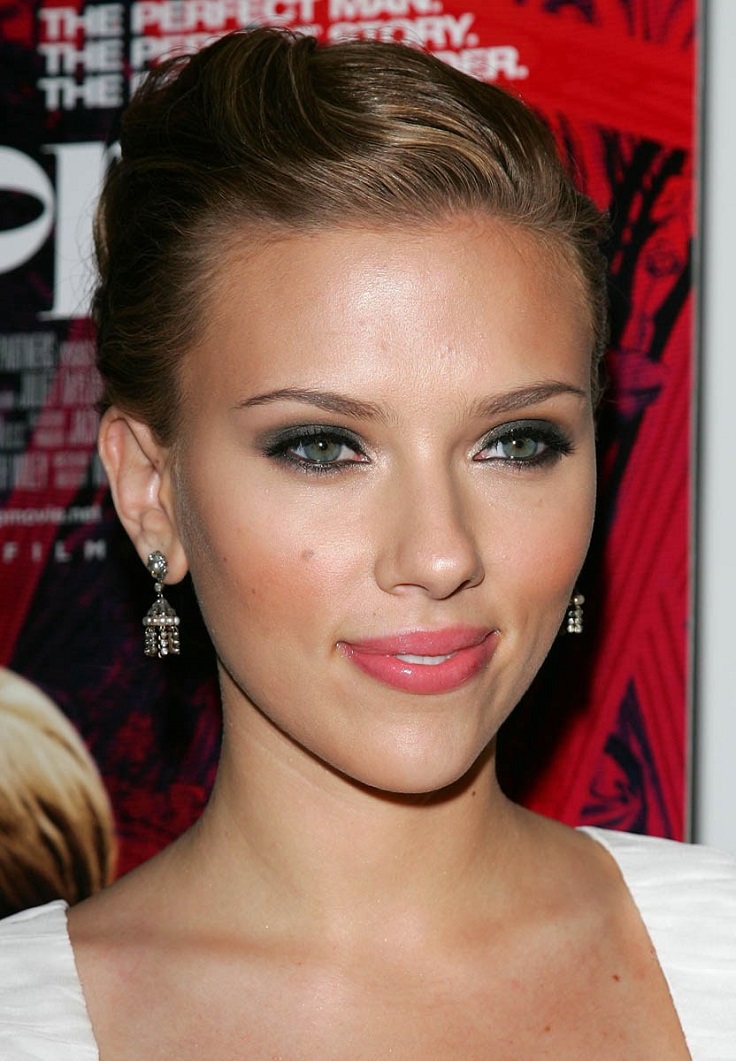 via blog.bradblanks.com
Scarlett Johansson loves cooking because it comes as a mind-therapy to her. She prepares exquisite Italian Bolognese pasta or a nice frittata while listening to loud music with a red wine glass!
4. Matthew McConaughey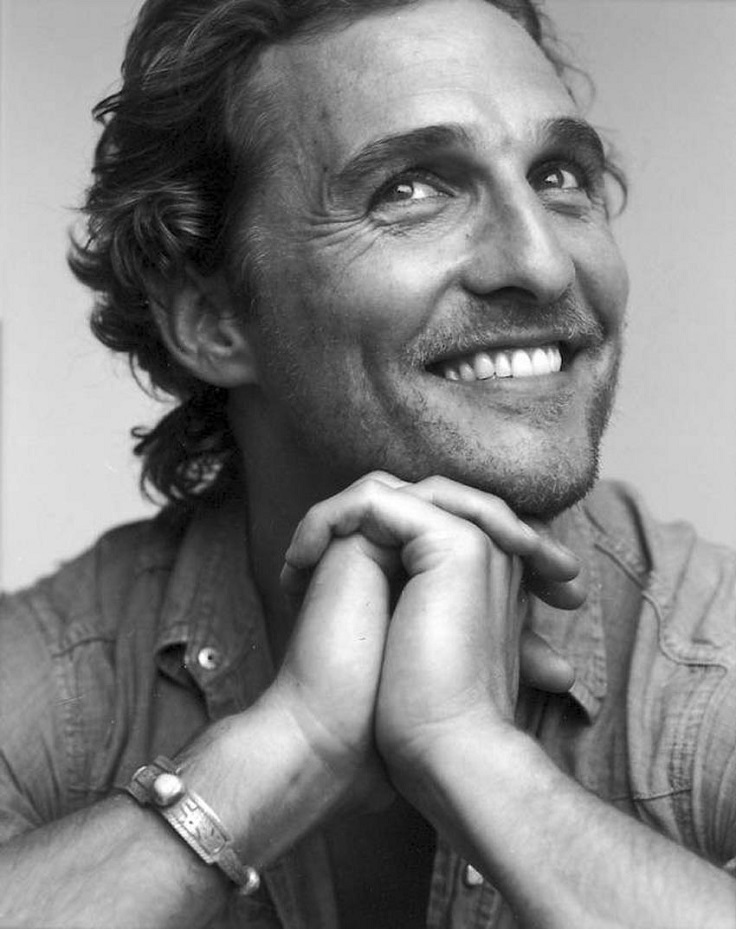 via maggiealdersonstylenotes.wordpress.com
Besides the fact that Matthew McConaughey is a big name in Hollywood who won an Oscar this year, he's a great cook too. By the opinion of his wife and other family members, he'll become a master barbecue chef very soon! Who wants to try Matthew's grilled ribs and steaks?!
5. David Beckham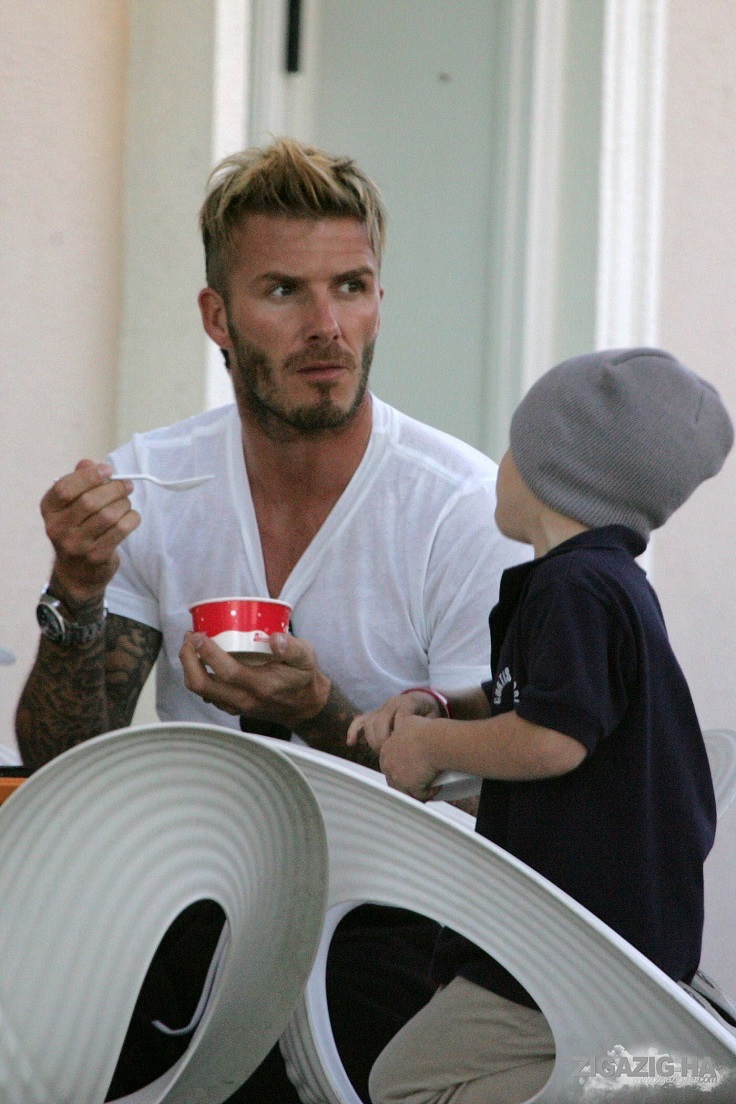 via davidbeckham.fans-online.com
For many years Victoria Beckham says that David is the main chef in Beckham's family. His loved ones are happy when David is cooking dinner for them, so who knows, maybe he'll surprise his fans with a cookbook or maybe a cooking show?!
6. Gwyneth Paltrow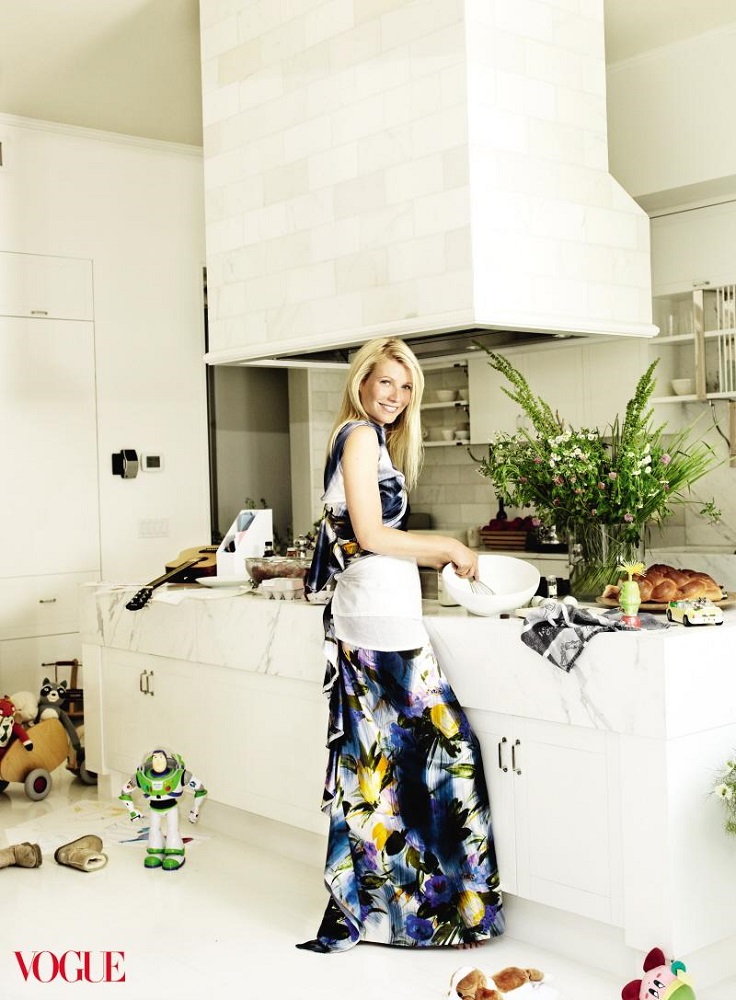 via thelvds.com
This talented American actress is well-known for her excellent cooking skills and the low-carb diet she tries to implement in her home. She's a cooking queen with many cookbooks and a web page which tells people what to eat and how to prepare a delicious, but nutritious meal at the same time!
7. Amy Adams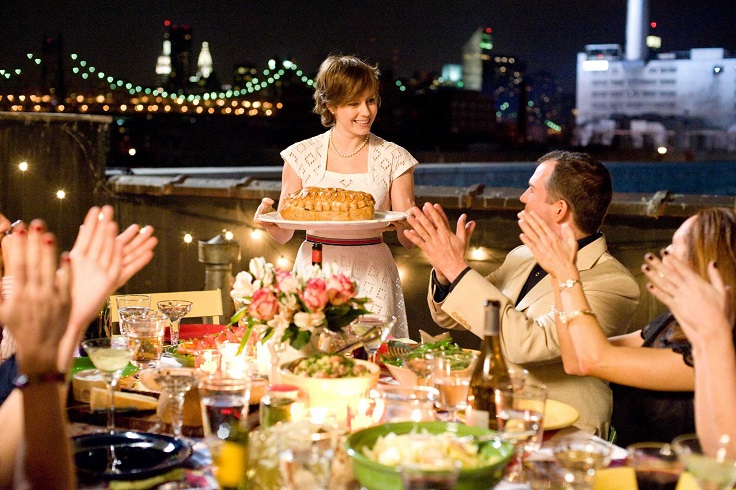 via frocktalk.com
Amy Adams picked up so many cooking skills in the movie Julie & Julia, where she acted with Meryl Streep. Now she is an excellent cook with experience, but what was before the movie?! In the past, Amy didn't know how to chop a tomato or onion properly, but obviously, she has a hidden talent!
8. Christopher Walken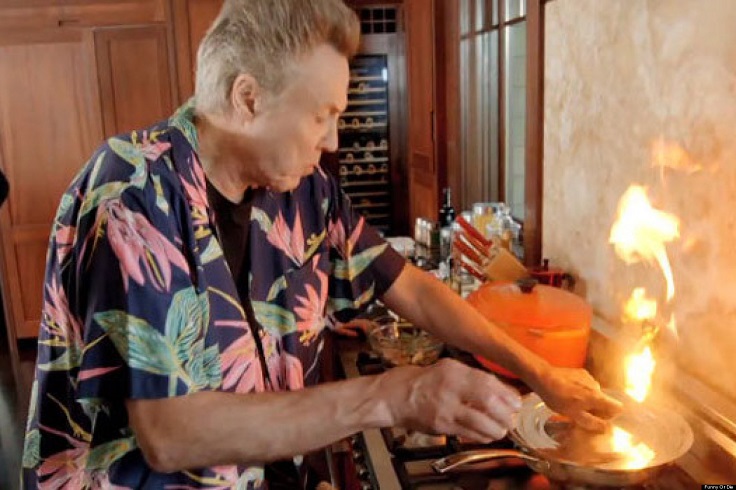 Christopher Walken becomes famous on YouTube due to a video where he cooks roasted chicken with only four ingredients, such as salt, pepper, chicken, and pears! You should watch it to find out how to cook a budget-friendly meal that tastes amazing!
9. Sandra Bullock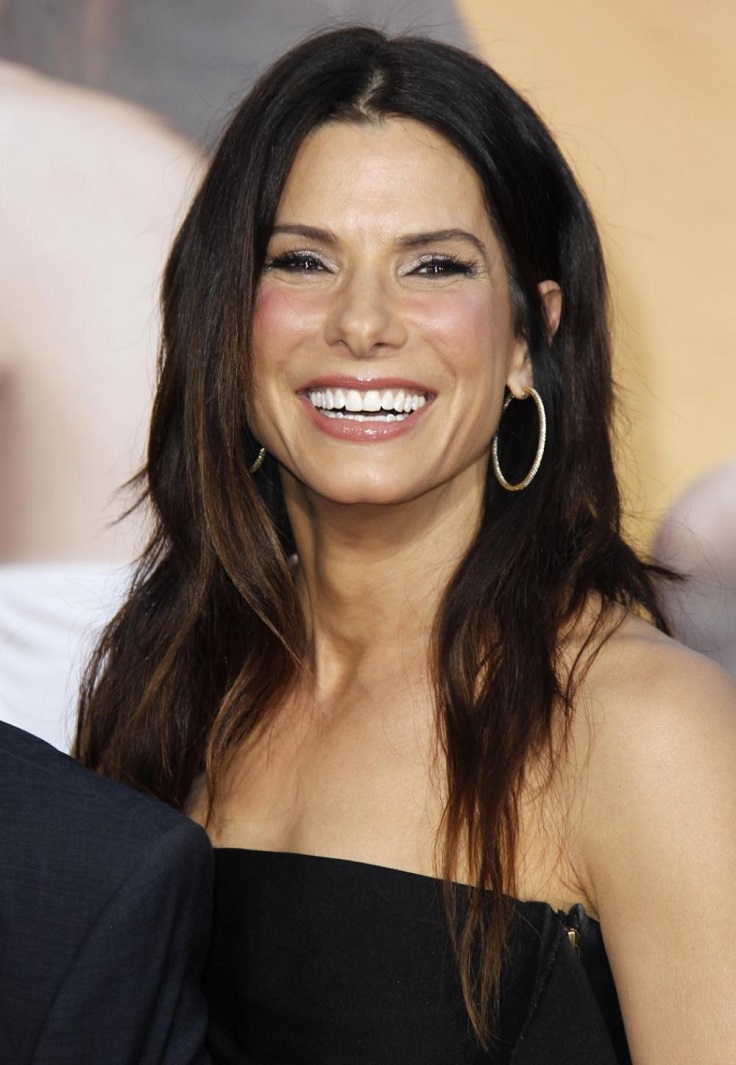 via leegly.com
Sandra Bullock's childhood memories are all about parties and delicious food her mother prepared amazingly. Today, she and her sister are trying to carry on their mother's tradition of healthy and tasty cooking! She recently opened a venture and a bakery in Texas!
10. Jourdan Dunn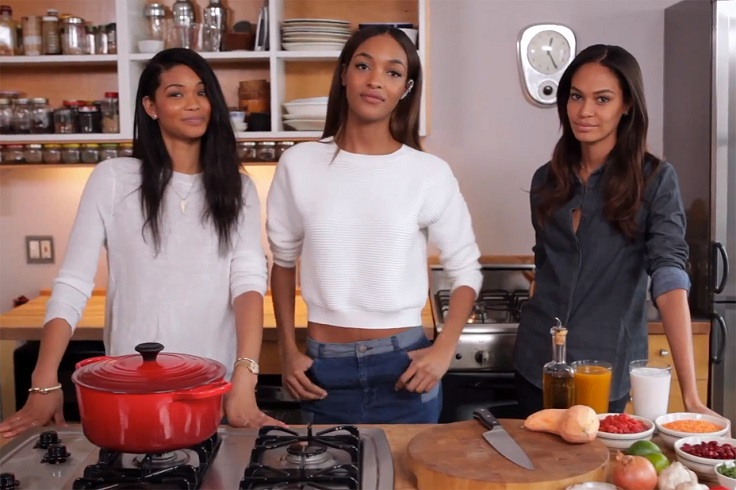 via hypebeast.com
This skinny model with an angel face knows all cooking secrets about preparing healthy and mouthwatering meals. She has her own YouTube channel with cooking episodes, which is called Well Dunn with Jourdan Dunn! It's marvelous, and you should watch it!