Celebrities are just like us, trying out all kinds of diets to slim down. Their diets vary from bizarre to extremely healthy. They often hire nutritionists to help them get the perfect body and look fabulous on the red carpet. There are many celebrity diets worth trying.
Combined with a good workout plan, these diets can be the best way to overall beauty and health. The best thing is you can easily follow these diet plans as celebrities love to share their weight-loss secrets with the public.
To help you choose the diet that suits your needs, we have gathered some of the hottest celebrity diet plans at the moment. They are all healthy and pretty easy to follow. Check them out…
1. Victoria Beckham's Alkaline Diet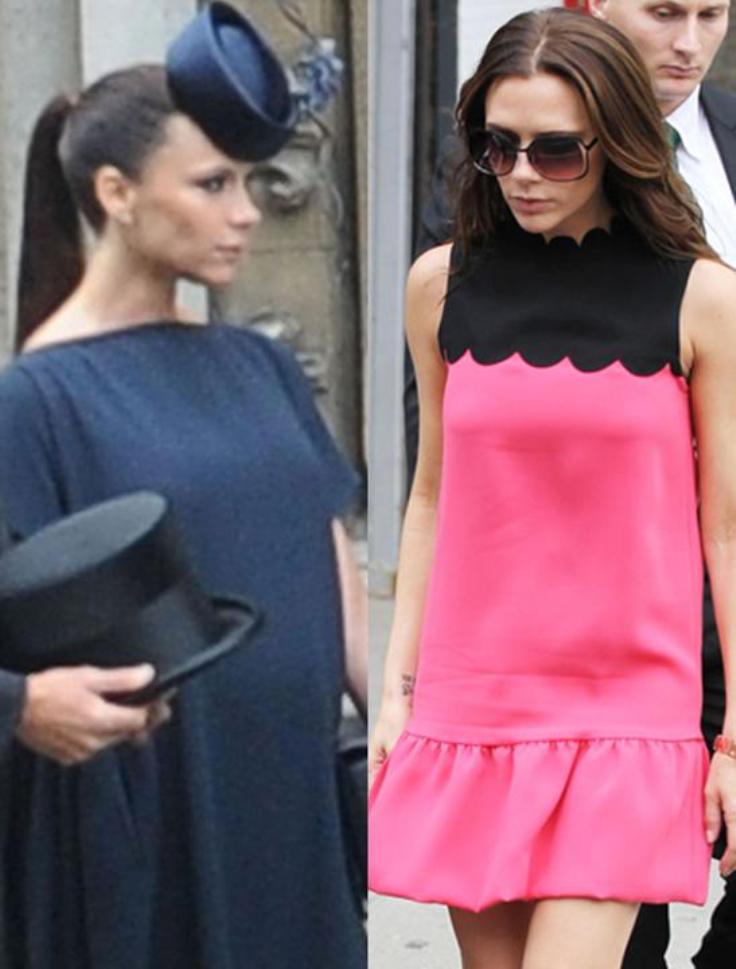 If you want a really healthy diet that will keep you slim, then you should try Victoria Beckham's alkaline way of eating. The trick is in eating non-acidic, alkaline foods while avoiding processed foods. All animal products should be limited as well. The Posh Spice swears in Natasha Corrett's Alkaline cookbook Honestly Healthy, so if you want to try her way of eating, you can purchase it and try the recipes offered.
2. Jennifer Lopez's Fast Metabolism Diet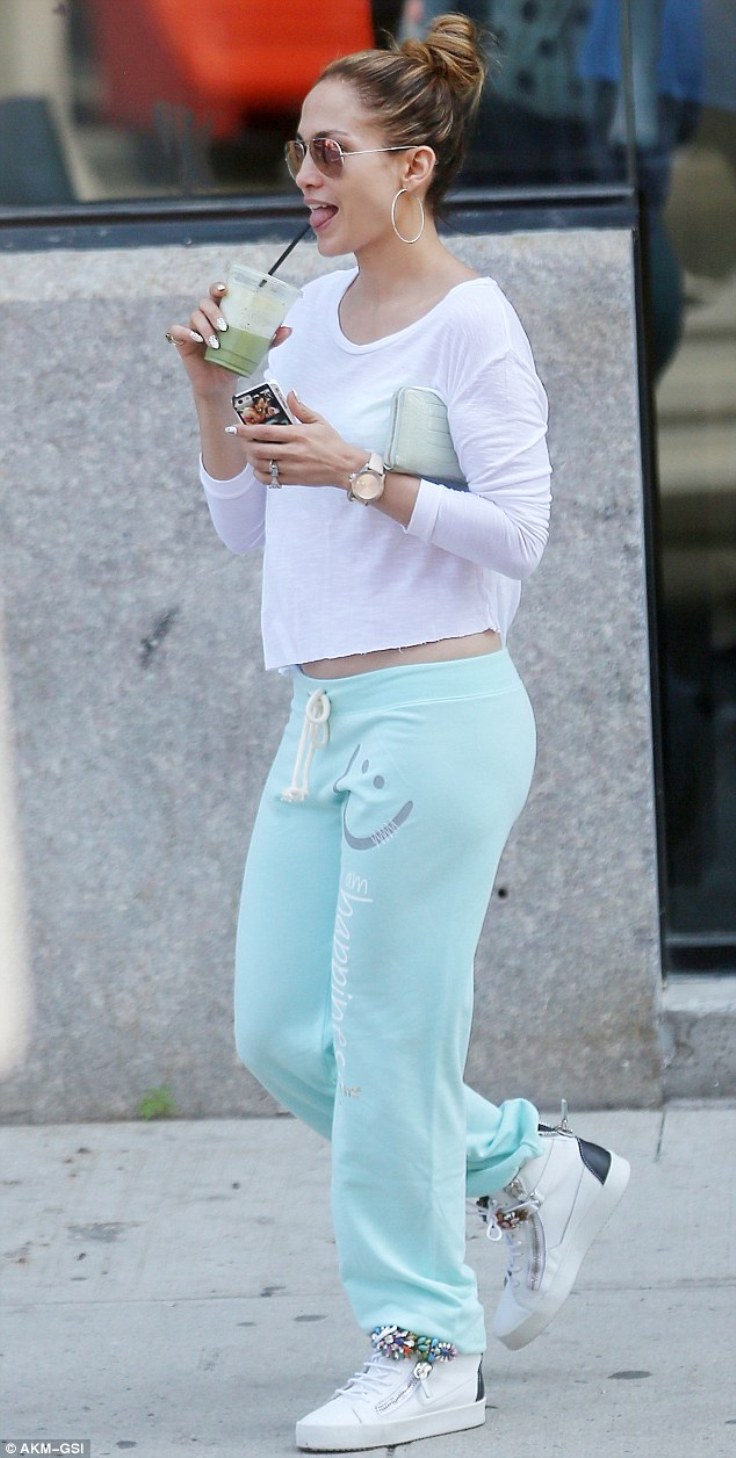 via dailymail.co.uk
At 47, Jennifer Lopez is looking better than ever! The secret to her hot bod is her diet and workout plan. Her nutritionist, Haylie Pornroy, has created the so-called fast metabolism diet according to which rotating foods can increase weight loss. It is quite simple – eat two days of carbs and fruit followed by two days of proteins and veggies. For the rest of the week, eat all the food types plus healthy fats. 
3. Kate Hudson's "Chemistry Experiment."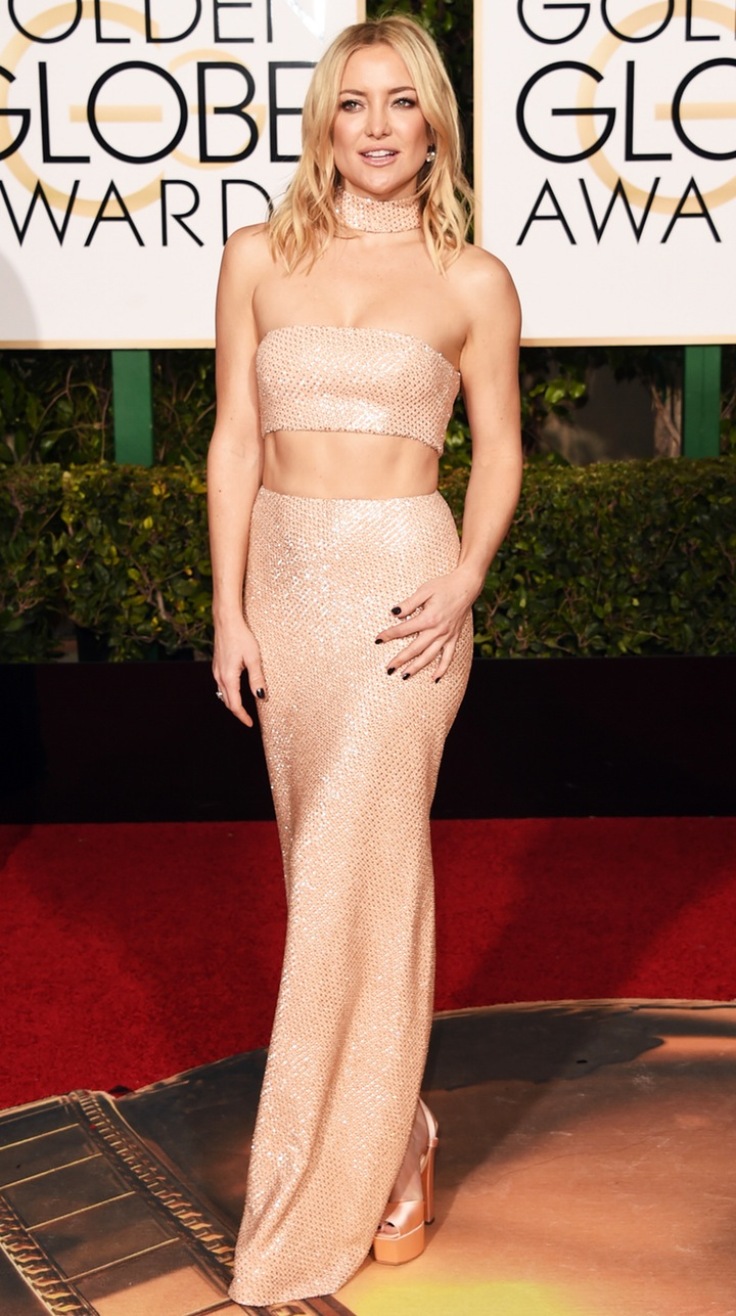 via closerweekly.com
You must have wondered how did Kate Hudson manage to shed all the baby weight so fast after giving birth to her second child? Her body is always perfectly toned, so what is her secret diet? As Hudson says, it is not actually a diet but a chemistry experiment. She actually avoids meat, dairy, and gluten for the most part and limits her sugar intake. She starts her days with a coffee and a green juice, followed by a workout like cycling and running or pilates. After that, she has a protein shake, followed by a salad for lunch and a late-afternoon snack before dinner. The actress prefers plant-based, organic meals and tends to have five small meals a day. 
4. Alicia Silverstone's Simple Vegetarian Diet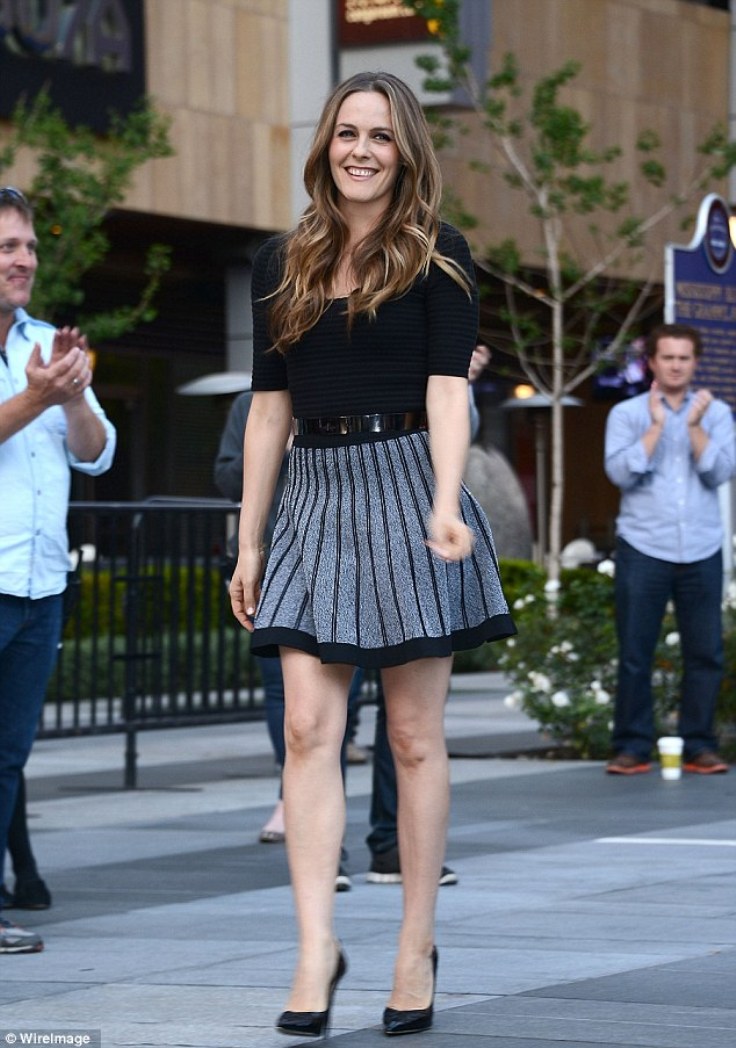 via dailymail.co.uk
Alicia Silverstone knows what it's like to be body shamed. She has never been stick-thin, but she has found a simple diet that keeps her healthy and slim with time. And it is a simple vegetarian diet that works like a miracle! It includes tons of healthy, plant-based foods. Alicia's favorites are kale and Swiss chard. She swears eating them makes her skin look perfect. Definitely worth trying!
5. Khloe Kardashian's Dairy-free Diet
via metrouk
Khloe Kardashian looks fitter than ever! The reality star focused on her health instead of heartbreak after her difficult divorce from Lamar Odom in 2013. She learned how to love working out and eating healthy. You must be wondering what kind of a diet is responsible for such a dramatic weight loss? Khloe is practicing a clean-eating, dairy-free diet, but most importantly, she cooks her own meals and gets her to produce from local farmers' markets. If you think this diet will work for you, then you should get Khloe's book "Strong Looks Better Naked," in which she shares her daily eating routine. Just to give you a clue, she starts her day with a glass of water and black coffee followed by a workout session in the gym. After her workout, she drinks some more water and has a protein shake and oatmeal. Later she snacks on an apple with peanut butter or other seasonal fruit with nuts. Her lunch consists of a salad with a protein like chicken. Her favorite afternoon snack is hummus and veggies, while her dinner usually consists of steamed veggies with fish. 
6. Sam Smith's Sugar-Free Diet
via weightlossdisclosure.website
Sam Smith started his dramatic weight loss by losing 14 lbs in only 14 days! He managed to do it by following the guidelines in Amelia Freer's book Eat. Nourish. Glow… In the book, the famous British nutritionist claims that you should stop dieting and counting calories, but start eating healthy by cooking your own meals and stop eating sugars. You should eat organic vegetables, healthy proteins such as fish and lean meat, herbs, and citrus fruits. Her favorite breakfast combo is avocado and eggs. It sounds like a great way to start the day!
7. Jennifer Aniston's The Zone Diet
via independent.ie
Jennifer Aniston, Demi Moore, and  Sandra Bullock all swear in the zone diet developed by former scientist Dr. Barry Sears. Aniston is such a huge fan of the diet that it is also known as the Jennifer Aniston diet. It involves getting 40 percent of your daily total caloric intake from carbohydrates, 30 percent from carbs, and 30 percent from fats. The secret is in balancing the correct amount of amino acids with carbs. By doing so, you will easily control your appetite and prevent over-eating. If you decide to follow this diet, make sure you have three portion-controlled meals and two snacks a day.
8. Megan Fox' The Five-factor Diet Plan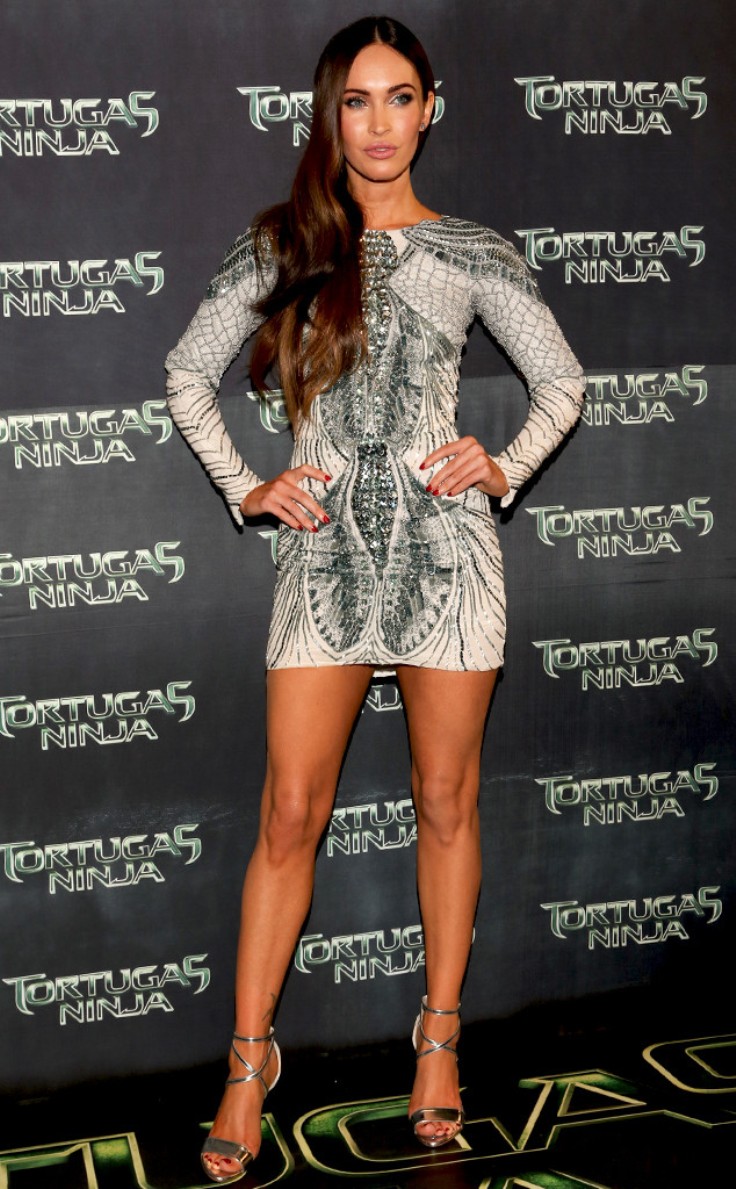 via eonline.com
Megan Fox follows the popular five-factor diet plan created by fitness trainer Harley Pasternak. It involves eating five five-ingredients meals a day which can be prepared in just five minutes! Sounds pretty easy, don't you think? Each of your meals should contain one each of four main food groups: protein, complex carbs, fiber, and healthy fat, while sugar-free drinks are the fifth group. Together, these factors help stabilize blood sugar and keep you energized throughout the day. Eva Mendes is another celebrity that follows this diet.
9. Drew Barrymore's The Beauty Detox Solution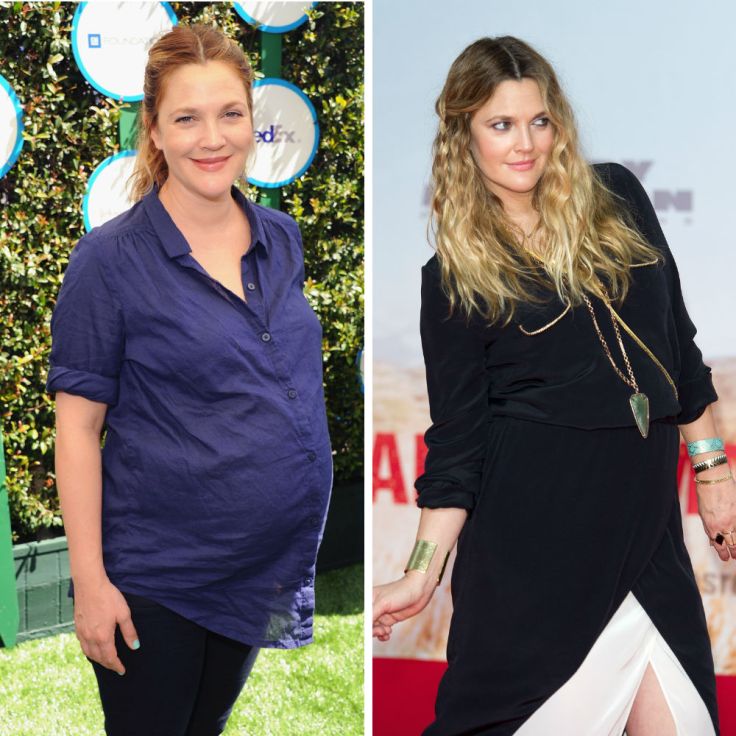 For Drew Barrymore is not only about losing weight but obtaining overall beauty and health. Her nutritionist, Kimberly Snyder, created the beauty detox solution, which helped her lose weight after giving birth to her first child, and the actress has been following it ever since. It is all about learning how to eat real, healthy foods. This diet plan's general principles are to eat mostly plant-based foods and fewer animal products, drink a green smoothie or juice every day, and avoid dairy. The diet has three phases, each designed to free up energy from digestion to aid in weight loss. What is most surprising about this diet is that it's better to eat light in the morning and save the evening's biggest meals. 
10. Sofia Vergara's Freshology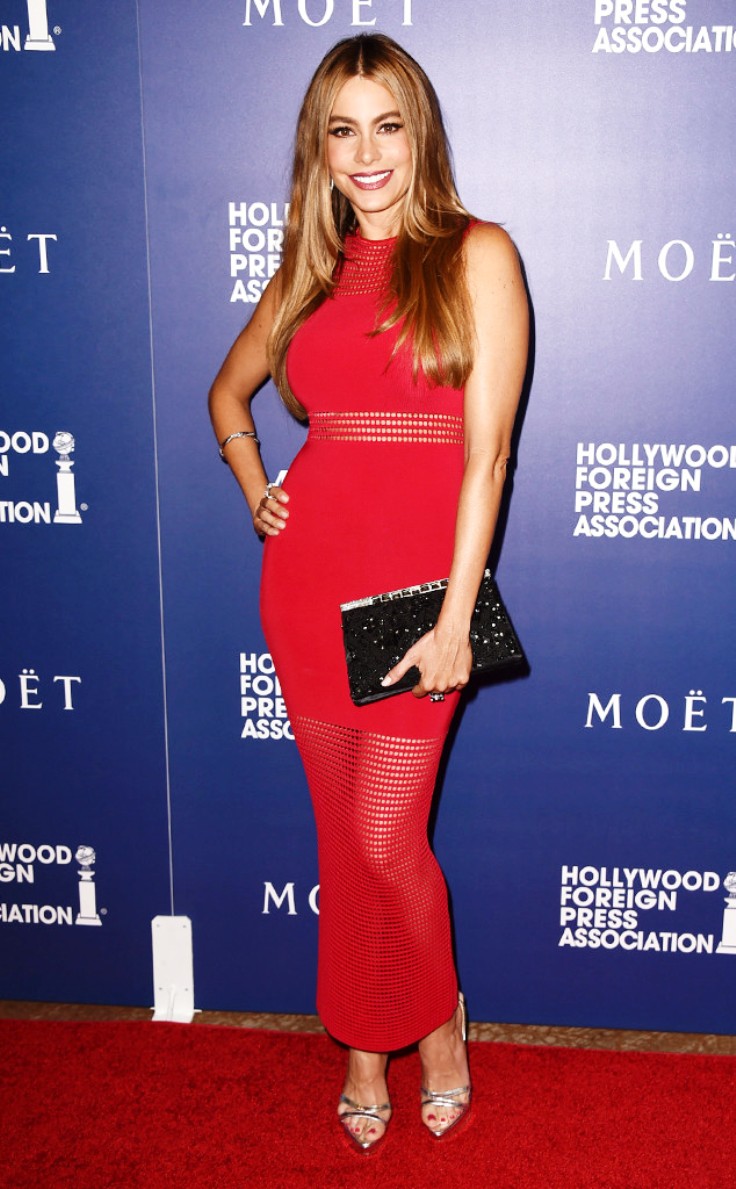 via pkbaseline.com
"The food is good, and I don't have to think about it!" – this is what Sofia Vergara has to say about the fresh diet. This diet includes calorie-controlled, low-carb, high-protein, all-natural gourmet meals delivered straight to your door, all prepared by a top chef. A dessert is included as well. Freshology is said to be the "Diet Plan of Choice for the Dancing with the Stars Celebrities." The only downfall is that this diet is pretty expensive, with meal plans starting at $48 a day.