We may have left the summer far behind us, but if you are not into winter sports or the cold temperature, you can pack your summer clothes for the next vacation and you won't need to spend a whole fortune. For that reason, we have prepared a list of top exotic and cheap destinations where you can go to enjoy the sun's rays, warm temperature, and magnificent nature.
So, what do you prefer – the tropical beaches of Thailand with white sand and aquamarine water; the old temples of Cambodia with breathtaking architecture, or the extraordinary cultural treasure of India.
Thailand Islands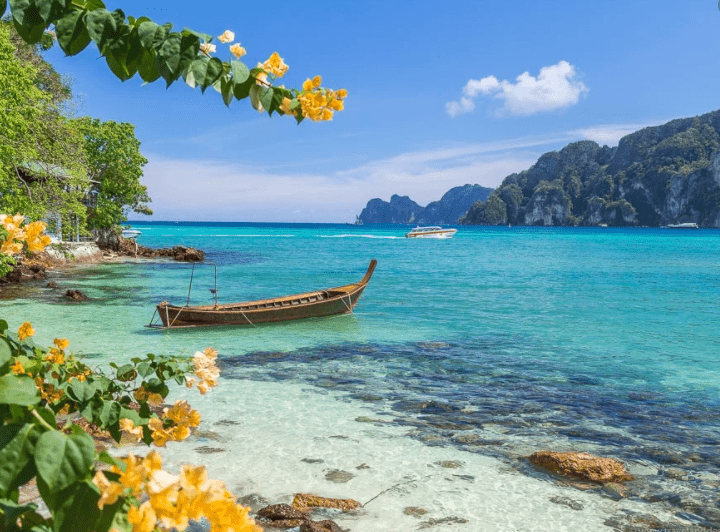 In the north of the country, off-season, Thailand can be partly cheap. In fact, at any time of the year really. Hundreds of small islands to choose from that you can not be able to find your own piece of paradise for cheap! Well, great value for money let's put it this way. Local people are terrific and will get a bargain. Lunch can cost a dollar for the most delicious Thai curry you ever sampled in your life, and something more wholesome could set you back a couple of dollars. Street food is even cheaper and is unbelievable. To survive in Thailand you would need around 30 US Dollars including food and accommodation and some other basics. For 100 US Dollars a day budget, one can live like a king.
Burma, Republic of the Union of Myanmar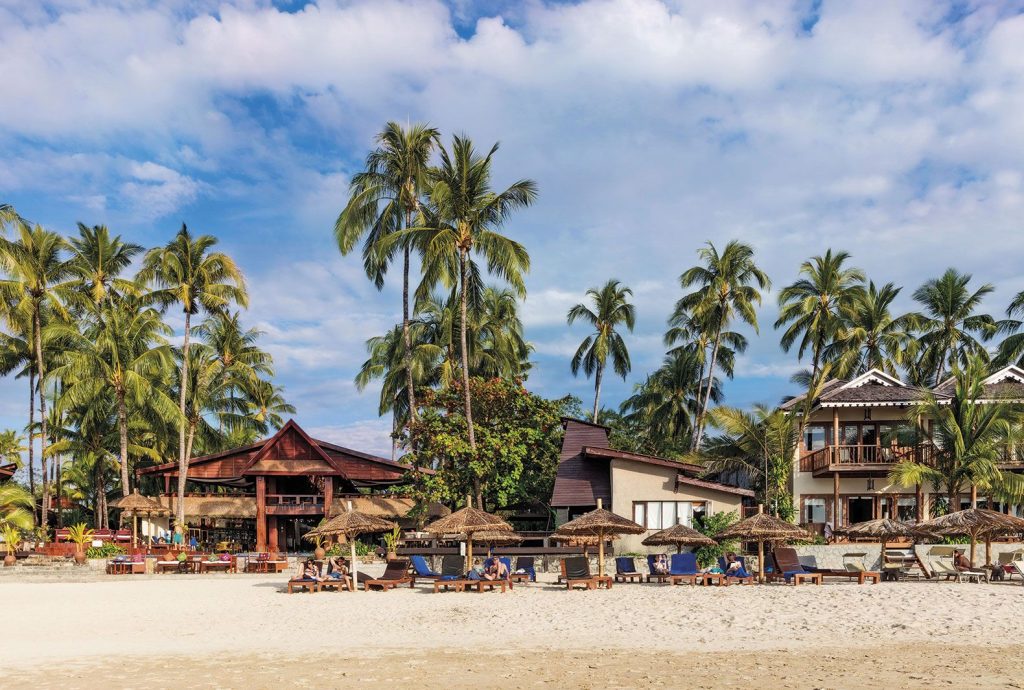 via silverkris.com
Burma is not any cheaper for food as Thailand would be, but one could have a week's stay for around 900USD. All-inclusive including entertainment and outdoor activities for pleasure. Myanmar is famous for its landscape and for its people leading the way to a fabulous trip one to remember. The food is delicious so try out as much of the local stuff as much as possible. Getting there, like as moist of this top 10, will cost you a ticket, however once on land, it is frighteningly inexpensive.
Cambodia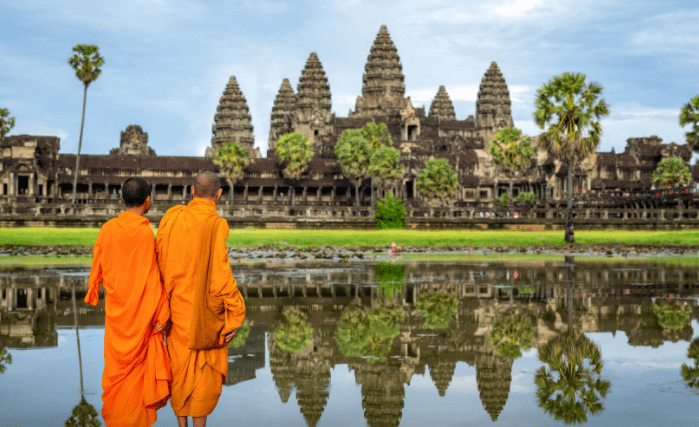 via lonelyplanet.com
Cambodia is getting more and more attention from the tourists and many more of us are willing to explore the somewhat tourist virgin haven. It is one of the cheapest destinations in South-East Asia. 20 USD a day ought to do the trick, depending on your day-to-day lifestyle. Food, drinks, taxis, hotel and partying stays slightly cheaper than Thailand, however beware that it stays easy sending more money than thought due to the "cookie jar" philosophy. You will be having such a good time that this budget can easily double or triple. Plan accordingly and stay within your budget.
Guatemala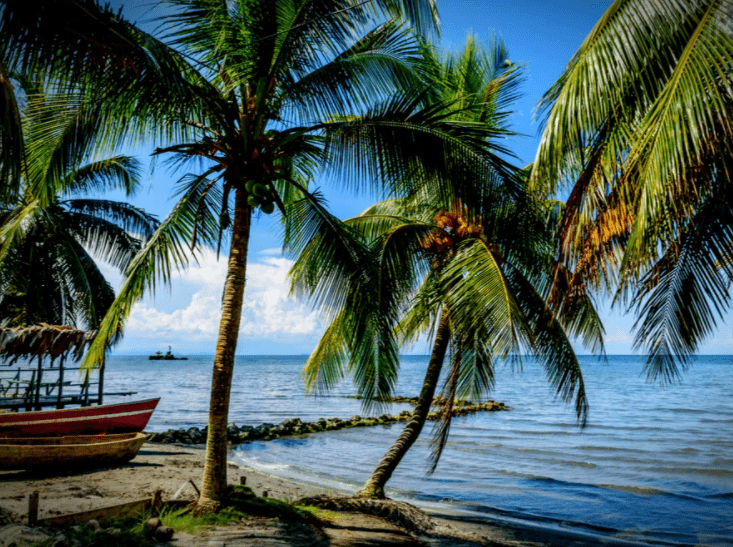 via alltherooms.com
Guatemala is one of the cheapest countries around, however, be careful not to wish for fancy things such as phones, cameras, or any other luxury items, as they will end up costing you even more money back home due to the high import taxes. On top of that, you could also be a target for theft or simply lose it while packing. So best avoid. Guatemala stays one of the most beautiful places on Earth, but beware of the potential petty crimes surrounding you. Poverty is all around you, so for the trip, leave most of the fancy stuff back in the safety of your home.
Kerala, India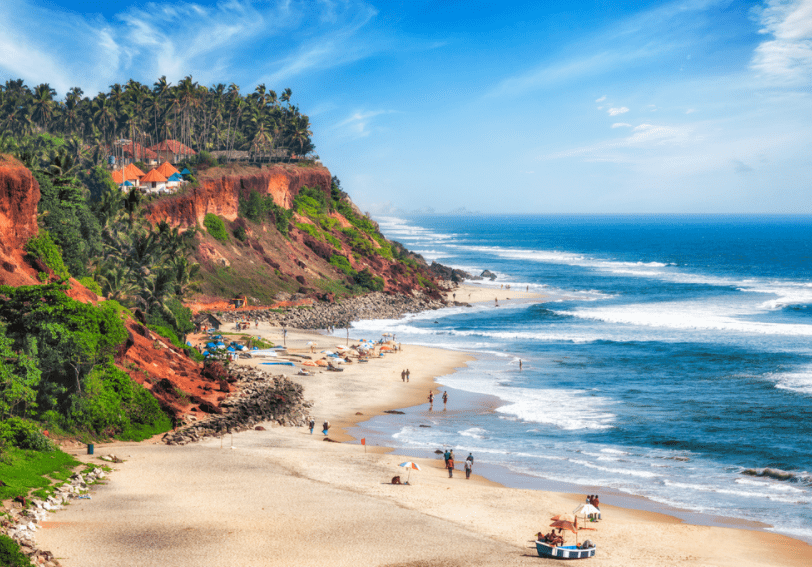 via thetimes.co.uk
Kerala is popularly known as a "God's Own Country" and has dotted around many natural, enchanting destinations. Breathtaking landscapes from fairytales to sceneries from movie sets, beautiful one-of-a-kind sunsets and land amongst clouds, what else one needs for an exotic holiday; and on the cheap? If you are looking forward to adding such vistas in your travel diary, book Kerala exotic tour packages and get ready to be amazed by its serene wonder and natural environments. The food is incredible and one doesn't mind a little spice in their life. A trip to remember.
Laos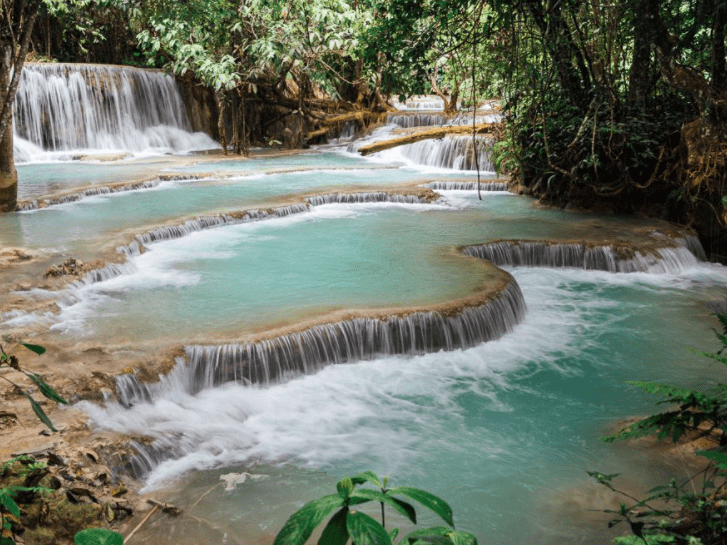 Laos is an inexpensive exotic destination in the Southeast of Asia, it is a country of historic temples, tropical jungles, rich in its cuisine, and has beautiful, mesmerizing scenery. Unlike some of its better-known neighbors like Thailand, Vietnam, and China, it is somewhat quiet in terms of tourism which makes it perfect for your own haven on Earth. It is also a reasonably safe country perfect for tourists. Its people are fabulous people that will always ensure your everyday requirements are done and fulfilled. All that, for nothing much at all.
The Philippines
The country is better known for its rich biodiversity throughout, and anywhere one goes. Its heritage, its beaches, temples and monuments, temples, rainforests, and popular diving spots are amongst some of the most amazing things you can do. Plan at least 2 to 3 weeks. There is so much to do. Getting there isn't always cheap, but once on land, you'll come back with a handful of cash not knowing how you managed to not spend anything at all. If you are adventurous try the local food, do it and get out there, otherwise, staying to eat at the hotels put the bill up but will have friendlier known food items.
Rajasthan, India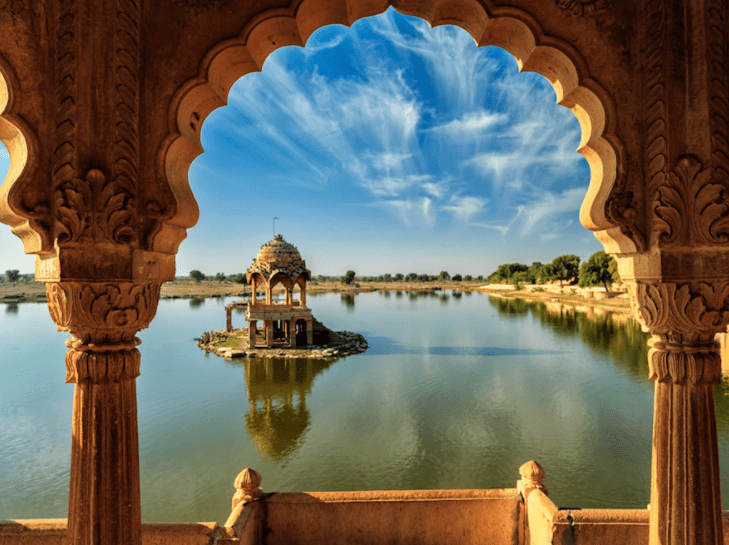 The country attracts many people from all over the world for its rich history and its forts, palaces, art, and culture. November to February are the best months to visit Rajasthan, as otherwise, it does get very, very hot. If you are not accustomed to this, stay within the winter months. Its natural beauty will amaze and enchant the biggest of travelers, and not to mention how incredible the food is, as is ever so important to consider while traveling, nothing will cost over the odds. A cheap thrill financially wise, but so rich in pretty much, honestly, everything else surrounding you. The people will do their utmost for you to make sure you are comfortable and be treated like royalty. Again, for cheap.
Senegal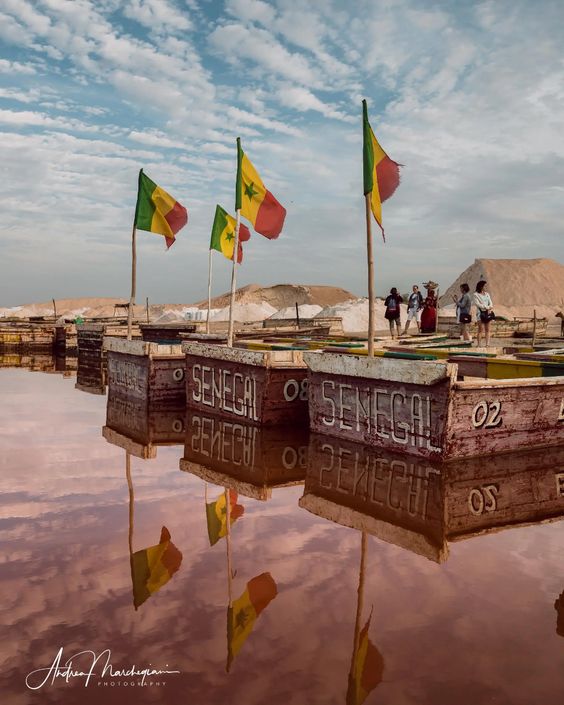 If ever in Senegal, you might wish to wander around the other 4 beautiful spots too! And for equally cheap money as traveling stays reasonably inexpensive. Senegal oozes with beauty and natural wildlife and scenery like rarely seen before. Female solo travelers should take extra precaution although petty crimes are very rare and the country stays a very safe palace indeed. If you fancy yourself a bit of a foodie, then you are right at home, and for cheap. The cuisine is simply mouthwateringly combining both North African and French influences combining both but an ancient artwork in the making.
Sri Lanka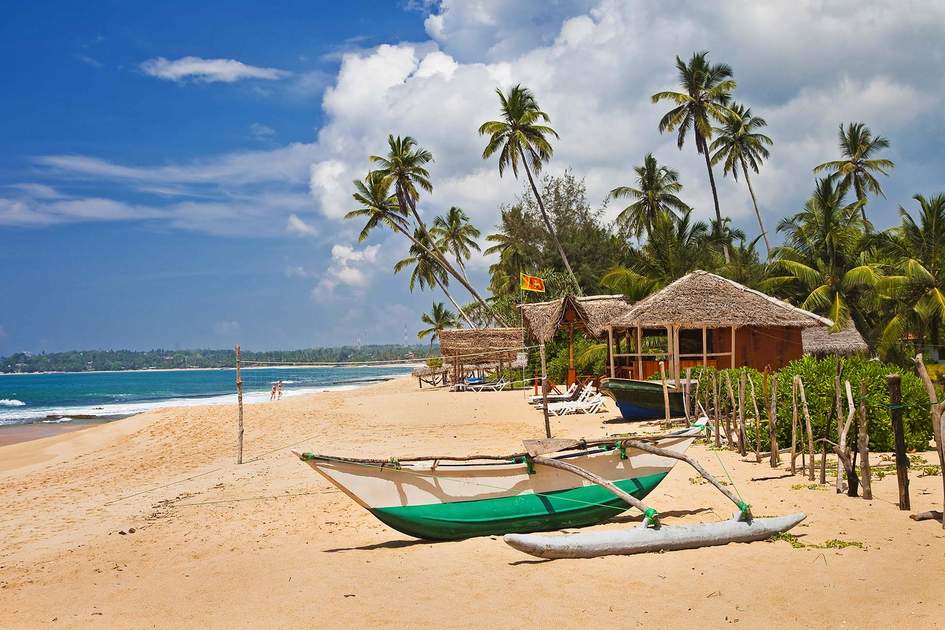 Sri Lanka is often known as The Pearl Of The Ocean due to its shape and location in South Asia. It has a tropical climate you would love, beautiful beaches, and many wildlife safaris to last you a lifetime. The food is incredible too and will not damage the budget. Although Sri Lanka might not be as cheap as India, it will certainly cost you around 5 to 10 US Dollars extra per day. Having such an array of different things one can do within the country, almost seems justifiable. Show respect to their way of life, like anywhere really, and the people will embrace you as one of their own.