No matter your eating habits, lifestyle, or diet, we can all agree that the best thing to satisfy your sweet tooth is chocolate. There are many varieties of chocolate, from bitter dark chocolate to creamy milk chocolate, but they all have one basic ingredient that makes them chocolate, which is cocoa seeds.
Cocoa seeds are roasted, crushed, and then turned into a block, paste or liquid, but those forms are usually reserved for chocolate makers. In our households, the closest form to pure cocoa seeds that we have is cocoa powder, which, as you might know, is used in many
chocolate dessert recipes
, and that includes chocolate cakes.
Whether you like them or hate them, chocolate cakes are some of the most irresistible desserts we make. They are perfect for any occasion and can be done in a variety of different ways. Filling or no filling, with or without fruits and nuts, small or big, moist or dry, whatever cake you're in the mood for, you can most definitely find it in its chocolate version.
Since they thousands or millions of different chocolate kae recipes out there, we tried to be as versatile as possible in our choice of the 10 best chocolate cake recipes out there and we hope we managed to include at least one that you will definitely love to try for yourself. Then again, we are talking about chocolate kaes. So let's begin.
Molten Chocolate Cakes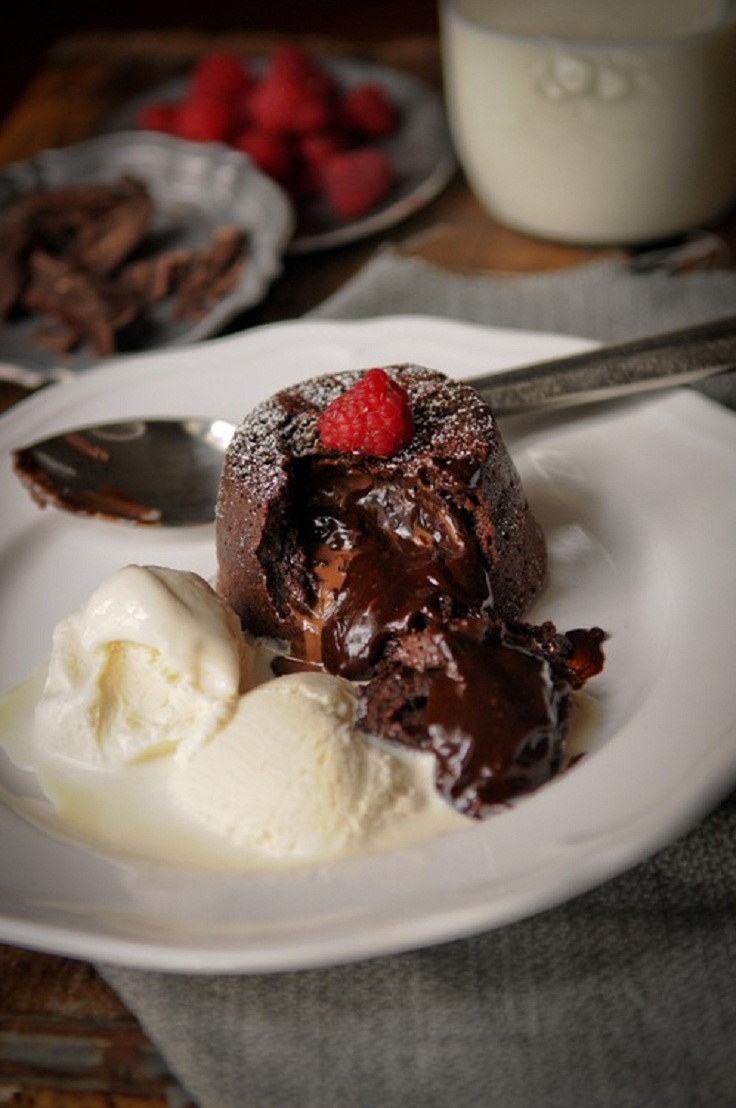 We'll start with something small but filled with deliciousness. Lava cakes are much easier to make than you think once you get the nag of the It's all in the timing. Perfect for smaller celebrations or for times when you want the taste of a cake without actually having to bake an entire one. Definitely, a desert everyone should know how to make.
Flourless Chocolate Cake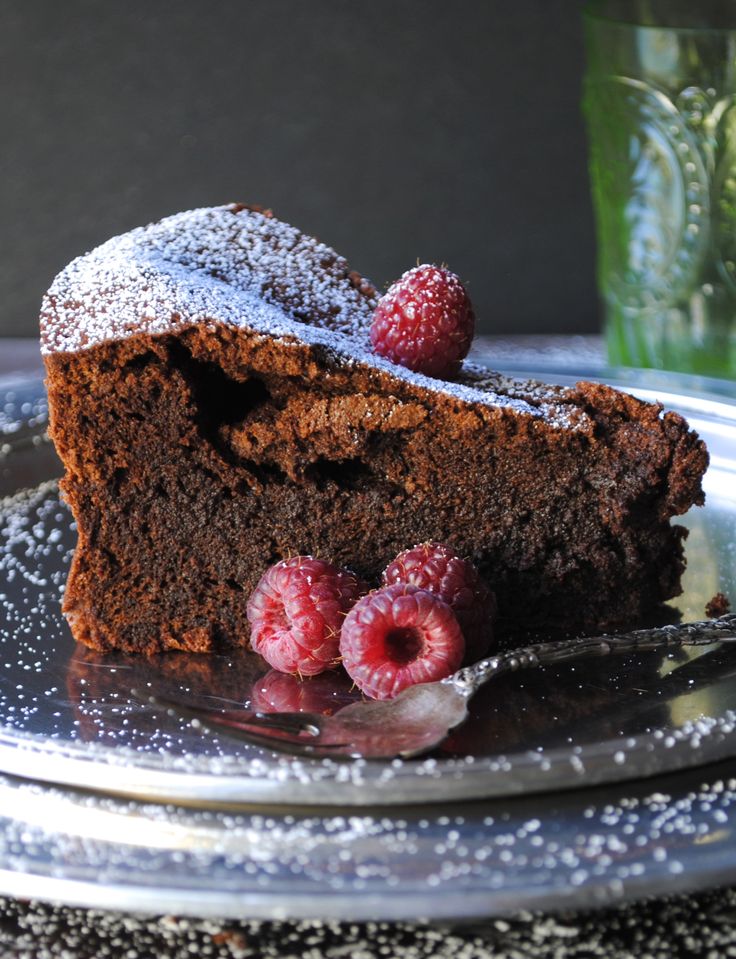 Flour is a common ingredient in baking, adding thickness and texture to the batter. But there are ways to enjoy the full flavor of the cake without feeling the heaviness and gluten flours often bring to the dish. This light chocolate flourless cake has a delicate flavor and with * servings, is a great after-dinner desert when friends and family come over.
Triple Chocolate Mousse Cake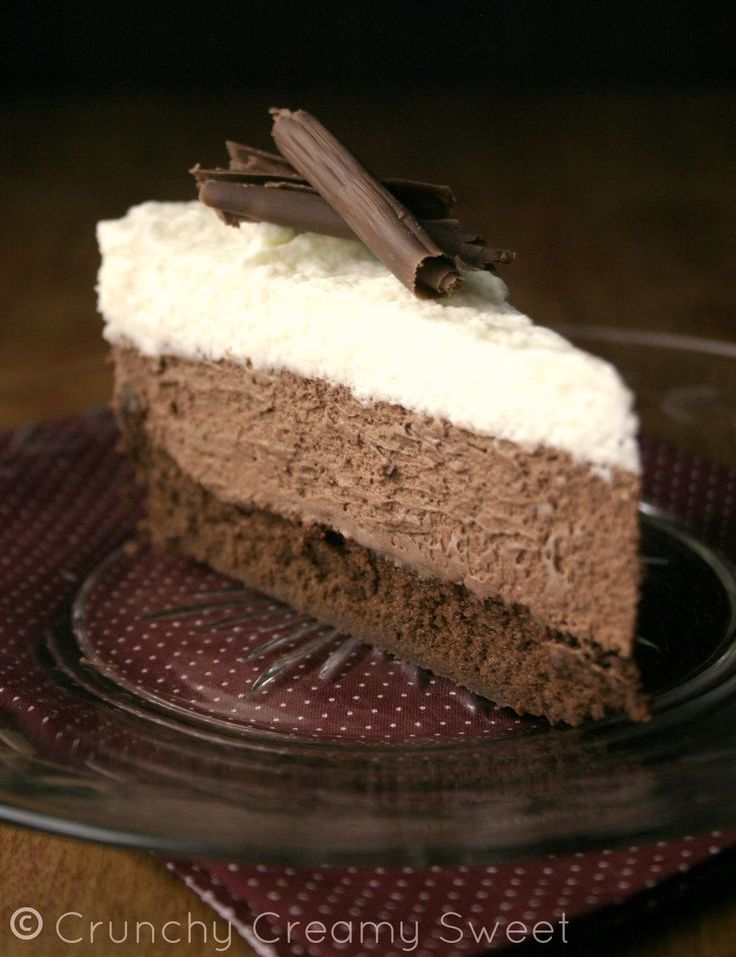 For chocolate lovers who love creamy desserts, this triple mousse cake is not something you'll want to miss out on. It has a rich flavor, but not overly sweet. Light and airy and the flavors complementing each other in both sweetness and bitterness. Perfect balance.
Chocolate Cherry Cake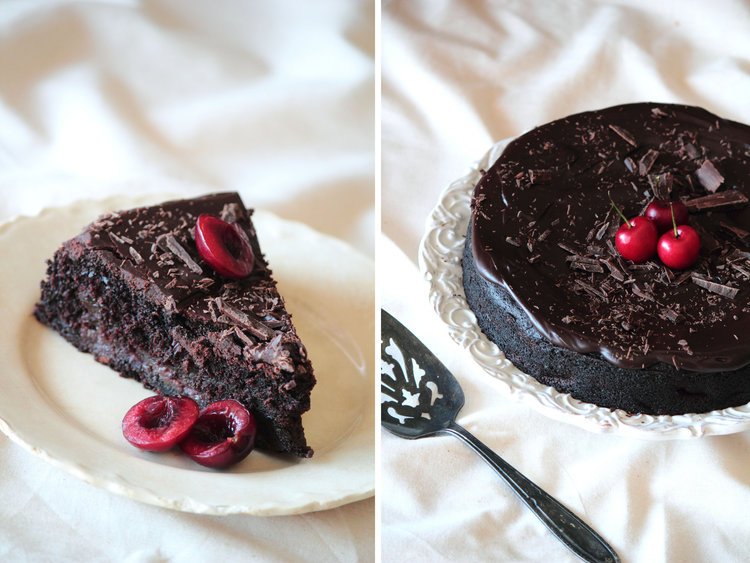 On to something a bit more fresh. Citrusy and sour fruits are often combined with chocolate to create a tasty counterpart to the bitter-sweetness of the chocolate. This cake might not have any cream filling, but it is still quite moist and refreshing from the cherries. And the best part is that it has no eggs or dairy.
Boozy Blood Orange Cake
Sometimes we like a bit of a kick to our desserts, and it's a nice excuse to keep the kids from eating it all. Spiced up with Grand Marnier, orange-flavored liqueur, and blood-orange juice, this little cake is bursting with a citrusy flavor.
Vegan Gluten-Free German Chocolate Cake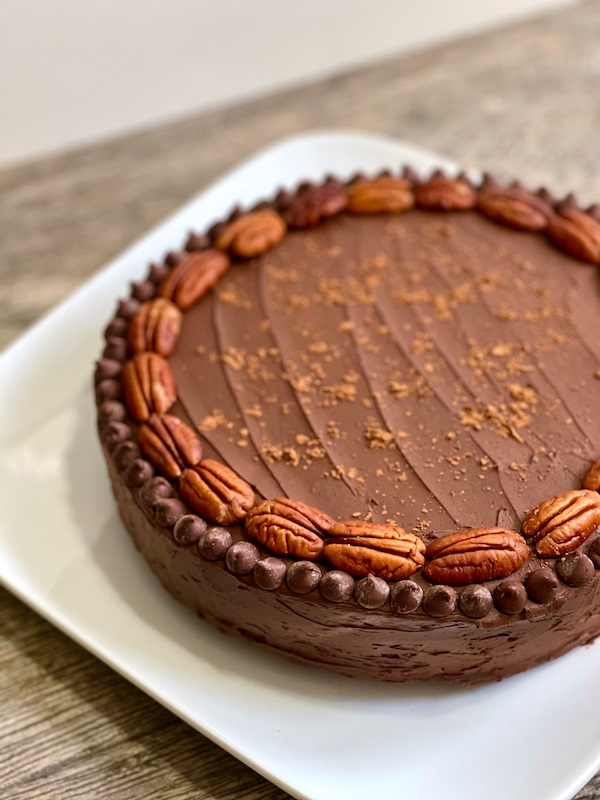 Those who love nutty flavors in their chocolate will truly appreciate this german chocolate cake. With a small amount of frosting, sweetened with dates and coconut milk, this vegan dessert is delicious and healthy.
Eggless Black Forest Cake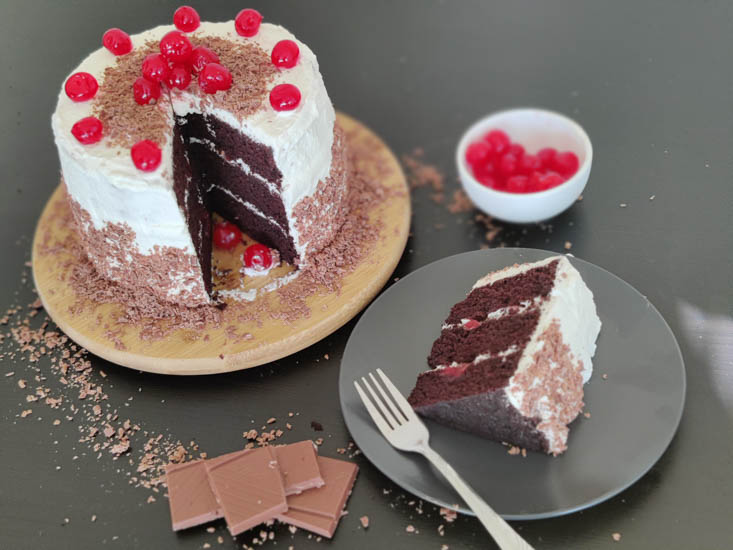 Black Forrest cake is like a sponge cake with vanilla filling but has a very rich chocolate flavor, but a touch of sourness. Sponge cake recipes normally ask for eggs for the batter, but this one doesn't have any, and it has three layers of filling. It is a great homemade birthday cake you can get right every time.
Peach Pudding Chocolate Cake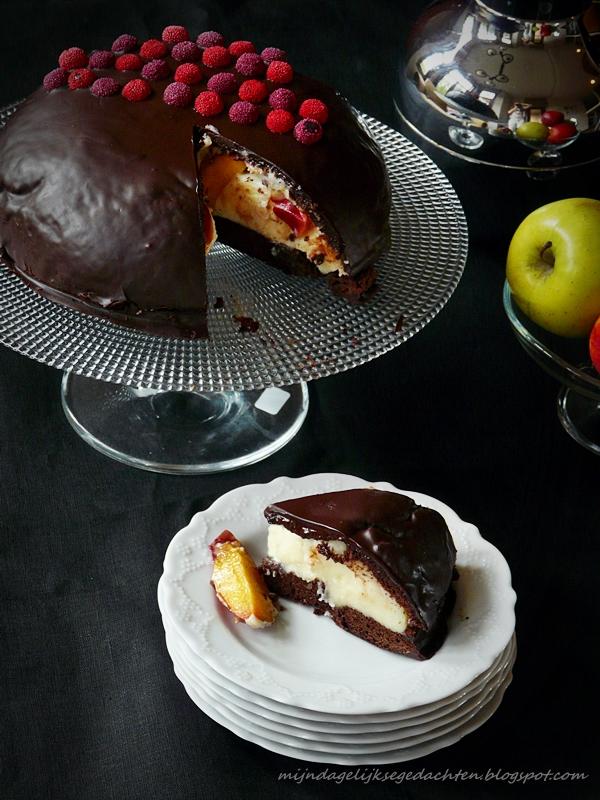 Those who love more creamy and moist cakes love the filling and rate the cake according to it. At times the filling can be overpowering and heavy, but not this one. This pudding filling is very light, creamy and tasty and you can combine it with any seasonal fruit to give it more freshness.
Dark Chocolate and Beetroot Cake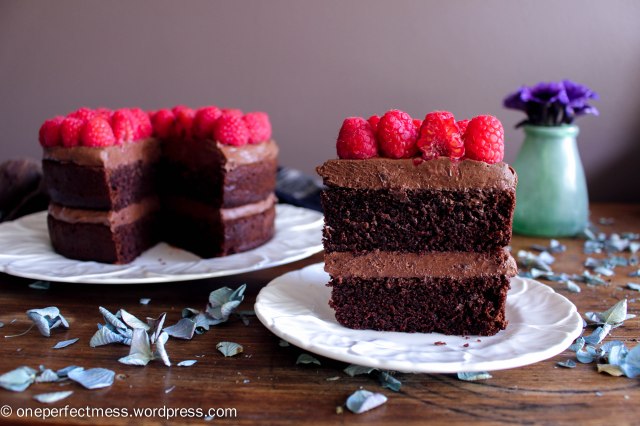 We always try to sneak in something healthy in our desserts, which is usually some fruit, but how about a vegetable. Don't let the notion fool you, beetroot doesn't carry much flavor, rather it adds moisture, texture and darkness to the cake. Made with dark chocolate, which contains a higher percentage of cocoa and less sugar, this is a great choice of cake for those who don't like overly sweet desserts.
Seven Layer Sin Cake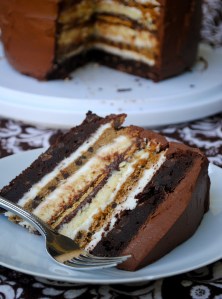 For our last recipe, we go all out. It is truly a sinful cake, one you can't indulge in often. Bursting with different flavors, with several layers of different filling, this mouth-watering cake deserves a spot in the recipes we keep for special occasions and when you need that special way to treat yourself.
That's all the chocolate cake recipes we have for you. We hope our recipes will satisfy your sweet tooth and you'll add them to your collection of favorite chocolate cake desserts. What is your most favorite chocolate cake? Share your thoughts and ideas in the comments.