Crème brulée is a simple, yet rather challenging dessert to make. True to French roots but then, the British will argue it's a burned egg custard cream and the Spanish will argue it's a Crema Catalonia. We will let them fight over who was first! Creme brulee, during many years, has adapted to many variant infusions making this dessert incredibly tangible.
Hundredths of available flavors can make this classic never-ending different. Classically served with a sprig of fresh mint and of course, an espresso on the side. We suggest to use little white ramekins that hold just over half a cup each, and yes, they make a good serving size.
1. Cinnamon Creme Brulee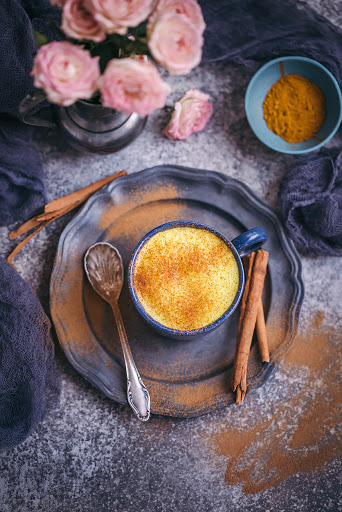 Recipe via greenmarketrecipes.com
Overs of cinnamon you have just found your haven. As easy as infusing a cinnamon stick in the warm milk overnight for the flavors to properly soak in. A little secret – mix cinnamon powder with the assistance of a microblade within the sugar before caramelizing the top coat of the crème brulée.id="E47″>Garnish with a cinnamon stick and dust some ground cinnamon on top.
2. Green Tea Creme Brulee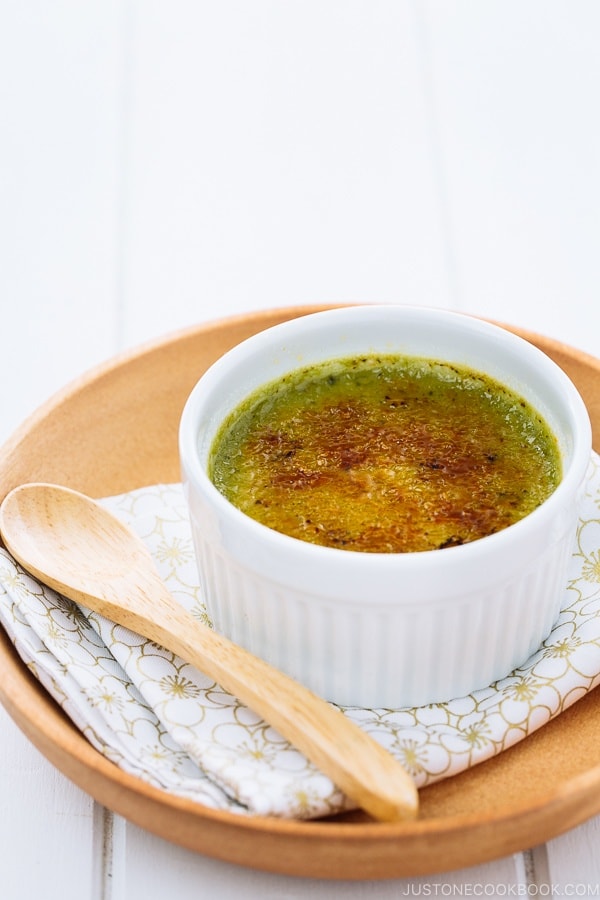 Recipe via justonecookbook.com
A lovely Japanese twist on this French classic dessert which is very simple yet requires dexterity to make! Infuse preferably loose-leaf green tea within the milk for an optimum flavor profile. Very rewarding. You can also blend the loose-leaves to dust if you have a powerful enough robot at home. A good combination will be to serve with a green tea ice cream on the side.
3. Lavander Creme Brulee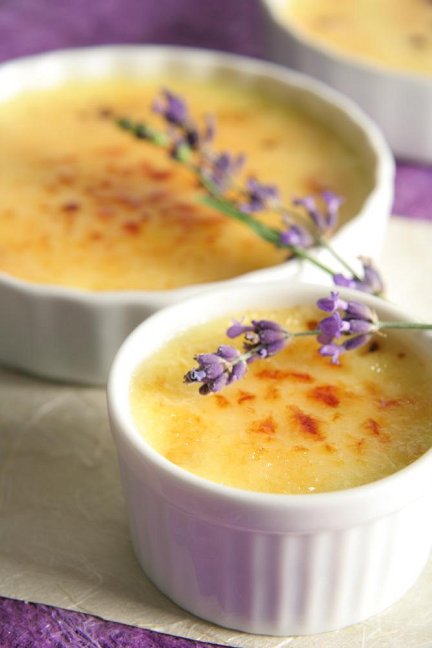 Recipe via whatscookingamerica.net
The smell of Provence…noting says south of France without mentioning lavender. Naturally, crème brulée springs to mind. Infuse the milk with fresh lavender branches for a couple of hours will do the trick. Garnish with fresh lavender – close your eyes and you'll be transported to the endless lavender fields.
4. Roasted Squash Creme Brulee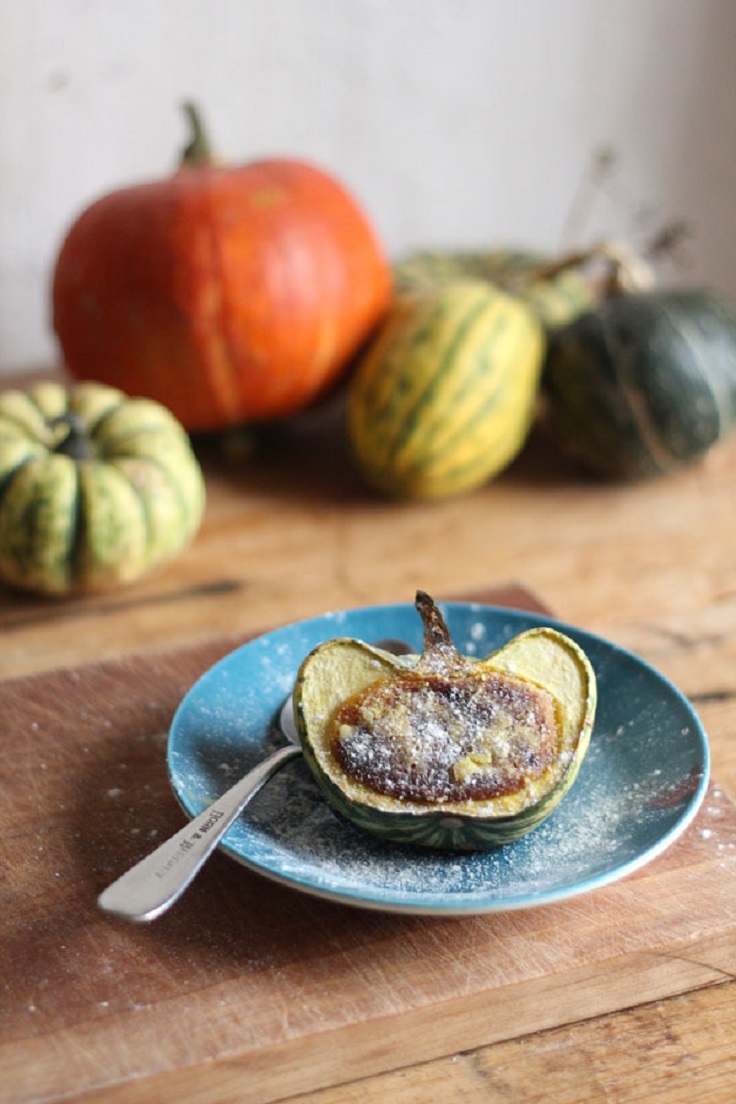 Recipe via pbs.org
Root vegetables are fun ways to get creative with desserts. Works perfectly with a crème brulée. Any root vegetables for that matter will fit the bill just fine. In this instance, roast your squash for a couple of hours in the oven, let it cool down, and open it up. Blend, strain, and add to the brulée mixture. Perfect for Halloween or within the colder months. Be as creative as the garnish!
5. Coconut Creme Brulee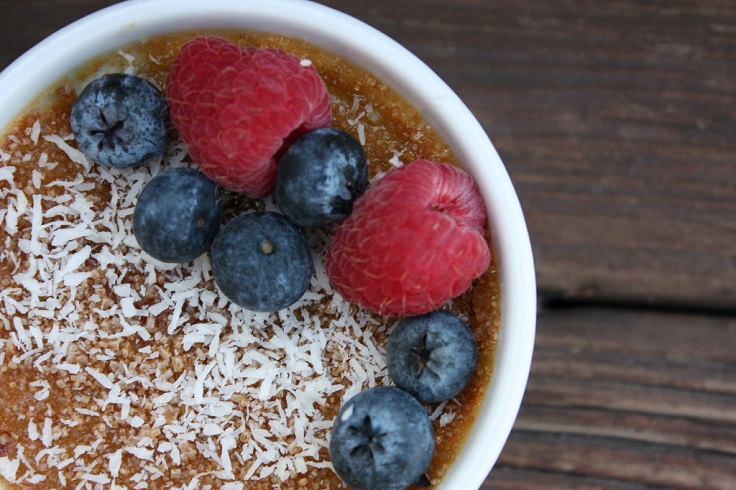 Recipe via splenda.com
Coconut…the taste of holidays somewhere in tropical Asia! You can get really good thick, organic coconut cream nowadays. Half the milk element to your mixture with coconut. It's a delight and very subtle. Garnish with freshly grated coconut and/or with fruits of the season of your choice.
6. Pumpkin Creme Brulee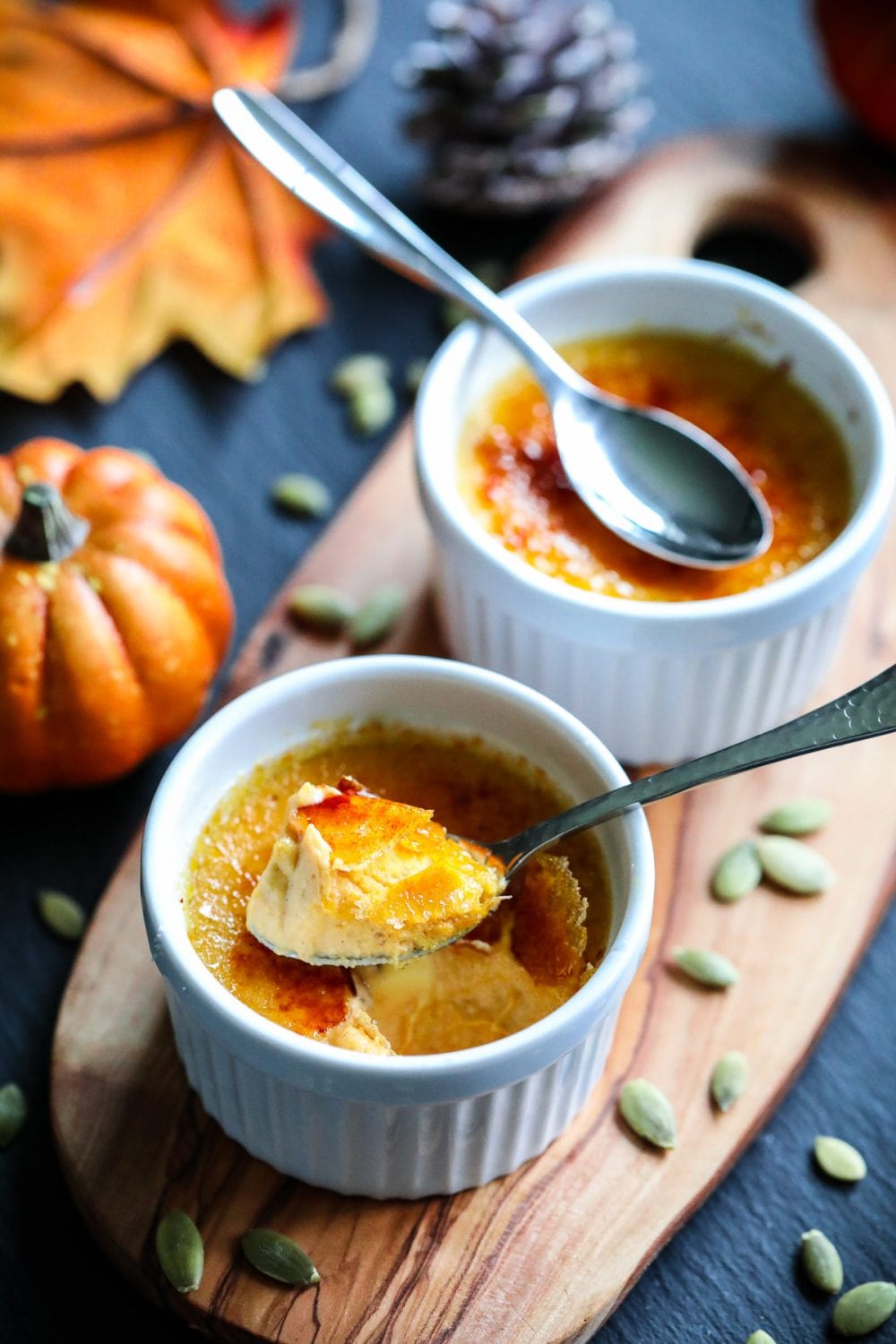 Recipe via simplyhomecooked.com
Pumpkin Crème Brulée is not just another trick or treat excuse! This time, in this must-have dessert you will need to first roast your pumpkin in the oven for a couple of hours and keep some to make a pumpkin caramel. It's extra work but well worth it. Super delicious yet not too heavy when you have a sweet tooth.
7. Peppermint Creme Brulee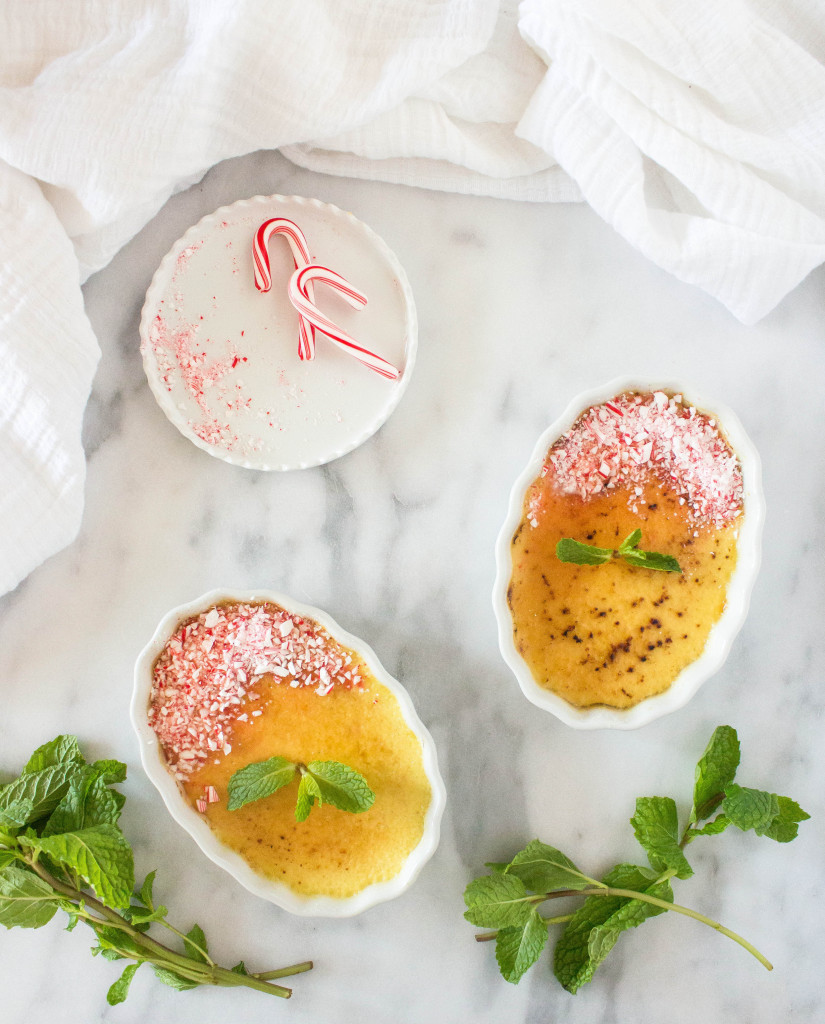 Recipe via yestoyolks.com
Summer's freshly picked peppermint from the garden. There are several steps that you have to do, but none of them are particularly difficult. As long as you don't let your eggs curdle by getting them too hot, and as long as you use a water bath in the oven, you'll be golden. The mint here is not at all overpowering. It adds a fresh note without taking over. Use crushed up candy canes as part of the sugar crust and garnish.
8. Classic French Crème Brulée
Recipe via pardonyourfrench.com
A lot of fun can be done with a simple crème brulée. Many variants are available on the market and frankly, delicious no matter what you choose to infuse the milk with. However, nothing beats a tradition, pure old school crème brulée. Is one of the most raved French desserts of all time, and for good reason. The two contrasting layers of luscious vanilla cream under a crackly caramelized sugar top are a match made in heaven and make this dessert stand out from all the others.
9. Dark Chocolate Creme Brulee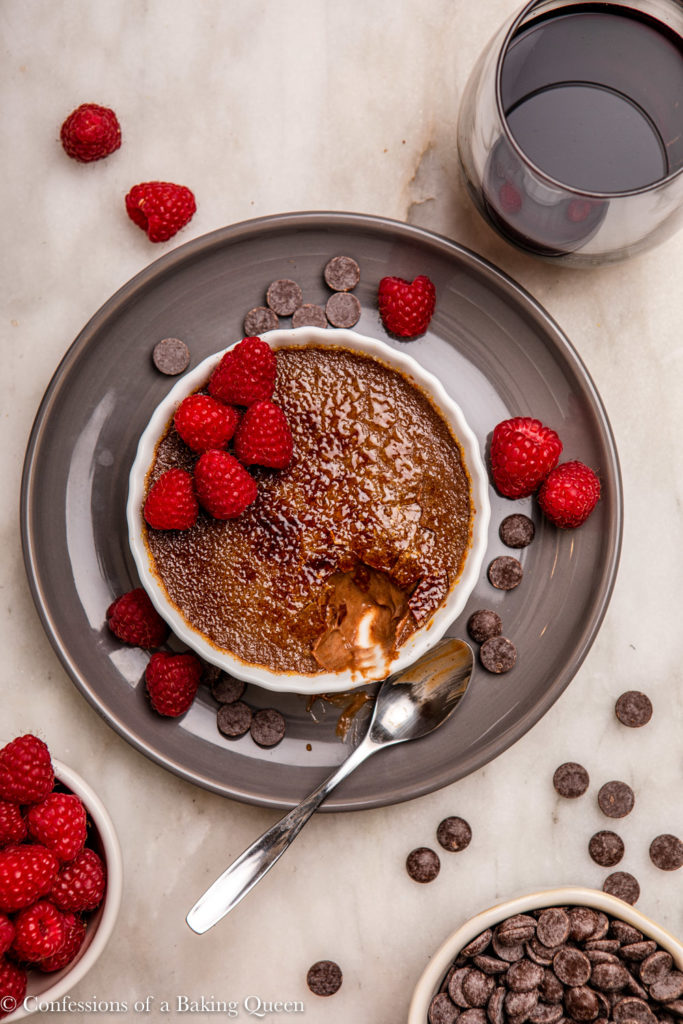 Recipe via confessionsofabakingqueen.com
It is extremely hard to choose between chocolate or creme brulee. But why not having both at the same time? Valentine's Day would be the perfect time to indulge in these chocolate creme brulees. Delicious, creamy, and the most perfect special occasion dessert. You can express your creativity while garnishing, and pair with a glass of Champagne (for the occasion).
10. Tangerine Creme Brulee Tart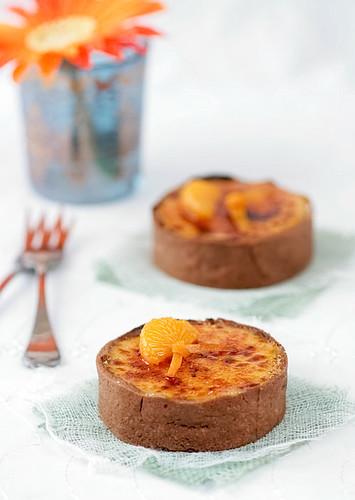 Recipe via tarteletteblog.com
Adding tangerine to your crème brulée is like adding summer on a rainy grey kind of day. This will surely bring happiness to your face with a very content smile. A tangerine pastry cream, baked in cocoa and cardamom shortbread (sable) shells and finished with a little sugar creme brulee crust. It gives a tangy yet sweet finish.