There are so many recipes with them as the main ingredient, that you can get a headache while you are choosing. This time we have made an article about croissant sandwiches, because they are irresistibly delicious and you can make them for breakfast or every other part of the day. You can make croissant sandwiches with many different kinds of food like chicken or turkey meat, various cheeses, sauces, salads or even with different types of seafood.
Croissants have long been a staple of French bakeries and patisseries. But, nowadays, these crescent-shaped pastries are very famous around the whole world.
So, here is the list of TOP 10 Ideas for Amazing Croissant Sandwiches ideas especially for you. Try and make some of these recipes full of tastiness and we assure you that they will become your everyday meal. Enjoy!
Chicken Louis Croissant Sandwiches
Recipe via bettycrocker.com
Poached Eggs and Avocado on a Croissant
Recipe via flickr.com
Ham and Cheese Croissant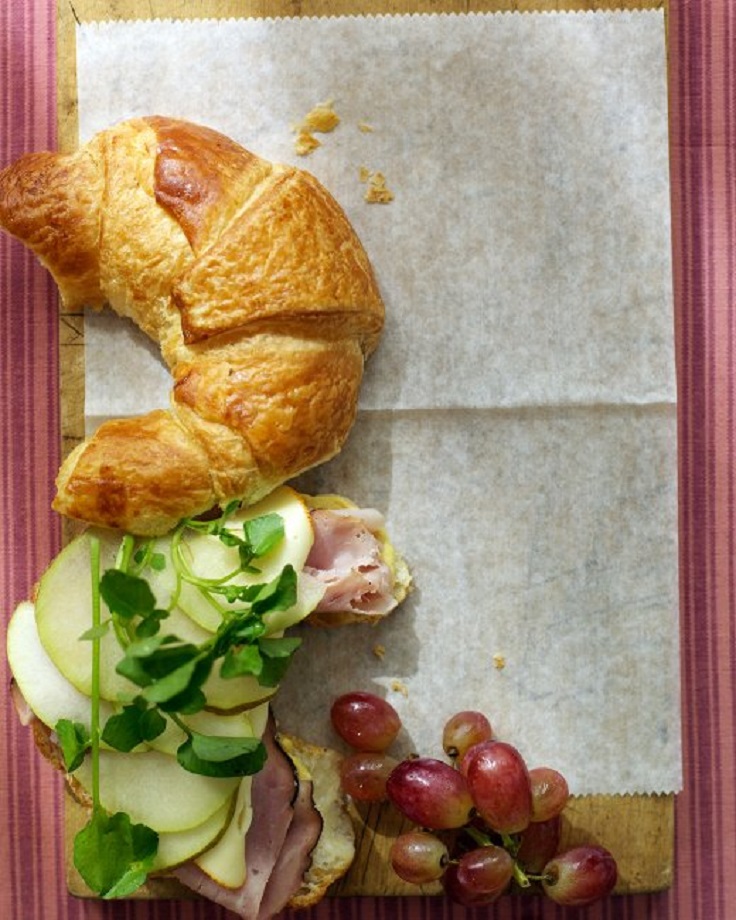 Recipe via marthastewart.com
Blueberry BBQ Roast Chicken & Blueberry Corn Salsa Croissants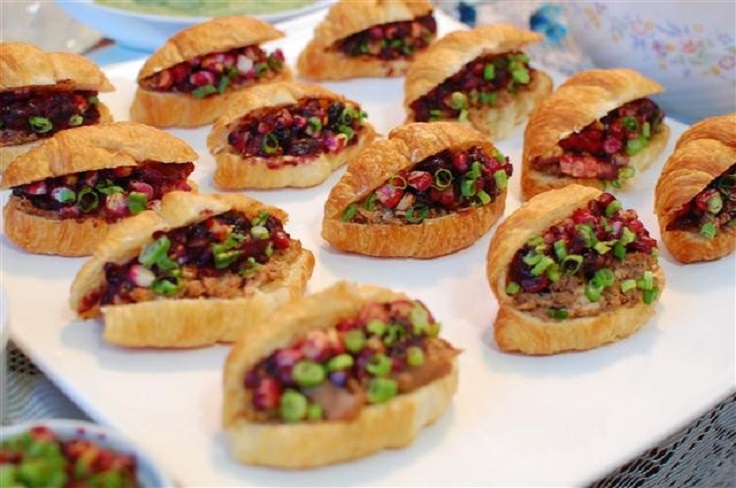 Recipe via followmefoodie.com
Croque Monsieur Croissant Breakfast Sandwiches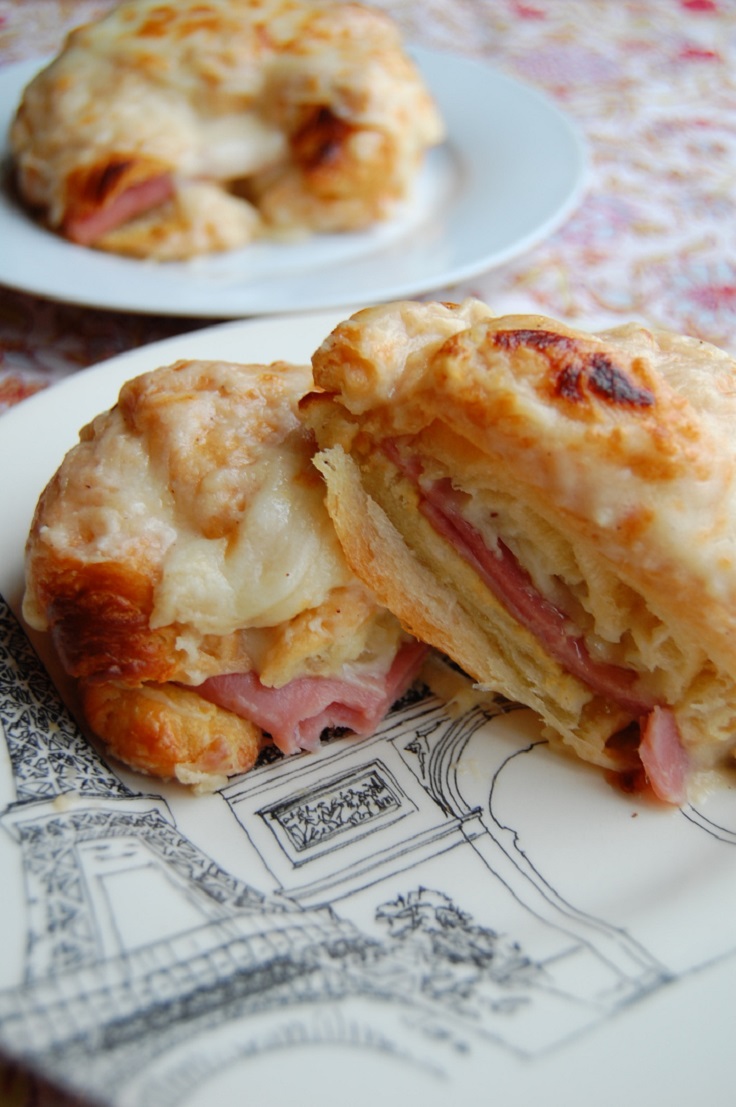 Recipe via savuryandsweet.com
Chicken Salad Croissant Breakfast Sandwiches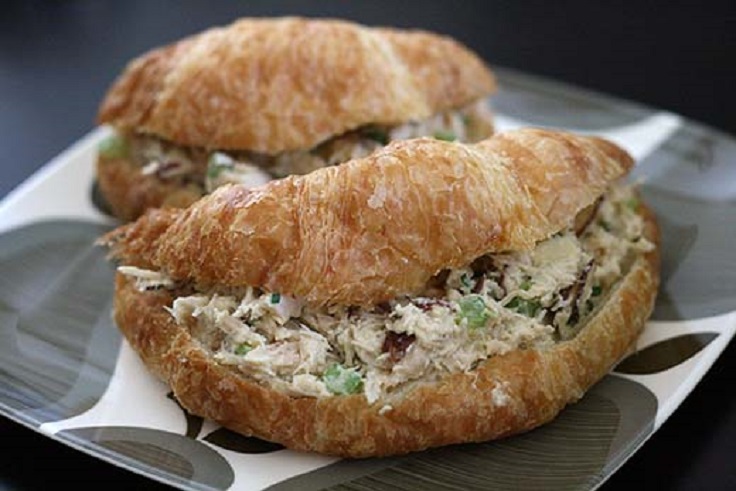 Recipe via caitlyncrafts.wordpress.com
Smoked Salmon & Avocado Cheesy Croissanwich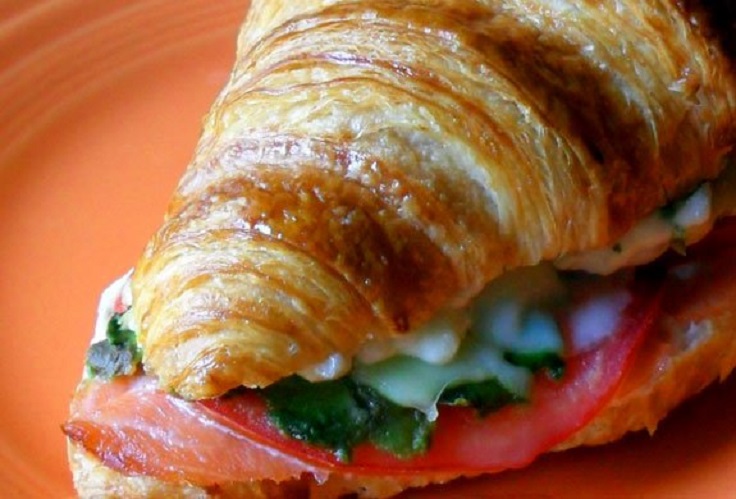 Recipe via eclecticfaerie.wordpress.com
Shrimp BLT Croissant Sandwich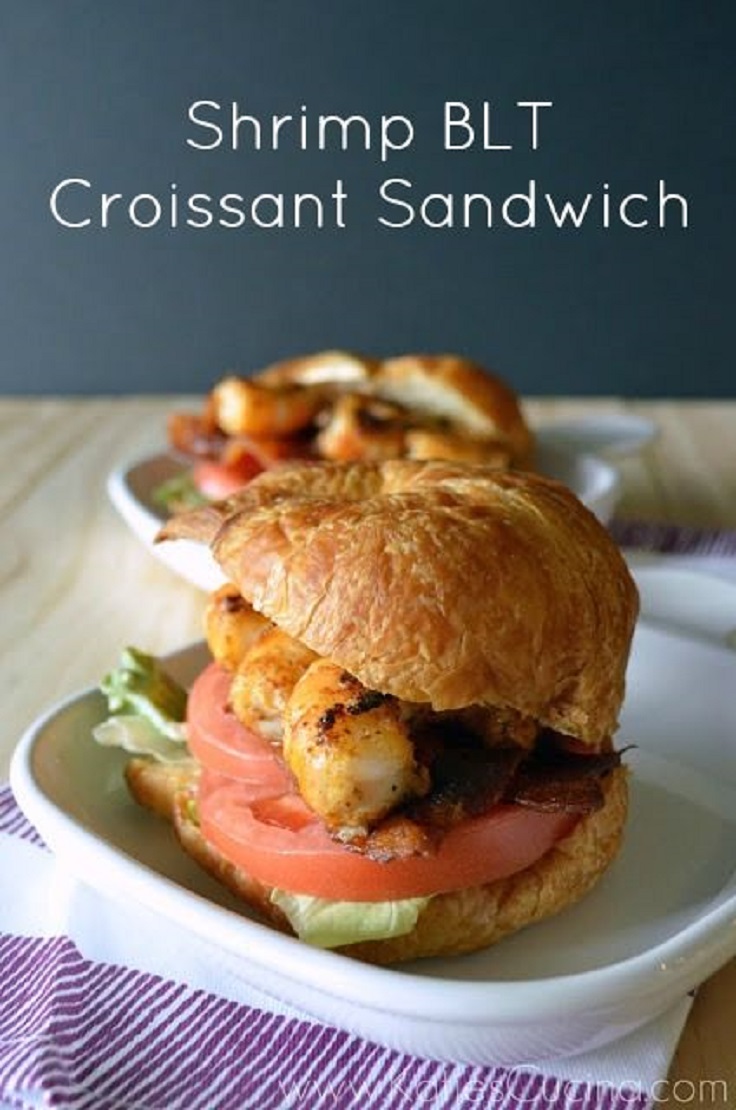 Recipe via katiescucina.com
Parisian Steak and Cheese Croissant Sandwiches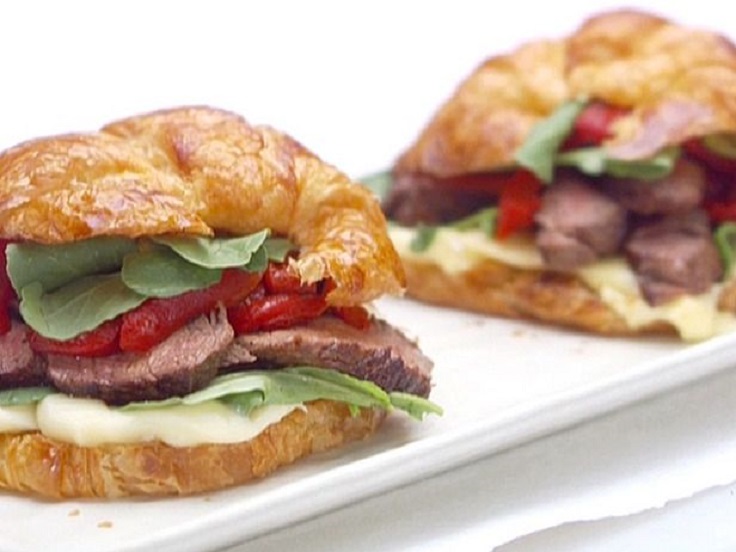 Recipe via foodnetwork.com
Baked Ham Prosciutto Camembert Croissant Breakfast Sandwiches
Recipe via budgetfoodlady.com