There is nothing in this whole world more beautiful and pure than a little human being. Whether you have your own children or have a baby in your wider family, you know that the happiness they evoke cannot be compared with anything else in the world.
They are the greatest treasure one can have and moms and dads know that best. Even though every single baby is cute in its own way, I have selected 10 photos of the most adorable babies I have found. Trust me, the choice was far from easy! Enjoy the cuteness!
Lights Are Fun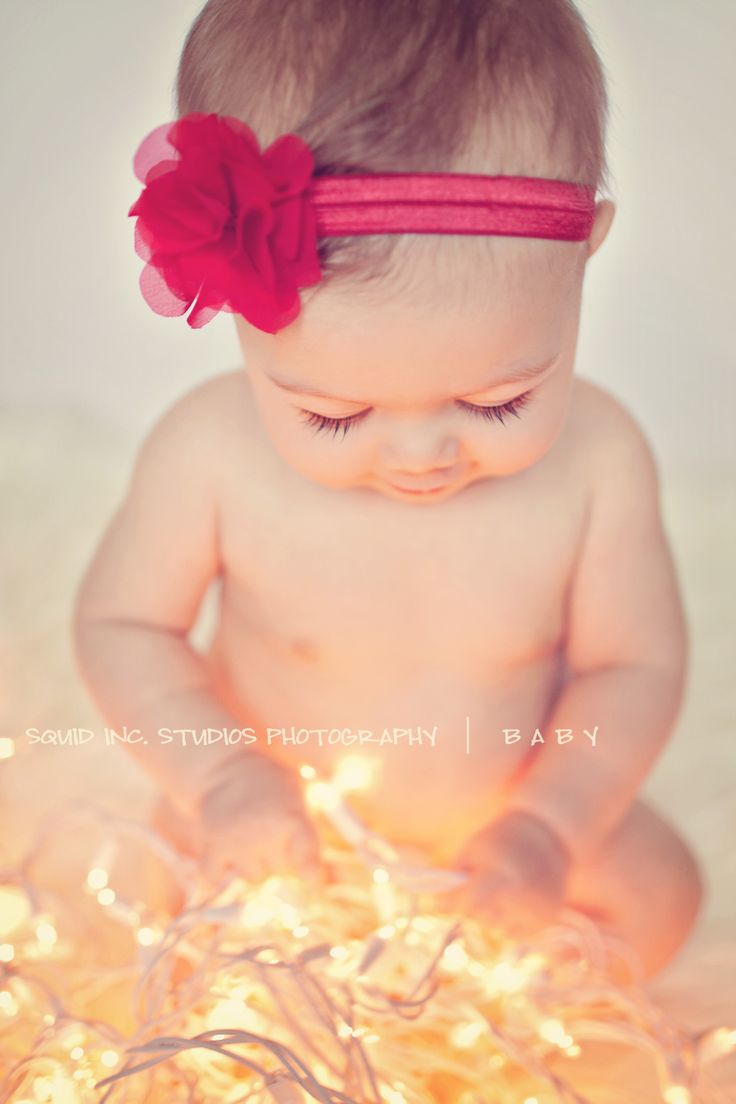 Photo by Squid Inc Studios Photography
Basket Surprise
Photo by Chalice Mills
Girls Love Lace
Photo by Kelsey Buss
It's Funnier In Couple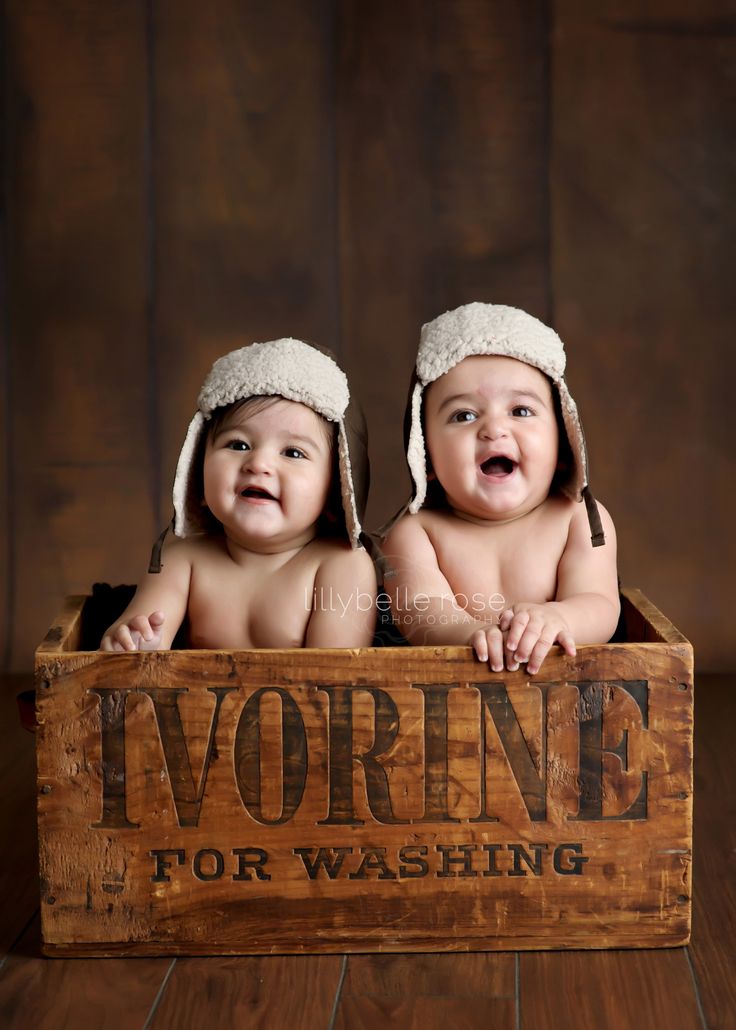 Photo by Lillybelle Rose
Knitwear
Photo credit to lilylovephotoblog.com
Lights Are Fun Part II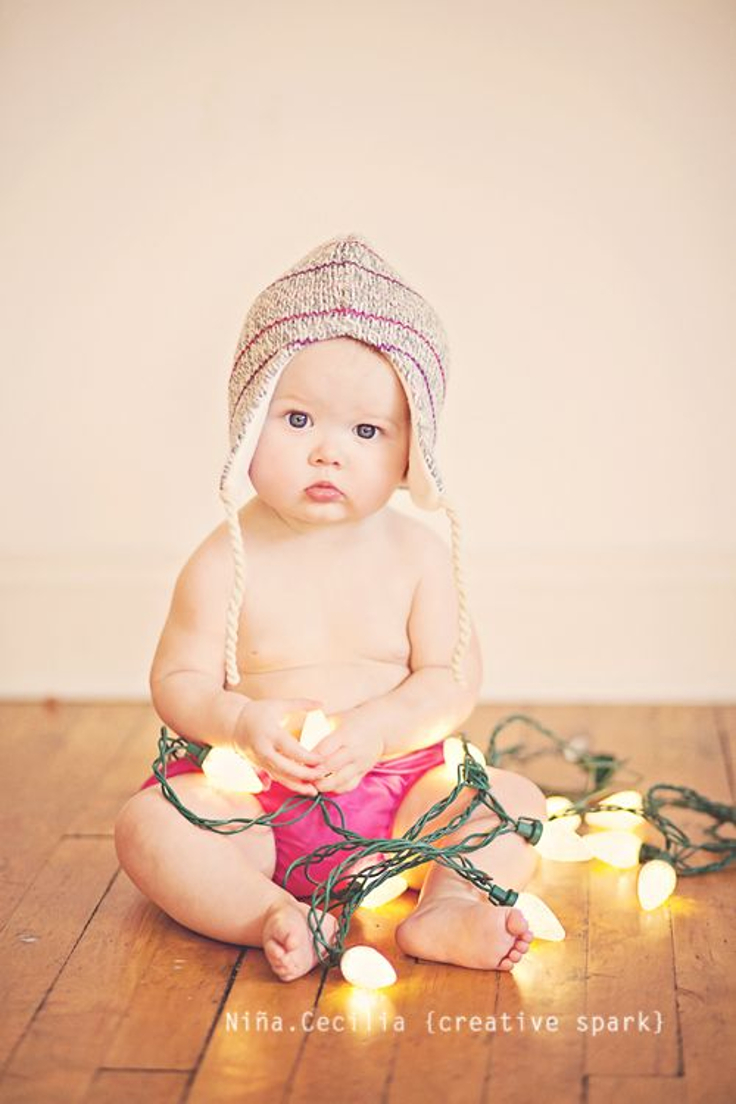 Photo by Nina Cecilia
Posing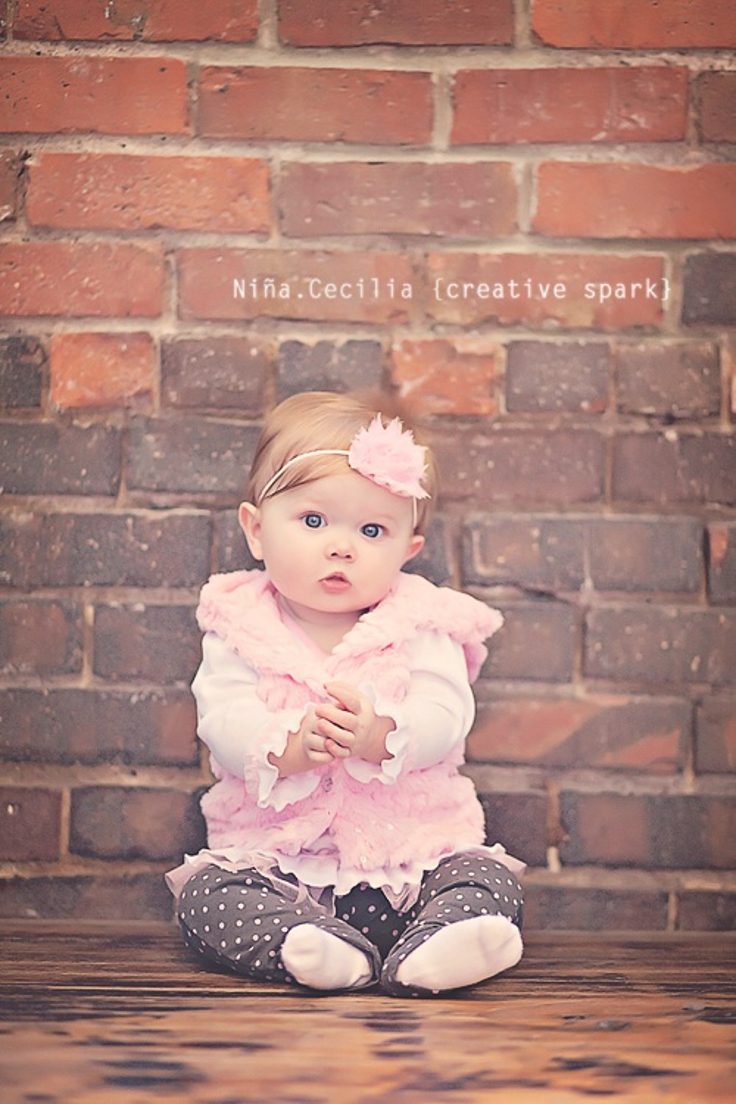 Photo by Nina Cecilia
Think Big!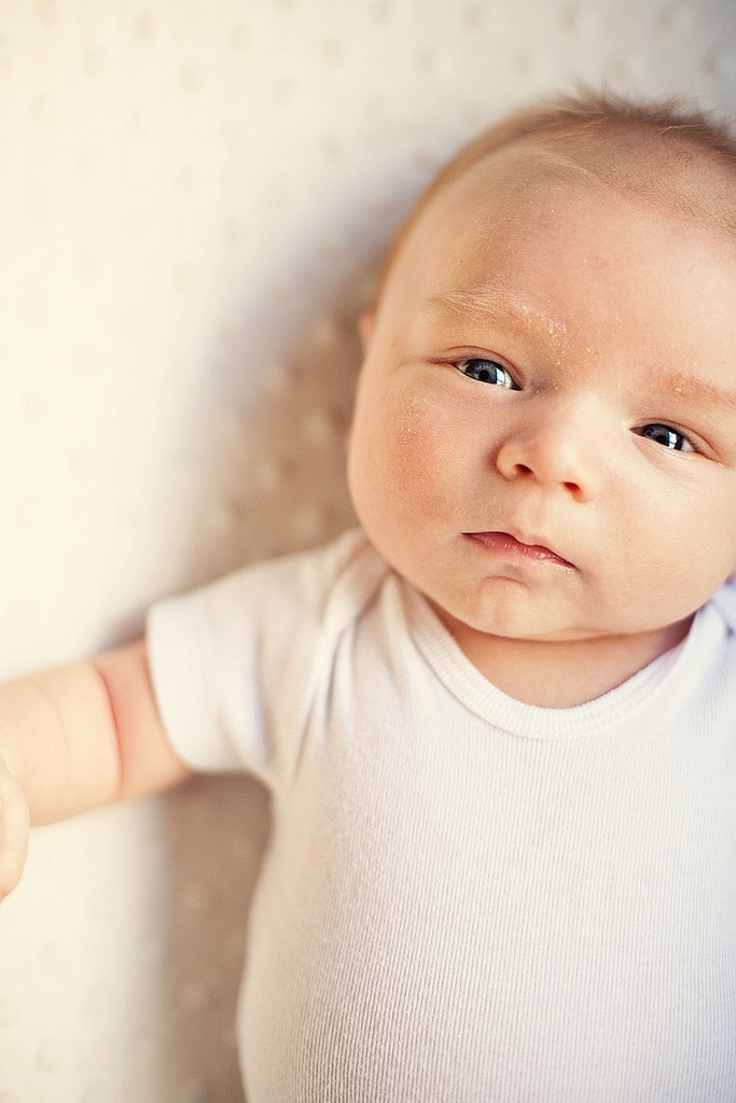 Photo by Ashley Rose
Weight Scale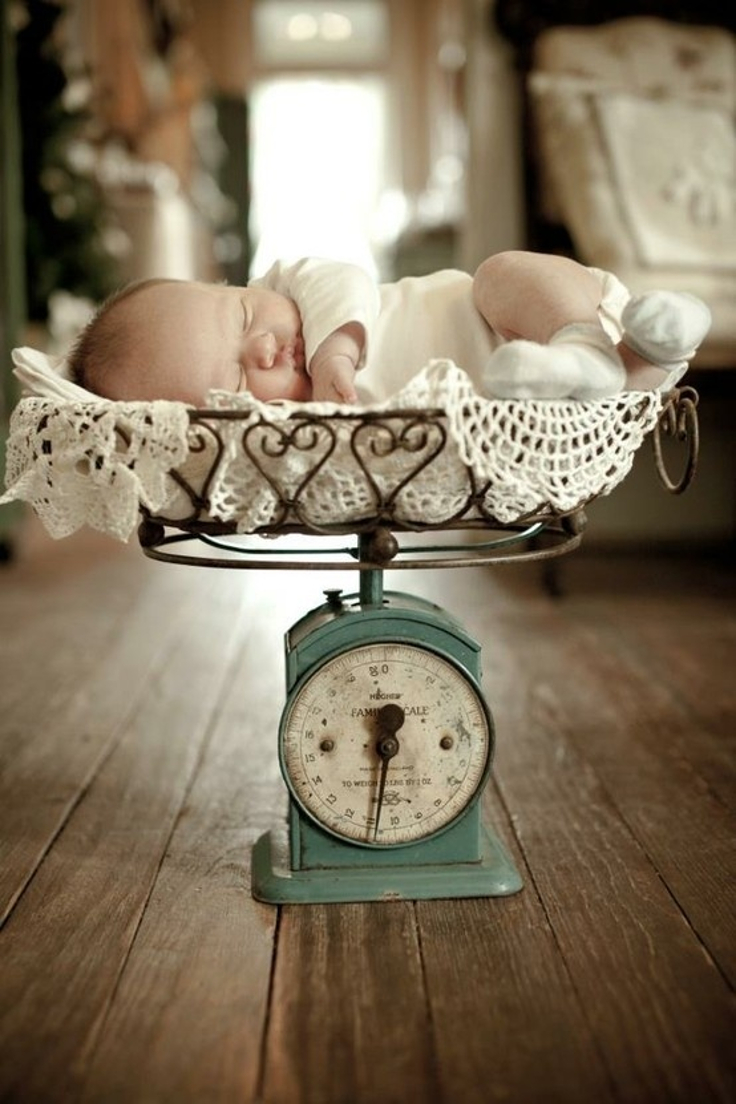 Photo credit to followpics.net