A new baby needs many things aside from the obvious, like clothes, blankets, a crib. Those other accessories may be meant for babies but are actually more for the parents' benefits that make caring for their darling little baby easier and more fun.
A stroller, a car seat, a nursing pillow are just some of the things parents might want for their baby, but can't always afford new ones.
So a more inexpensive way to obtain these items is to buy them second hand, to borrow them from friends and then refurbish them or to make them from scratch. With the help from our list of top 10 baby accessories, you will save money and still have the entire gear that you can possibly need for your baby.
Contoured Burp Cloth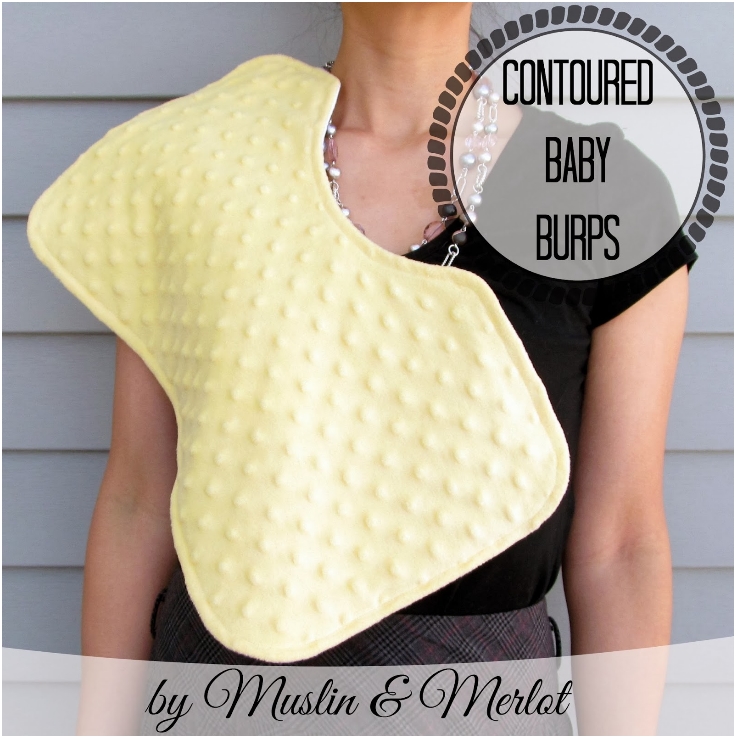 via muslinandmerlot.blogspot.com 
After every breastfeeding, if you don't want your baby to have an accident all over you you need to burp it, but sometimes even that isn't enough. So, to keep your clothes relatively stain-free, you need a dozen of these easy-to-make burp cloths.
Nursing Pillow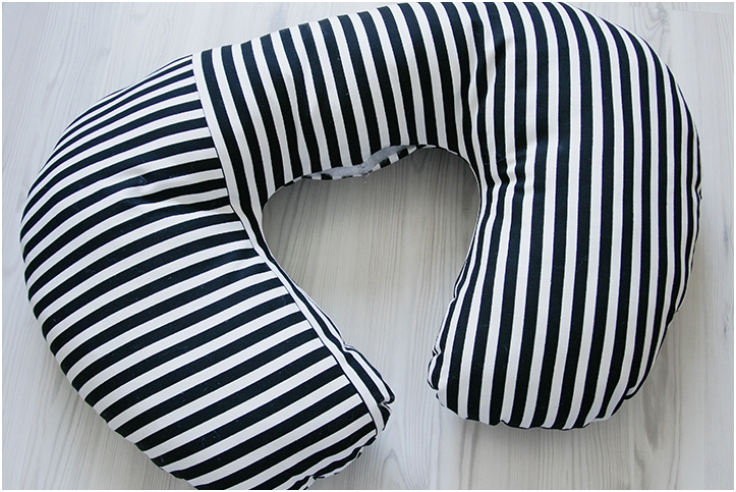 The mother's milk is best for the baby, but nursing can be very painful unless the baby is positioned correctly. With this nursing pillow, the baby will always be in the right position and you won't even have to bear the weight on your hands.
Baby-nest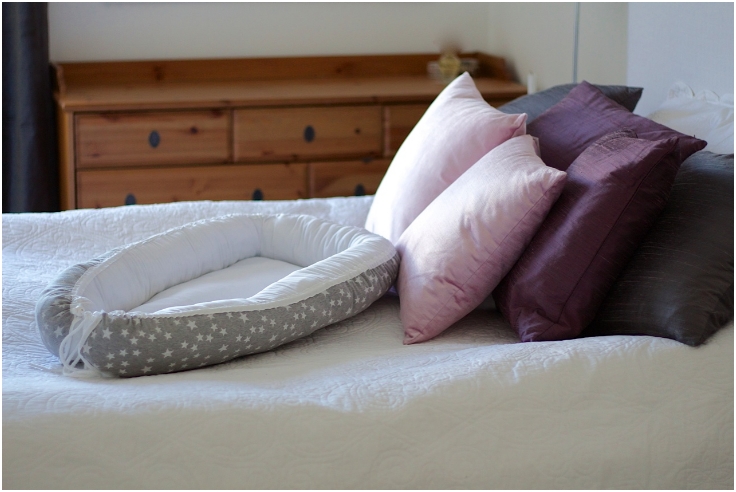 via victoriabrikho.se
When a newborn baby comes into this world, he/she experiences an overload of sound, smell, touch, and most of all – space. That is why many babies are afraid to sleep in the spacious crib, but with this baby-nest, your baby will sleep peacefully everywhere.
Diaper Bag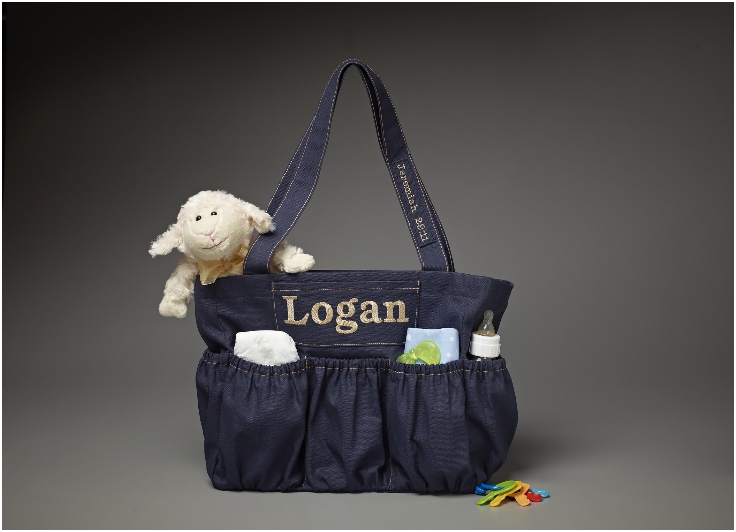 Mothers need to carry diapers, bottles, change of clothes, changing mat, and countless other things for the baby when going out. With this fashionable diaper bag, moms can carry everything they need and all of it to be well organized and easily accessible.
Baby-Wearing Wrap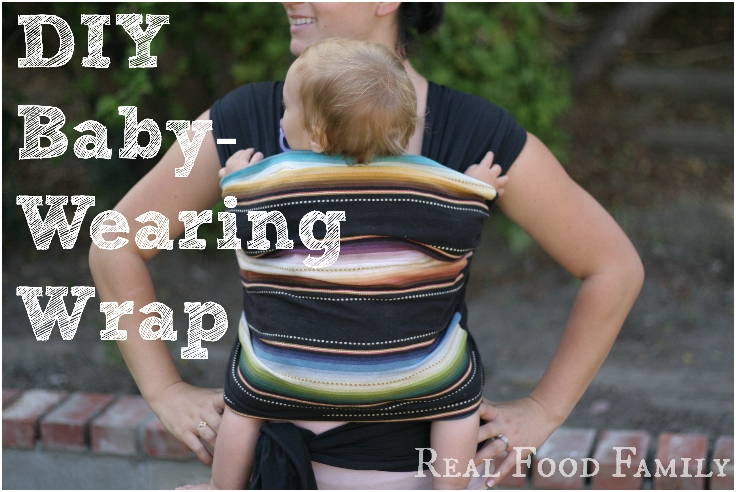 After having a baby, doing house chores that seemed easy are now complicated, since you have to do them one-handed while holding your crying baby. With this baby carrier, you can use both your hands and your baby will be happy snuggled close to you.
Waterproof Car Seat Canopy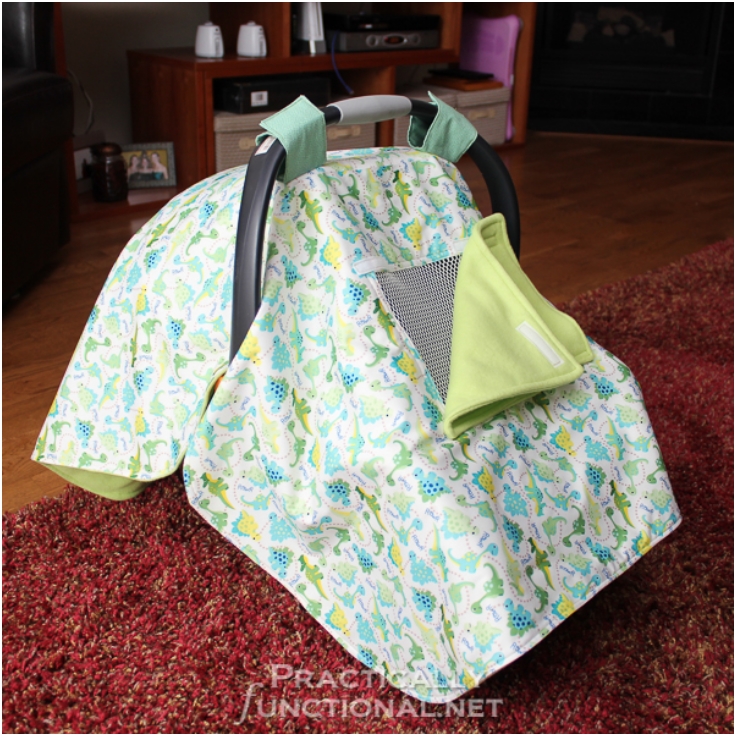 In the first months of our baby's live, the easiest way to carry him/her is with the portable car seat. But, most of them don't have a canopy to protect your baby from bad weather.
Highchair Slipcover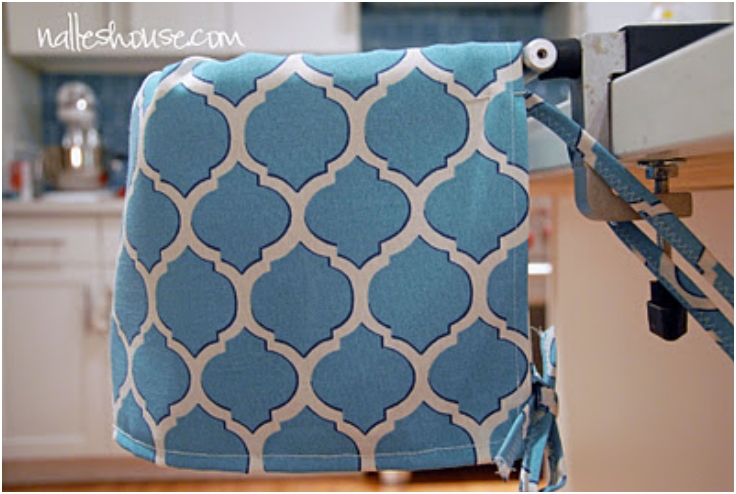 via nalleshouse.com
Your baby is beginning to eat solid food and he/she even has his/her own chair at the table, a lovely highchair. To make your baby feel comfortable and sit through a whole meal, you might want to make this cozy and colorful highchair slipcover.
Sew A New Canopy For A Stroller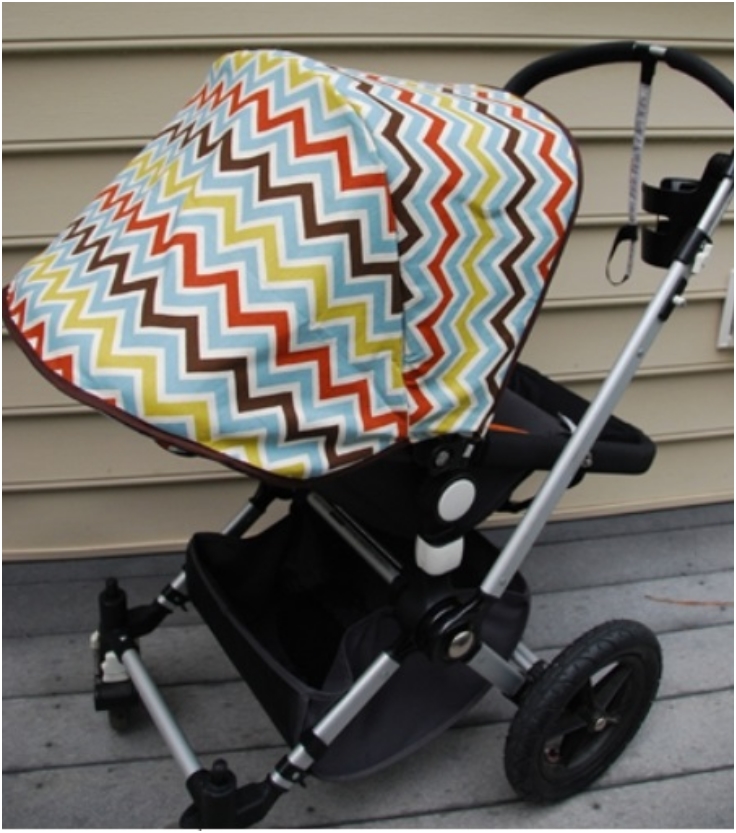 via honeyandfitz.com
You've bought a used stroller or you already have one from your first child. However, it became worn down and ugly. As long as the wheels are turning, the stroller is good, just freshen it up by making a new canopy that will keep your baby protected.
Car Seat Cover Tutorial-Infant and Toddler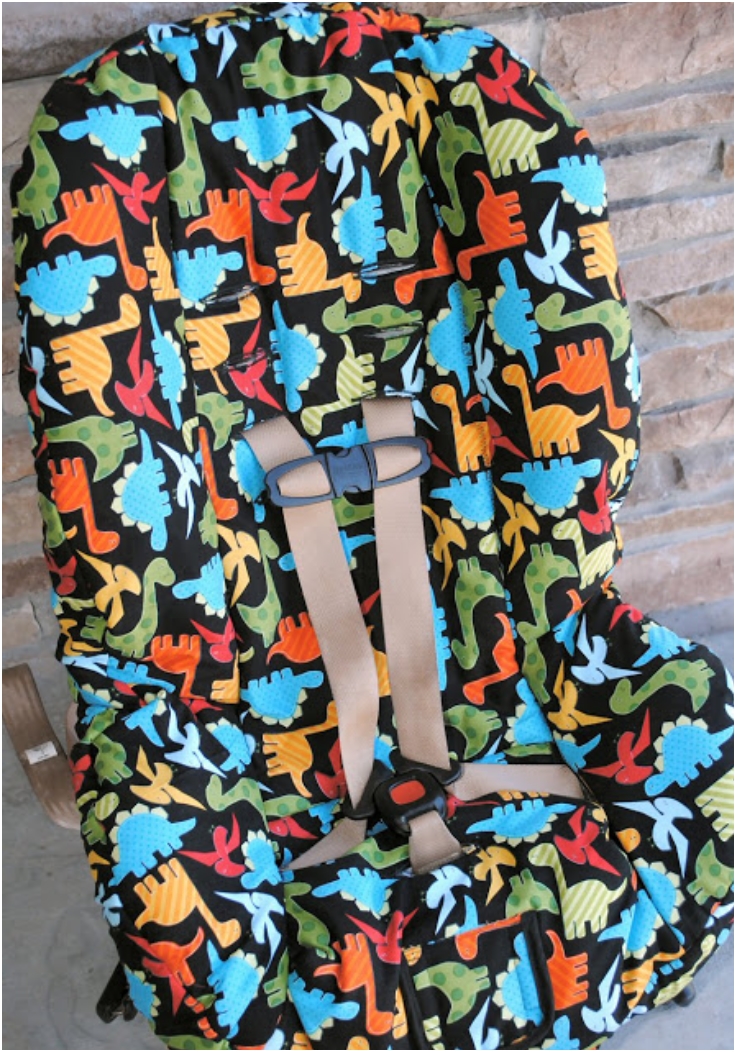 When in the car, the baby needs to be strapped safely in a special car seat. If your old baby ca seat is ragged and torn, you don't have to spend a fortune on buying a new one. Just buy some fabric with a fun pattern and sew a new cover to replace the old one.
Baby Swing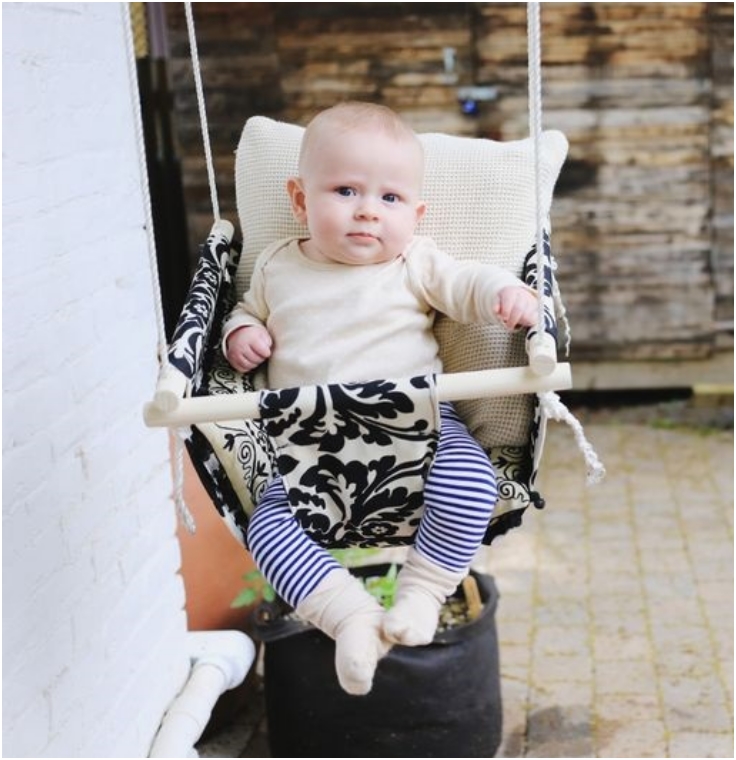 What child or baby doesn't love to swing in a swing? They are lots of fun and will keep your baby happy and entertained for hours, giving you plenty of time to rest Here's how you can make your very own baby swing.