The season for loving anything outside and under the sun is summer. It's a season for family picnics, garden parties, and plenty of dreamy hammock lounging. Without costing a lot, doing an immense renovation of the entire architecture, or replacing what is not damaged, everybody needs their patio or lawn to look its very best and we know that.
In the great outdoors, there is nothing more than work well done. That's why we have curated a list of the very best ideas out there for the backyard. With lots of gorgeous projects, inspired tips, and clever solutions that you can execute easily and while on a budget, we are coming to your rescue.
We have you covered, whether you want a fast morning project or are trying to add a true statement piece to your yard. Find out these awesome DIY backyard projects and get construction plans!
1. DIY Water Feature
Add a water feature to bring nature and tranquility into your outdoor room. Find inspiration from DIY experts on this connection in water art.
2. Backyard Movie how-to
There's something beautiful about seeing a movie under the stars, and if you never have to leave home to do so, it's much better. It is easier to set up an outdoor film theater than you would think. And you can do it reasonably cheaply.
3. Stencil An Outdoor Planter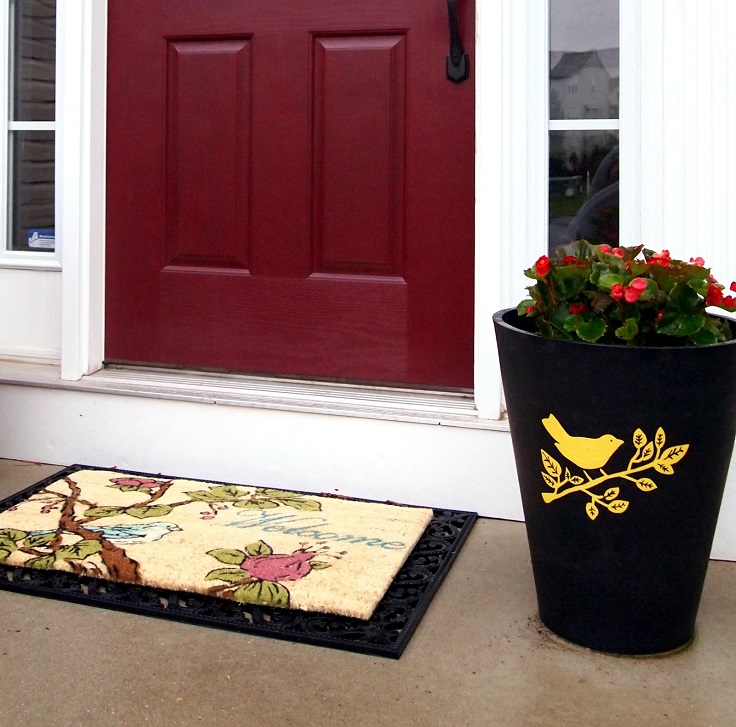 It's summertime and we're all busy soaking up the sun, pool time, and trying to make all those summer parties look good in our yards. We still think that some plants are required to bring life and a splash of color to a dull porch or backyard. And a good planter full of flowers just brings together an outdoor seating area and makes it a place where people want to get together.
4. A Simple Sandbox
Provide your family with fun moments by learning how to create a sandbox. A little space, a free weekend, and some simple DIY carpentry skills are all you need.
5. Wood pallet walkway
Do you have a place where you wish you had a walkway in your garden? Perhaps there is a dirty place between your lawn and where your shed in the garden is? Yeah, you can build your own wooden walkway in just a few quick steps and it won't break the bank.
6. DIY Backyard Kitchen Herb Garden
A perfect way to conveniently have fresh herbs at your hands all year long is to cultivate your own herbs for your kitchen. Let this tutorial encourage you to start a herb garden of your own!
7. Stenciled Circle Rug Tutorial
Rugs can be prohibitively costly, and finding one with the right colors for your room is always hard. Why not make your own, then?
8. How to Build a Pallet Daybed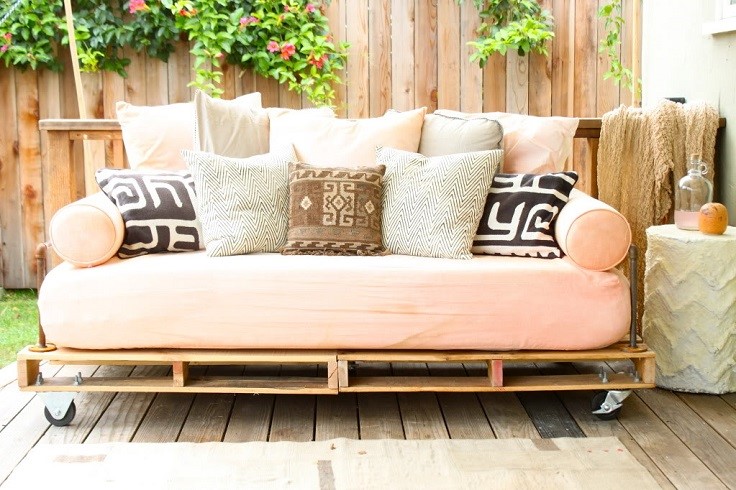 Pallet daybeds are a favorite for any nature lover who, after repetitive rough activities, needs to be close to natural themes and scenery. So, if you're a lover of nature, check this awesome tutorial out.
9. Lay a Patio in a Weekend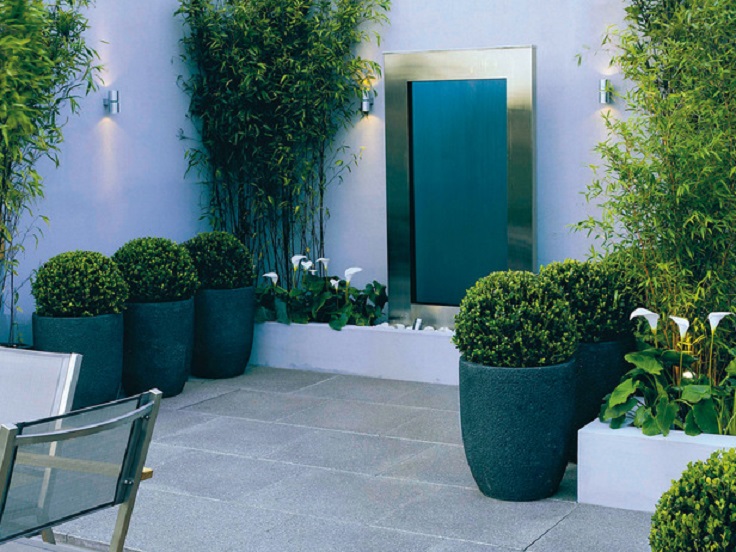 For your yard, this basic DIY backyard patio is a great weekend project! Adding a patio can be a real backyard game changer whether you're on a budget or looking for a quick change.
10. Pallet Planter Box: DIY Project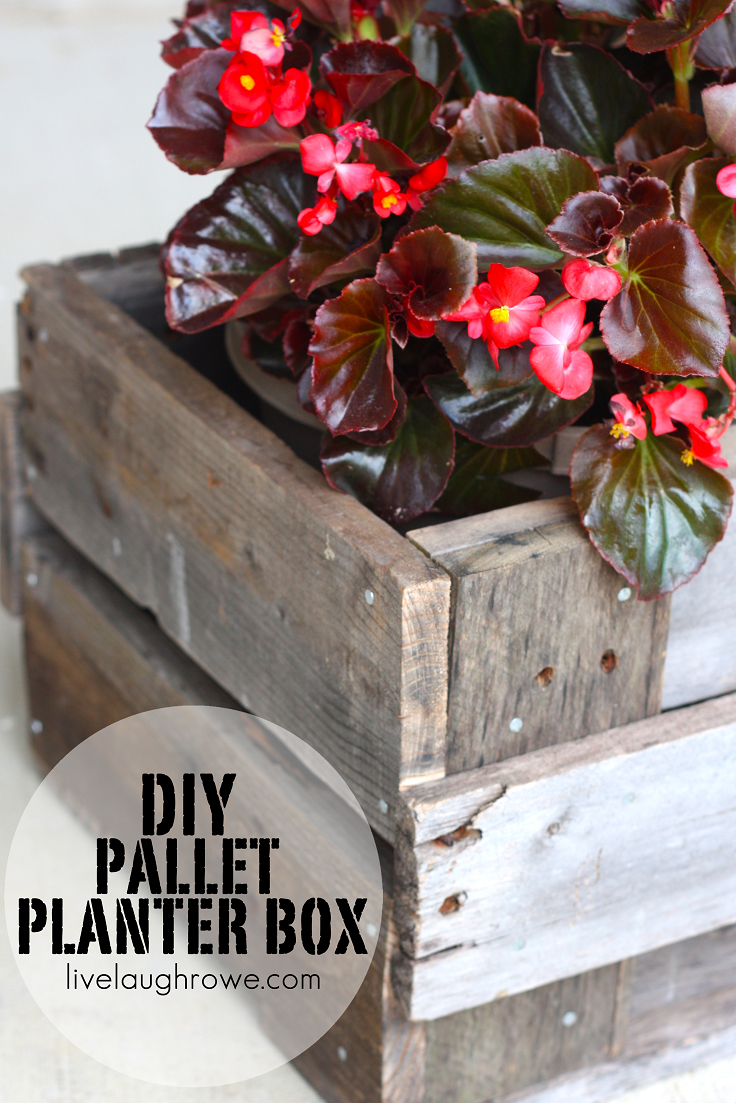 Growing plants in pots or containers have its own benefits as it needs little or no weeding at all and the convenience of shifting or rearranging pots anyway you want it or as the plants need (shade or sunlight at different seasons). Check the demo out!
Which idea is your favorite one? Leave a comment below!