From among the million little details needed when starting your own business, aside from the obvious, probably the most important is the business or calling card. It is your first line of marketing and a way of presenting yourself in a memorable way to potential customers, partners, and cooperators.
They may turn out to be the thing to make-or-break your business. But, as with all newly formed businesses, money can be an issue and your budget may not allow buying hundreds of custom made calling cards. If that is the case, then make your own and don't be afraid that they might look cheap.
Make Recycled Paper Business Cards Using Your Sewing Machine
Don't be afraid that your business card will look like it came from the garbage if you use old paper. In fact, the people you give this business card to may even applause your contribution to a cleaner world.
Charm-Stamped Business Card
Give a little weight to your business card – literally, with a small yet eye catching charm. They will appreciate the work you've put into it and see you as the hard-working person that you are.
Confetti Calling Cards
A business card doesn't have to be all business, it can be fun too. Let some fun slip into your business by making these colorful and fun confetti-filled business cards.
Handmade Business Cards With Fabric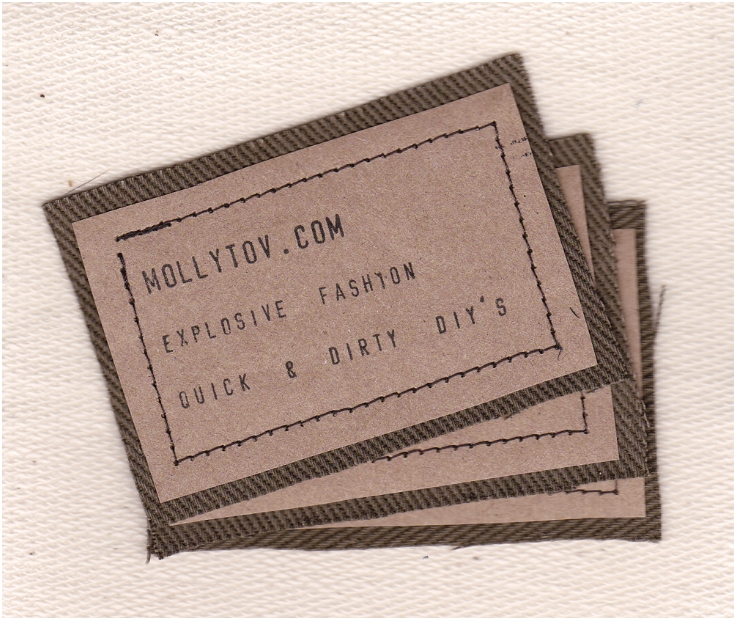 Adding something unexpected to your plain paper card, like a nice piece of fabric can show your potential clients that you can be versatile and open-minded to all their needs.
via mollytov.com
Handmade Business Card Rings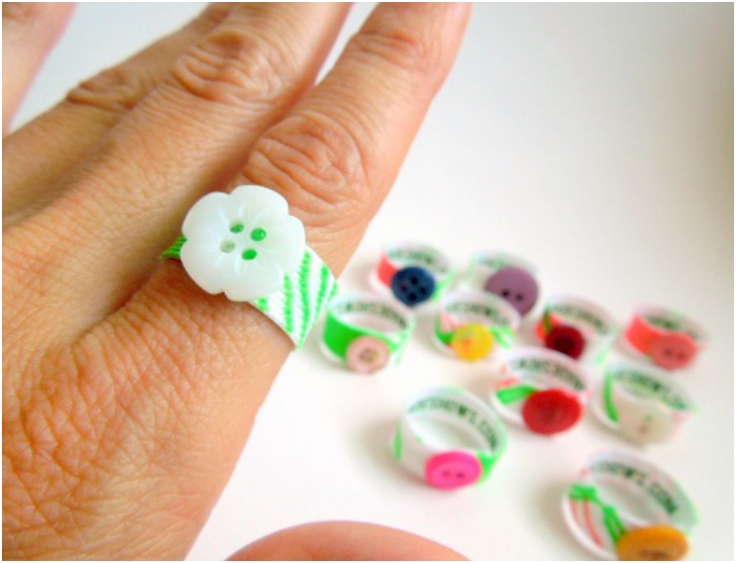 The most important information on a business card is the e-mail address or Facebook profile, so turn that one line of text into a fashionable ring. Your clients will surely be amused and delighted with this card and will think twice before discarding it.
DIY Paint Chip Cards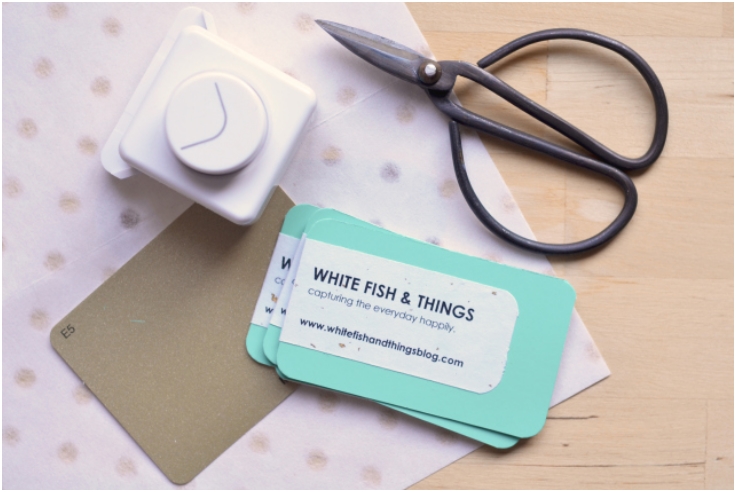 The good thing about paint chips is that they are hard to crumple and already have color, so all you need to do is add the information and you have a durable and colorful business card.
via littlesundaysblog.com
Baker's Twine Business Cards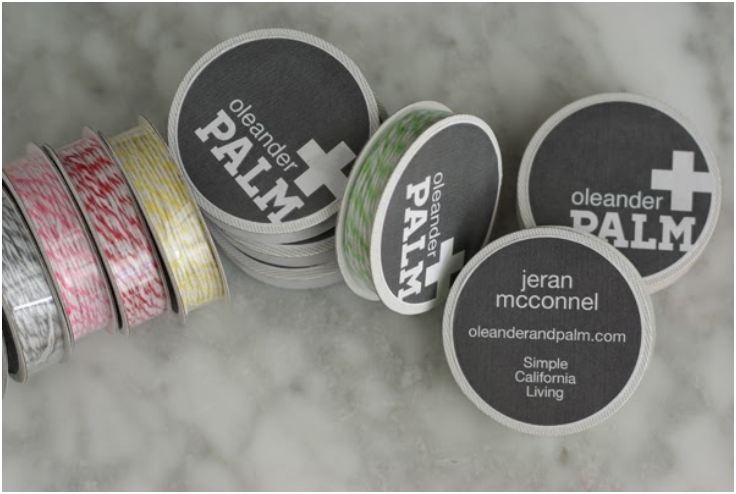 Knowing your clients or target group and what they want can help you in making your business card. Like this one, where the card gives not only information, but also something that the clients will surely want and use. Think about what will your client want.
35mm Film Slide Business Cards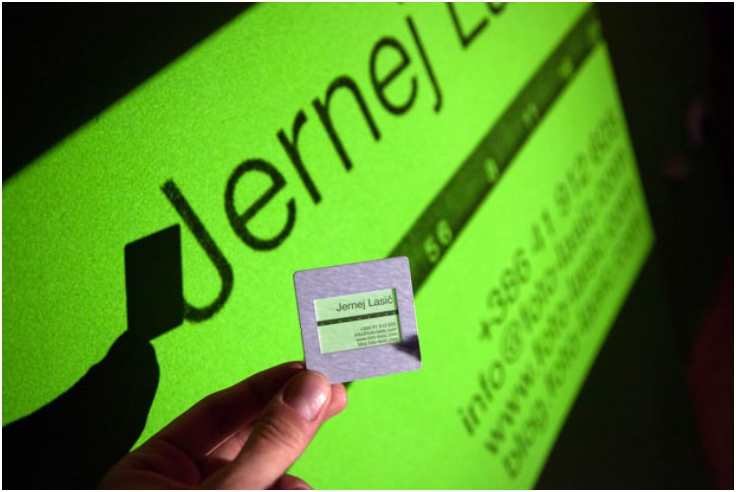 Don't throw away your old film slides. Just take out the film and replace it with a translucent paper with your information on it and you have yourself a nice little business card.
via petapixel.com
DIY Stamped Business Cards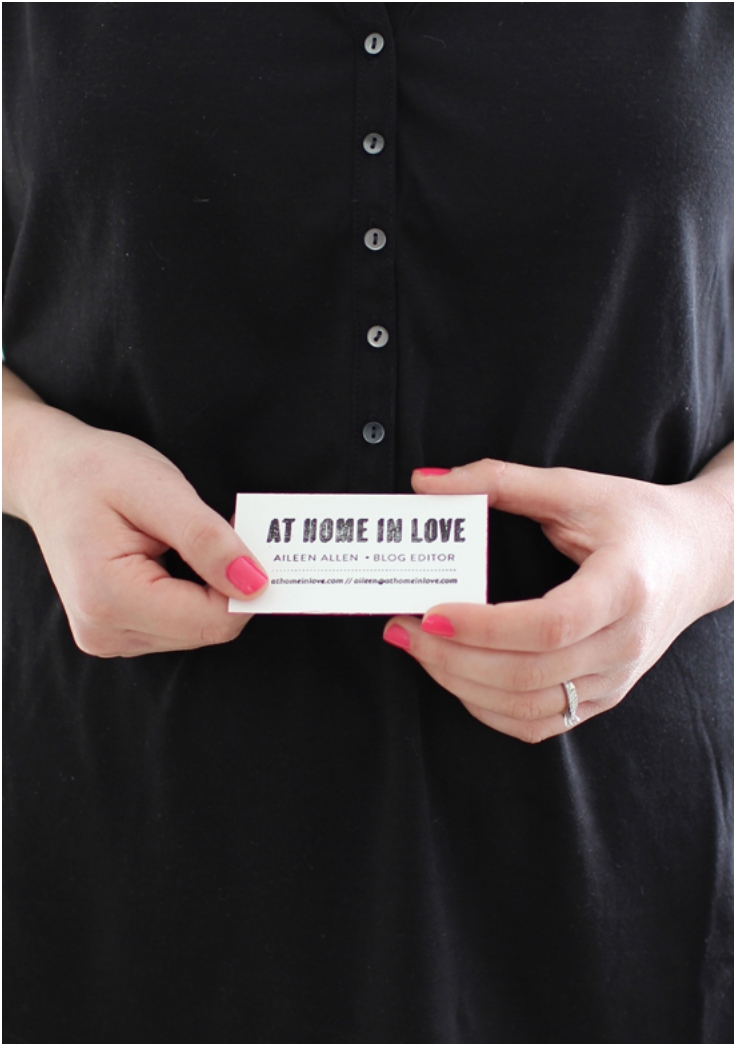 If you want a more formal business card, the best and easiest way is to stamp a few hundred of them and in the end add a dash of color by painting or spray-painting the edges with a color of your choosing.
via athomeinlove.com
Embossed Photo Business Cards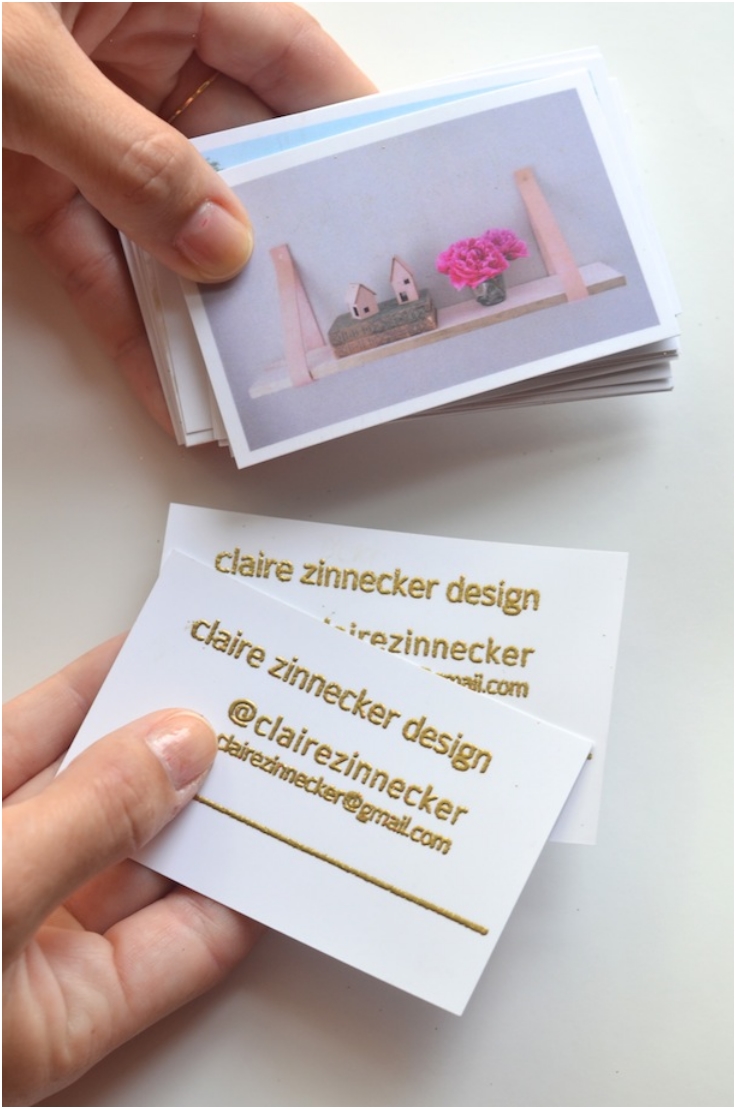 Here is another great way to promote yourself. Make pictures from the things you make and emboss your information on the back. That way your clients will not only get your information, but also an example of what you offer.