Skirts have been part of the woman's apparel since forever. They are cool, they are practical, they are cozy and sophisticated. You can wear one for any occasion.
Although the styles have changed throughout history, the glory of the skirts has never failed. They were used in any outfit in any style and culture, and for any occasion. Both women and girls wore skirts and usually they made them from scratch. However, there were times when they used the same material or recreated the same skirt into something else for the next generation. Some of those recreations can still be found today, even though it is easier for anyone to simply buy a new skirt or dress, or shirt.
Now, if you want to save some cash and get yourself a remodeled clothing item, here are some tutorials on how to turn something old into something new. It might not last long, but it will save the occasion you need it for. And it is not only skirts. Women have expanded their creativity to every other piece of garment there is: trousers, jeans, dresses, shirts, or even scarves and hats.
Today, we have created for you this list of tutorials for outfit makeover. Have a look at it, get inspired, and start creating! Or recreating. It will be a lot of fun and make you feel fresh and new.
Circle Skirt
Remember those cool circle skirts you used to love as a little girl? Well, here are the instructions on how to make one for your little girl, because all little girls love circle skirts. It is extremely easy to make, and your little one will love it. Make it in her favorite color and match it with a lace top to complete the princess look.
DIY Glitter Blouse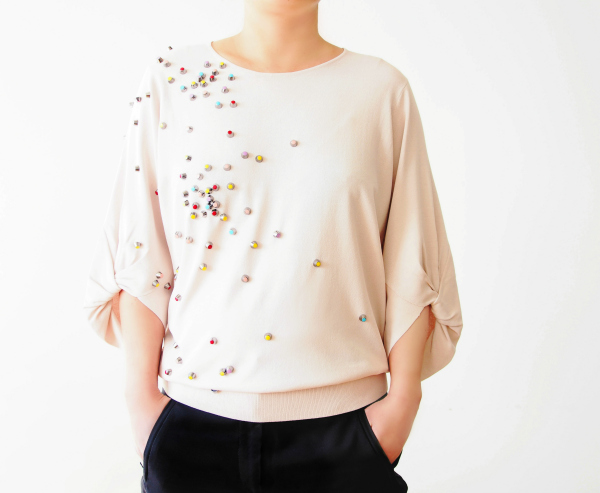 Love Chanel's range of dresses, but really can't afford it? Take inspiration and create a show-stopping top with some beautiful runway pieces. Nail polish, glue, and studs are all that you need to embellish a simple white cover. With no sewing, it's amazingly easy!
Repurposed Denim skirt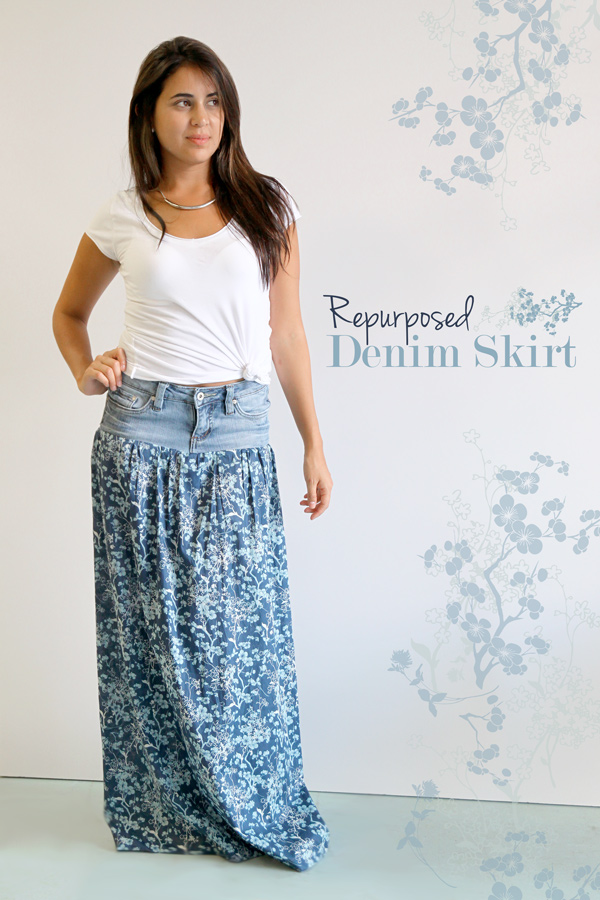 It is easy to accumulate a large number of clothes in our closet as the seasons shift, and the number of labels and items are becoming available. This is when sustainability and resourcefulness emerge, and you have a chance to challenge your imagination. Here is an idea of how a denim object such as jeans, shorts, or even a denim skirt can be repurposed.
DIY Sequin skirt
We're sure you have that favorite, but really plain cozy skirt that you like wearing everywhere. So, if this summer birthday party requires a more blinky and flashy outfit, and it's too hot outside to go shopping, it's time to get creating. Turn your ordinary skirt into a lovely party skirt with only some glitters and office supplies. It is simple, yet very effective for a great night out.
DIY Maxi Dress
Some of you are more skilled at sewing. If so, this is a perfect dress for you to make. Get your favorite old t-shirt, cut it in half, get a cool long piece of cloth, and sew it together. It will be the perfect dress you'll ever have and you'll love wearing it. It might as well be the start of your new career, who knows?
Beach Dress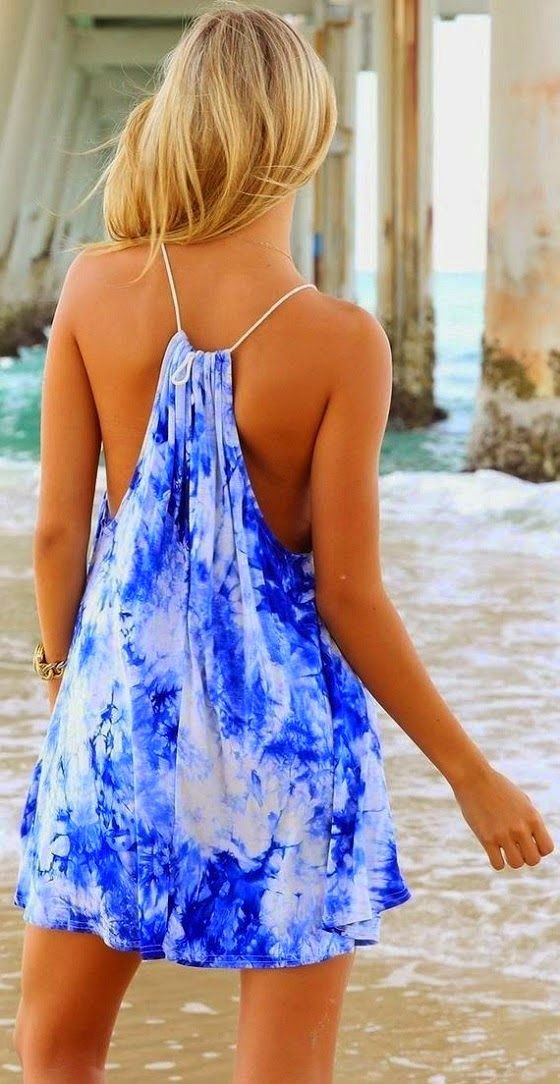 If you are headed to the beach for the first time this year, and your old dress is not good to wear anymore, make a new dress by yourself. It is simple if you follow this tutorial, and it can be the best and most comfortable dress because it is made out of your favorite old T-shirt. It is easy to make, it takes some cutting and sewing, and gives you the additional pleasure you need.
DIY Cut Out Back Minidress
You bought a dress from the nearest thrift store, but don't really like it. although you didn't spend a fortune, you wouldn't throw it away. Transform it into this gorgeous cutout dress to give yourself a treat for the next wedding to come whenever it comes. It is easy to make, and so sexy that even your best friends will envy you.
DIY Husband's shirt to fitted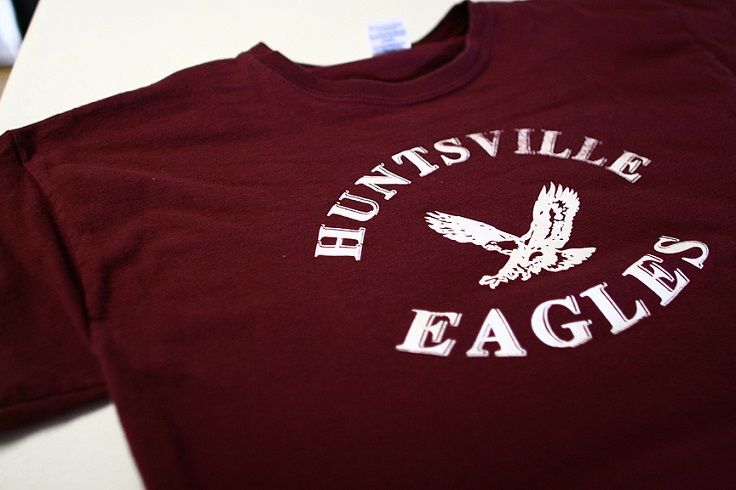 You must have a bunch of big and slappy t-shirts from your partner in your closet. And none of them is great to wear, nor worn enough to throw away. So, for the next game night with him and a bunch of other friends, don't show up in a simple baggy t-shirt. turn it into a new, cool, and fun shirt without stitching any stitch into it. You'll love it just like everyone else.
DIY lace scarf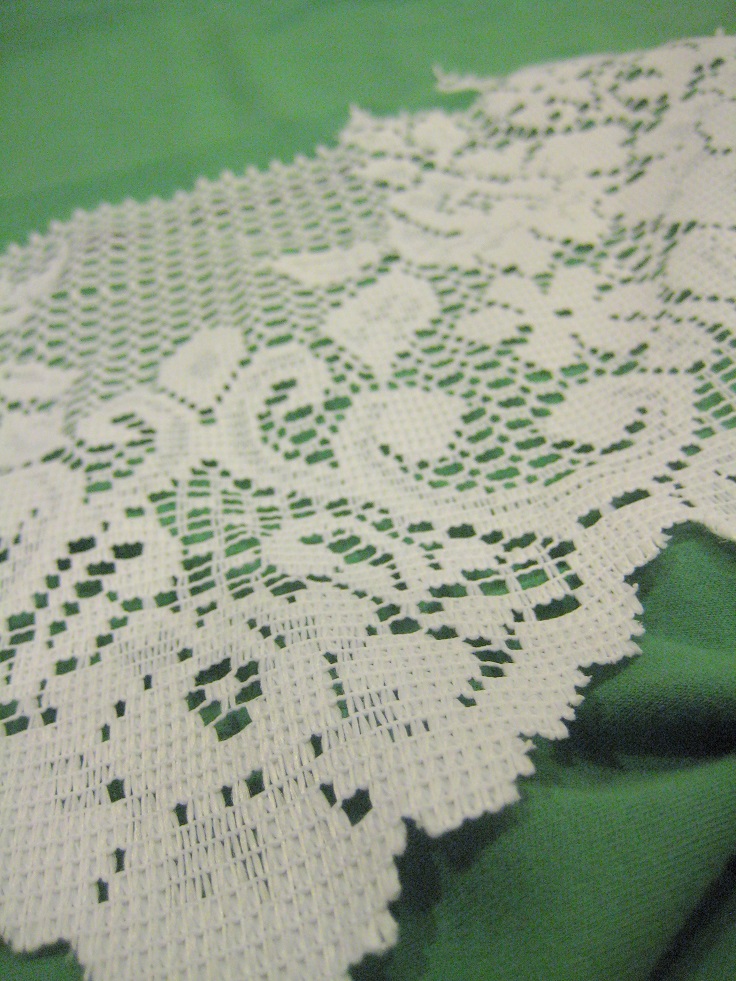 All those crochet and embroidery lovers will love this handmade scarf. It is actually a piece of soft warm clothing with a pinned crocheted ending. And, if you happen to have an old grandma's crocheted table cloth that is stained and cannot be used for the table, use it for your new scarf. You will enjoy the memory of your nana, and the beauty of your new accessory.
The Day-Date Dress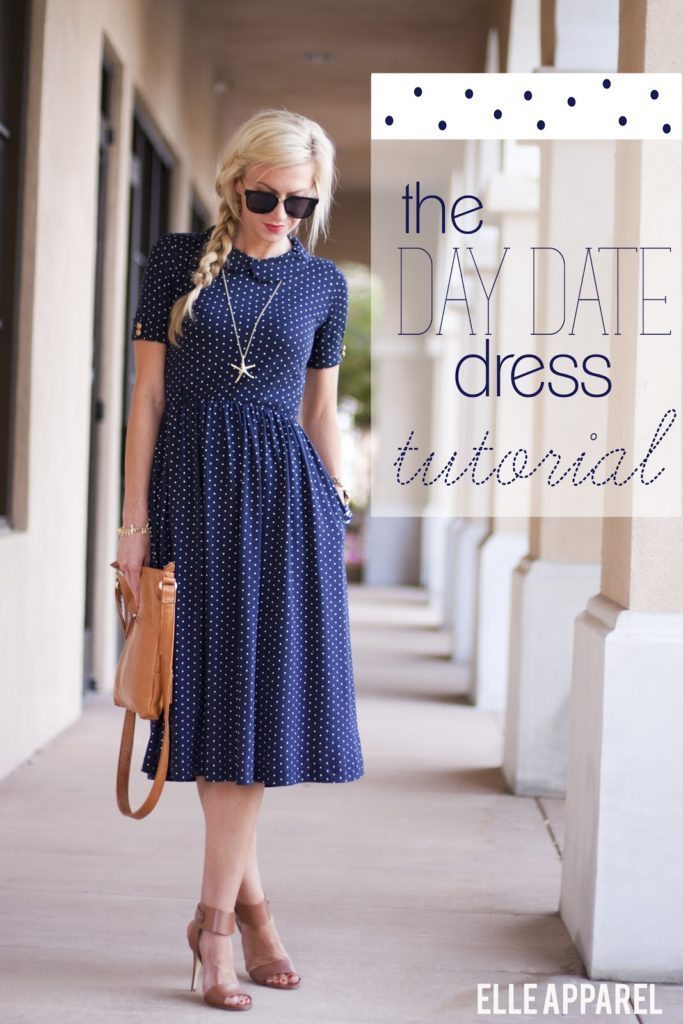 Having a cool fabric laying around without any special design in mind? And you don't want to waste it for a simple old-fashioned style? Have a look at this tutorial. It is simple and elegant, suitable for any day occasion, work, coffee with friends, or even a church service. Combined with the right shoes and bag, it will turn into a masterpiece of its own.
Now that you've seen our list of tutorials, all you have left is to get sewing and recreating. Don't forget to share it with us in the comments below.