One of the reasons that will make you feel confident and great about you is perfect, glowing skin. Now, when fall and cold weather arrived, it's time to start thinking about skin care! There is no reason to pay for expensive face treatments or to use store-bought masks when you can make natural masks with ingredients that you have at your kitchen.
For you, we made a collection of ten amazing homemade facial masks. Make some of them and revitalise your skin by giving your face the royal treatment. Not clothes, but perfect face skin is what we wear in public!
Mask for Elastic Skin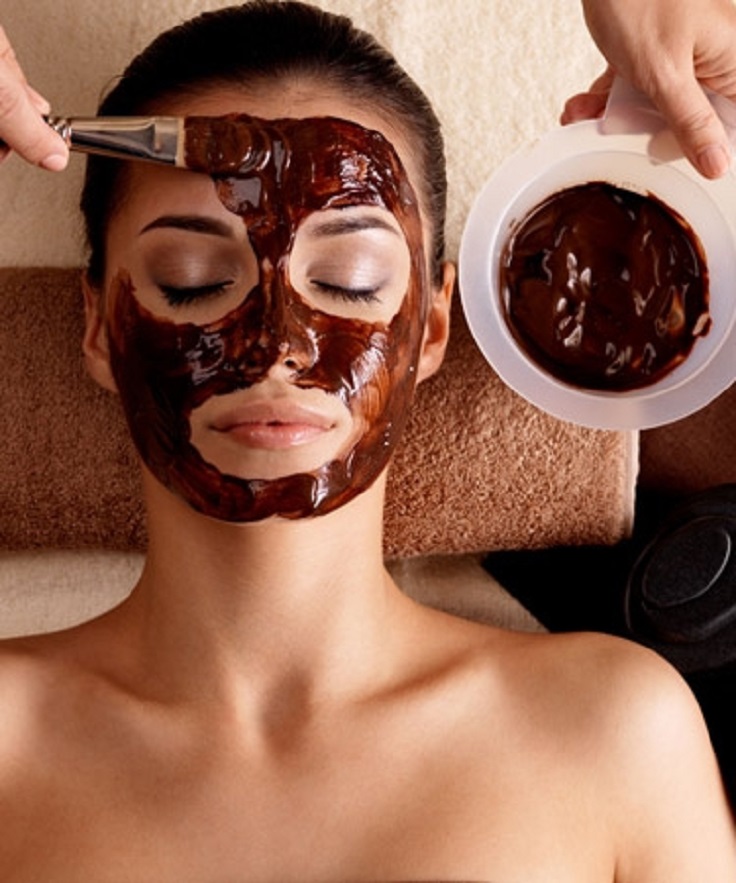 via ko-te.com
Mix olive and almond oil, add 1 tbsp of cocoa and 1 tbsp of lemon juice. Apply the mask on a clean skin and leave it for 20 minutes. Rinse it off and feel the smooth touch and elasticity of your skin.
Cucumber Oatmeal Face Mask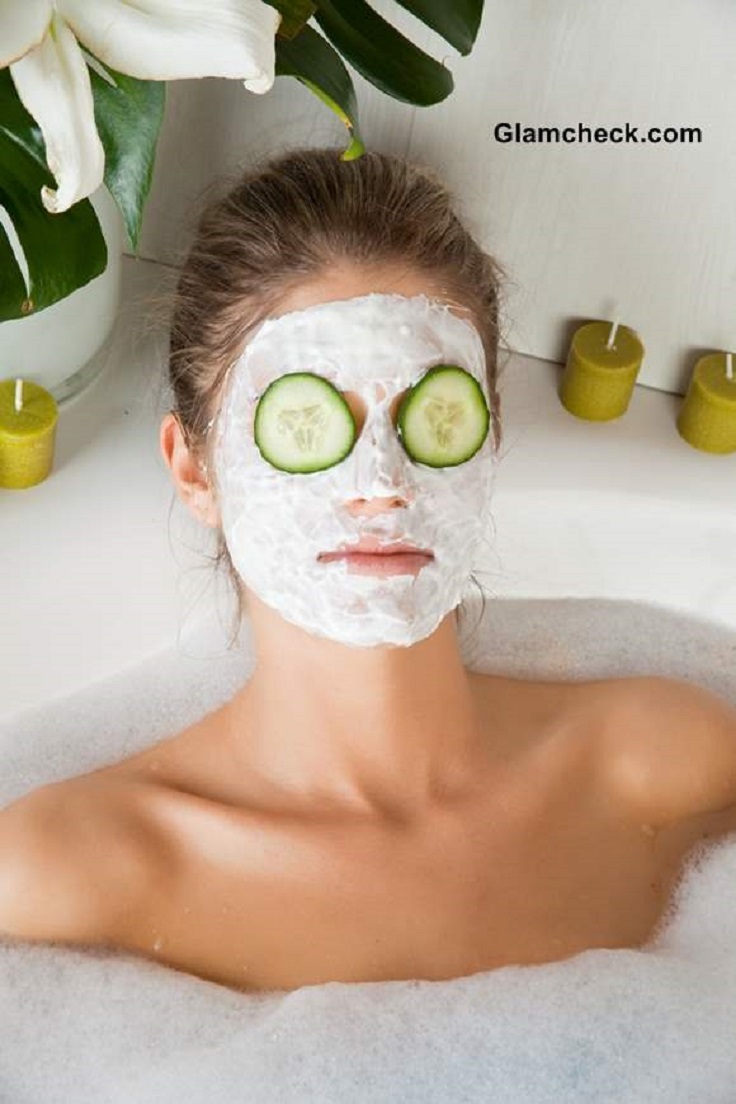 via glamcheck.com
For those with oily and acne prone skin this cucumber – oatmeal face mask may be the perfect solution. Blend together one half of a cucumber, 2 tbsp ground oatmeal, lemon juice and honey, apply the mixture on a clean skin and relax for 15 minutes.
Green Apple Face Mask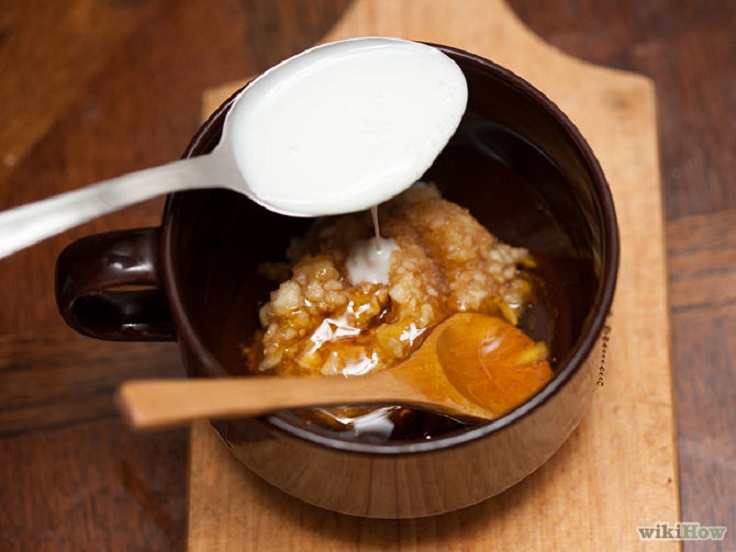 via wikihow.com
This amazing apple – honey – yogurt face mask is very simple to prepare it at home and the benefits are many! The apple will gently exfoliate the skin, the honey will keep your skin looking young, while the yogurt will clean it.
Moisturizing Milk and Banana Face Mask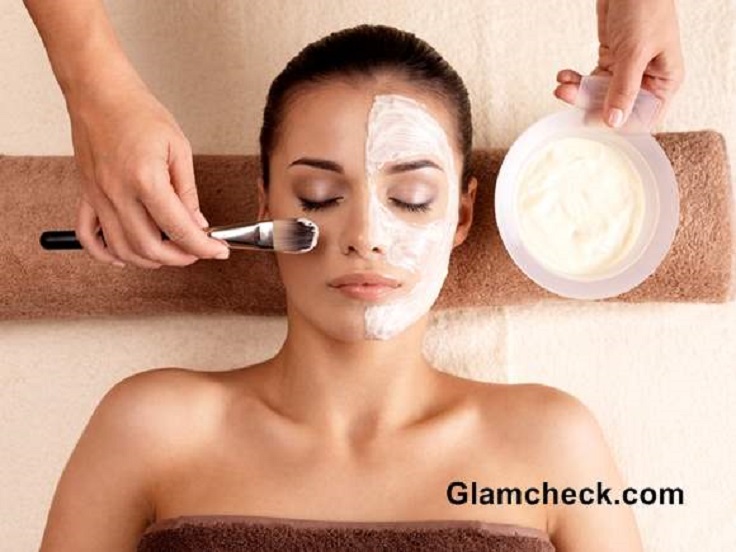 via glamcheck.com
If you're short on budget this banana and milk face mask will be your favorite home treatment for a while. Mesh the banana, add milk and blend the ingredients until the mixture is gooey enough. Apply it on your face and neck and leave it for 15 minutes.
Cucumber Mask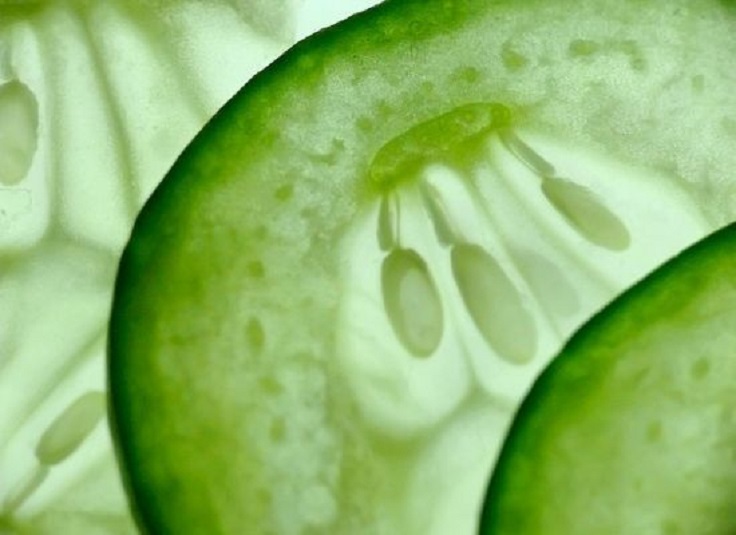 Well, this one couldn't be easier! Slice a cooled cucumber into thin circles and apply them all over your face, even on the eye lids. The cucumber circles will cools, soothe and hydrate your skin.
Tomato,Lemon and Orange Juice Face Mask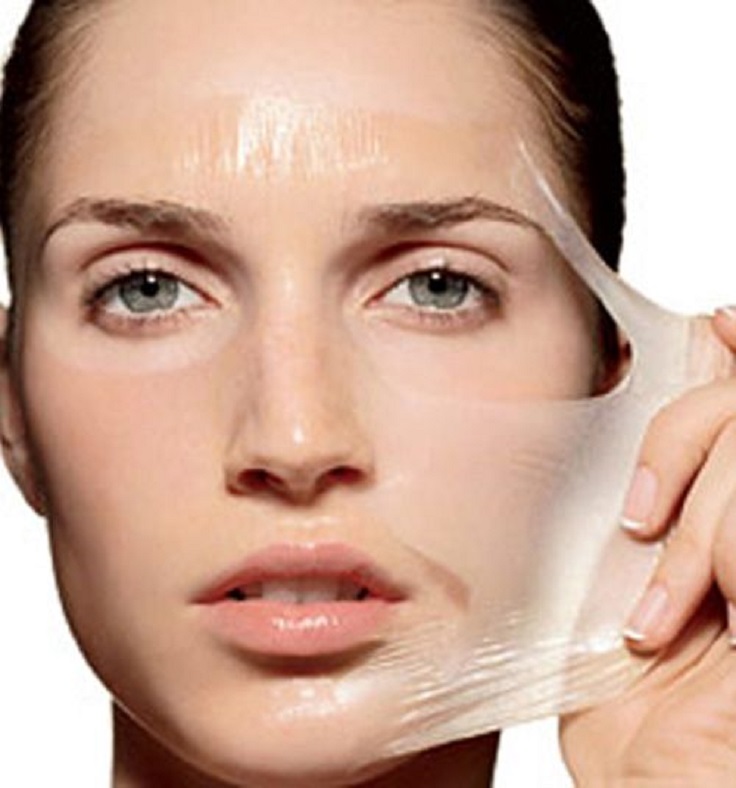 There's always something good for our skin hiding in the fridge. This mask will regenerate and energize your skin, gently exfoliate, living it elastic, smooth and fresh.
Lemon-Milk Alpha Hydroxy Mask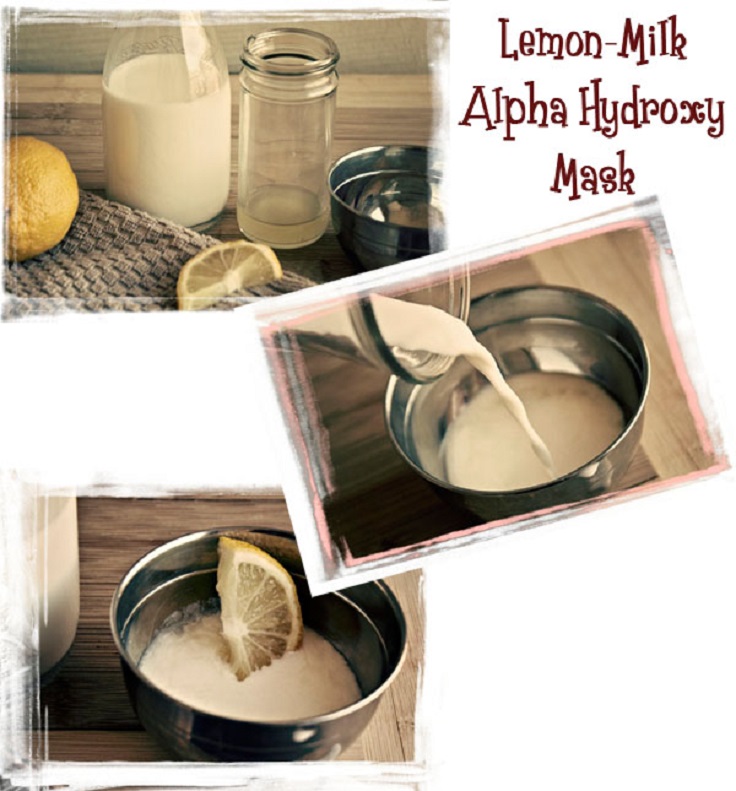 via crunchybetty.com
This super cheap and super easy to do mask is the next thing you should do to your face. Mix 2 tbsp of full-fat milk with freshly squeezed lemon and let it stay like that for 3-4 hours. Apply the mixture on your face with small wedge of sliced lemon, leave it for 15-20 minutes and rinse it well. Make sure you do not expose yourself to the sun in the next few hours.
Peel-Off Mask – Blackhead Removal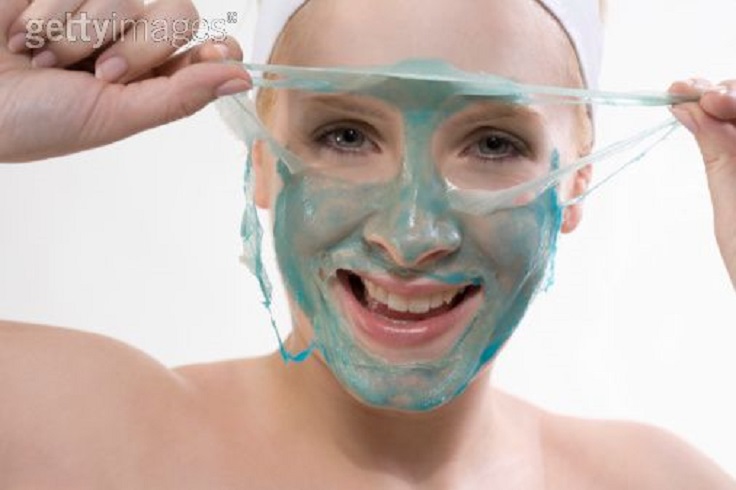 via beautydivaindia.blogspot.com
Lazy and broke? Here's one facial you cannot resist trying. Beat the white of an egg and apply it on clean skin, place a tissue paper on your face and that apply another coat of egg white on top of the tissue. Remove the tissue when completely dried in an upward direction from the face and say bye-bye to your blackheads.
Foodie Face Mask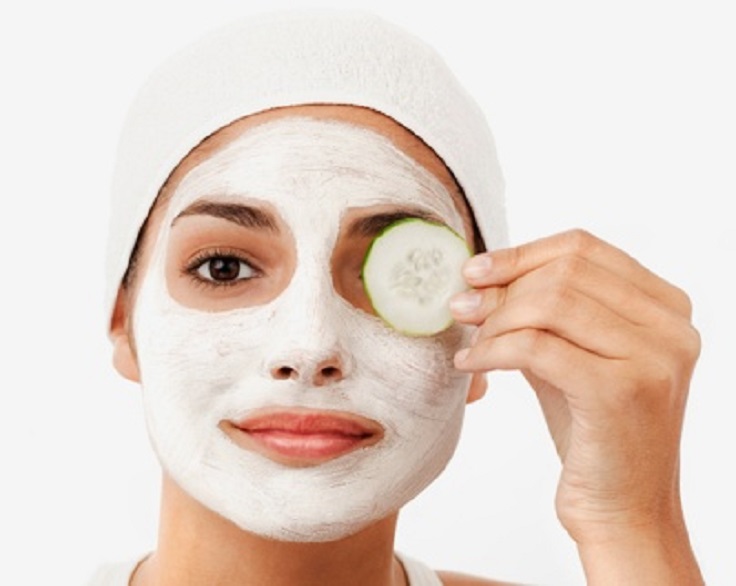 via allladiesfashion.blogspot.in
Save some of your breakfast for your face. Mesh one ripe banana, add 1 tbsp of honey, 1 tbsp of orange or lemon juice and some almond meal or raw oatmeal. Apply it on your face in a thick layer and keep it like that for 10 minutes. Enjoy the results!
Strawberry Honey Acne Mask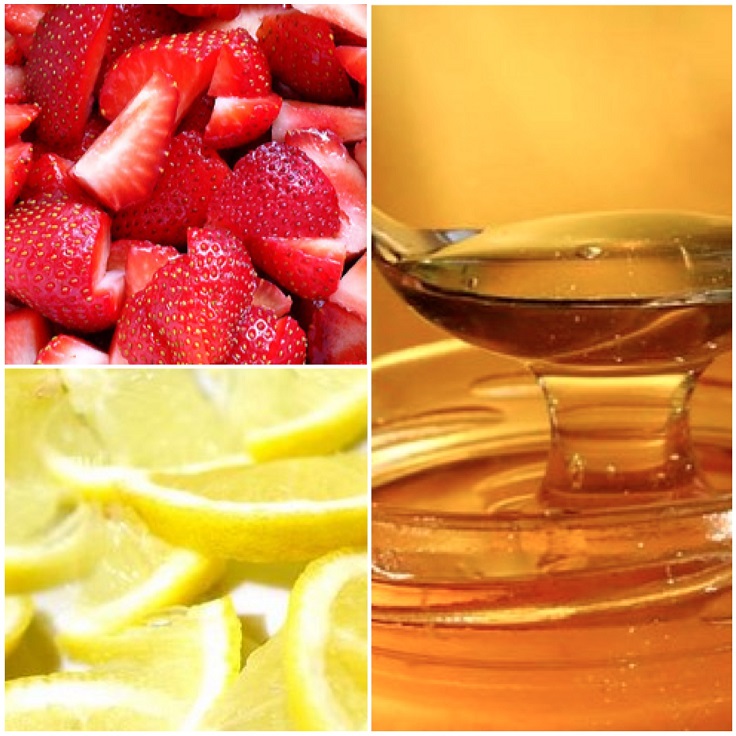 via beautybanter.com
Since strawberries being the natural source of salicylic acid, everyone should have big hopes for this face mask. Mixed together with the lemon and the honey, this mask will make your skin moisturized, blackheads free and tightened.