There's nothing better in wintertime than relaxing at home with a hot beverage in hand, just wandering around the house in your warmest, coziest slippers. Yet on those own times, we often find ourselves searching for something to do, some project that will help us pass the time and feel like we've accomplished something in the process.
It usually doesn't have to be much, it might something like reading a book, but an even better choice is to try to do something new, some small skill, that will make you and others feel good. What do you say about trying to make some slippers?
Some people don't bother with slippers, preferring to wear some warmer socks, but there is some charm and comfort when something keeps your feet nice, warm, and clean. Slippers can be made from felt, wool, cotton, and basically any material, and you don't have to be a shoemaker to make a pair.
We've prepared you a list of 10 easy tutorials for making warm, light, and cozy slippers you can spend the cold weather in. They also make great gifts for the season.
Let's take a look at some darling slipper tutorials.
Cozy Slippers From Your Old Woolly Jumper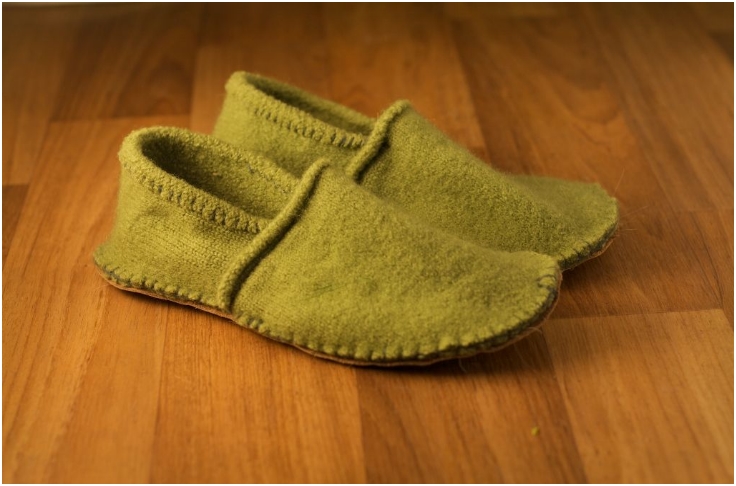 Like with every project, you need to gather the materials before you start, and for these slippers, you'll need one old woolen sweater, some padding, and a piece of leather for the sole. Follow the pattern, sew it up and you have a nice pair of great-looking slippers in no time.
Dragon Slippers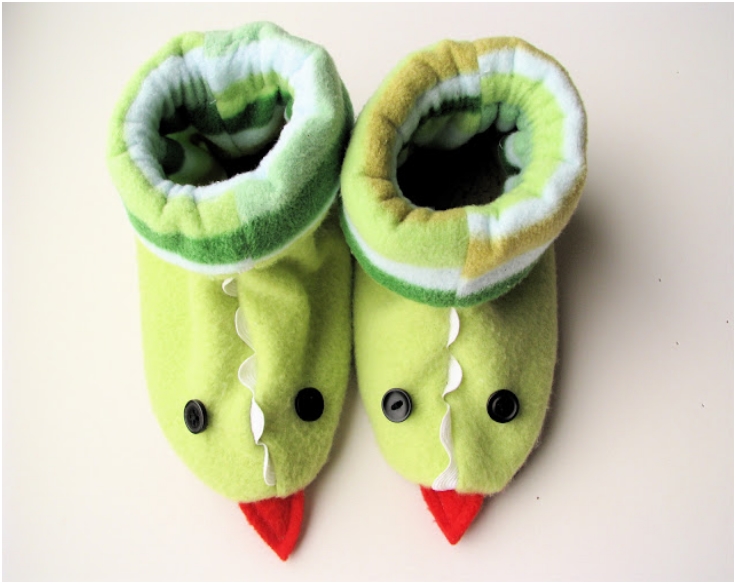 Most kids don't like wearing slippers. They say they're itchy, or too hot, or that they bother them. But you can be sure that if the slippers look like something they like, they will wear them. No need to search for special slippers, because you can easily turn the ones you already have into your child's favorite thing, like these adorable dragon slippers.
House Slippers To Be Sewn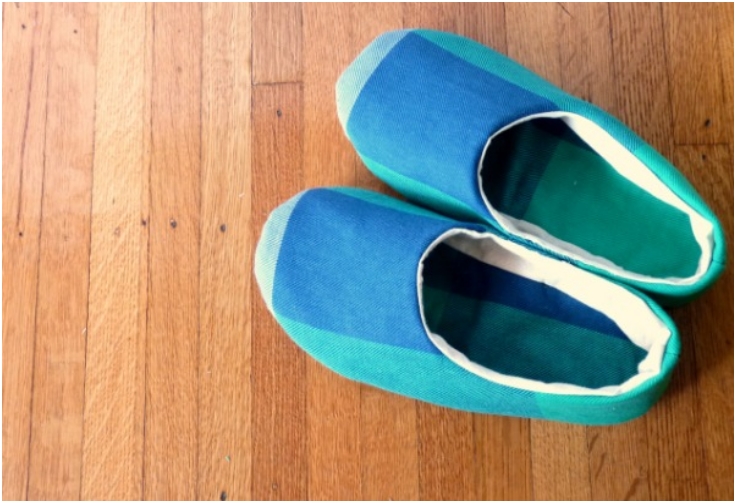 Any fabric can be made into cozy slippers if you do it right. With some lining and a good seeing machine, these form-fitting slippers will be the nicest thing you've made for yourself or your loved ones.
Tutorial – Make Your Own Ballet Slippers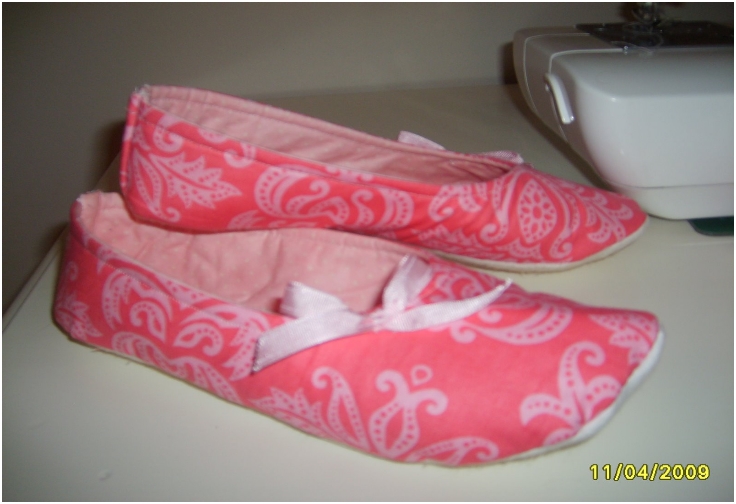 Another popular type of slippers is the ballet slippers, which are light and flexible, yet sturdy and look really cute. Again, the secret is in the lining and the padding, but the effort is worth it when you put them on and you feel like you're walking on air.
Easy Slippers – DIY Tutorial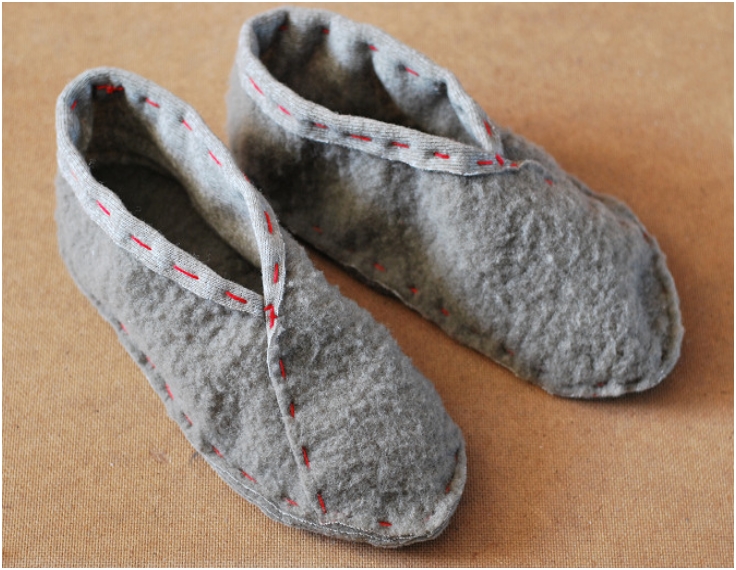 We know that so far the slippers required some level of basic sewing and having a sewing machine, but not for this pair. Choose your material wisely, because these snuggly hand-sewn kimono-style slippers will easily be the nicest homemade slippers you've made and you'll want to wear them all the time.
Upcycled Sweater Slipper Boots
Still holding on to that old, tor or stretched-out woolen sweater because it's your favorite? Here is a way to continue enjoying your favorite sweater, but in a different form. And with the knee-length, it is perfect for those who get really cold feet in the winter.
Leather Mocassins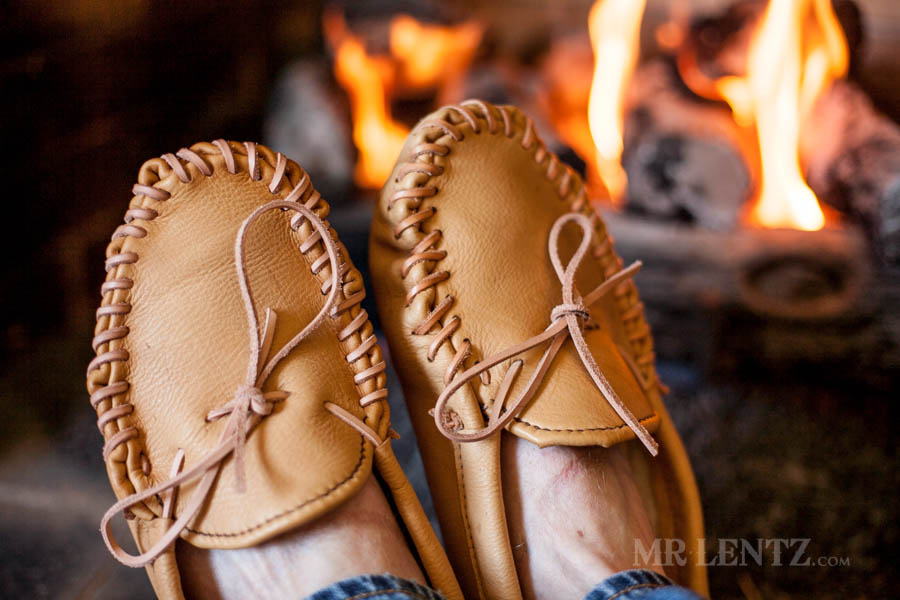 Moccasins are probably one of the well-known designs of leather shoes. If you have some pieces of leather with wool lining, you can't miss out on the chance of making some very comfortable and stylish mocassin slippers. This project is for those who already have all the tools they need for working with leather, so it might be bit tricky, but you'll be proud of the end result.
Summer Slippers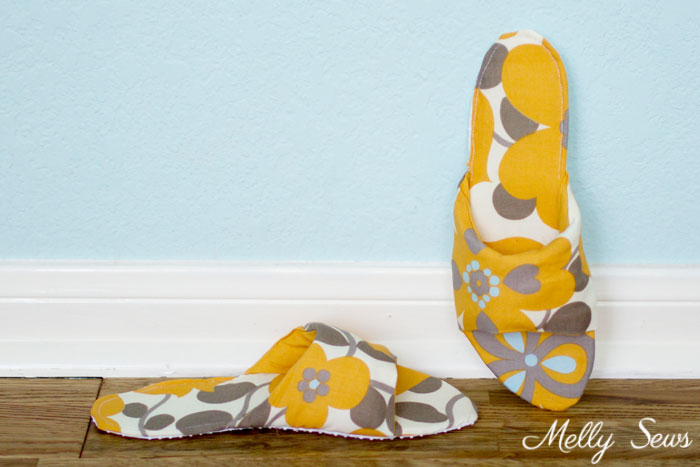 We can't forget about summer slippers as well. These open-toed slip on's are perfect for the season when there still some chill in the air, but the sun is already up. So make yourself these sunny slippers for those pre-summer days.
Crochet Moustash Slippers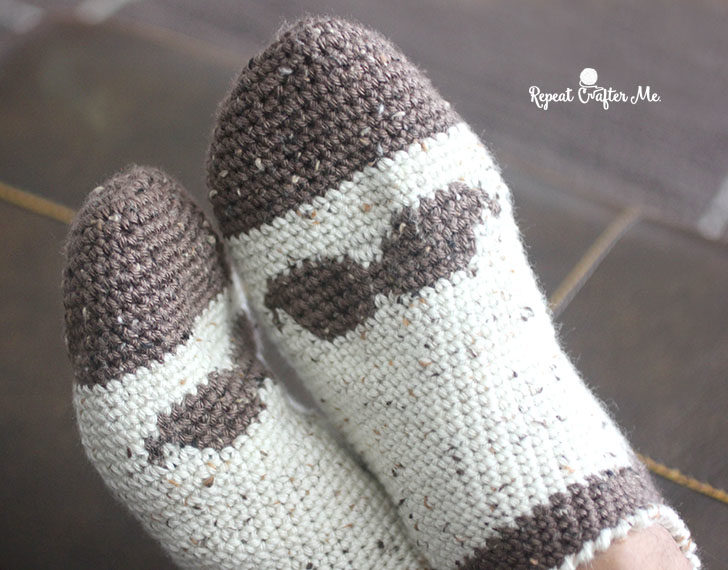 Making crochet slippers is easier than you tnik. It'sbasicly the same way you'd crochet or knit socks, with a few extras. It is a relaxing project, that you'll enjoy even more once it's done.
Cute Felt Slippers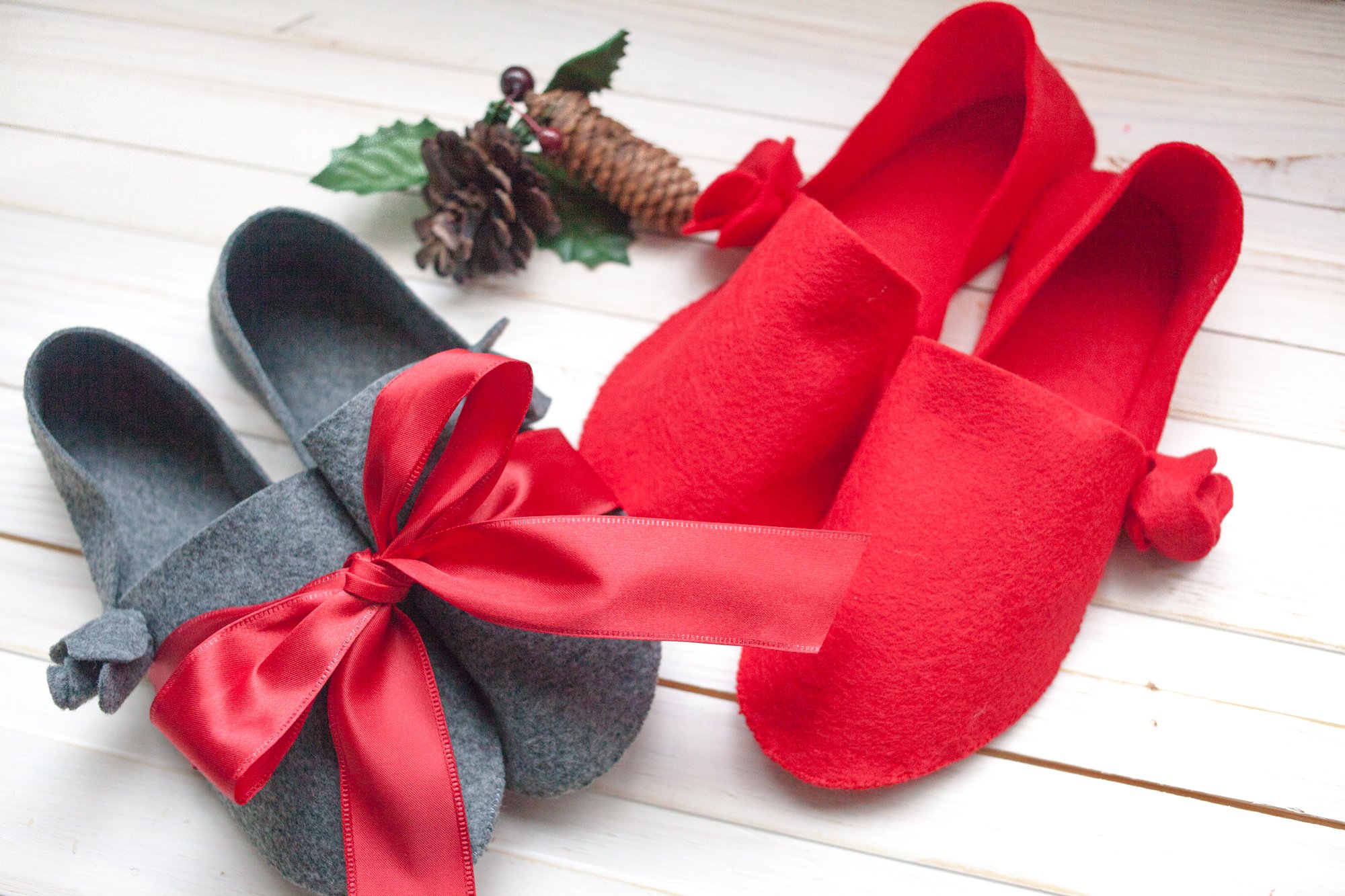 For our last slipper project, we have these super light, super easy, and very warm slippers. They are so fun to make you'll want to make a pair for all your friends, and they'll certainly be very surprised by this war gift that you've made yourself.
That's all the slippers tutorials we have for now. We hope these will keep you nice and warm during the cold days and that you'll share with us your dearest ideas and suggestions in the comments.