We all like to pamper ourselves because it helps us look and feel great. With Valentine's Day approaching we need and want that pampering more than ever to help us get into that romantic mood. With the daily stress, we need a fast way to relax and unwind and nothing is better for that than a warm and scented bath. Of course, for that you need bath products with the right scent. Sometimes it is impossible to find a specific scented soap or scrub, so then you have no choice but to make it yourself. With the help from our top 10 bath product recipes for Valentine, you will always have what you need and  these products also make an excellent V-Day gift.
Shower Jellies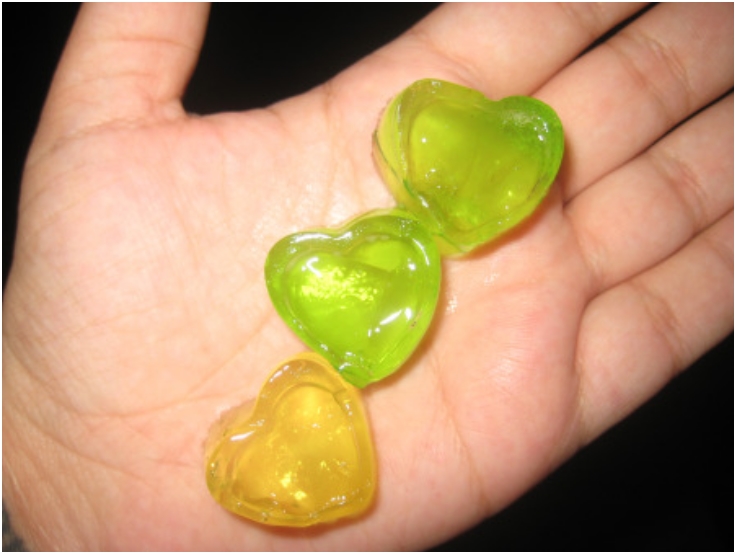 This Valentine gift may be childish but the cute little heart jellies will simply win over your heart . They are just so easy to make and fun to use.
Recipe via beautyinformer.wordpress.com
Valentine Bath Bombs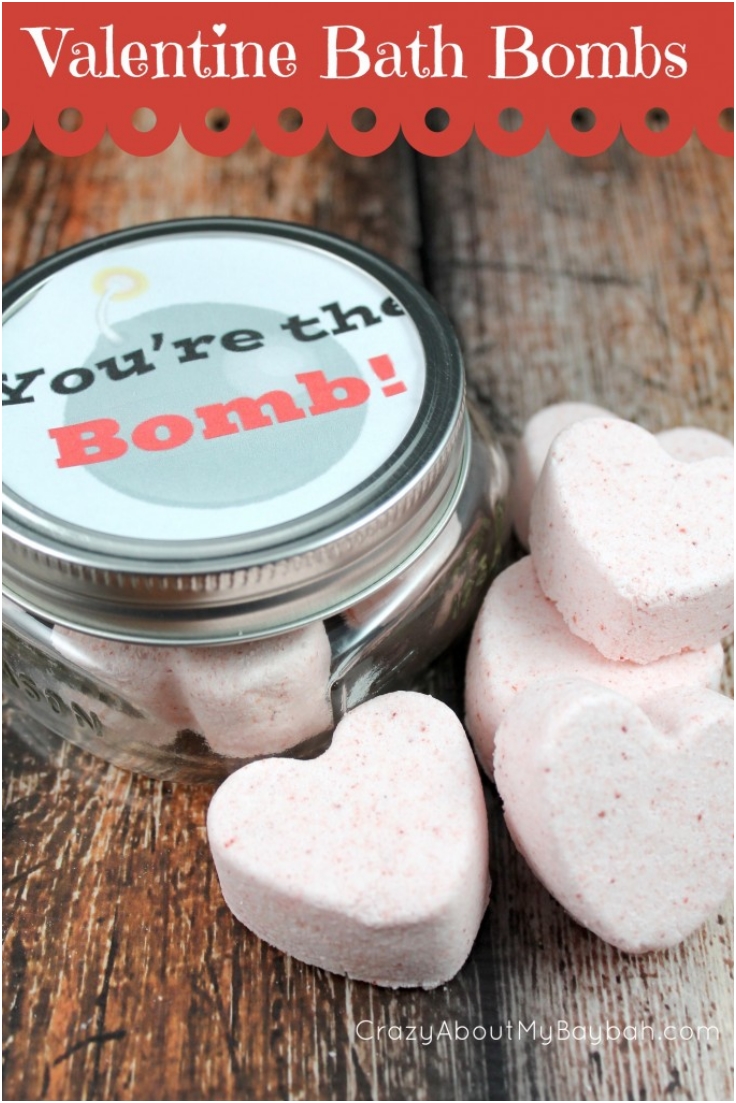 With products you already have like citric acid, baling soda and cornstarch, you can make these lovely bath bombs of fuzzies that will help you relax even more.
Recipe via crazyaboutmybaybah.com
Rose Body Scrub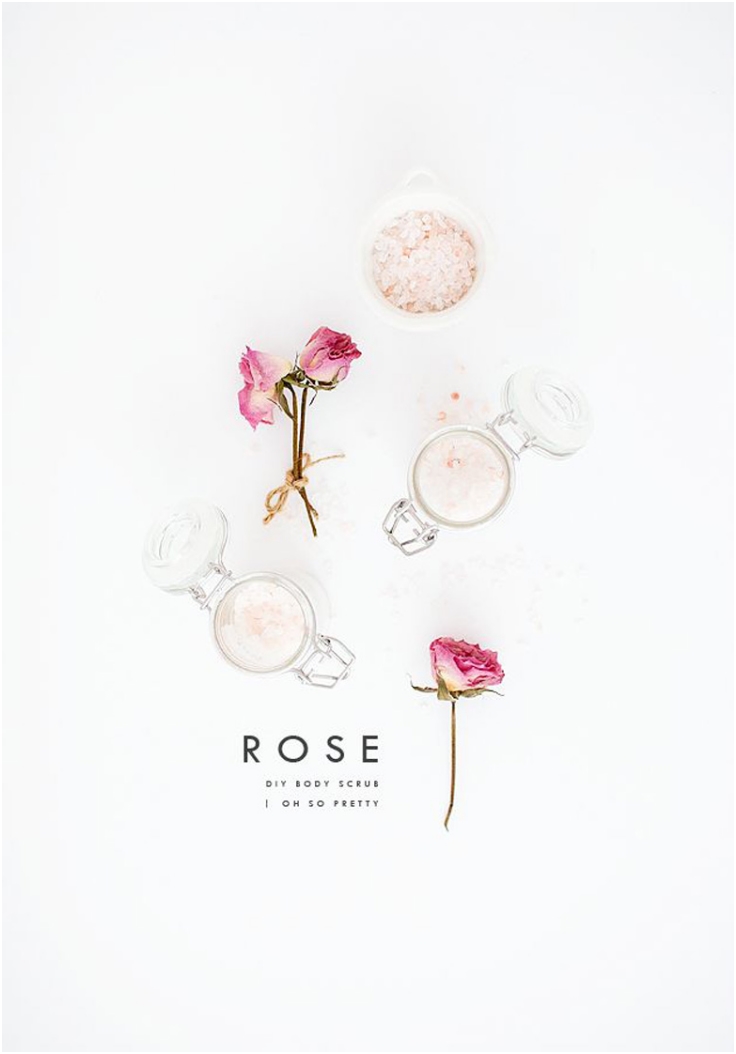 Getting a rose for Valentine is to be expected, but you won't expect this exotic body scrub, that will not only leave your skin smelling like a rose, but fell smooth and soft like one too.
Recipe via oh-sopretty.com
Vanila Clove Body Spray
Searching for a way to smell heavenly and take care of your skin at the same time? Then look no further than this man magnet oil spray.
Recipe via henryhappened.com
Valentine's Day Massage Oil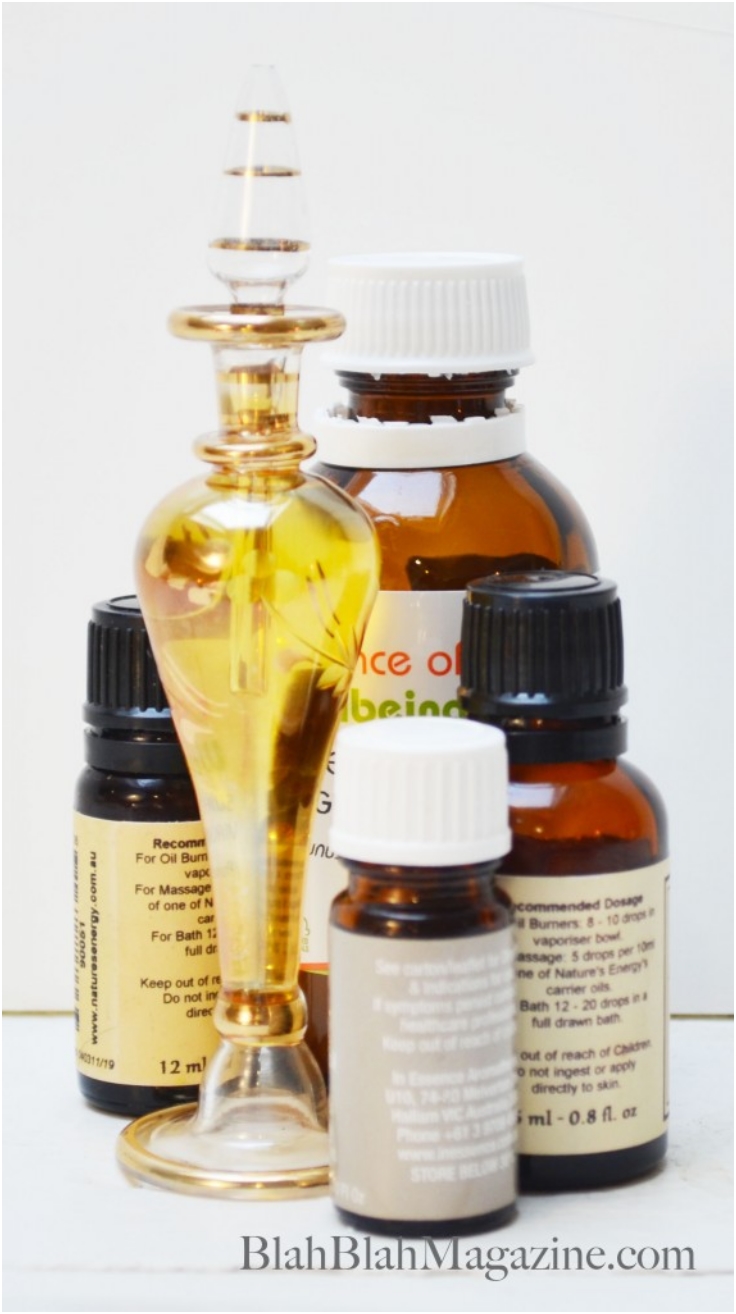 Nothing can be more romantic than giving your lover a soothing massage with deliciously scented oils. If you're not sure whichoils to use, give these a go and you and your lover won't be disappointed.
Recipe via blahblahmagazine.com.au
Loveswept Lotion Bar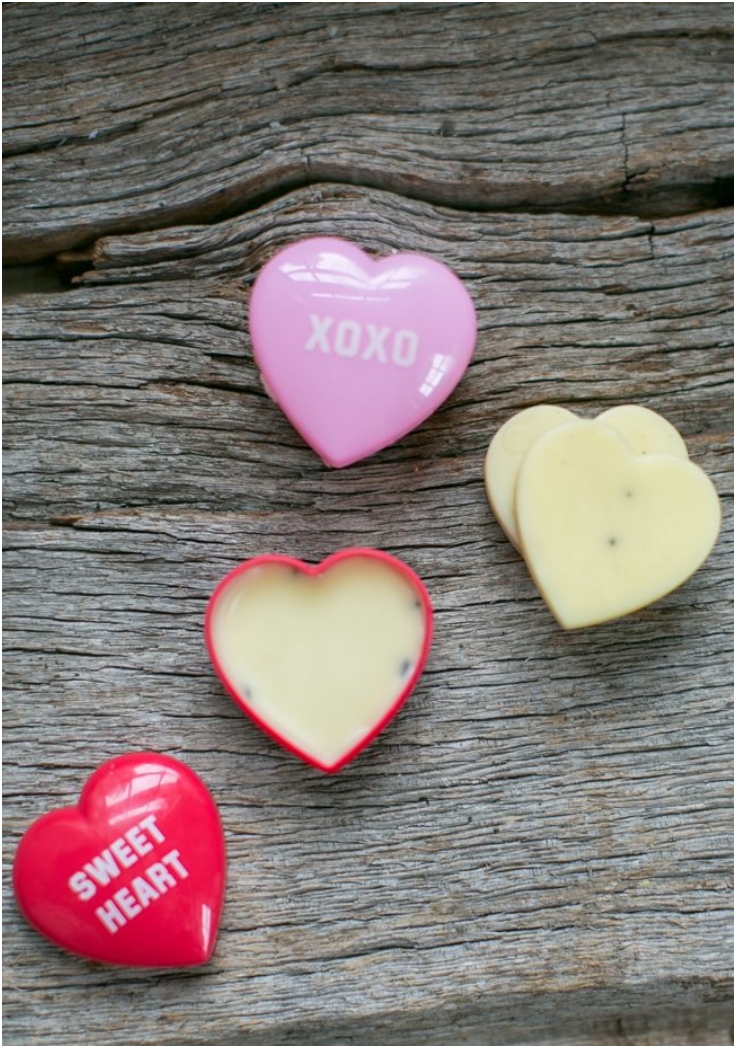 Create your own scent packed in darling little heart containers that with just one whiff will take you right to the place of romantic memories.
Recipe via henryhappened.com
Massage Melt Recipe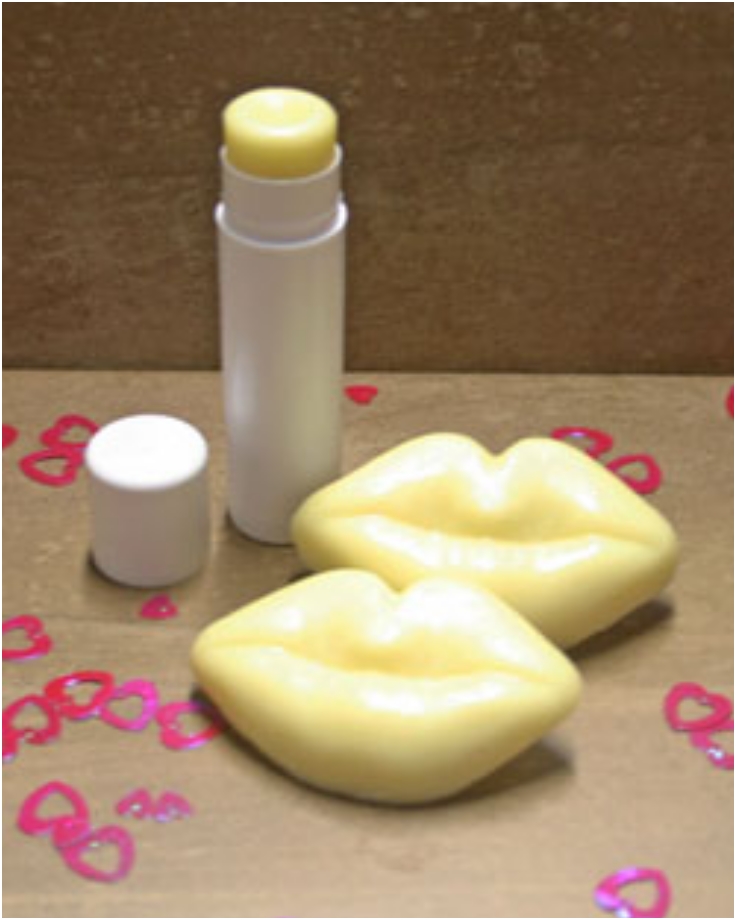 Giving massages with oils can get messy if you don't know what you're doing. To avoid such awkward moments make yourself some massage melts like those featured here.
Recipe via voyageursoapandcandle.com
Nag Champa Brown Sugar Body Scrub
You might not know of Nag Champa, but you'll recognize it when you smell it. After using this body scrub you will smell ike this heavenly Indian spiced fragrance and your over won't be able to resist you.
Recipe via daringbakerduluth.blogspot.com
Jasmine Soap With Himalayan Salt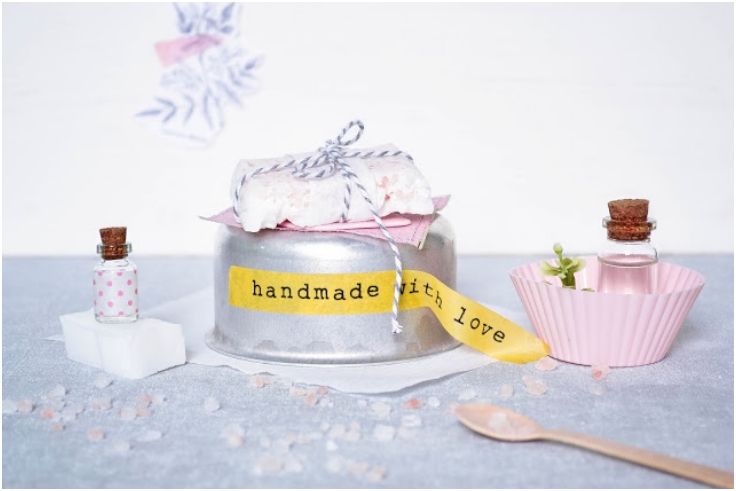 With soap made from Himalayan salt, your skin will be soft, mineralized, detoxified and smelling of jasmine. A simply irresistible combination.
Recipe via passionshake.blogspot.com
Valentine Soap
You must find a fun side to everything in life, even in love. With these cute little homemade heart-shaped soaps you will make your lover smile, but the card will make him or her laugh out loud.
Recipe via jacolynmurphy.com