We all know what Easter means and that it's one of the most celebrated holidays in the world. Every Christian around the globe loves this special day that celebrates the resurrection of Jesus Christ, simply, Easter is the culmination of the passion of Christ. So, on that glorious day every one of us gather with their family and all the dinner tables are rich with powerful lunch and dinner recipes that will satisfy every taste, but, it is well-known that lamb meat is the main ingredient for almost all the Easter specialties that you can find. We have made an article with a list of top 10 Easter lunch ideas especially for you to make something original before the main dinner on this year's Easter, you just have to take a look at these wonderful recipes of ours.
Greek(ish) Pasta with Lamb, Zucchini, and Feta
We can start our today's countdown with the Greek(ish) pasta with lamb, zucchini, and feta recipe that we have here, because it's very delicious and very easy for making, so, start cooking right away.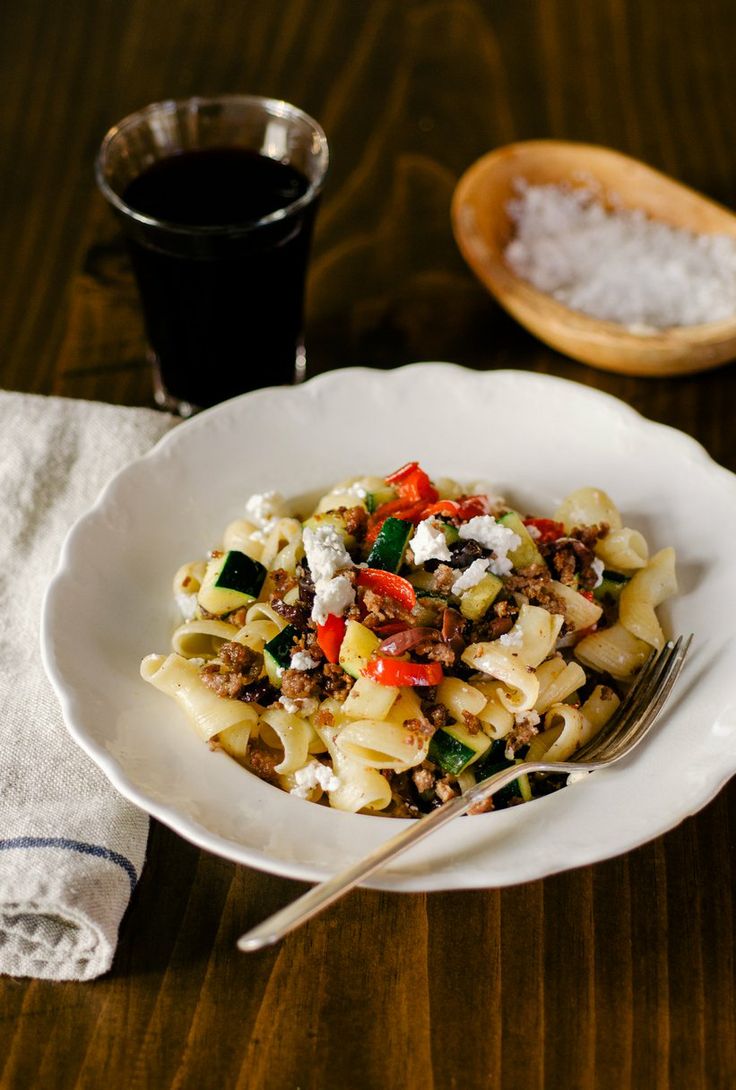 via thekitchn.com
Lamb Burger
Something that everybody around you will love, especially the kids. The lamb burger recipe that we are offering to you will be an original idea for a great start of the celebration of Easter.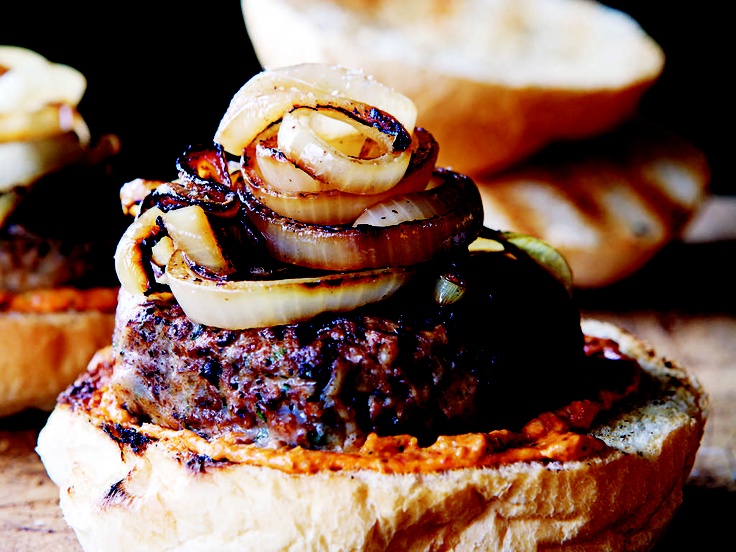 via gojee.com
Grilled Spiced Lamb Skewers with Plums
A very interesting, but, also a super-tasty idea for Easter lunch, that's for sure. You just have to take a quick look at the recipe that it's in the link below and you will see for yourself. Enjoy!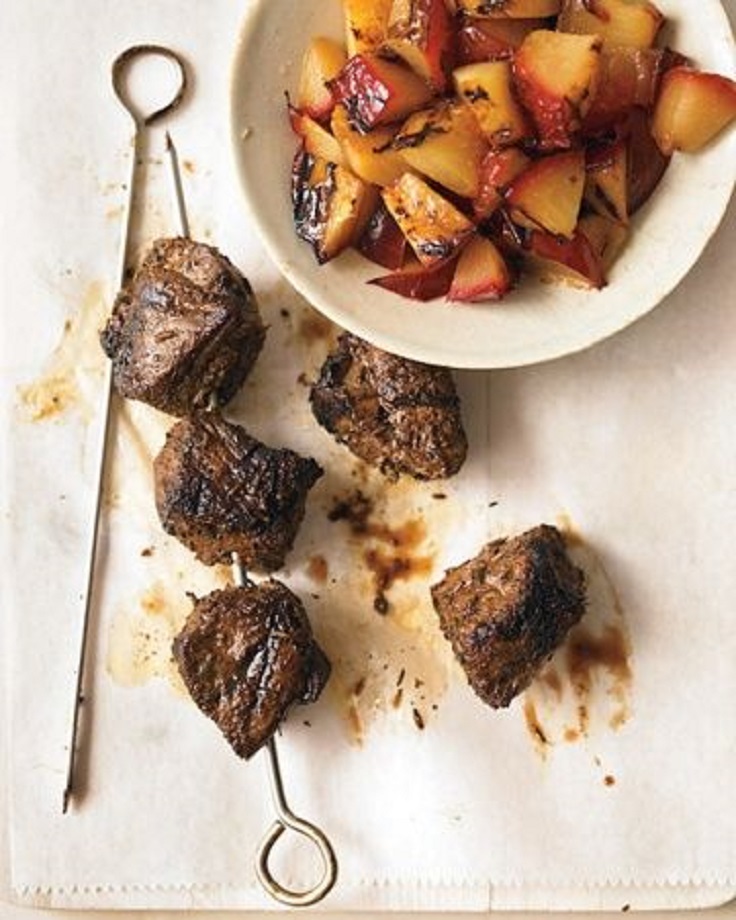 via wholeliving.com
Citrus-Braised Lamb Shanks
The citrus-braised lamb shanks recipe is a little more creamy choice for Easter lunch idea. But, we are sure that everybody on the dinner table will be delighted by the magical flavor that gives the citrus to the lamb meat here.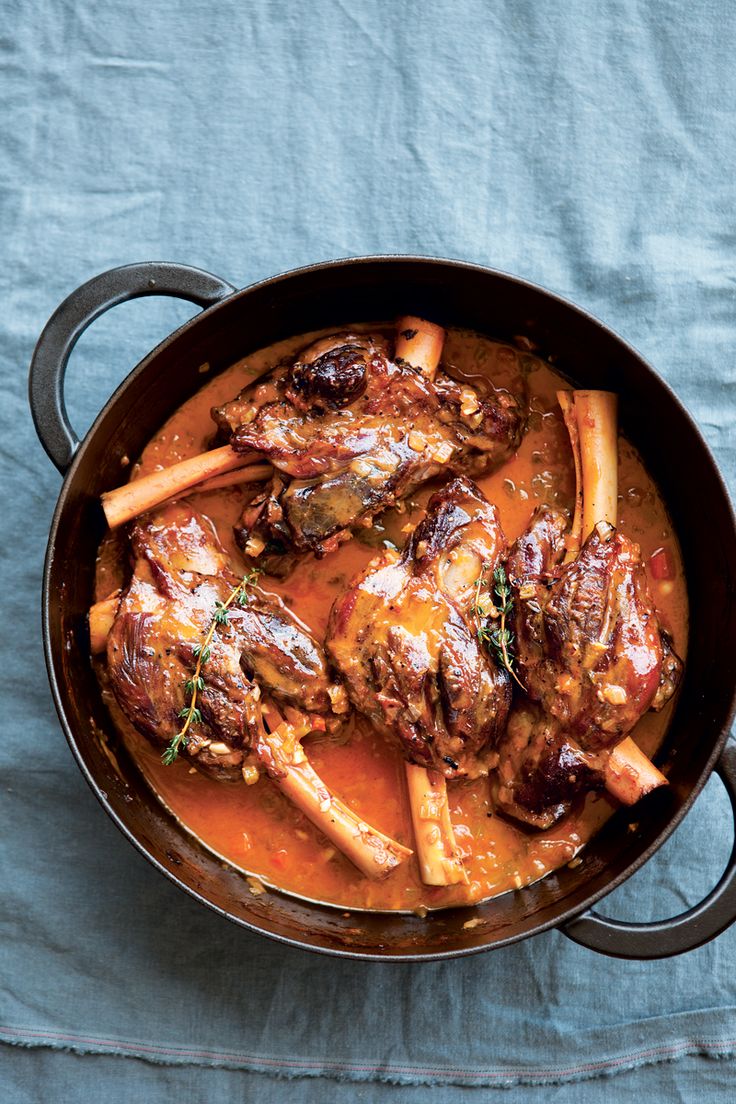 Grilled Lamb Sandwiches
Every lunch recipe that we have here has his own advantage, so, the real advantage of the grilled lamb sandwiches is that you can make them very quickly and you will satisfy a big number of people, we can assure you of that.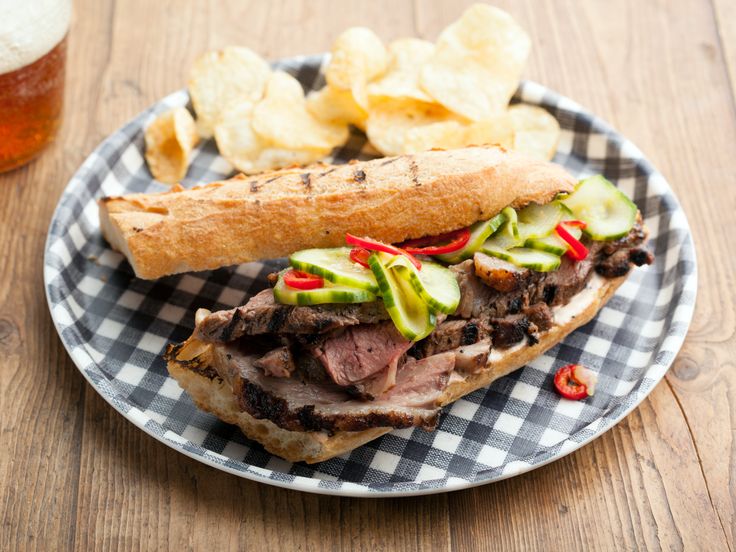 via foodnetwork.com
Stuffed Leg of Lamb
The stuffed leg of lamb is our second Greek specialty in our article about Easter lunch today. We have no doubts that the Greek cuisine has some fantastic recipes with lamb meat and they fit in very well with Easter celebrations.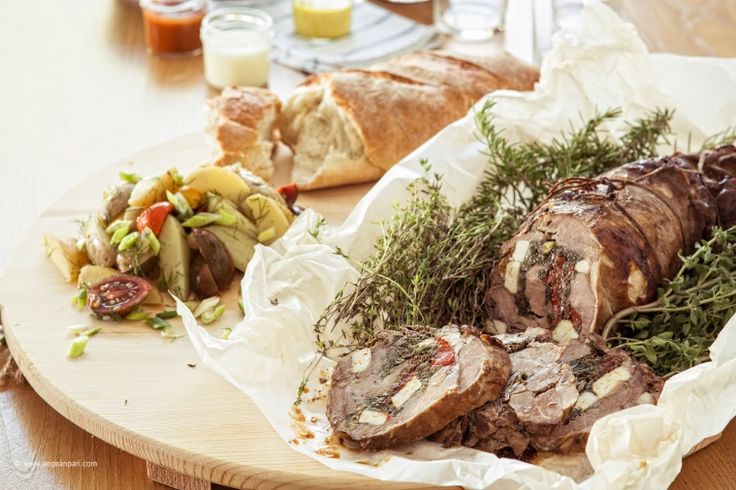 via aegeanpan.com
Pumpkin, Lamb & Feta Pasta Bake
A very simple pasta bake with feta cheese and lamb meat as main ingredient of course. You can make this specialty very easily by following the instructions step by step.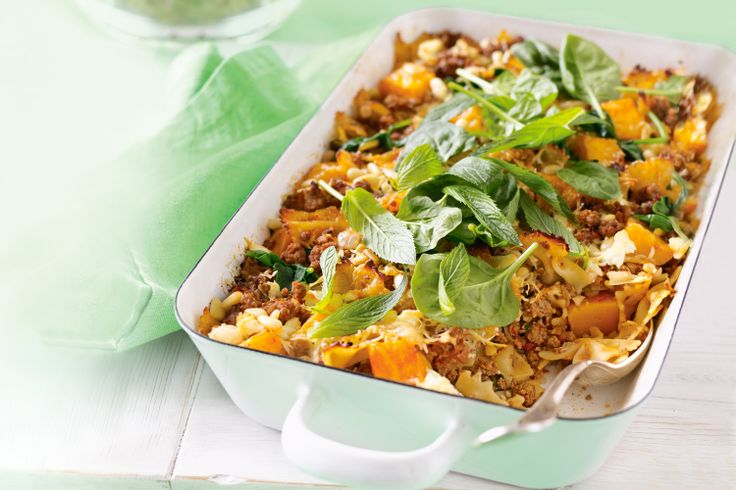 via taste.com.au
Lamb Koftas
We are offering the lamb koftas recipe here as one of the most amazing ideas on our superb list. We can assure you that these specially made meatballs are a perfect way to start with Easter celebrations with your family.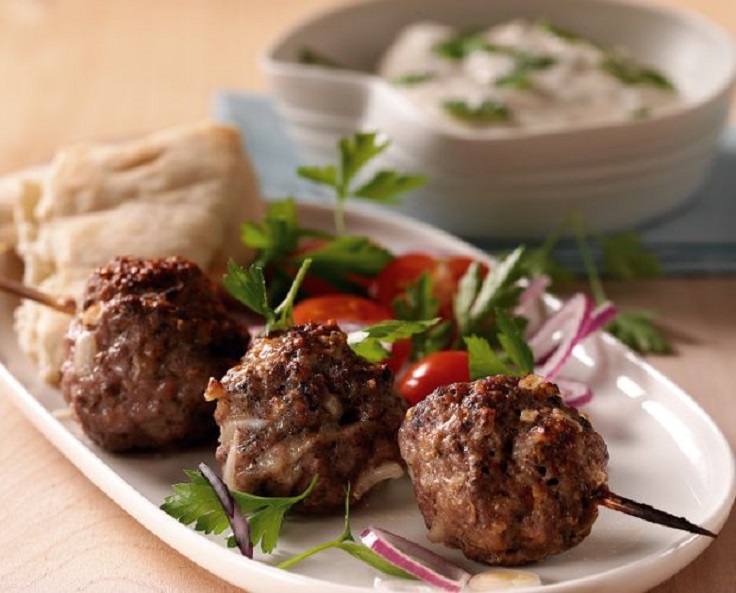 Greek Lamb Shoulder
And here is the third Greek specialty that will blow your mind, that's a fact. The Greek lamb shoulder is a really tempting idea for a great Easter lunch, so, take a look at the recipe and start cooking immediately, you will surprise everyone around you for sure.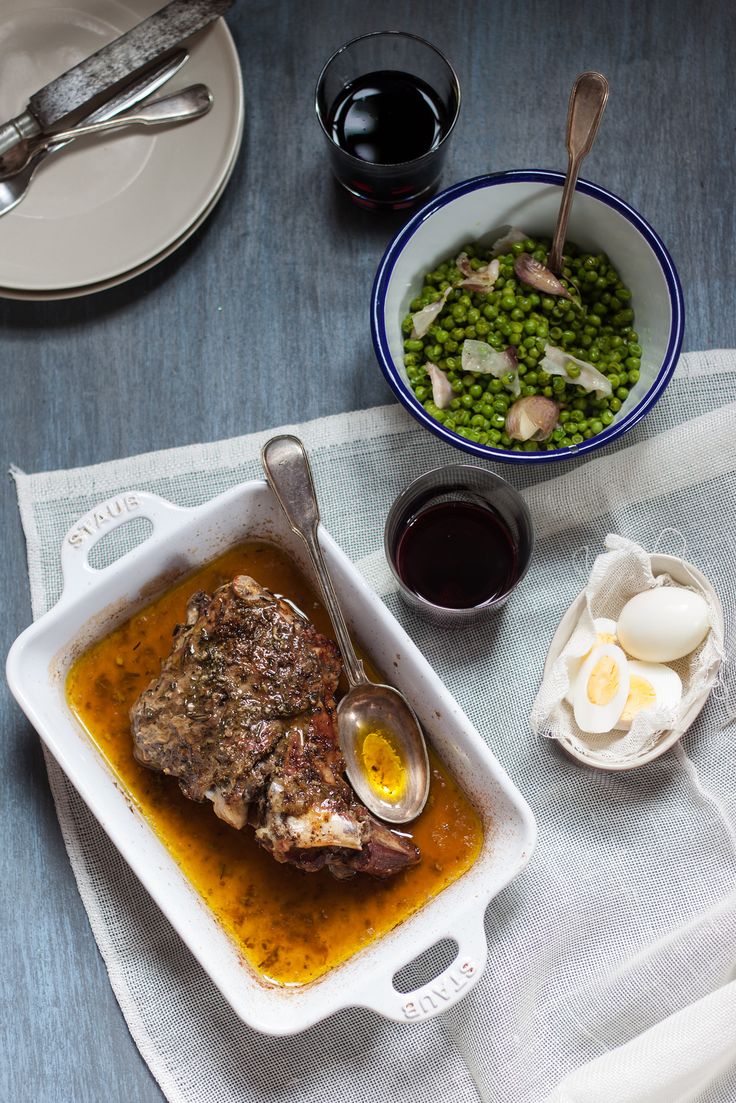 Teriyaki Chicken Casserole
Like we always did, we are saving the most adorable recipe for the very end. You all have heard about the teriyaki cooking technique used in Japanese cuisine, so, the teriyaki chicken casserole recipe must be super-delicious, that's for sure! Enjoy your lunch on Easter and have a nice day!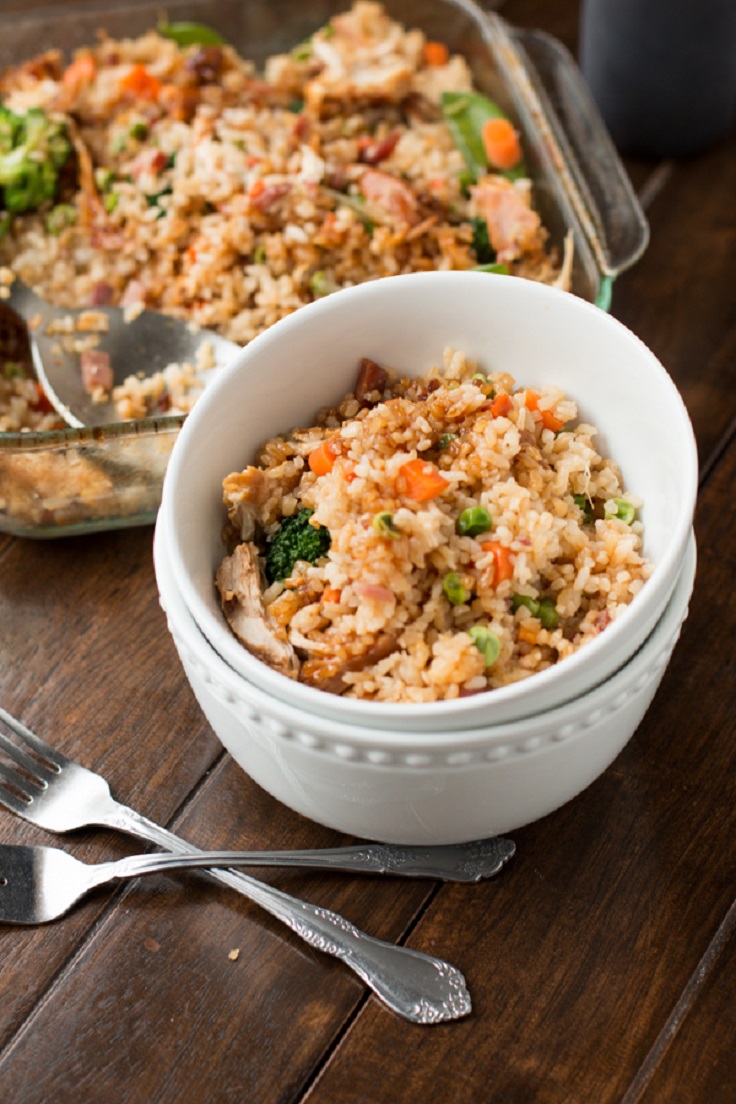 via ohsweetbasil.com