If you want to read about legends, read about key figures from the Wild West era. Cowboys and outlaws from that era are some of the most fascinating characters in American history. These cowboys reached celebrity status.
Tough cowboys, strong and smart enough to thrive, always with a gun ready on their hip. Soon enough, they grow into the leaders in the Old West.
Some people do not believe the stories about these famous cowboys. Others take them at face value. But in any case, they are fascinating to read. Let's take a look at some of the most famous cowboys of the era.
Billy the Kid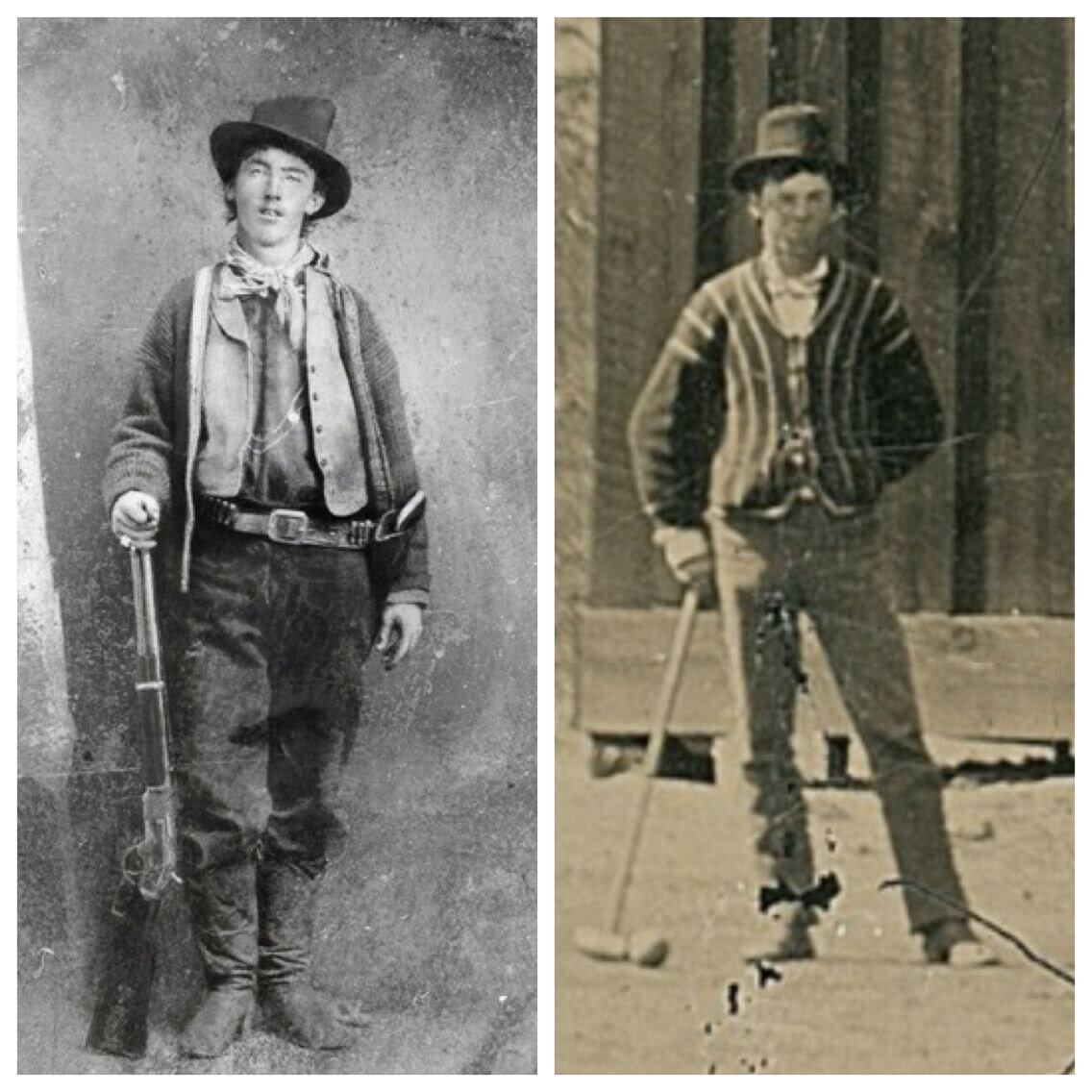 Nobody comes close to the popularity and fame of Billy the Kid. Infamous as a deadly gunfighter, he killed eight men before he turned 21.
Orphaned at the age of 15, Billy got arrested for the first time at 16. And then he fled to Arizona as an outlawed fugitive.
Billy also fought in New Mexico's Lincoln Country War. He got arrested for the first time for stealing food. And only 10 days later, he robbed a Chinese laundry.
Billy is a classic example of stories increasing your popularity. Before the 1880s, not many people have heard of him. But after the Las Vegas Gazette and The Sun in New York City carried stories about his crimes, his popularity vastly increased.
Jessie James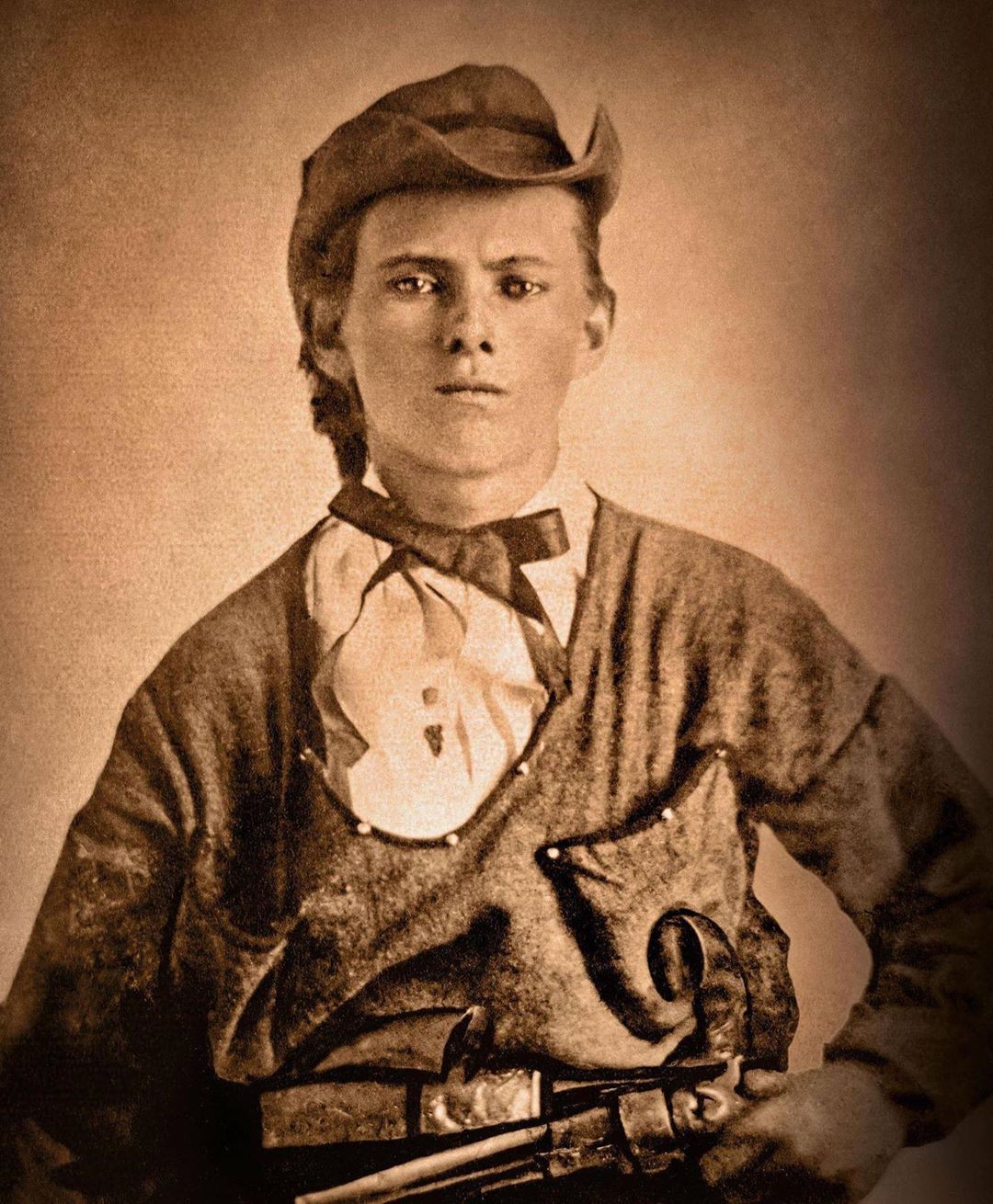 Born in 1847, Jessie Woodson James was an American bank and train robber, guerilla fighter, and leader of the James-Younger Gang. He grew up in the Little Dixie area of western Missouri. His family maintained strong Southern sympathies.
During American Civil War, he joined the pro-Confederate guerrillas, "bushwhackers". They operated in Missouri and Kansas areas.
Following the end of the war, he and various members of gangs started robbing banks and trains across the Midwest.
Some authors portray him as an embodiment of Robin Hood, a person robbing the rich and giving it to the poor. But there is no evidence that his gang shared the loot with anyone outside the network.
During his life, though, he got celebrated chiefly by former Confederates. To them, he appealed directly in his letters to the press.
After his death in the 1880s, his character and gang started gaining recognition in dime novels representing bandits as pre-industrial models of resistance.
Butch Cassidy
Here is another iconic character from the Wild West Era. Born in April 1866, Robert LeRoy Parker was an American train and bank robber. He served as leader of the Wild Bunch gang. Most people do not know his name, only his nickname, Butch Cassidy.
He engaged in criminal activity for more than a decade by the end of the 19th century. The pressure from the Pinkerton detective agency forced this outlaw to flee the country. He alongside Sundance Kid and Etta Place traveled to Argentina and then to Bolivia. Rumors are the Bolivian army killed them there in a shootout.
Growing up as a cowboy in Colorado, Parker walked the line of work with the ranchers and theft of their stock. He robbed his first bank in 1889. Throughout his life, he was constantly on the move, traveling to and from hideouts across four states.
His life and death have served as subject and topic in movies, television, and literature. Many shows and movies extensively dramatize his story.
Pat Garrett
Working as a bartender and customs agent, Pat earned a reputation of a tenacious American Old West lawman. Raised on a plantation in Louisiana, his family lost everything during the American Civil War.
After killing his first man, he turned himself in. But the authorities declined to prosecute him. Garett migrated to New Mexico, where he met his wife and settled into a life of a cowboy and rancher.
He got elected as Sheriff of Lincoln County, New Mexico. Shortly after that, he began his encounter and pursuit of Billy the Kid.
Eventually, after tracking and capturing other wanted outlaws, Pat tracked down Billy in 1880 and took him to trial.
John Wesley Hardin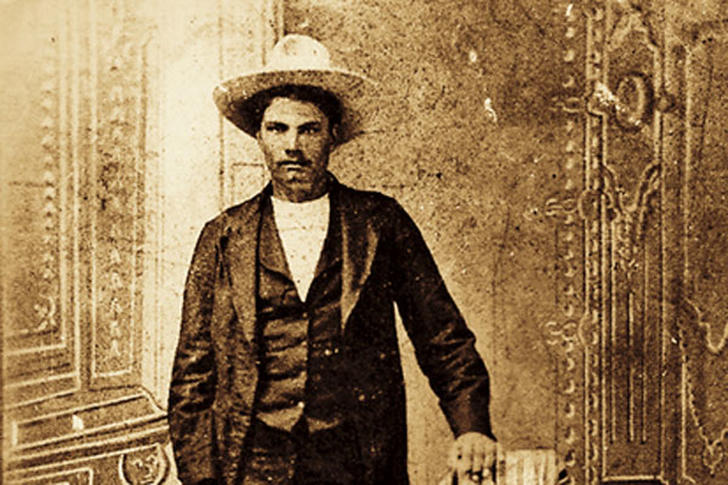 Born in May 1853 John was an American Old West outlaw, gunfighter, and a controversial folk icon. He often got into trouble with the law. Hardin killed his first man at the age of 15. And he cited self-defense for the act.
At the age of 23, he got sentenced to 24 years in prison for murder. At the time of his trial, he admitted killing 42 men. Yet, contemporary newspaper accounts attribute only 27 deaths to him.
During his time in prison, he studied law and even wrote an autobiography. Hardin raised his status as an icon by exaggerating or fabricating stories about his life.
Following his release from prison, he got killed by John Selman in an El Paso saloon.
Nat Love
Nat Love was an African-American cowboy and former slave after the American Civil War. Thanks to his exploits, he rose to the status of one of the most famous black heroes of the Old West.
Early in his life, he traveled to Dodge City, Kansas. There, he found work as a cowboy with cattle drivers. He fought cattle rustlers and endured inclement weather. Love trained himself to expert marksman and cowboy.
His co-workers gave him the moniker "Red Diver Dick". In October 1877, he got captured by a band of Pima Indians while rounding up stray cattle in Arizona. Indians spared his life, respecting his heritage. In his autobiography, he wrote that he almost got married to the chief's daughter. Eventually, he escaped to West Texas where he spent the rest of his life.
Wild Bill Hickok
Born James Butler, Wild Bill started his adventures as a stagecoach driver and lawman in Kansas. Thanks to his service as a Union soldier during American Civil War, he earned publicity as a scout.
During that period, he met Buffalo Bill Cody, and the pair would go on to share their tales with the rest of the world. Following the end of the war, Wild Bill turned to acting and professional gambling.
He got shot and killed by another gambler in 1876, while playing poker in a Deadwood, Dakota Territory saloon.
Billy Clanton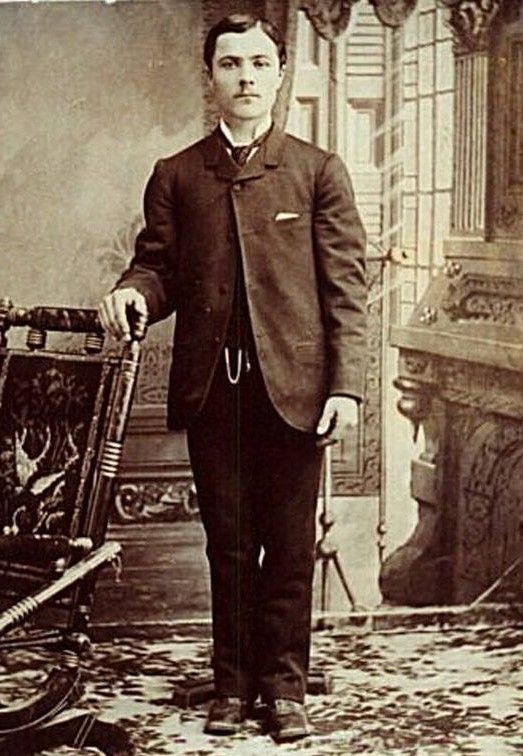 William Harrison Clanton was an outlaw Cowboy in Arizona territory. Along with his father, Ike Clanton, he worked on a ranch and stole livestock from Mexico and US ranchers.
He and his family had ongoing conflicts with the Earps family. He got killed in October 1881 during the gunfight at the O.K Corral in the town of Tombstone.
Fun fact: his father Ike filed murder charges against the Earps. But they got exonerated, having acted within their duty.
Buffalo Bill
William Frederick Buffalo Bill Cody was an American soldier, bison hunter, and showman. Founder of the Wild West Show, he fought as a Union soldier in the American Civil War.
During the Indian Wars, he earned a Medal of Honor while serving as a civilian scout. His legend grew, and he established the re-enactment show Buffalo Bill's Wild West. He recruited other legends, growing the group to international acclaim.
Some of their acts included trick-shooting, sideshows, staged races, and even full re-enactments.
John Henry Doc Holliday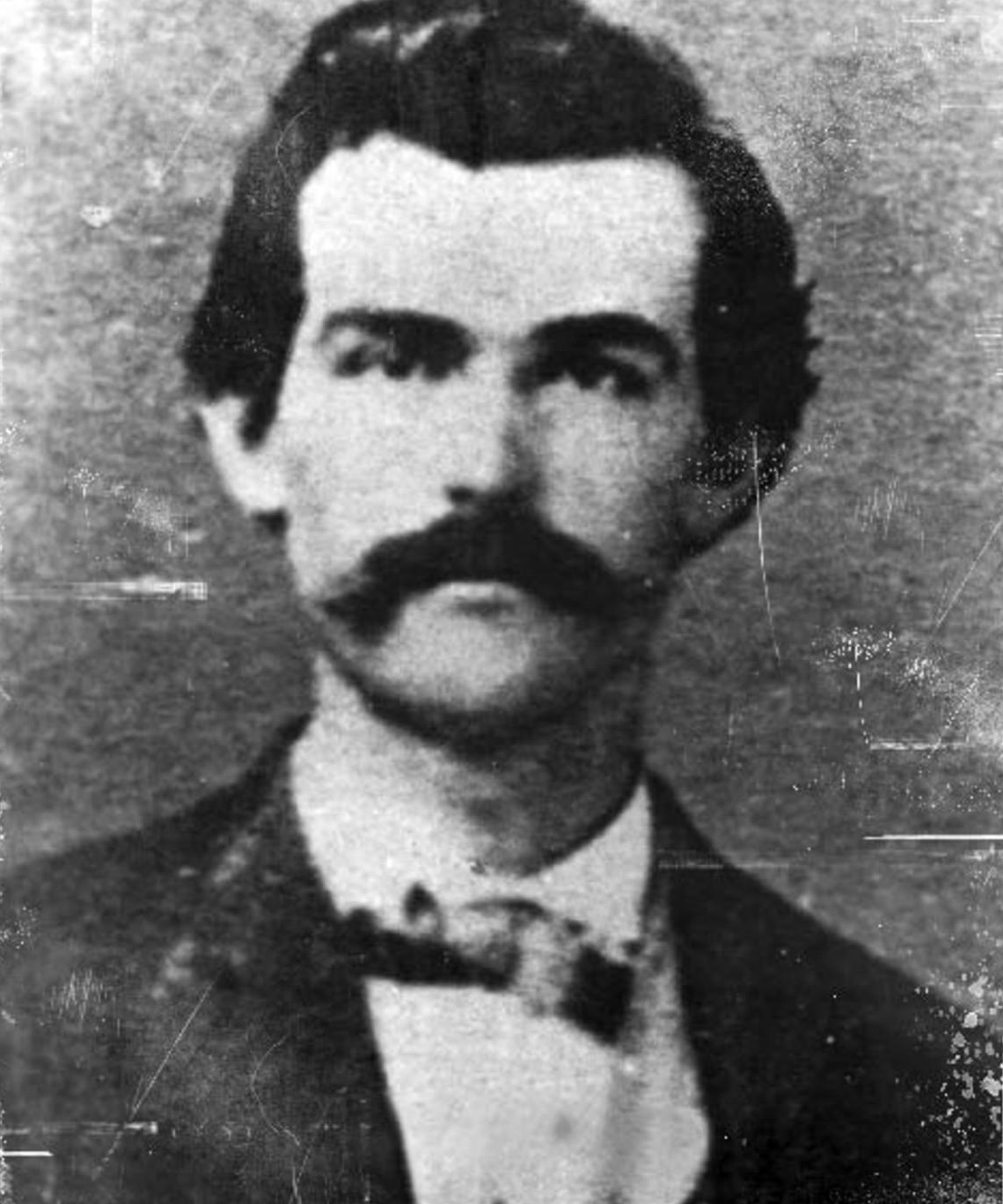 You cannot have a list of popular cowboys without Doc Holiday. Famous for his role with Wyatt Earp and the Gunfight at the OK Corral, he was a scoundrel of a Wild West Cowboy.
Unlike most cowboys, he was an educated man with a degree in dentistry. That is where the nickname Doc comes from. John moved out West searching for an arid climate. He hoped that would help with tuberculosis he got in his early twenties.
During his career he got involved in several gunfights, winning them all. He earned a reputation as a fast gun.