You will often hear that fresh is best when it comes to mixing drinks, which is very accurate. No matter if we are talking of all fresh-squeezed juice, a mix of two or more different fruits, or mixed with some alcohol.
Whenever possible, you should be using fresh fruits. Especially during the summer, when we need to bring in our bodies more vitamins and liquids.
Today we decide to make a list of ten different refreshing and tasty fruity alcoholic cocktails. We won't say which is our favorite. We gonna let you try all of them and then tell us which one you prefer!
1. La Berceuse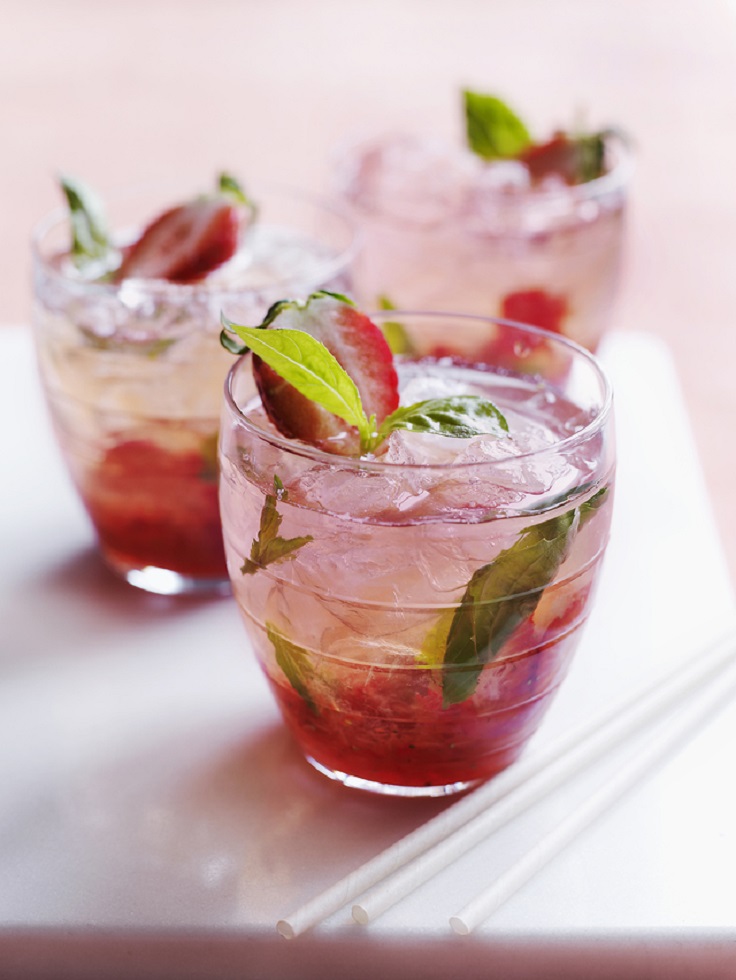 La Berceuse is a mix of tequila, agave nectar, lemon, and strawberries, which sounds pretty standard. It is the other liquor that takes this to an entirely new level of interest and if you don't think that absinthe will work with the berries and tequila, think again. Give this one a try, even if it is just for the experience.
2. Frozen Banana Daiquiri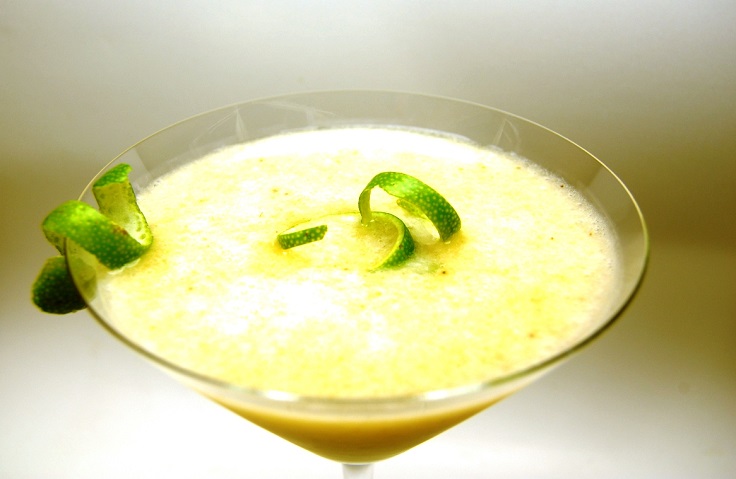 Next up is a favorite from the blender, and it is one of the more popular daiquiri recipes out there. The mix is an easy one: rum, triple sec, lime, sugar, ice, and a fresh banana. When blended properly, the Banana Daiquiri is a delight to sip on those hottest days of the year.
3. Lemon, Lime, and Blue Caipirinha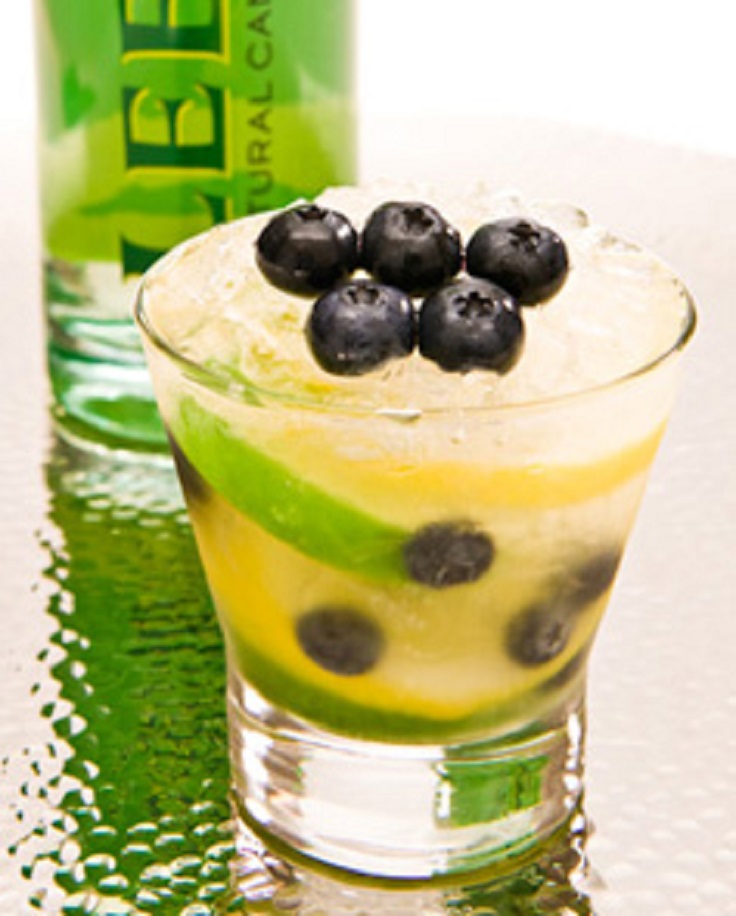 via prweb.com
Here is a quick variation on the popular Caipirinha. The original recipe uses fresh lime, but this one adds lemon and blueberries to the muddling process, giving it an excellent fruit kick that is perfect when blueberries are at their peak.
4. Crimson Crush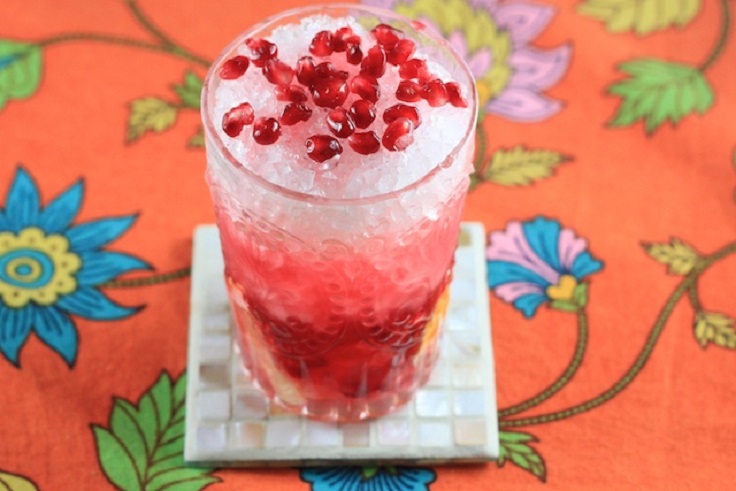 Pink grapefruit, pomegranate seeds, and an elderflower liqueur are the perfect (and easy) compliment to a great vodka, and that is all that you need to create this stunning cocktail. It is fresh fruit at its best, and sipping on a Crimson Crush on a steamy summer day is one of the great joys in life.
5. Summertime Fruit Punch Lemonade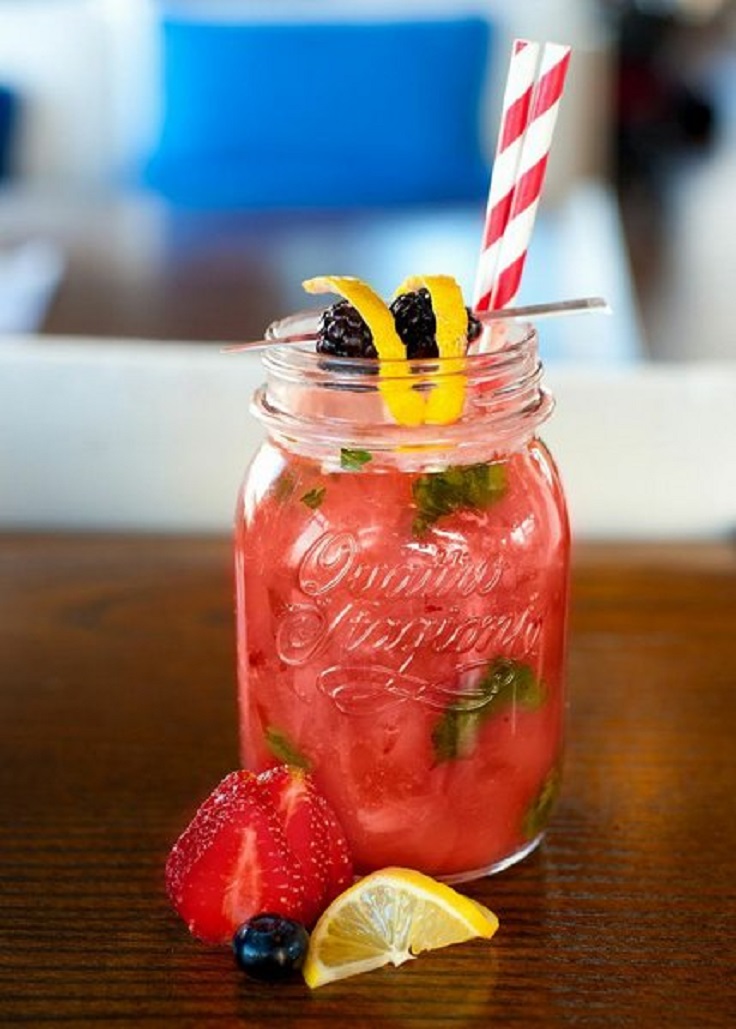 Many fruits could go into a fruit punch; this recipe happens to choose one of the summer's best fruits. This punch mixes vodka with watermelon and pink lemonade, and it adds a little bit of parsley for color and a little flavor kick that is both unusual and delightful.
6. White Peach Julep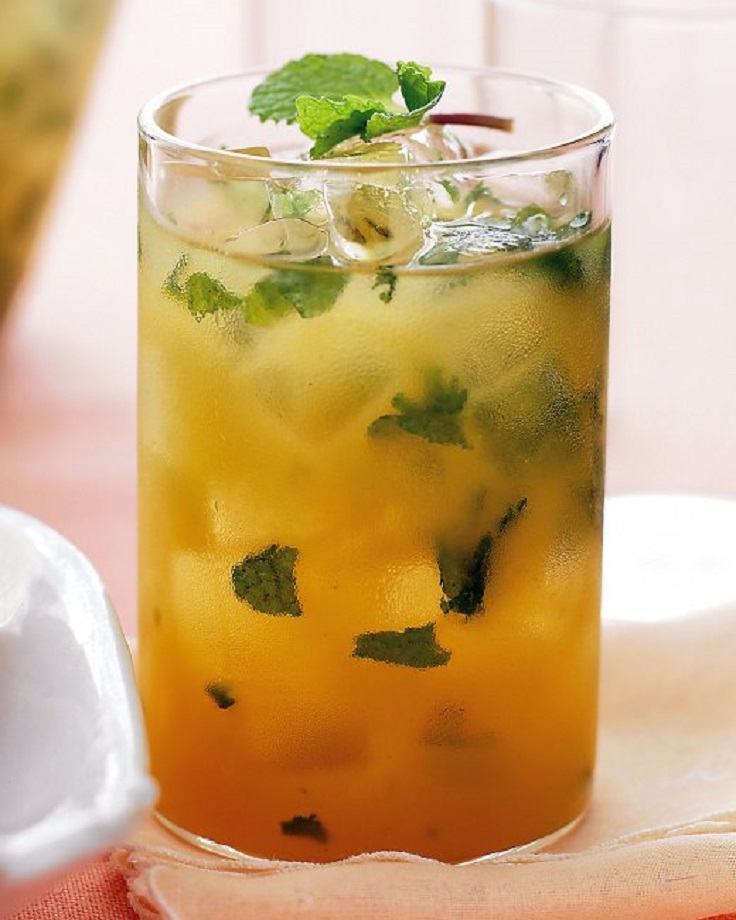 During the peach season, the markets are filled with a great variety of popular fruit, and this cocktail celebrates the white peach in particular. Chef Laurent Tourondel has taken the classic Mint Julep and added fresh white peaches and peach liqueur to the bourbon and mint mix. A result is a fantastic option for barbecues and pool parties.
7. Pineapple Mojito
Here we have another simple variation on a favorite mint cocktail. The Pineapple Mojito is exactly as it sounds and adds both fresh and juiced pineapple to the classic rum, mint, and lime drink. It is an easy variation that you can serve as an option to the Mojito.
8. Blackberry Malt
This cocktail is a little darker than the rest, but it makes a perfect summer cocktail just the same. The Blackberry Malt mixes a single malt Irish whiskey with fresh blackberries, lime, and syrup, topping it all off with sparkling water. It is refreshing and a great way to enjoy your whiskey all summer long.
9. Brooklyn Cocktail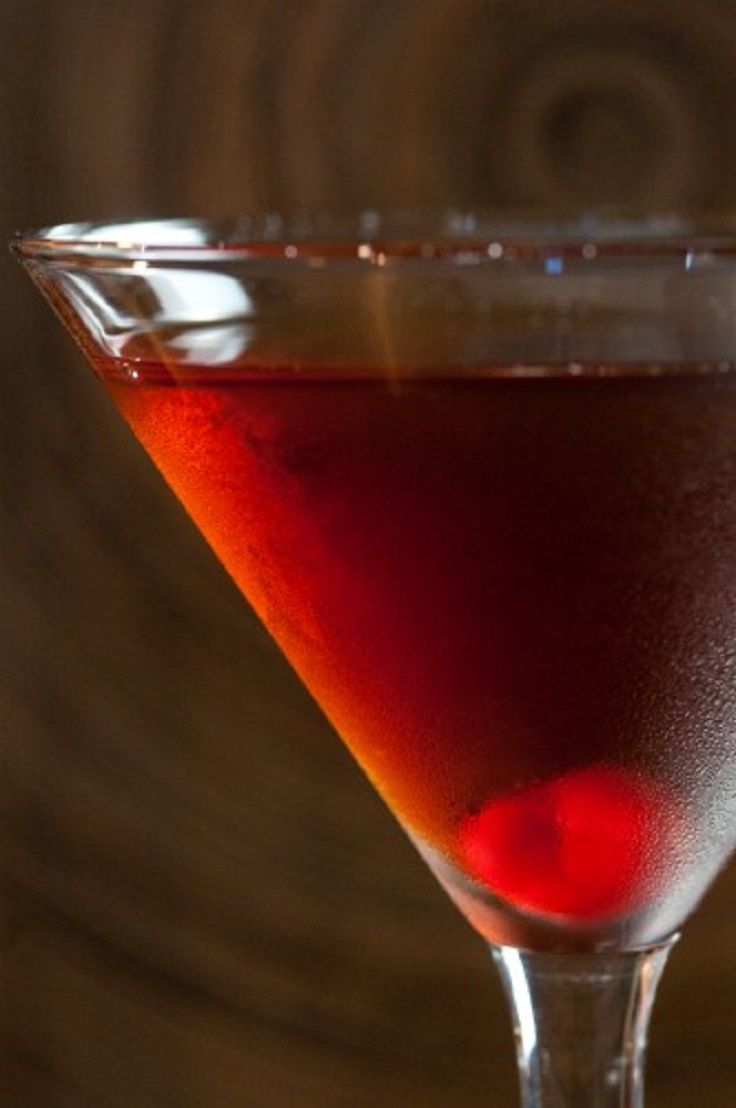 Raspberries may be the star of the Brooklyn Cocktail, but it is the arugula that everyone will be talking about. It is not an ordinary cocktail ingredient, though when it mixes with the gin, pear, and berries, it is wonderful and may leave you wondering if other drinks could use a hint of arugula.
10. Fresa Caliente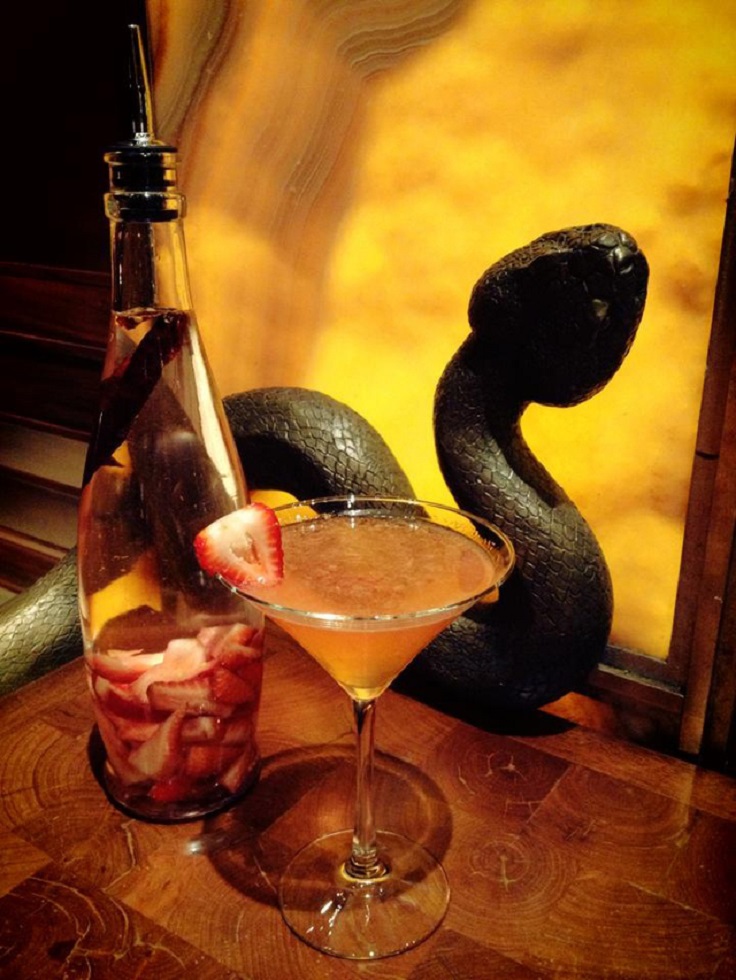 Last up, we have a cocktail with a complex flavor that is too good to resist. The Fresa Caliente begins with a vodka infused with chiles and strawberries, and when that is ready, you will add more strawberries, cucumber, syrup, and top it off with sparkling wine. Simply fabulous.