April 1st will be here very soon and you guess what?! It's time for April Fools' Day, the funny holiday which is popular in many countries, but it's especially well-known in Belgium, Italy, and France.
It doesn't matter if you've ever celebrated this event before, now you have a perfect excuse for having fun and making jokes with your kids because they simply adore this day! We know that you're surely excited about April Fools' Day either and that's why we've made a collection of 10 incredibly funny pranks for kids you can easily make by yourself.
We promise that there'll be a lot of fun around the house!
The Blue Water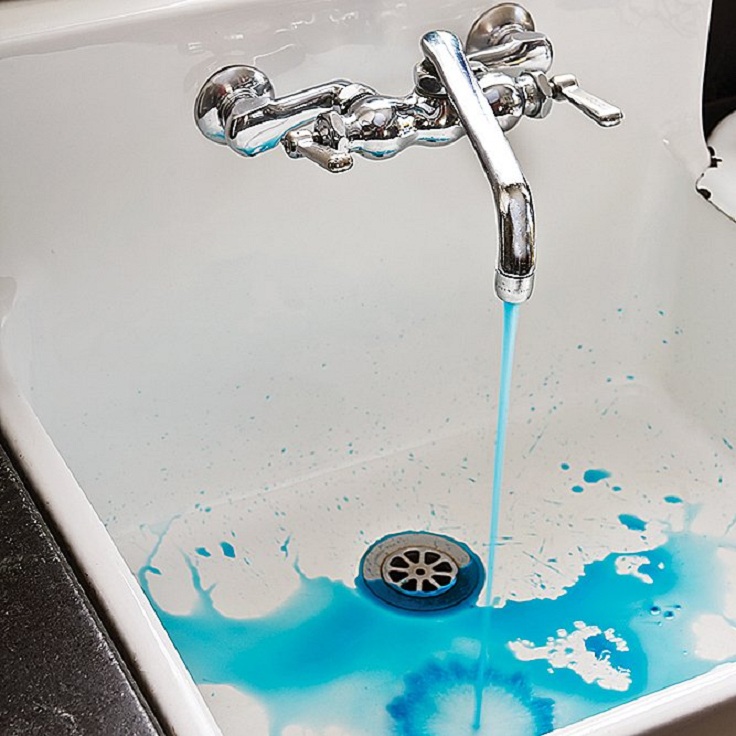 The blue water is a prank that's a little bit shocking for everyone, but your little ones are gonna love it, that's for sure!
Undrinkable Juice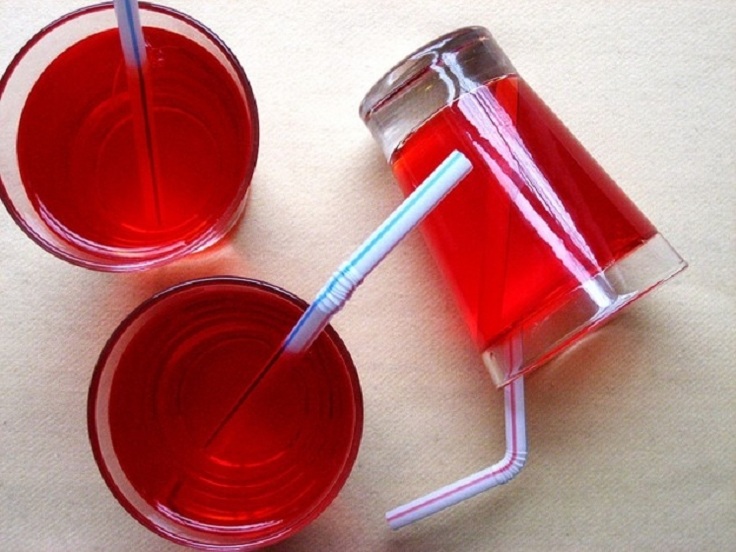 via ivillage.com
The second project is the undrinkable juice that is made out of Jello. This is a unique idea that's easy to make and it can be done in just a couple of minutes. You'll enjoy the view while your kids are trying to take a sip of a gelled juice. Totally funny!
The Exploding Cake Prank

via prankked.com
Tutorials with step by step instructions are favorite for many of you because by following them you can never go wrong! In the picture above there is a marvelous suggestion that's called The Exploding Cake Prank. It's something you should try this year not only at home, but you can also ,, surprise" your colleagues!
Spill Thrill
Who can stay calm if notice the coffee in bed?! No one, especially not your girlfriend. So, make the start of the day better by creating a fun joke. The first reaction maybe won't be completely positive, but when she finds out that the coffee isn't real she won't be able to stop the laughter!
Portable Milk Splatter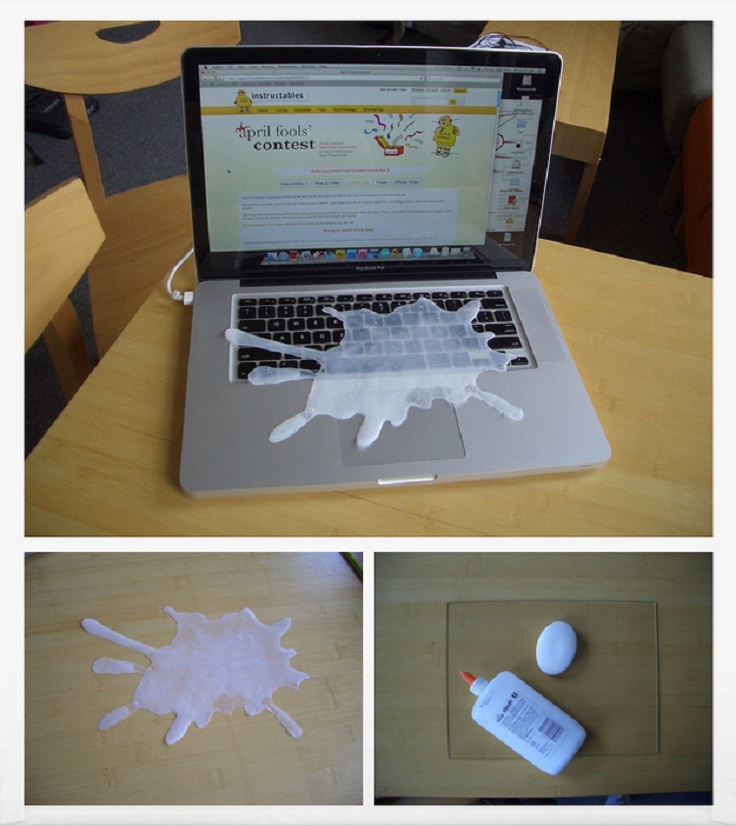 Every type of liquid is a big enemy for all kinds of electronics, especially laptops or mobile phones! Your coworker will get a heart attack when he notices a Portable Milk Splatter on his PC. This is definitely one really good and friendly prank!
April Fools' Day Lunch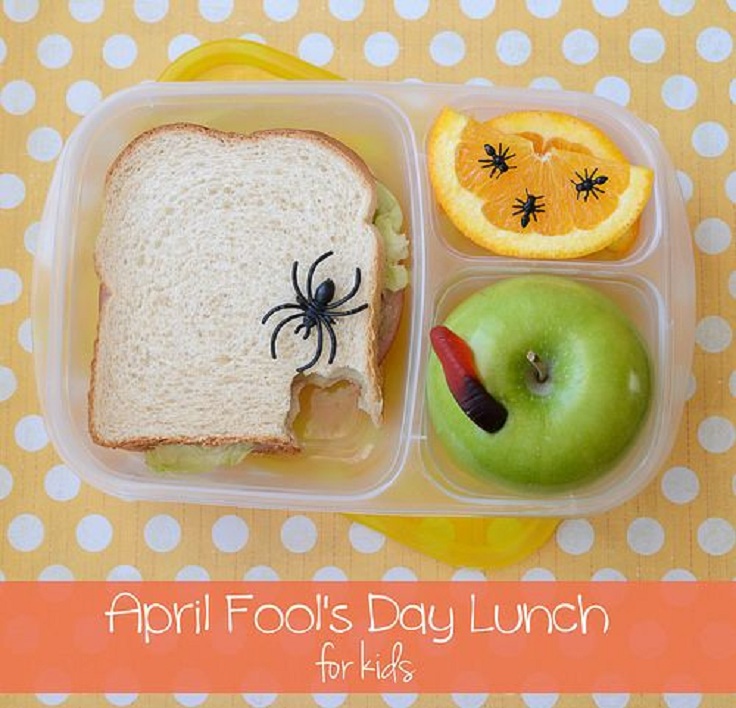 via flickr.com
In the middle of this article, we're offering you an idea which is the perfect type of joke for your kids, because it's too obvious that spiders aren't real and your little ones will be satisfied with the mission of eating bugs or insects for lunch!
"Sponge" Cake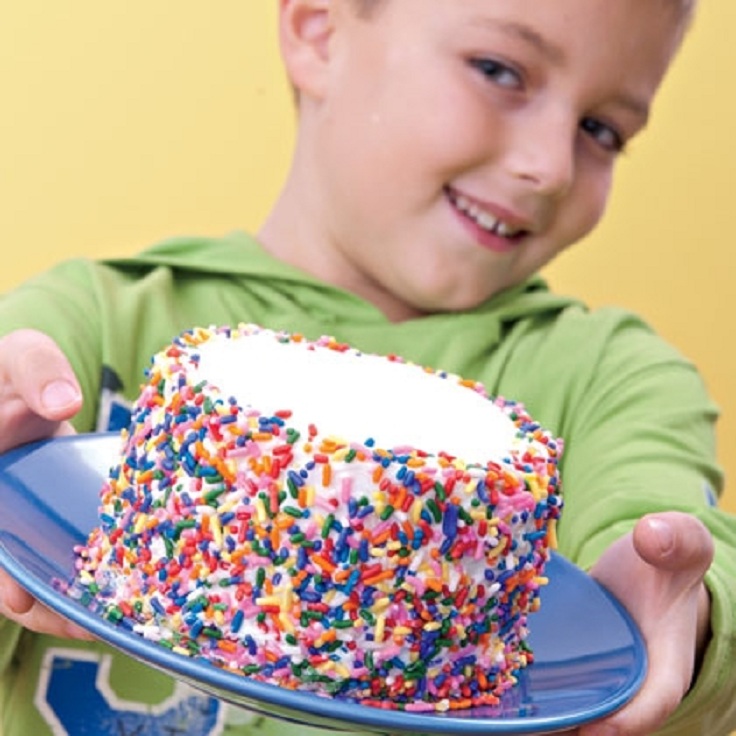 via spoonful.com
One more fake food prank, but this one is completely different than the previous suggestions. The sponge cake is a real deal when your children have a desire to prepare a little ,, surprise" for all of their classmates! They will be totally confused when they discover that actually the cake is made from real sponges!
The Fake Bug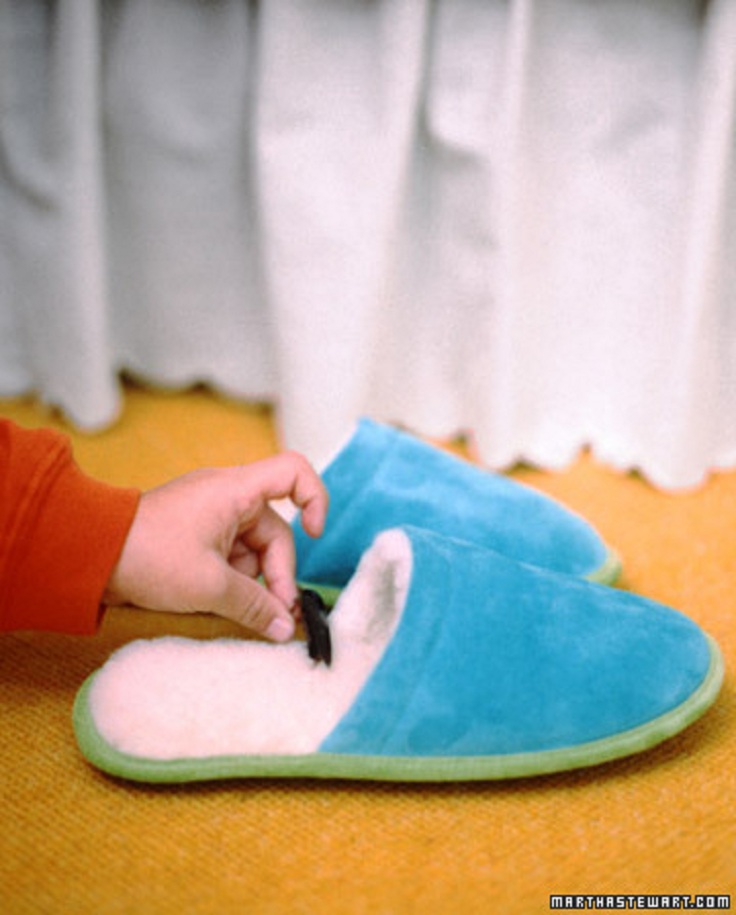 One more fabulous idea that comes straight from Martha Stewart! All you need is to place a fake bug into the slipper of your dearest people. But, be careful to make the right choice when you're picking a person. That must be someone who screams the loudest!
Dirt Cups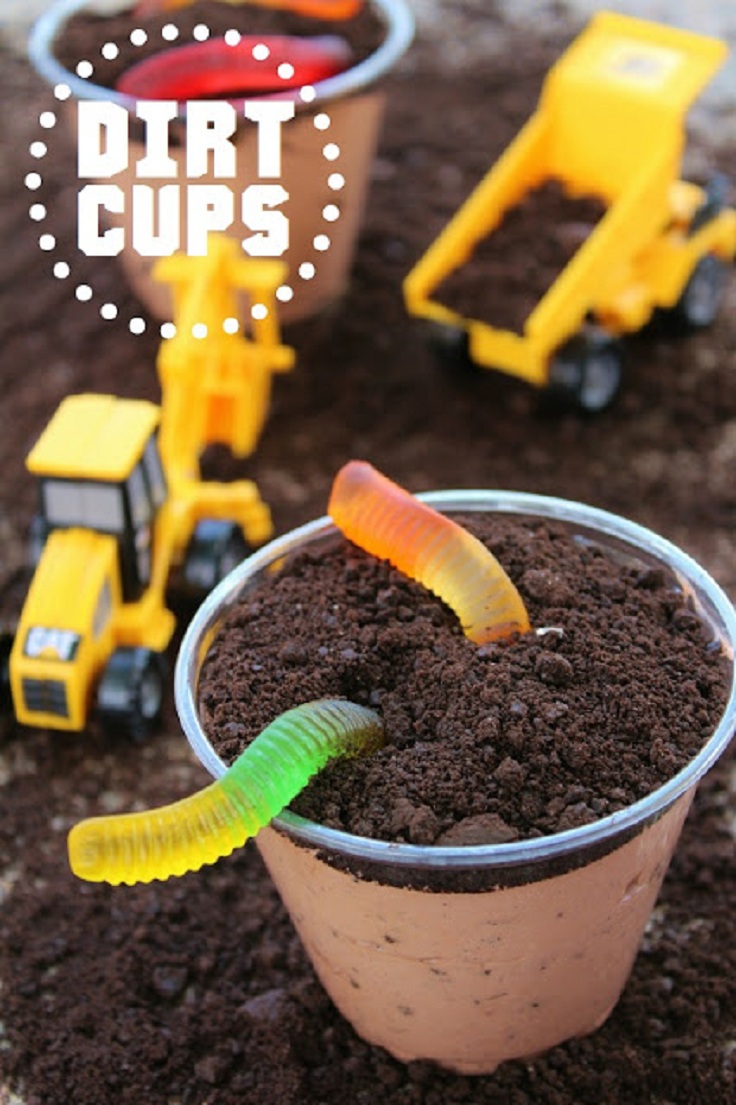 These cups maybe look dirty, but they have an amazing taste thanks to the chocolate, milk, Oreo cookies, and gummy worms. They're something you must prepare if you're hosting an April Fools' Day party for your children!
Morning Mix-Up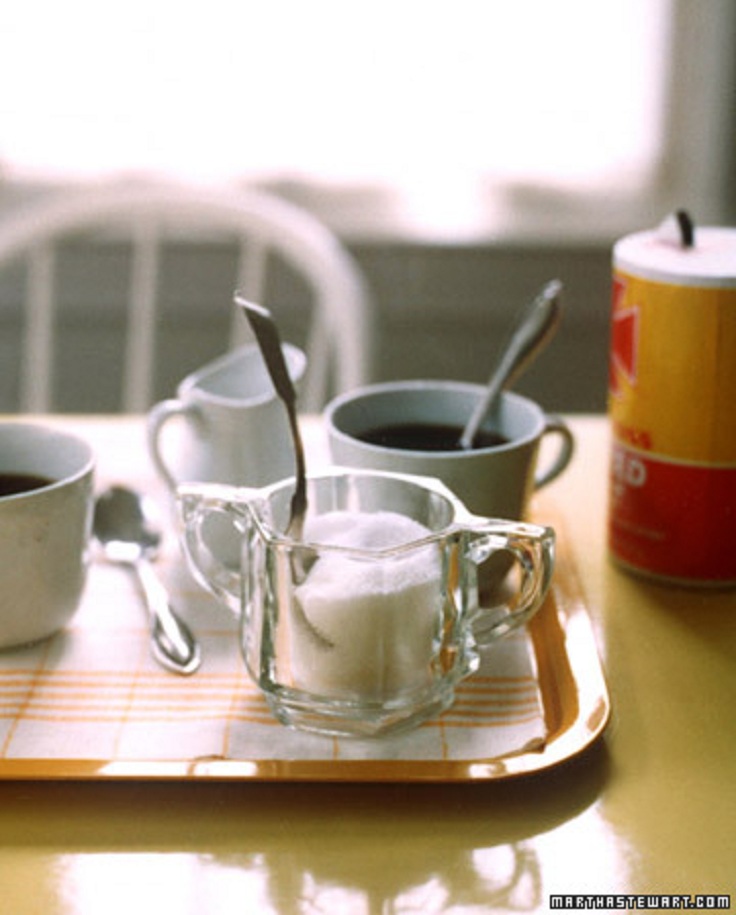 We're closing the list with a real Morning Mix-Up! This is totally cool prank, so be gentle and make coffee for your family members in the morning. But be careful to switch the sugar with salt…Happy April Fools' Day everyone!