Let's face it: cellulite is a very unwelcome skin foe, no matter how little those lumps and bumps may be. We should admit, cellulite sucks…well, if your mom has it, chances are you do too (it's genetic).
There are so many women with this problem and it's nothing to be afraid of. But the unfortunate reality is, that cellulite makes many women to lose their confidence. There are so many ways to minimize its appearance, but here is a list with top 10 tips and tricks which will help you to get rid of cellulite for good!
Exercise Regularly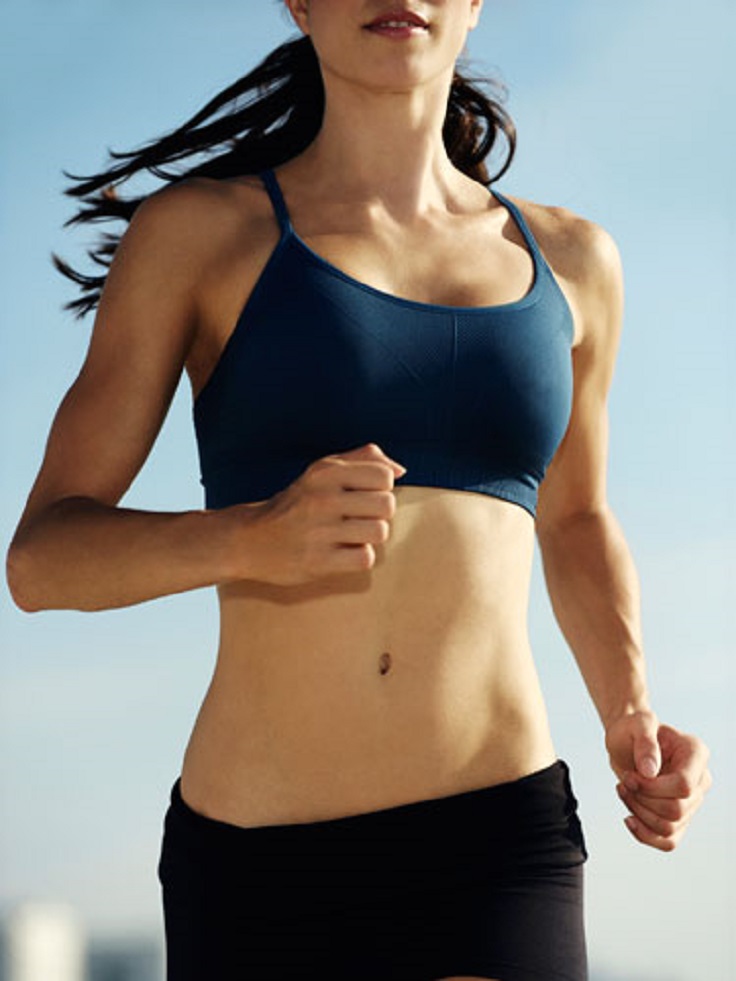 via cosmopolitan.com
Try to manage a workout at least three times a week, because the cellulite is fat so putting on weight will just make the situation worse. Stay fit by jogging, walking, swimming, yoga, etc.
Massage Your Trouble Spot
via cosmopolitan.com
By massaging the critical areas, you'll not only improve the circulation, but you will also break up the fluids beneath your skin and make your skin look more even and firm.
Eat Healthy Food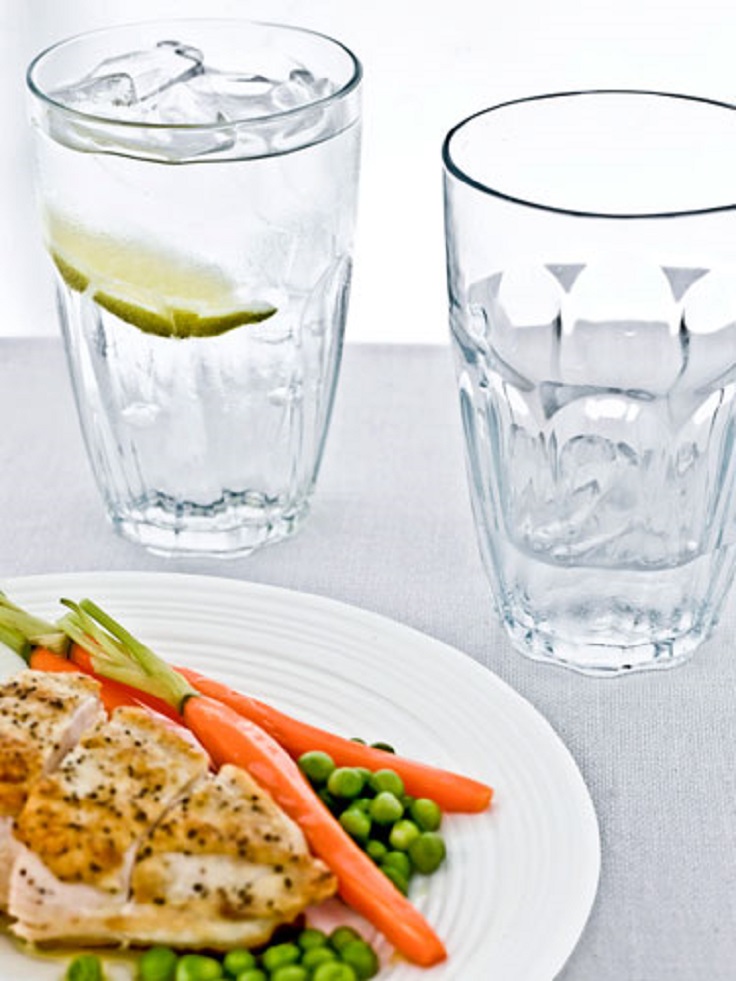 via cosmopolitan.com
Forget about junk food and stick to meals rich in fiber and whole grain foods. Snack with vegetables and fruit and don't forget to drink plenty of water, since it can help a lot in the fight against cellulite.
Dry Brush + Coconut Oil for Cellulite Reduction
Women who've tried this are happy with the final effect. Try massaging the areas affected with cellulite with dry brush and coconut oil, we assure you there will be a significant reduction in cellulite.
Drink More Water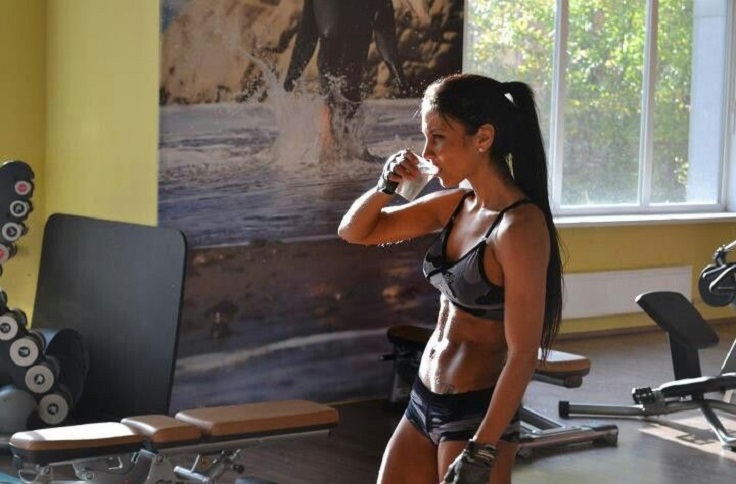 via healthandfitnesshub.com
Drink at least 8 to 10 glasses of water every day. The water will flush out the toxins that harbor under your skin and stop them from building up again.
Use Coffee Cellulite Body Scrub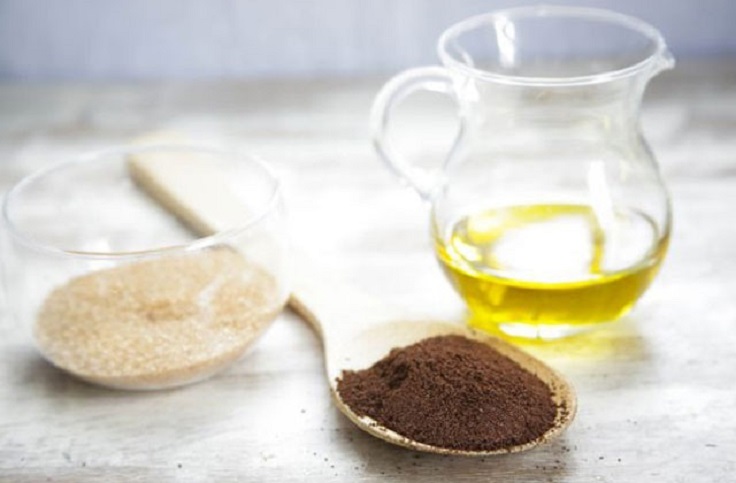 via dropdeadgorgeousdaily.com
Since it's known that caffeine speeds up the metabolism, when it is applied to the skin it tightens the skin and increases the circulation. It also smoothes out the skin and reduces the cellulite.
Add Some Squats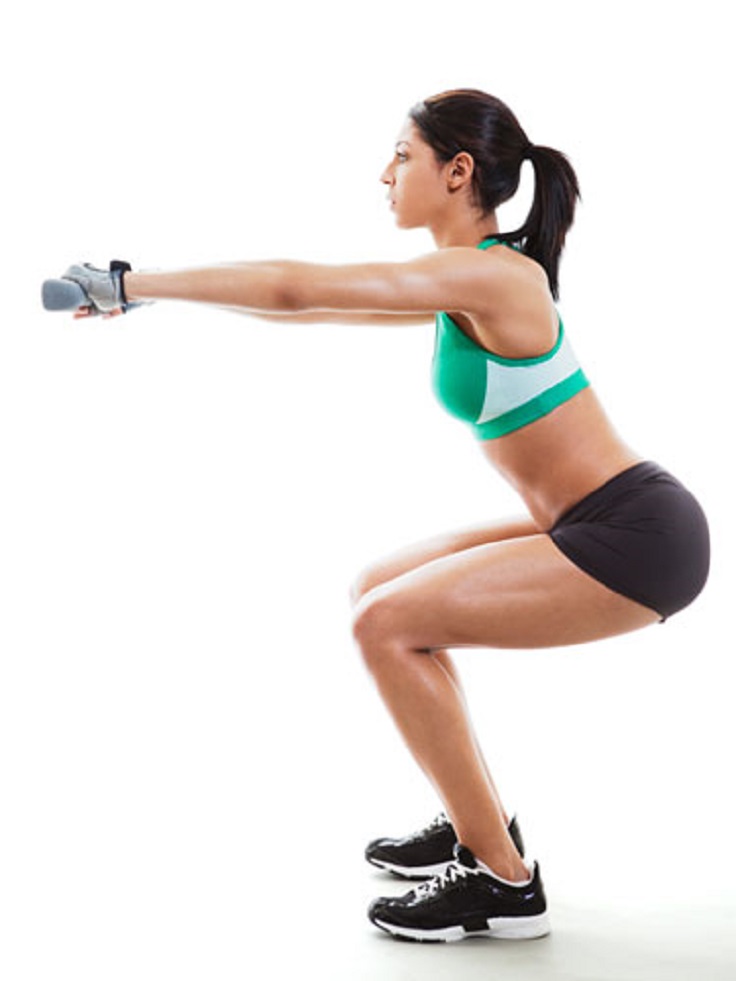 via redbookmag.com
Many professional trainers recommend squads in order to make the cellulite less obvious. Do a series of 15 – three times a week to tone that area.
Massage for a Temporarily Positive Effect
via healthy-simple-recipes.com
All these anti-cellulite creams and gels you have at home will have a better effect if you do a massage while applying them to your skin. Don't be a sissy and press harder to improve the circulation and move the fluids around.
Seaweed Bath
There's one thing you should know about seaweeds baths – the effect of reduced cellulite is temporal. So you can try this method for instant results.
Wear Slimming Workout Gear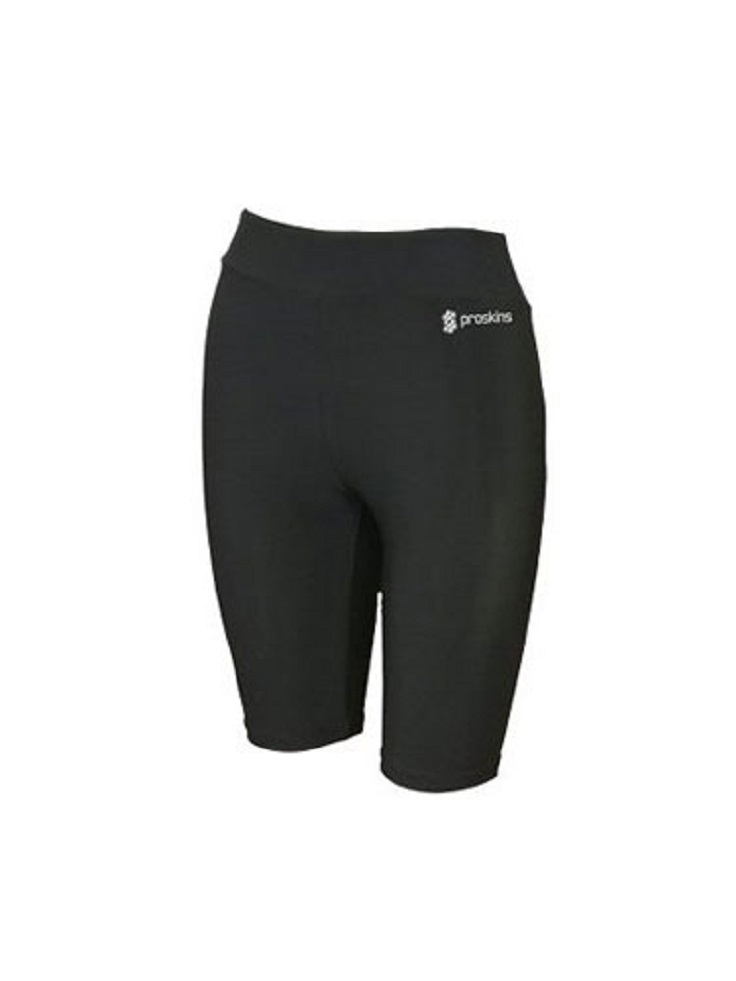 via cosmopolitan.com
The technology has come to a point where you can purchase a workout gear that's been infused with ingredients such as retinol, vitamin E and caffeine, that can contribute to the fight against the cellulite while losing weight and staying fit. Two birds with one stone!