We are always here for every one of you, to satisfy any need of yours. Everybody has some kind of a problem with their health, so, today we have decided to make an article with super-delicious pasta recipes that are gluten free especially to show you that there are plenty of specialties for diabetics that are equally tasty like the regular ones. Take a look at the list of top 10 best gluten free pasta recipes that we are offering here and see for yourself, try and make some of them…you and everyone around you will be positively surprised, we can assure you of that!
Spaghetti Squash "Fried Rice"
We can easily start with counting down our top 10 list with the spaghetti squash "fried rice" specialty that will make everyone at the dinner table very satisfied, we are 100% sure of that.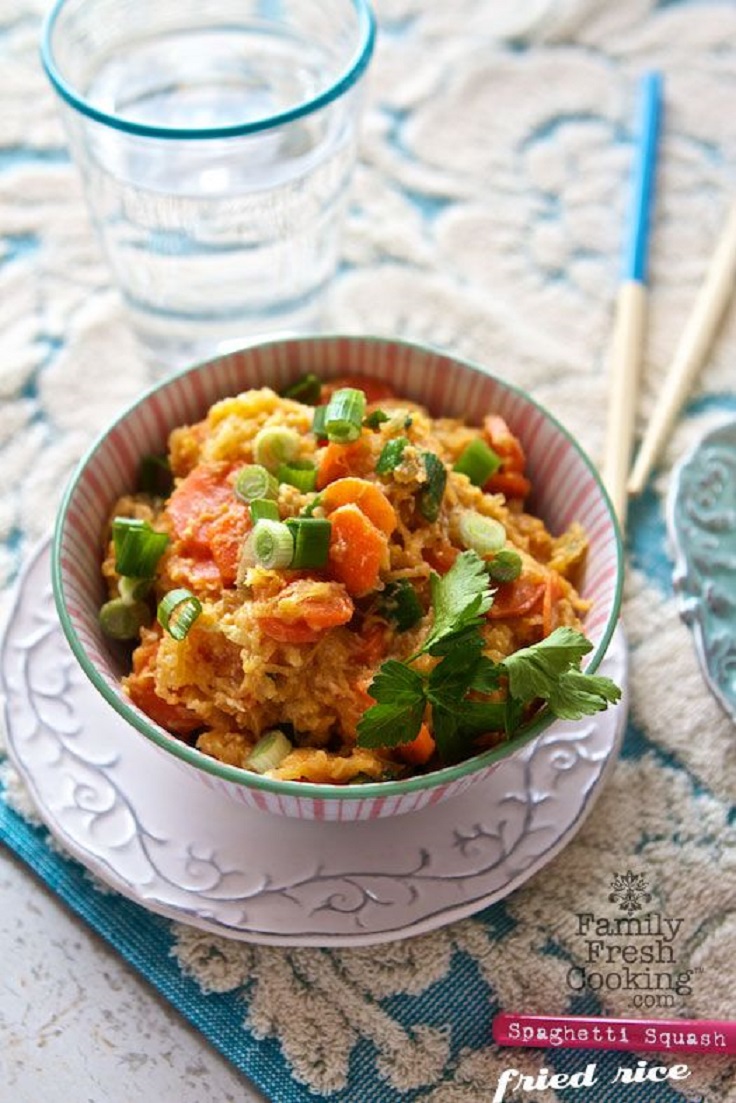 Mediterranean Gluten-Free Fusilli in Citrus Yogurt Dressing
The Mediterranean gluten-free fusilli in citrus yogurt dressing is an interesting choice for dinner, that's for sure. It's an easy to make recipe, you just have to follow the instructions step by step and you will have your main dish on the table in a minute.
Gluten Free Ricotta Gnocchi with Quick Tomato Sauce
As we are continuing with the countdown here, we are revealing greater and greater recipes that will blow your mind, so, the gluten free ricotta gnocchi with a quick tomato sauce specialty will make everybody crave for more!
Cheesy Chili Spaghetti Squash Casserole
And we have another spaghetti squash idea on our fantastic list, but, this time the spaghetti are mixed with cheesy chilis and baked all together. You can find the full recipe in the link below.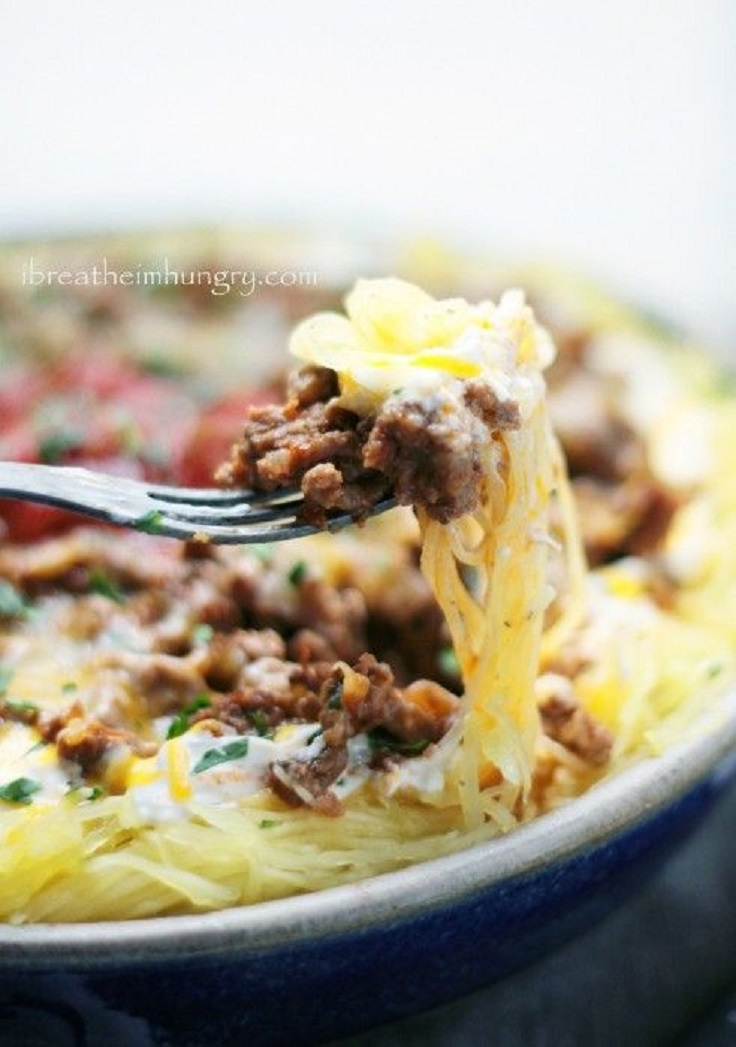 Mediterranean Shrimp Tortellini
Our second recipe from the Mediterranean cuisine, but, something totally different than the other specialties, because it's a seafood idea. The shrimp tortellini are a great way to escape from the ordinary and to become a real adventurer in your own kitchen!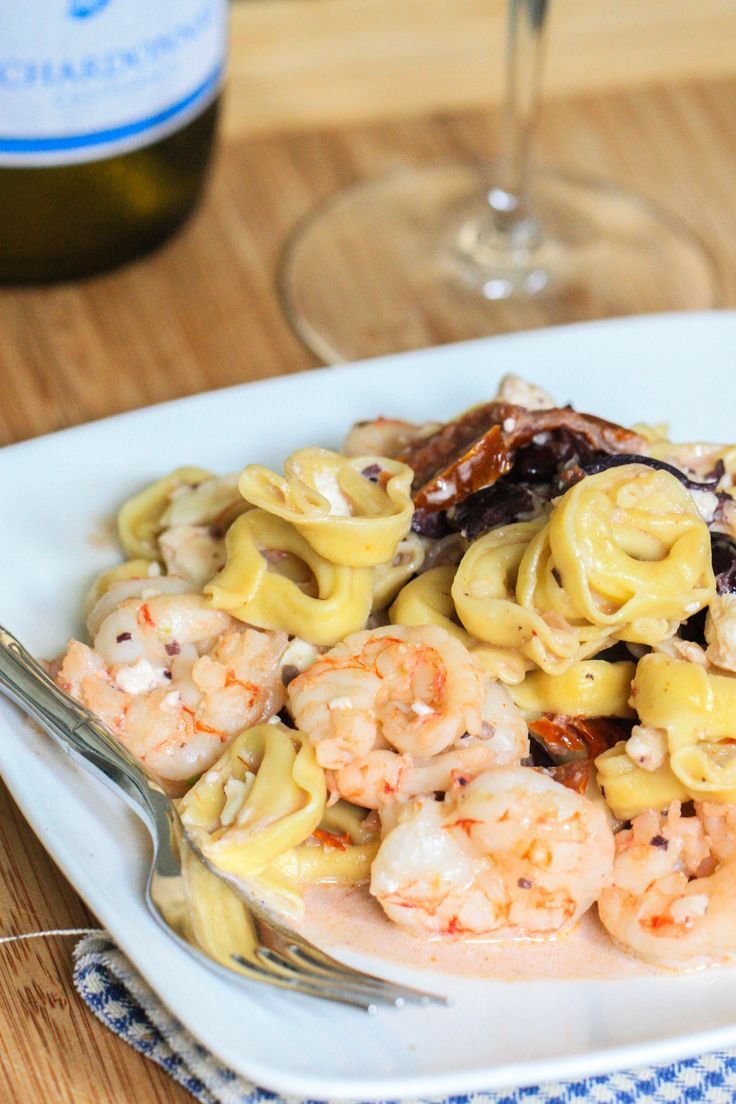 via freakrecipes.com
Creamy Fusilli with Beets, Kale, and Pine Nuts
Something very tasty and super-healthy that everyone will love. The creamy fusilli with beets, kale, and pine nuts is a really amazing idea for a dinner for you and everyone around you, at least one time in a week. Enjoy!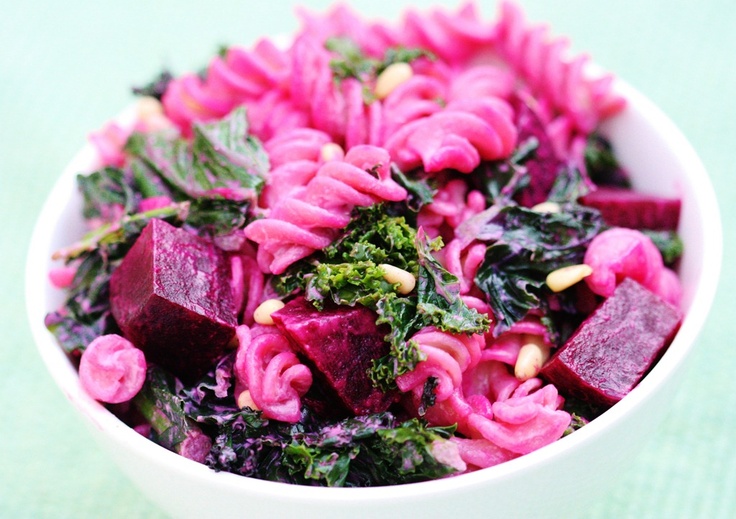 via choosingraw.com
Gluten-Free Mac and Cheese
An incredibly good recipe that comes directly from Martha Stewart's famous cookbook. The gluten-free macaroni and cheese dish is the best way to forget all the health problems immediately.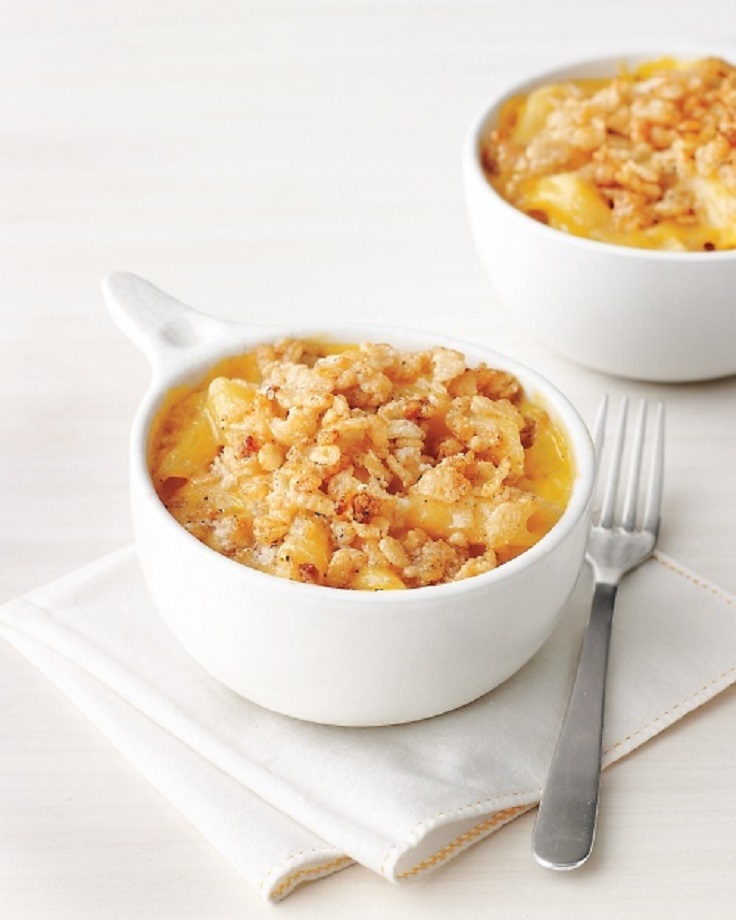 Walnut Ravioli with Vodka Sauce
One of the best and most original ideas that we have in our wonderful article today. The walnut ravioli with vodka sauce recipe is very simple for cooking, you just have to show desire to succeed and surely you will make it. Buon appetito!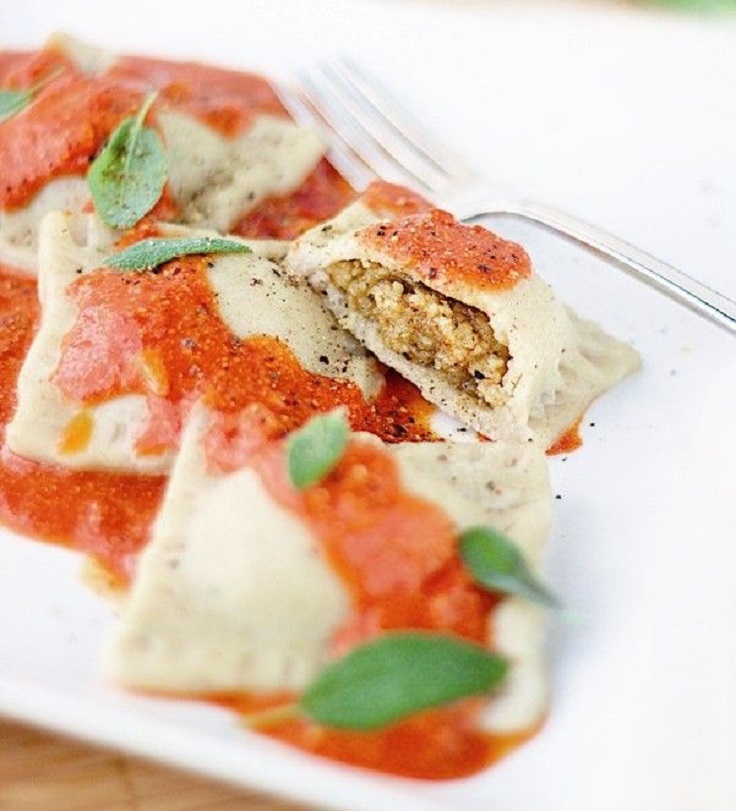 Smoked Gouda Macaroni and Cheese
You all must have tried various macaroni and cheese specialties, but, we have to offer you the mac and cheese cooked with smoked gouda cheese. Try and make it sometimes and who knows, maybe it will become a real favorite at your home right away.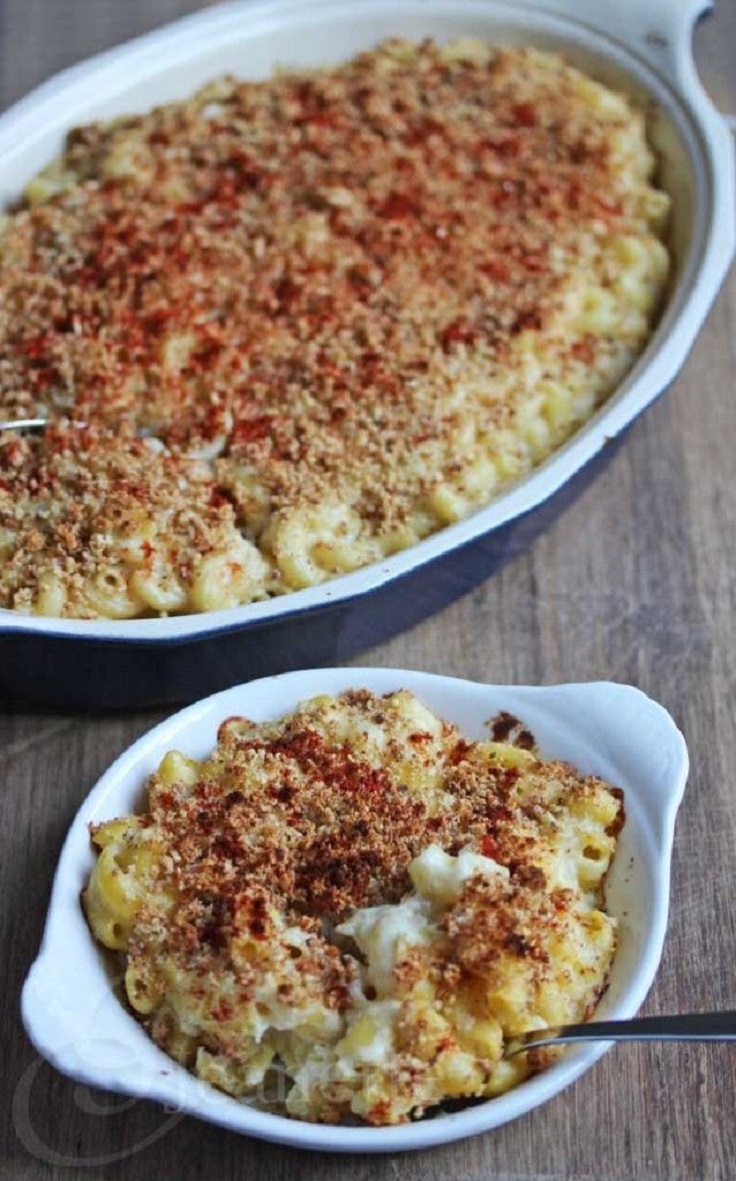 via jeanetteshealthyliving.com
Gluten Free Mexican Lasagne
And in the very end we have a tempting idea that nobody would resist, the gluten free Mexican lasagna specialty. Take a quick look at the full recipe in the link below and we promise you that you will start with cooking in no time. We are sure that we will help you with making the best choices when picking your dinner and that we have shown you that diabetics can eat extraordinary foods also. Have a nice day!