There's only one Hollywood actress that became a princess – the one and only Grace Kelly. Born in Philadelphia in 1929, Grace Kelly loved being an actress since she was a little girl and her dream came true during the golden Hollywood era. Even though her acting career didn't last long, she did well enough to earn herself one of the biggest awards – the Oscar.
After her marriage with the Prince Rainier of Monaco, she officially becomes the Princess of Monaco and dedicates her life to the title. She gives up acting and starts doing more royal activities, and soon she had her own children to take care of! This inspiring, kind, and beautiful lady dies early in her life after a car accident in 1982.
Even though Grace Kelly is no longer present, her acting, grace, and beauty left a mark that will never be erased. Read below to find out more about the life of an actress turned into a princess!
1. She Came from An Athlete Family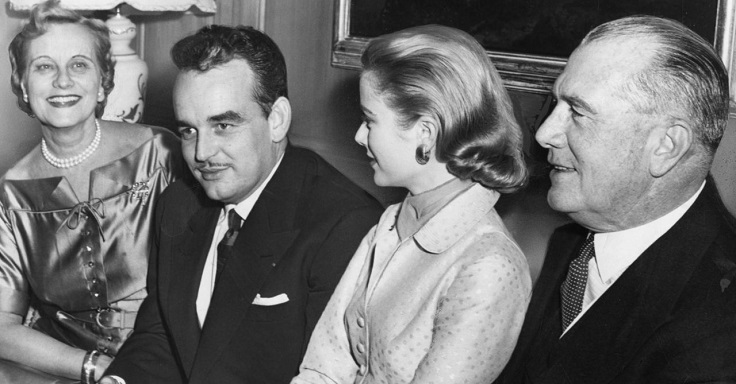 Grace Kelly is the child of Jack and Margaret Kelly, who both were great at sports. Jack Kelly had three Olympic gold medals in sculling, and he is the only rower in the U.S. Olympic Hall of Fame. Her mother, Margaret, was a great swimmer, and she was the first coach of the women's athletic teams at the University of Pennsylvania. Her older brother John Brendan, Jr. followed their dad's steps and became a rowing champion by winning the bronze medal in the 1956 Olympic Games. However, Grace preferred to follow her uncles' footsteps. Walter C. Kelly appeared in Broadway productions, while George Kelly won a Pulitzer Prize for his play Craig's Wife.
2. Her Parents Didn't Want Her to Act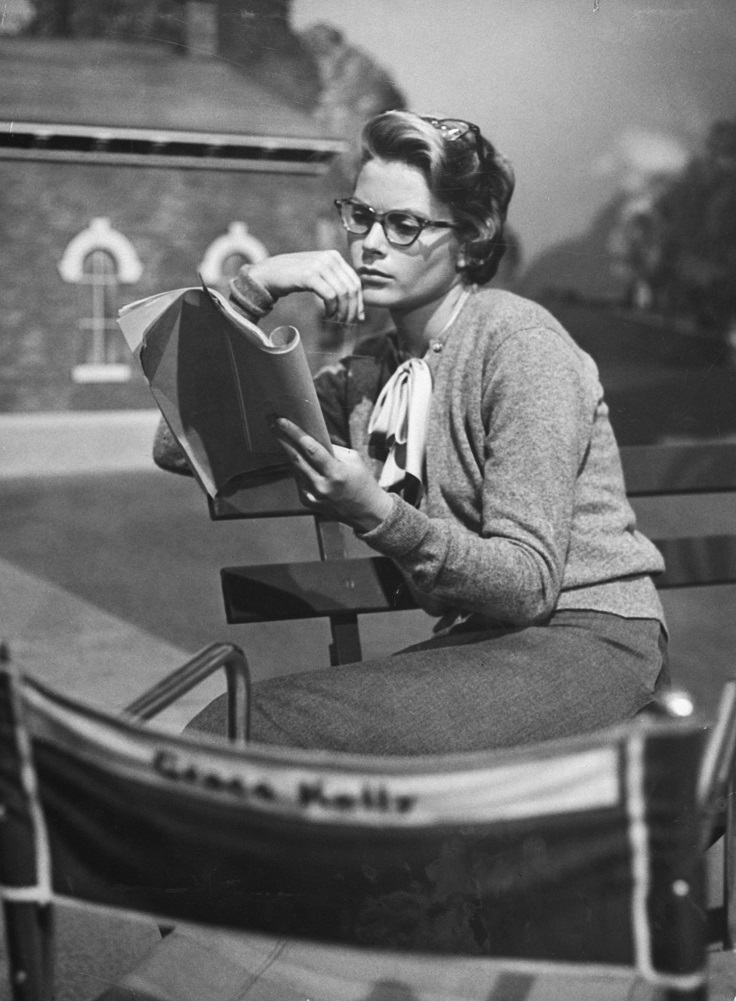 via silhouettetrend.com
As a teenager, Grace Kelly showed her interest in acting – something that her parents liked when she was younger and thought it was just a phase, but when she showed her serious inspirations for becoming an actress, they didn't like it at all. Some reports say that her dad Jack Kelly on one occasion, stated that "acting was a slim cut above streetwalker." However, Grace was determined to be a Hollywood star no matter how much her parents disapprove of her wish. Hence, she enrolled at the American Academy of Dramatic Arts in New York.
3. She Started as Model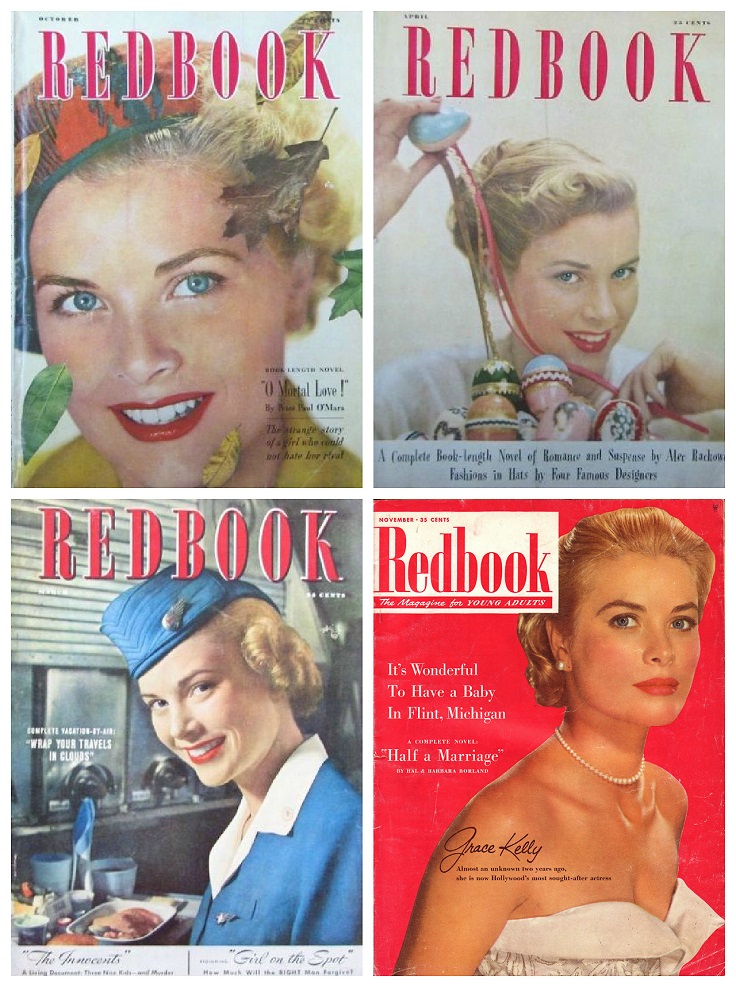 While she attended her classes at the New York's American Academy of Dramatic Arts, Grace lived in the Barbizon Hotel for women, where other stars such as Liza Minnelli and Ali MacGraw used to live as well. It was an exclusive residence with a man not allowed above the ground floor. Grace earned her money by modeling and appearing on the cover pages of magazines such as the Redbook and Cosmopolitan. She also appeared on shows, hoping that all of these could gain her publicity. Being the beauty and grace she truly is, it wasn't long until Grace landed a serious acting career.
4. She Was Hitchcock's Muse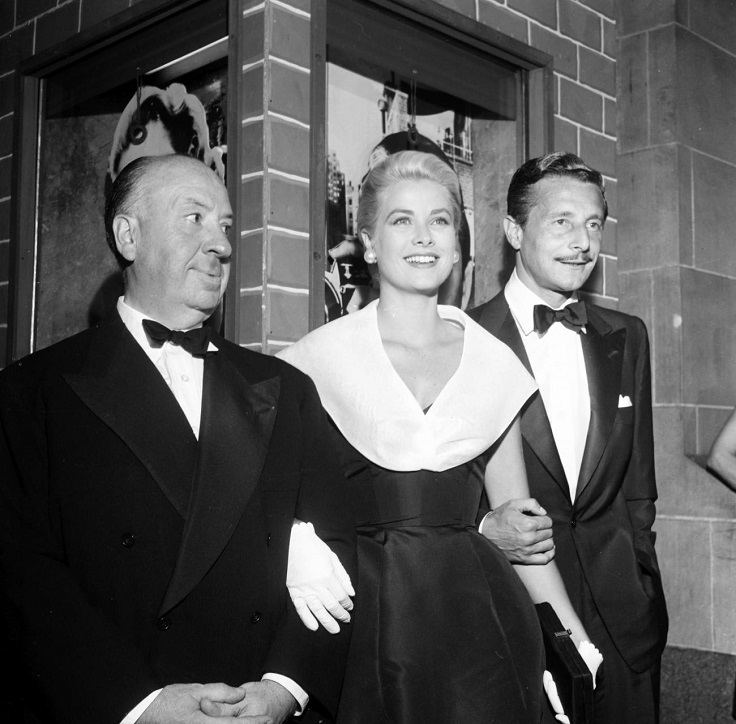 via harpersbazaar.de
In 1949 Grace Kelly had her debut on Broadway with her role in The Father, and after she graduated from the Academy, she moved to Hollywood, where she had minor movie roles. Her first major movie role was in High Noon (1952), and her next major role was in the movie Mogambo – both movies were her breakthrough in the Hollywood industry. Soon, Grace Kelly became the muse of one of the greatest movie directors of Alfred Hitchcock. He found her very elegant, beautiful, and talented, so he gave her major roles in his movies Dial M for Murder (1954), Rear Window (1954), and To Catch a Thief (1955).
5. She Won an Oscar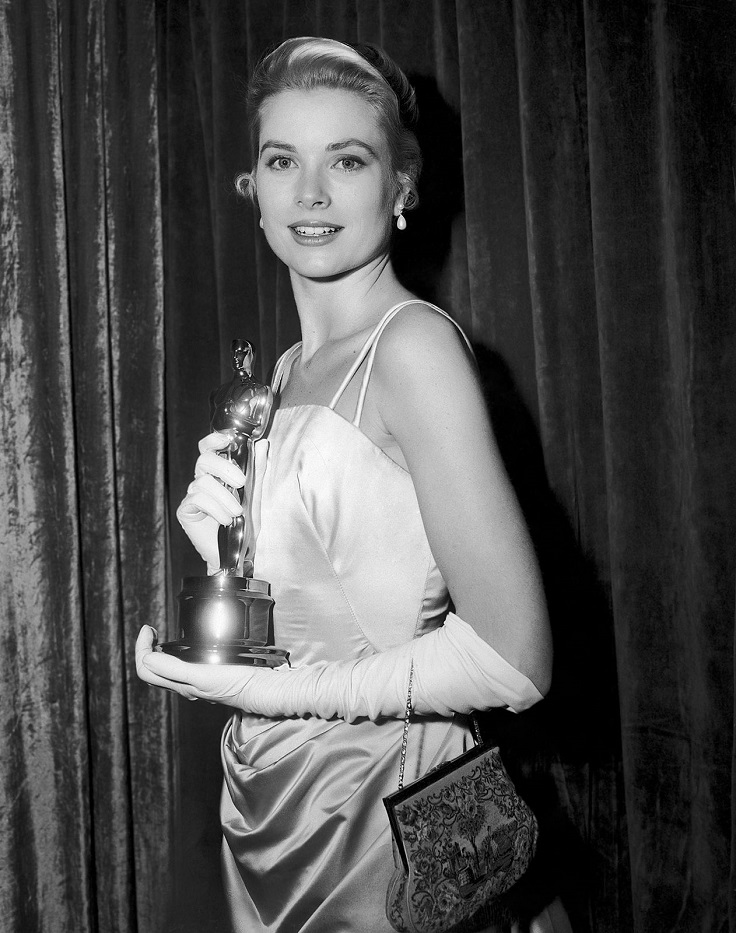 It wasn't long before this gorgeous lady got all the attention she deserved! Following her successful breakthrough in the movie industry, Grace Kelly became very popular and was linked to other actors, actresses, and designers. She had a busy life doing what she really loved, and because she was a talented actress having major roles in one of the best movies of the 1950s, it wasn't long enough until she also got all the recognition for her work well. Grace Kelly won the Academy Award for Best Actress in Country Girl and other awards for that movie and Dial M for Murder and Rear Window in 1954.
6. She Married the Prince of Monaco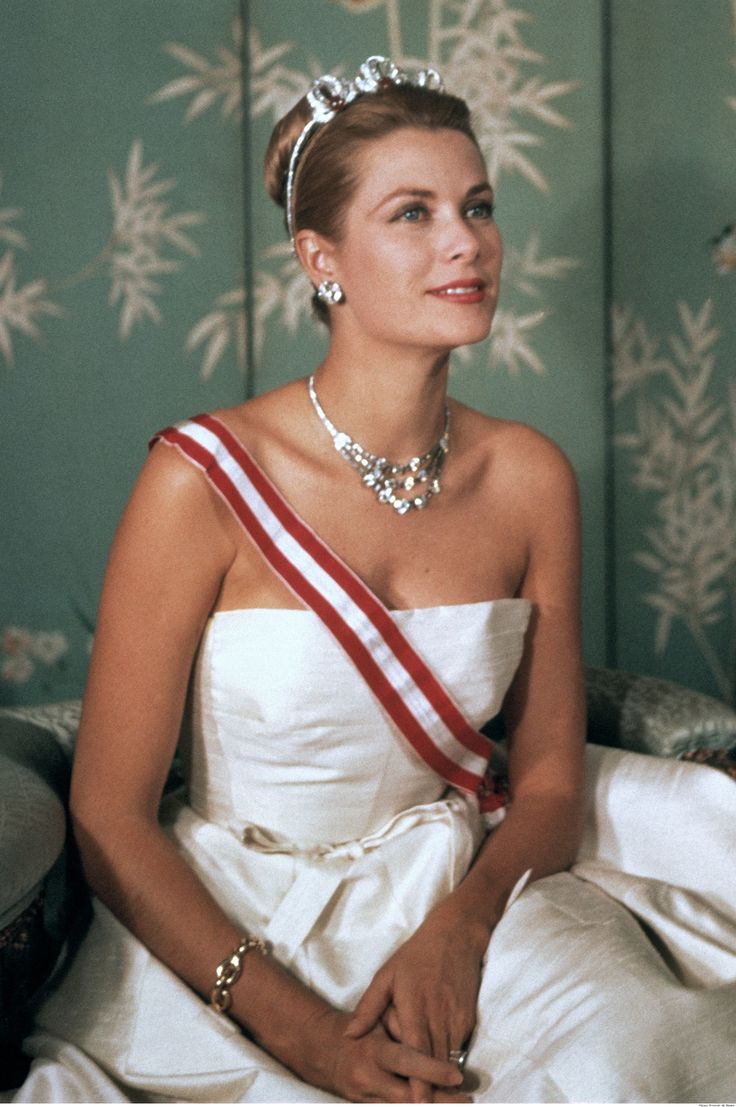 During the Cannes Film Festival in 1955, Grace Kelly was introduced to the man who later got to be her husband – the Prince of Monaco, Rainier Louis Henri Maxence Bertrand Grimaldi. During that year, it was obvious that there's something between them, and soon the Prince of Monaco asked her to marry her, and she said "yes." After completing her last movies in 1956, Grace Kelly, with 50 of her family and friends, left the USA and went to Monaco for her wedding. There were more than 20.000 people on the streets, and after the official ceremonies, Grace Kelly was no longer just a popular Hollywood actress; she had a real royal title – the Princess of Monaco. It was an expensive marriage, in fact, because the Kelly family had to pay a $2 million dowry to the prince.
7. Her Wedding Dress Is Still One of The Most Beautiful Gowns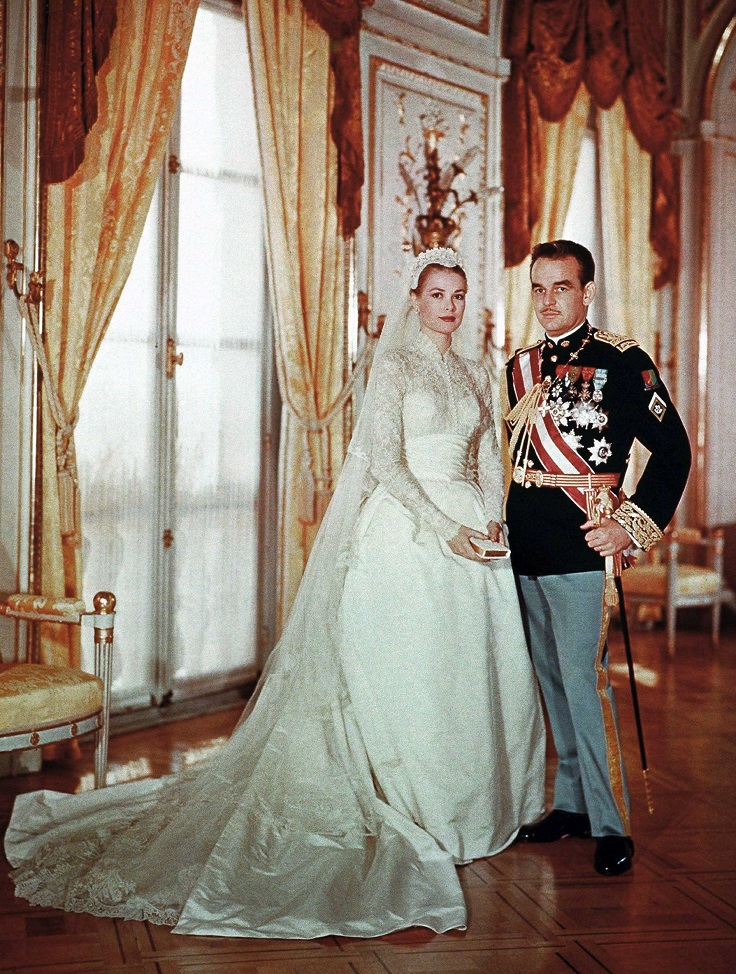 Grace Kelly had two wedding gowns, one she wore for the civil ceremony, while the other gown she wore at the Cathedral for the religious ceremony. The second one (the one in the picture) is considered one of the most beautiful wedding gowns ever and still serves as an inspiration to many women (It is said that the wedding gown of Kate, the Duchess of Cambridge, is inspired by Grace's). It was designed by Hellen Rose, a customer designer at the MGM studios, that gave the wedding gown to Kelly as their gift. The wedding gown included 25 yards of silk taffeta, 100 yards of silk net, peau de soie, tulle, and 125-year-old Brussels rose point lace. She wore a Juliet cap with seed pearls and orange blossoms. Her wedding ring was 10 – karat diamond and her gift from the royal family was a Rolls Royce, a diamond necklace, and earrings.
8. She Didn't Have it All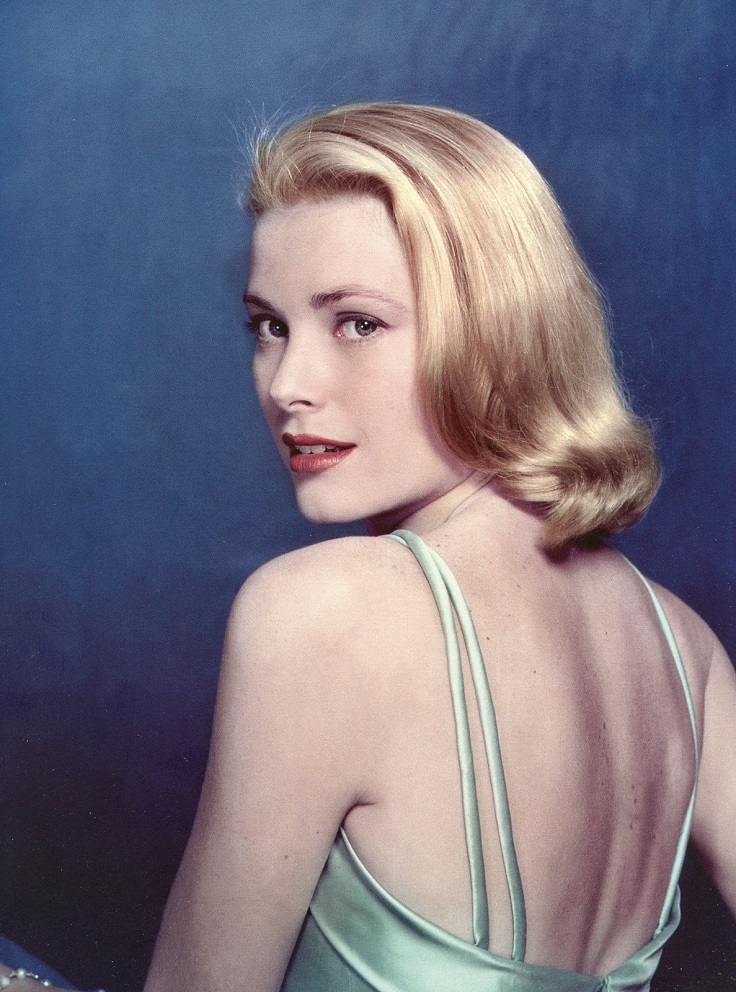 Her life seemed like a fairy tale – she was beautiful, rich, popular, and married a real prince, something many women dream of! However, behind all the glamour and happy faces, not everything was that shiny. Grace Kelly didn't know French, the official language in Monaco, so she really had a hard time understanding. She had to give up doing what she really loved – acting. Her husband believed that it wasn't the best for a princess to act and when Hitchcock offered Grace a major role in his next movie, the people of Monaco loudly showed their disapproval, so she wasn't able to return to Hollywood. The marriage wasn't ideal either – even though both Grace and Rainier respected each other, their marriage had more political advantages over personal.
9. She's the First Actress with a Stamp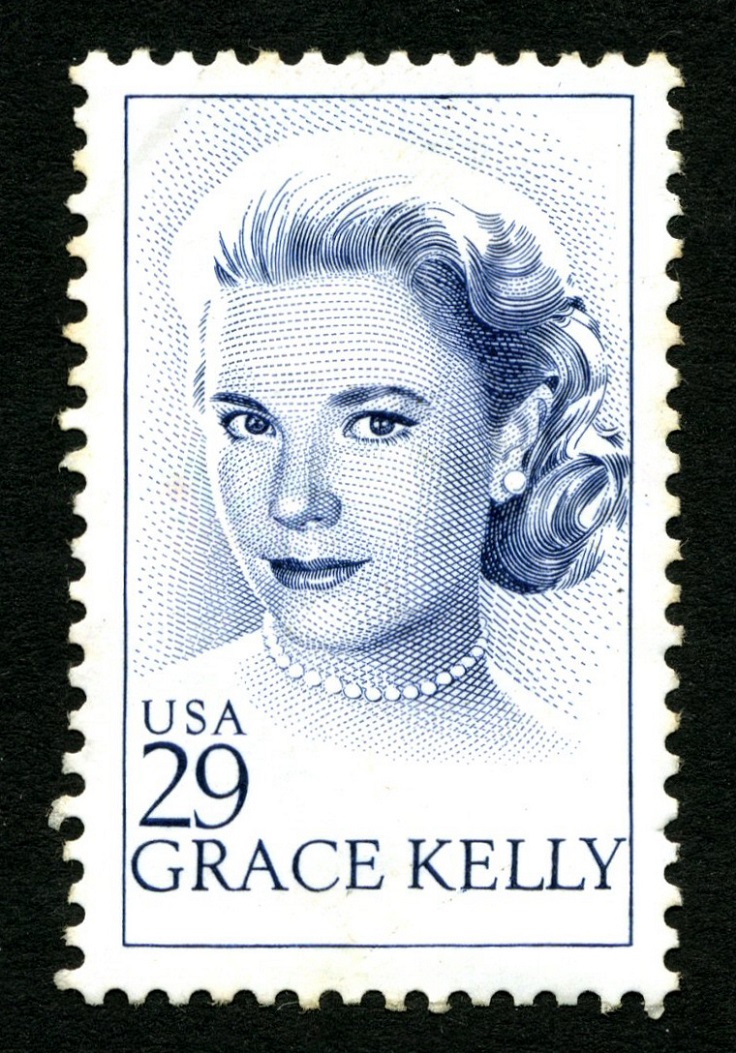 To honor Grace Kelly, in 1993, the United States and Monaco decided to issue a stamp in both American versions, where she is presented just like Grace Kelly, and a Monegasque version as Princesse Grace. Czeslaw Slania, a stamp engraver from Sweden, engraved the stamp's design by using a photo from the Country Girl. Having a stamp with her photo on it meant that Grace Kelly was the first actress in the United States to have a stamp.
10. She's a Fashion Icon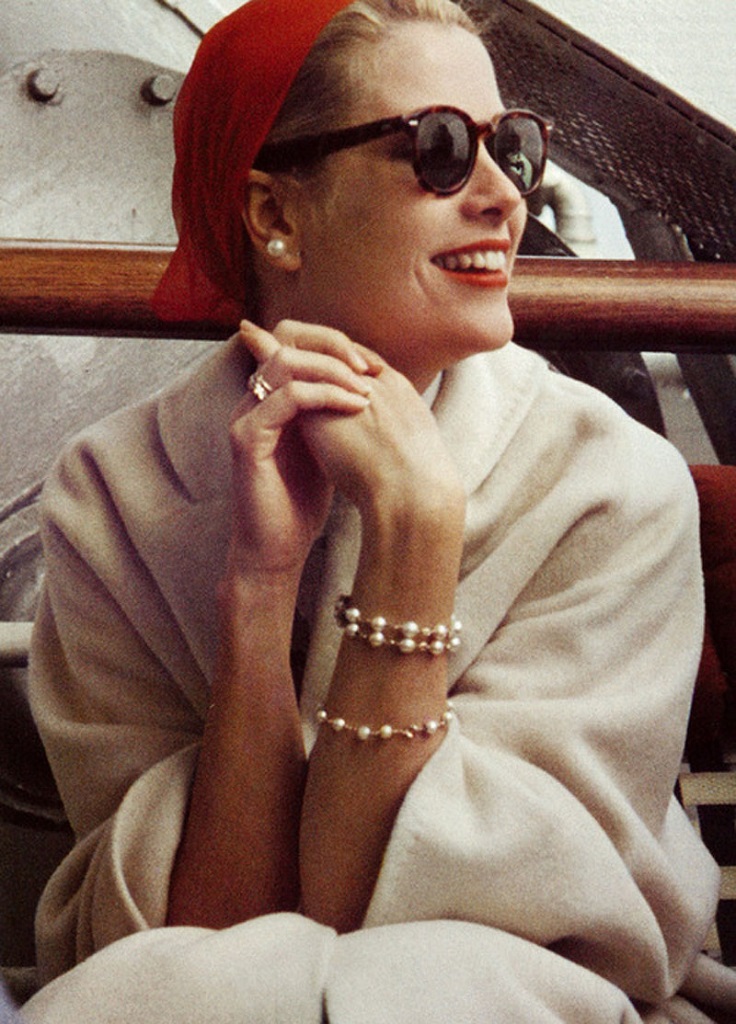 via fashionstyleguru.wordpress.com
When Kelly broke her arm, she used a Hermes scarf as a sling. She also used a Hermes bag to cover her baby bump from the paparazzi. The public started to call it the "Kelly bag," and so on; even the company agreed to the name. Not every celebrity has her a Hermes bag called with her name! Grace Kelly was a true fashion icon, and the Hermes bag is just one small proof. If you google images of her, you will see that grace followed her with each of her steps. No matter where she was and who she was with, Grace Kelly looked amazing, and we will always remember her for that.