Recently the world turned out to be not as beautiful and as clean as it was before. Unfortunately, living becomes a drag as everyone needs to fight off pollution and climate change. Thanks to the efforts of governments and vigilant individuals and organizations, Going Green has been globally introduced.
Due to the increased awareness of the need to have a better world to live in, it has become essential for some to start building a green and sustainable Earth. This prompted countries worldwide to actively join in the venture to wage war against climate change and develop an environmentally friendly future for every living being.
Here are the ten greenest cities globally – providing an example that should be followed all around the Earth.
10. Zermatt, Switzerland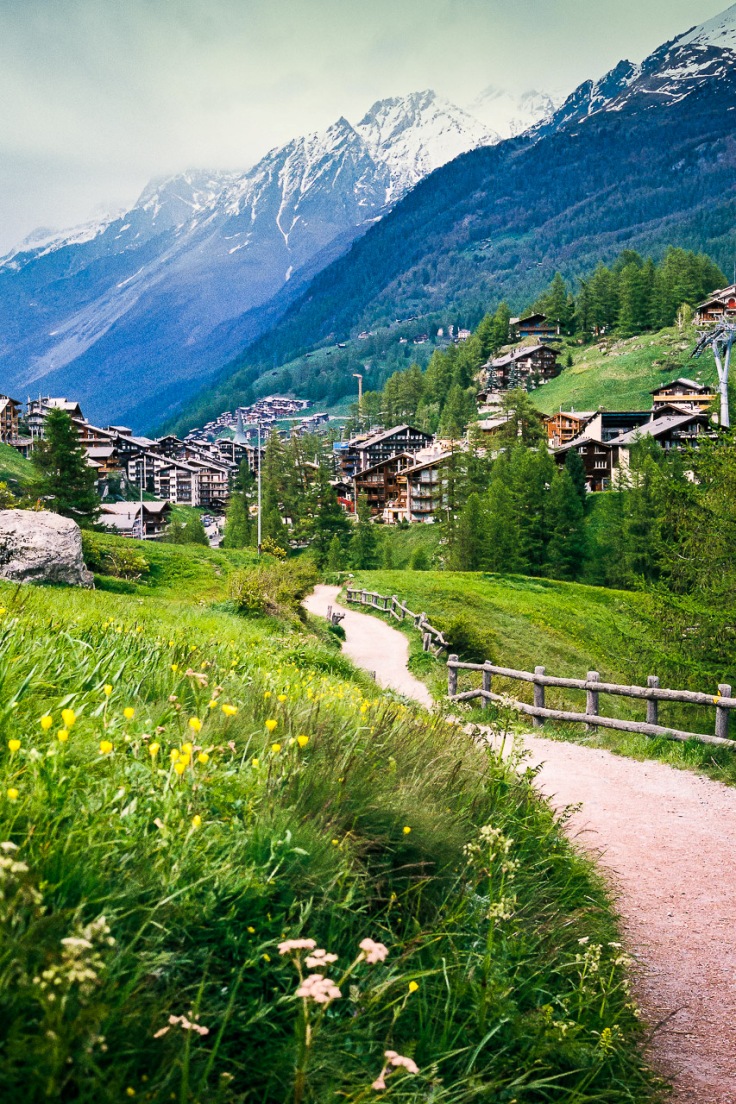 via Ervine Lin
It is a picturesque and charming Swiss town located at the foot of Matterhorn Mountain. It is an ideal place for hiking, mountaineering, and skiing, fighting back the need for modern infrastructure development and the increasing traffic demands. Up until today, the streets of Zermatt are filled only with pedestrians, people on their bicycles, horse carts, hand carts, and a few electric cars (emergency vehicles).
9. Freiburg, Germany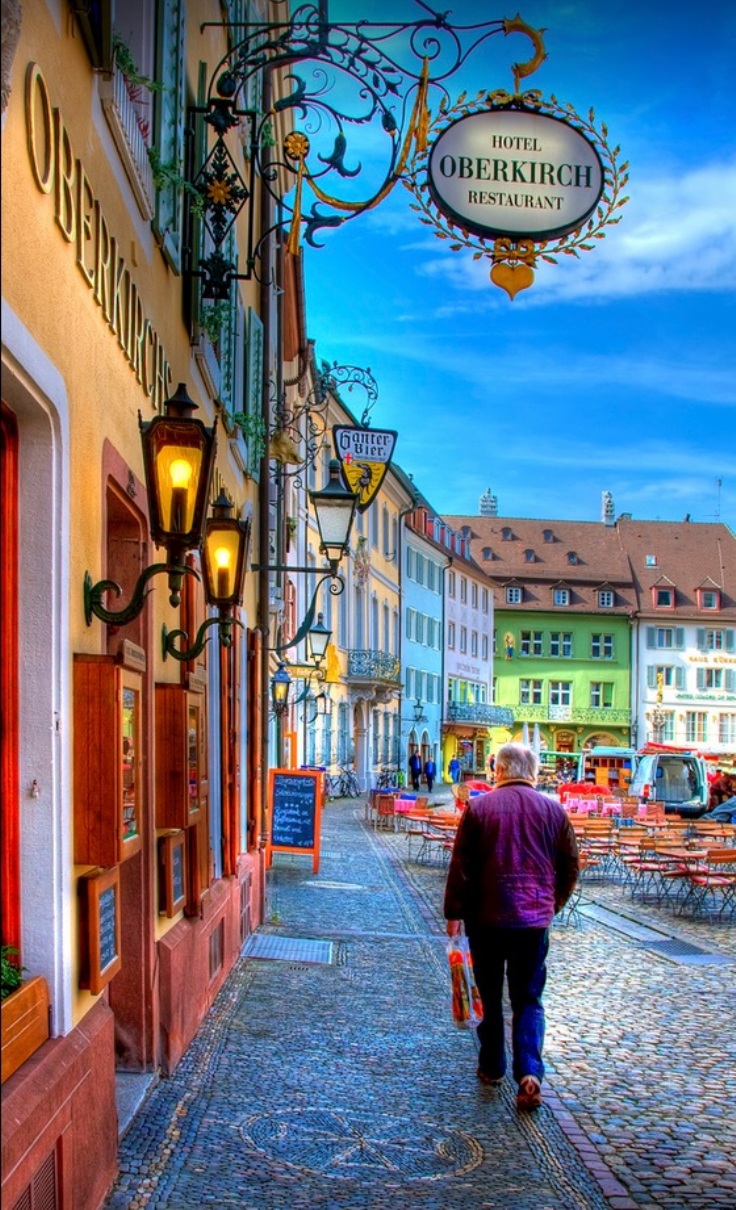 via Matt Clarkson
What makes Freiburg a highly sustainable green city is its car-free roads. As amazing as that may sound in this modern time, this city has maintained its medieval living style. The city is surrounded by green hills that form a fence. Freiburg is very popular for its breathtaking sceneries, high-standard living, and all-year-round warm and sunny weather.
8. Oslo, Norway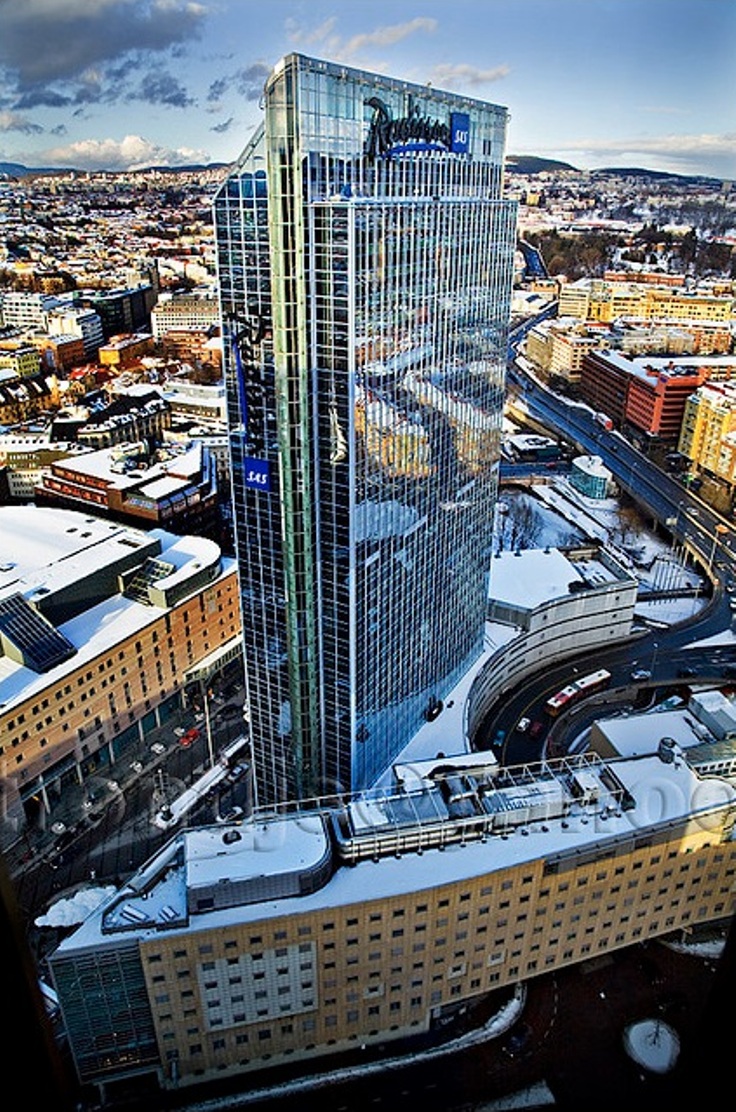 via trondjs
Oslo may be one of the most populous cities in Norway but is also the greenest. This means that despite the increasing number of people living in this city, it has maintained its objective to keep green and use sustainable methods. Besides the fact that it is also among the top of the cleanest cities globally, it is also known to be among the most expensive cities globally for the past several years.
7. Portland, Oregon
The greenest city in the United States is Portland in Oregon. Recently though, the city has been focusing more and more on how to embrace nature properly. Portland people have made it popular to eat local, recycle, carpool, and make their building LEED-certified.
6. Copenhagen, Denmark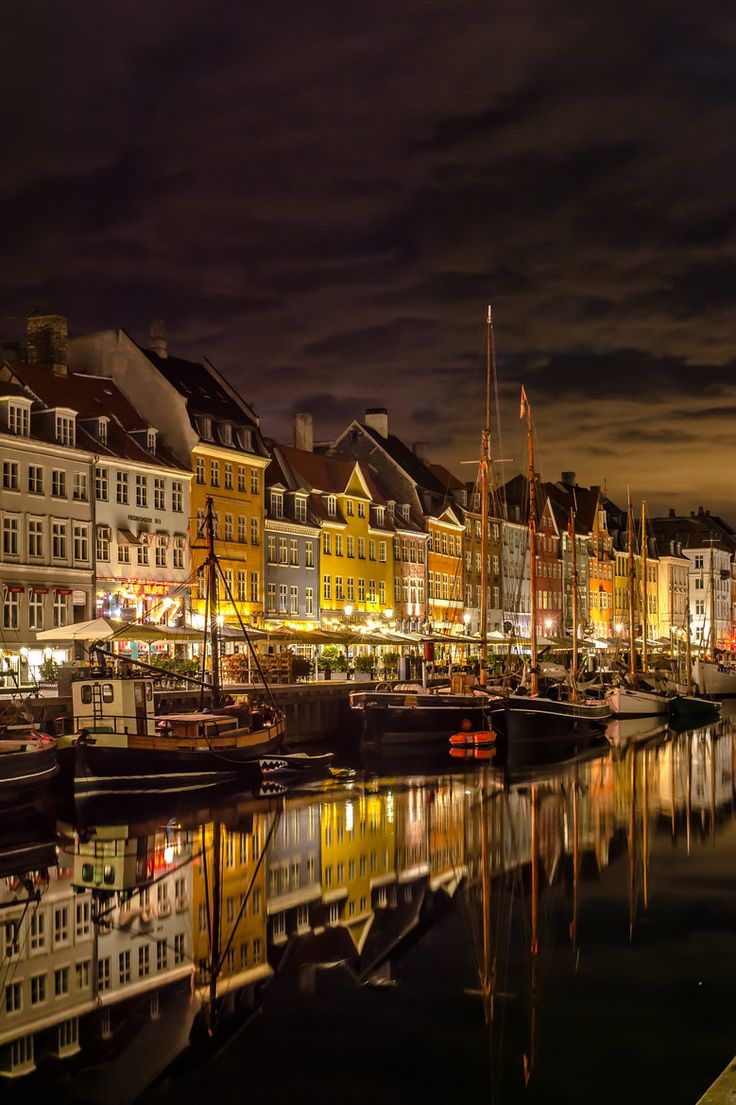 via Jorgen Norgaard
Aside from the popular tourist attractions, Copenhagen has also made a name for itself for being among the top greenest cities globally because of its commitment to high standards of living environmentally.
5. Dallas, Texas
via David Kozlowski
Another US city has made it to the list, Dallas in Texas, because it is one of the first ones that mandatorily implemented the Green Building Standards. As of October last year, all commercial and residential building projects must meet the city's Green Construction Code or get certified under Green Built Texas, LEED, and other sustainable green building codes and standards.
4. Adelaide, Australia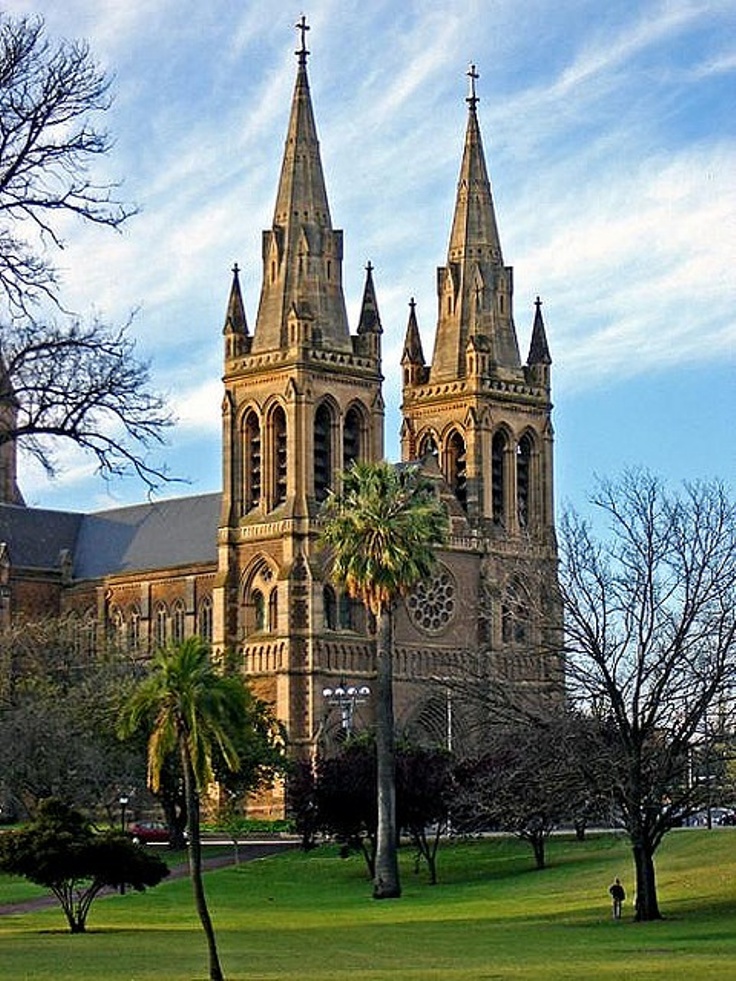 via Remo Hediger
Adelaide is one of Australia's most beautiful cities, and it is one city where going green rules. It offers 29 parks and green hotels. It is also quite well-known as a Cycling City because it offers over 500 bikes to be hired for free.
3. Abu Dhabi, UAE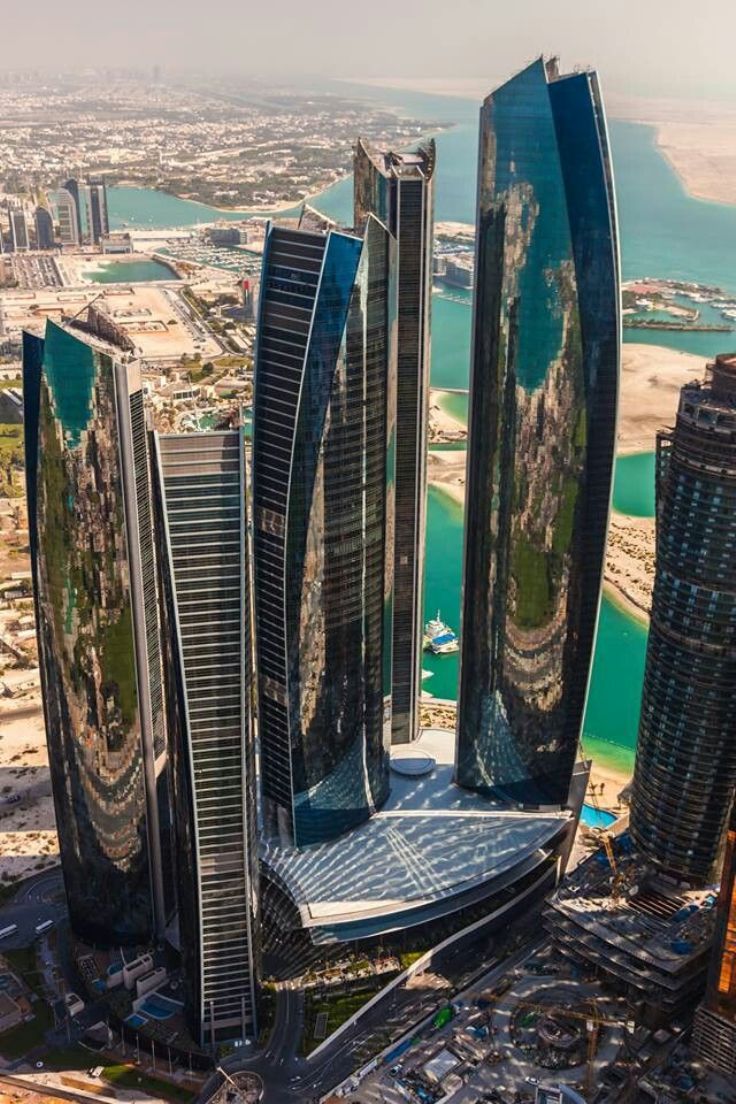 via isaaclangslow.wordpress.com
Abu Dhabi in the United Arab Emirates managed to get listed because of the city's efforts to promote waste reduction, water conservation, and energy efficiency. It implements the Estidama Pearl Rating System that encourages the implementation of several developments towards Going Green.
2. Cape Town, South Africa
via telegraph.co.uk
Cape Town's effective program on energy efficiency has gained the second top position as the greenest city in the world. The program's objective is consumption reduction within the municipality. It implements strict rules on energy reduction, as it also improves traffic and street lighting.
1. Vancouver, Canada
via Catherine Karnow
The number one greenest city in the world for 2014 is Vancouver in Canada. Its Greenest City 2020 Action Plan has been responsible for such a high position. As part of the city's objectives to be the world's greenest city, the city's local council works with the residents in enacting sweeping changes in handling waste, ecosystem, and carbon management.