When it comes to hair, it really needs good everyday care. Your hair is an extension of who you are – the style, the color, the cut come together to show off your personality. Luckily, you don't need only hair saloon treatments to have hair that looks professionally cared for.
With the right tips for styling, brushing, and shampooing, you can go a long way toward maintaining smooth and shiny hair. Taking care of your hair is as important as any other part of your body.
Do you want to know the best solutions? So here are the top 10 hair tips to help you keep your hair healthy, glowing, and beautiful by the time you are 30. With age comes wisdom, don't you think?
1. Hair Brushing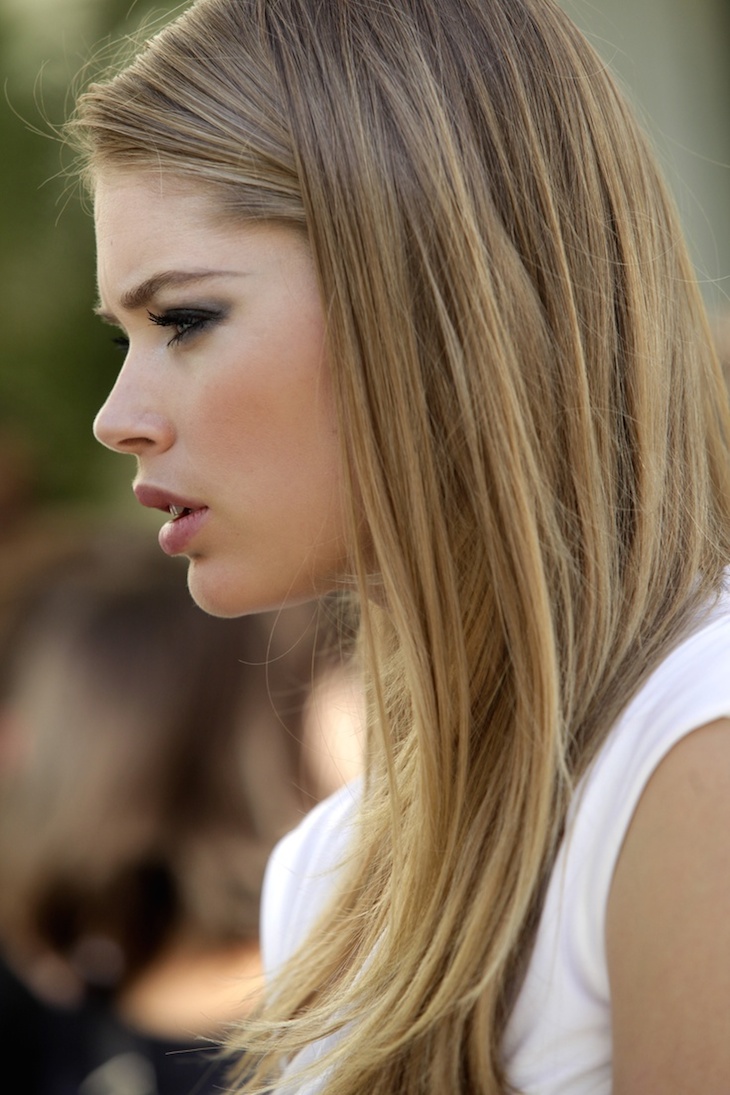 via loreal-paris.fr
Hair brushing is a very important part of your hair care routine. The trick is to brush it every night before you go to sleep because that enables the hair's natural oils to be redistributed through the hair. Make sure you find the perfect brush, and always keep it clean!
2. Conditioner Is The Answer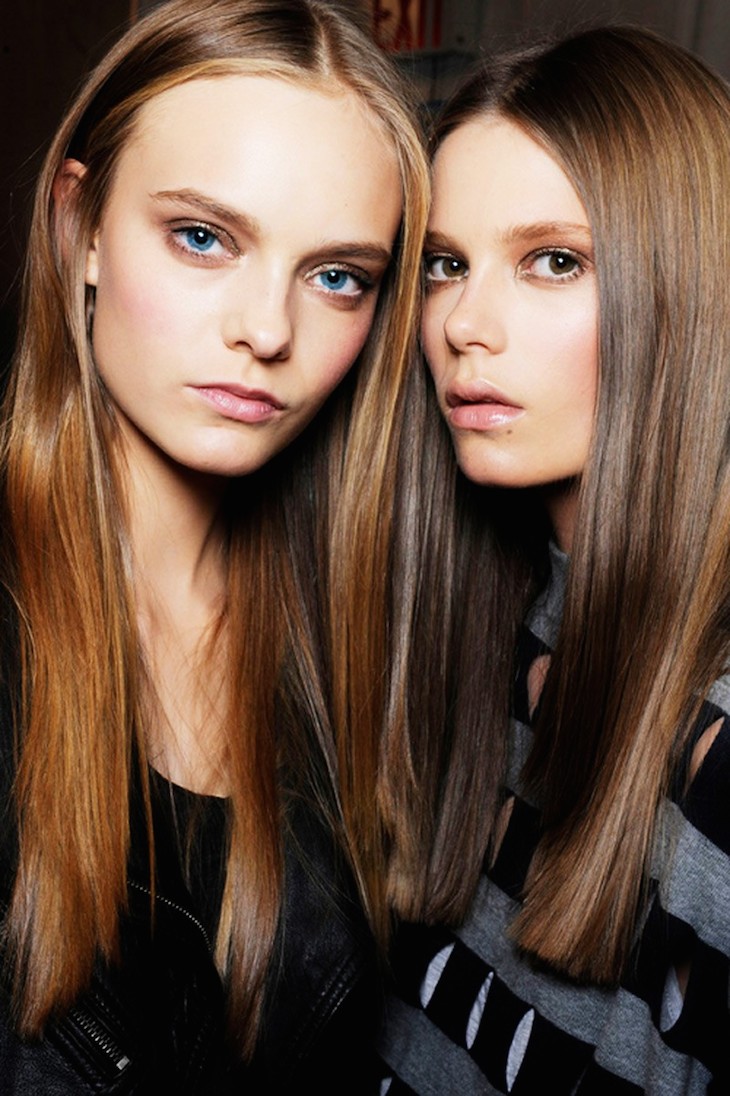 via loreal-paris.fr
The dryness can make your hair look ugly and messy, so it is very important not to skip conditioner. Never! Conditioners hydrate follicles and can easily style your hair. Conditioner will replace the nutrients, and your hair will absolutely be soft, beautiful, and glowing!
3. Healthy Hair
It is very important to eat food rich in proteins if you want to keep your hair healthy! Just like the skin, the condition of your hair is a sign of inside health. Missing out on just a few important nutrients every day, your hair is likely to become dry and weak.
4. Color Maintenance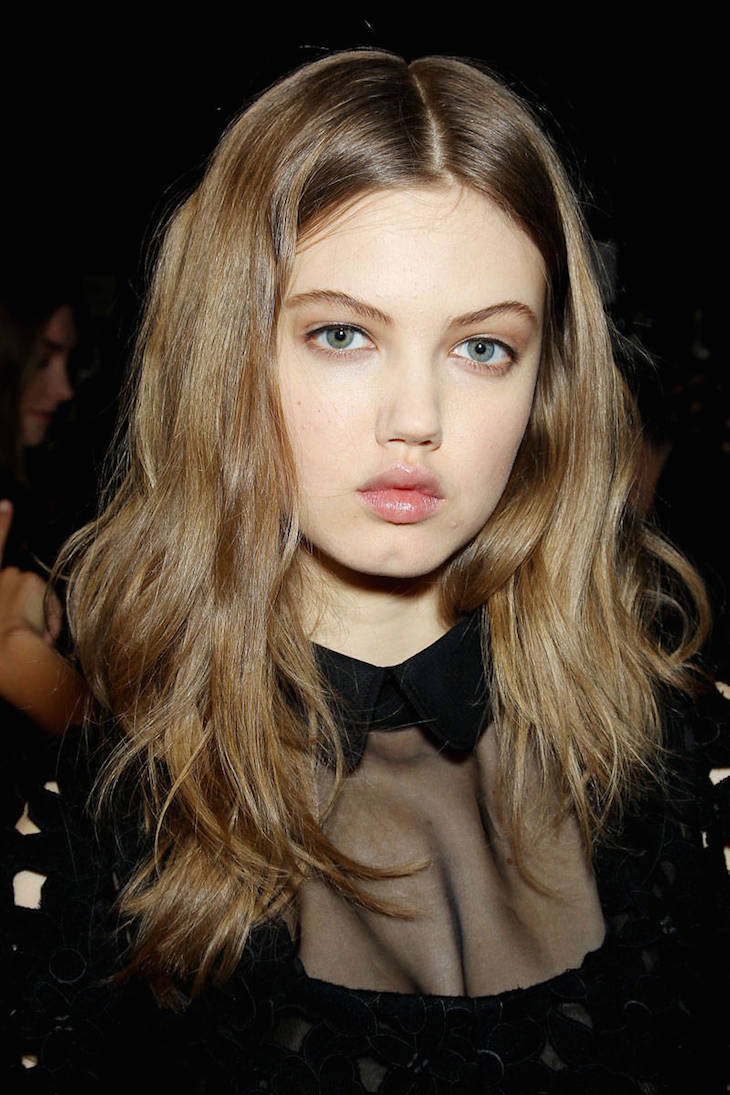 via elle.com
If you want to keep your hair color longer, you should absolutely shampoo less. Try to shampoo your hair two to three times a week to maintain a nice and shiny color. You can always use dry shampoo to keep your hairstyle beautiful and clean!
5. The Right Temperature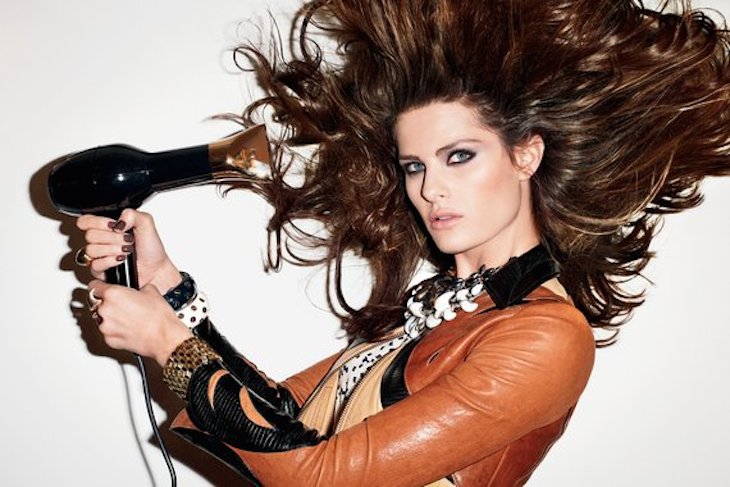 via vogue.com
It is very important to use tools that have an adjustable temperature. Whether you use your hair dryer or flat iron, remember that hotter is not always better. The best way to protect your hair is to use lower temperatures and a hair protectant before every heat.
6. Natural Texture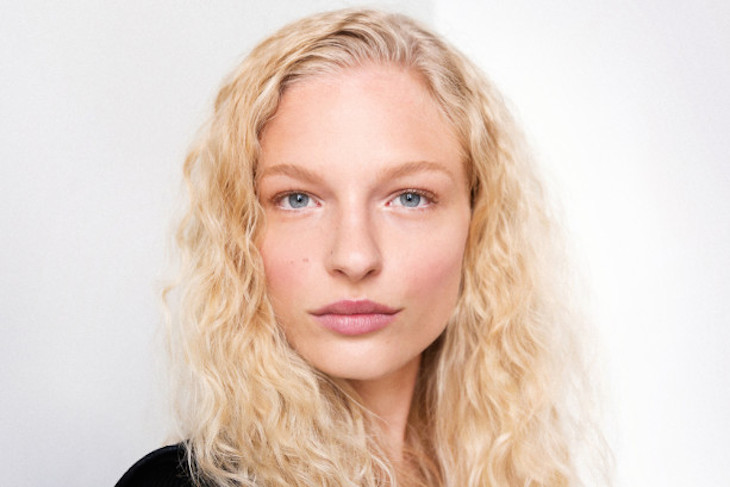 via intothegloss.com
When it comes to styling your hair, always follow your natural texture. Whether you have straight or curly hair, you will need to treat your hair with extra techniques and styles that show off your identity. If you have curly or straight hair by nature, try to work with it the best you can!
7. The Right Tools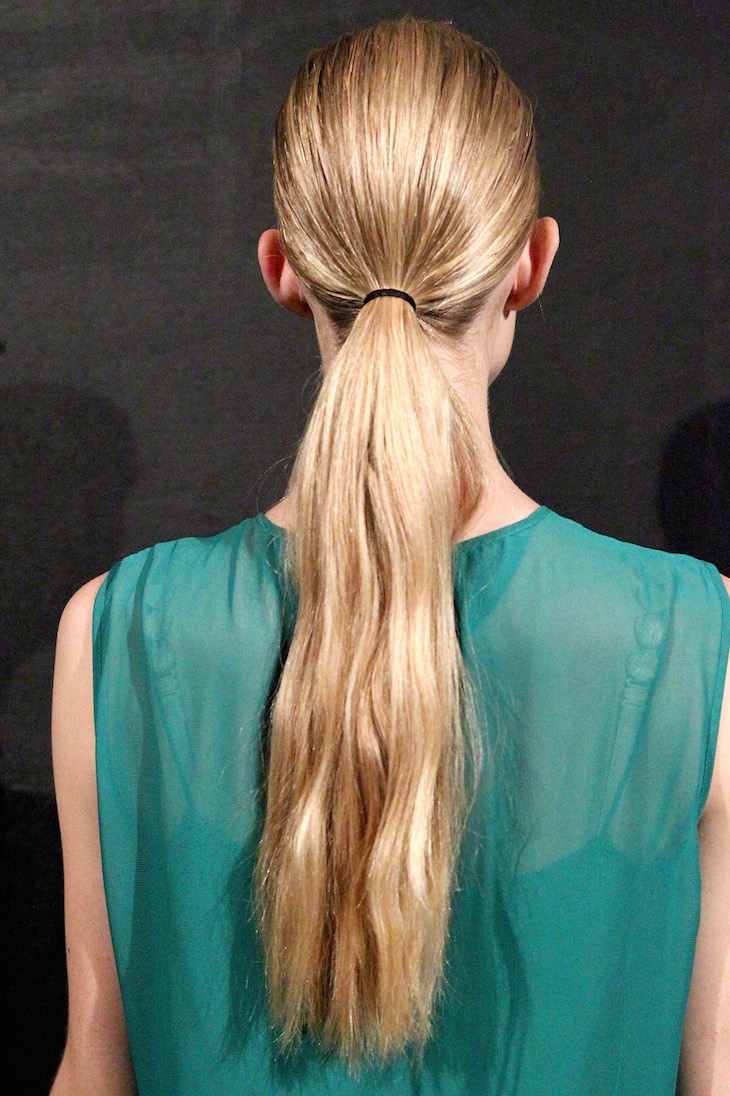 As you and your hair age, it is very important to learn what tools to use when styling your hair. From the perfect brush to the great hairdryer, don't be afraid to find the ones that work perfectly for your hair type. Ask your hairstylist for the advice!
8. Bouncy Blowout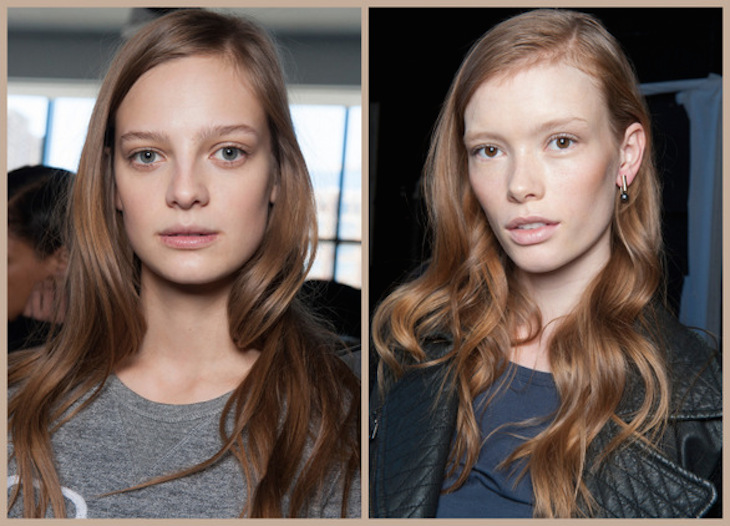 Who said that you couldn't achieve the saloon look without an appointment? Instead of buying all of those important products for the perfect blowout ( round brush, hair clips), try to sleep with your hair in a top bun. You will be amazed by the results in the morning!
9. Volume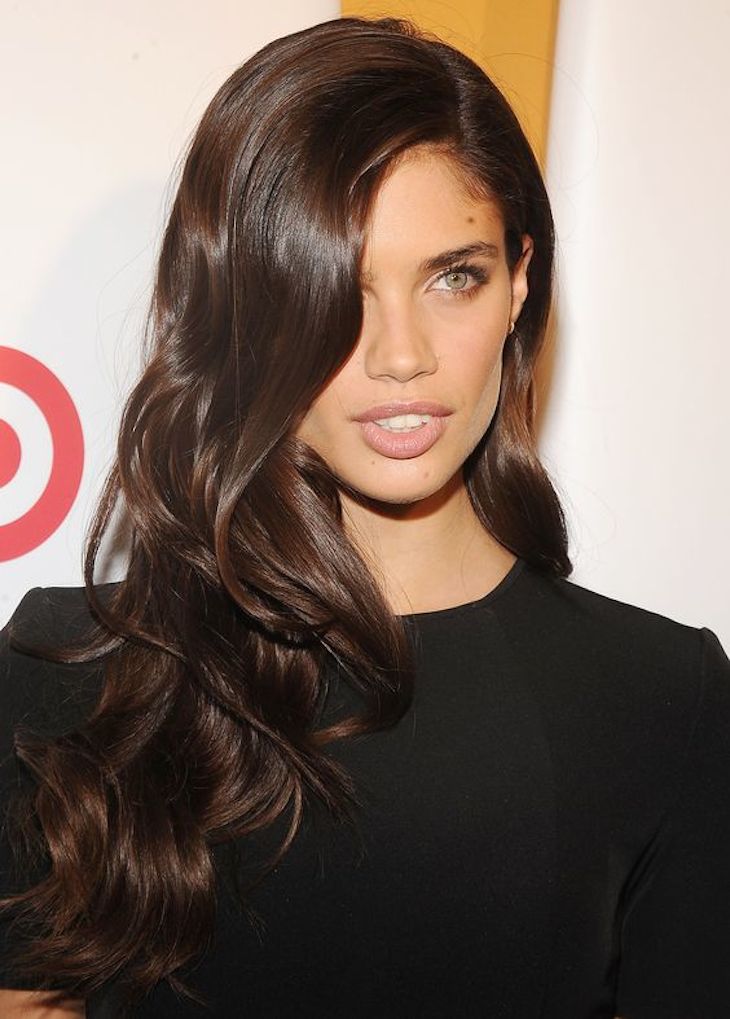 via hqcelebrity.org
Yes, volumizing shampoos are a perfect choice that will make your hair look fuller. Besides that, we are here to tell you that you can try to switch your part. New partings can add a new lift and make the top of your head look like it has more volume and body.
10. Which Styling Products Work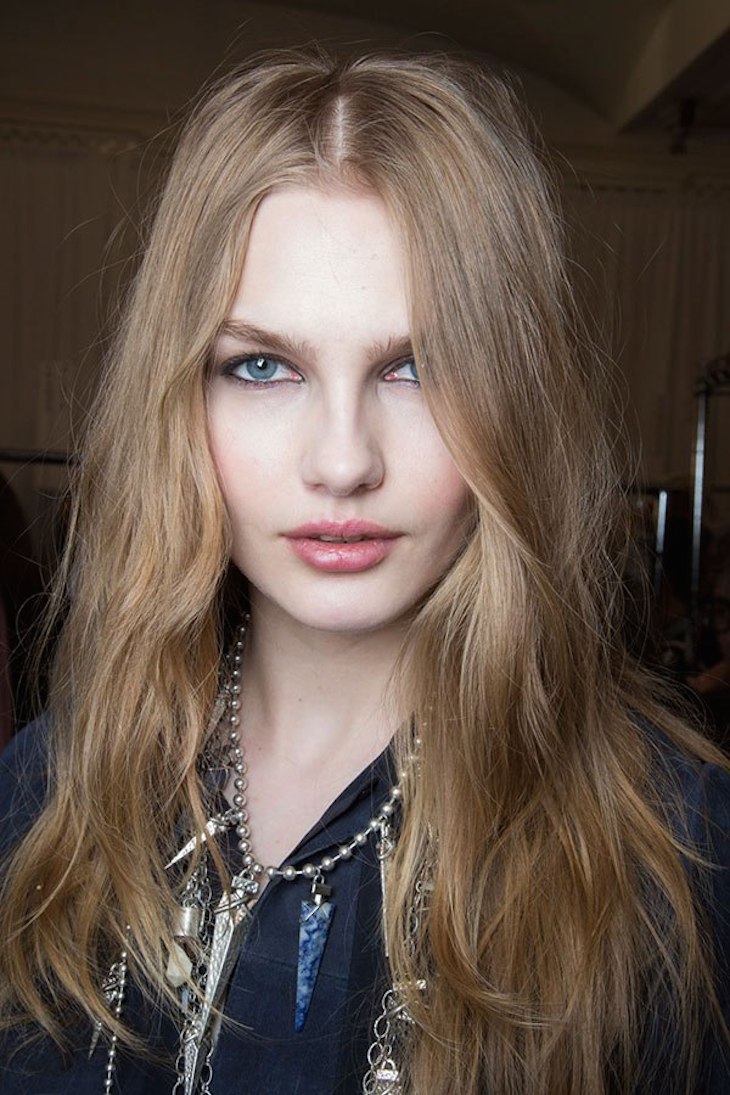 via stylecaster.com
When it comes to the hair, you should treat it as you treat your health. You need quality products to achieve strong, shiny, and healthy hair. So try to invest in amazing serums, hair protectants, moisturizing oils, masks, and conditioners! It will be absolutely worth it!