When it comes to healthy, it doesn't mean it's only salads or low-calorie food. The palette of healthy food is long and spread. Many people are skeptical when it comes to healthy food and its tastiness. If you are one of those, it's time to get rid of those doubtful thoughts.
We are here to give you a variety of meals and dishes that are crazy tasty and you might eat those every day, without knowing how healthy they are. Check out our recipes and choices and work on your nutrition by adding more of these in your every day life! Enjoy!
Roasted Corn and Cilantro Salad
This a typical Mexican dish and we all know how good they are in food. Corn. cilantro, spicy or less spicy, olive oil, lemon juices and their typical variety of cheeses. You can't ask for more while having this plate in front of you. Delicious, tasty, filling.
Balsamic-Roasted Brussels Sprouts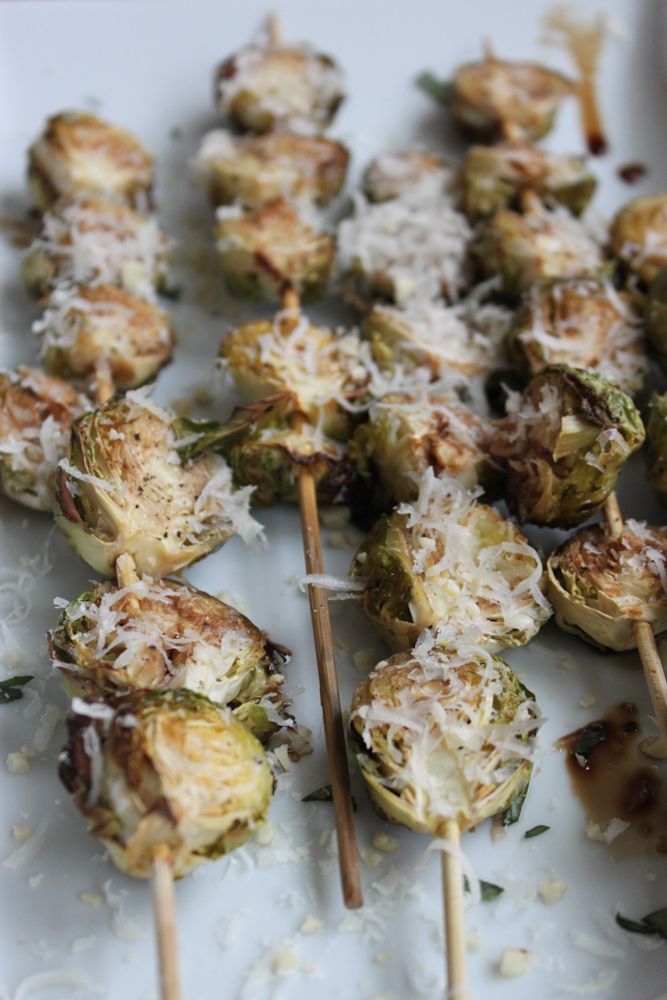 via blogs.kqed.org
Brussels Sprouts!!! The name itself tells you everything you need to know! There are people who like it and people that hate it. Well, we are here to transform those who hate it to the other ones! It is a delicious side dish, especially in this combination when it's balsamic roasted! You'll be truly surprised.
Cilantro & Quinoa Soup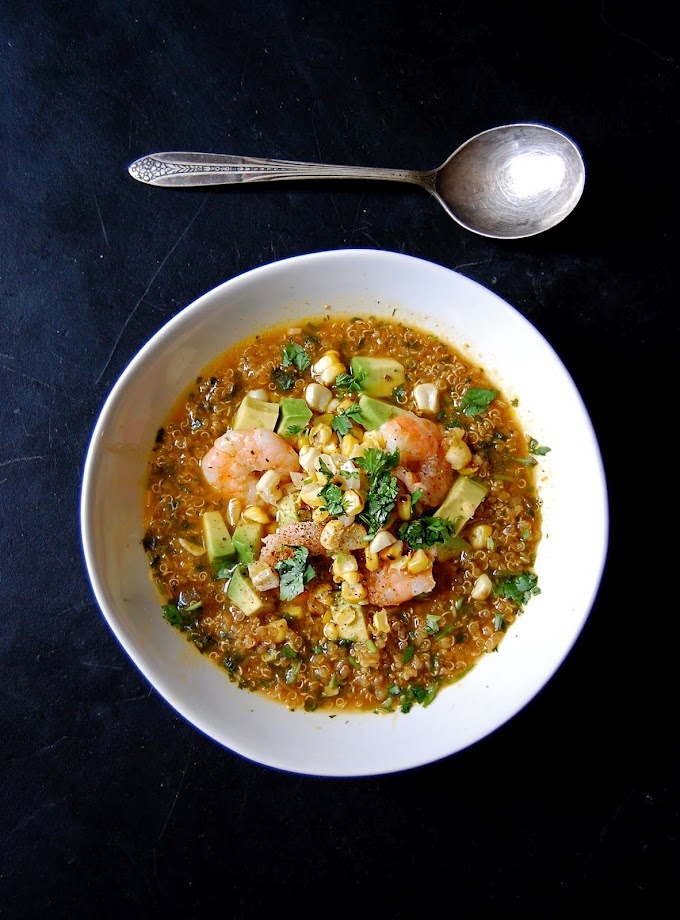 via alainasullivan.blogspot.ca
Winter time could really goes by only with soup, and there are many variations. This one in particular is our favorite, because we all know how good both quinoa and cilantro are for our health. And here, they are even combined together. Try it out and let us know how you like it.
Roasted Sweet Potato and Quinoa Soup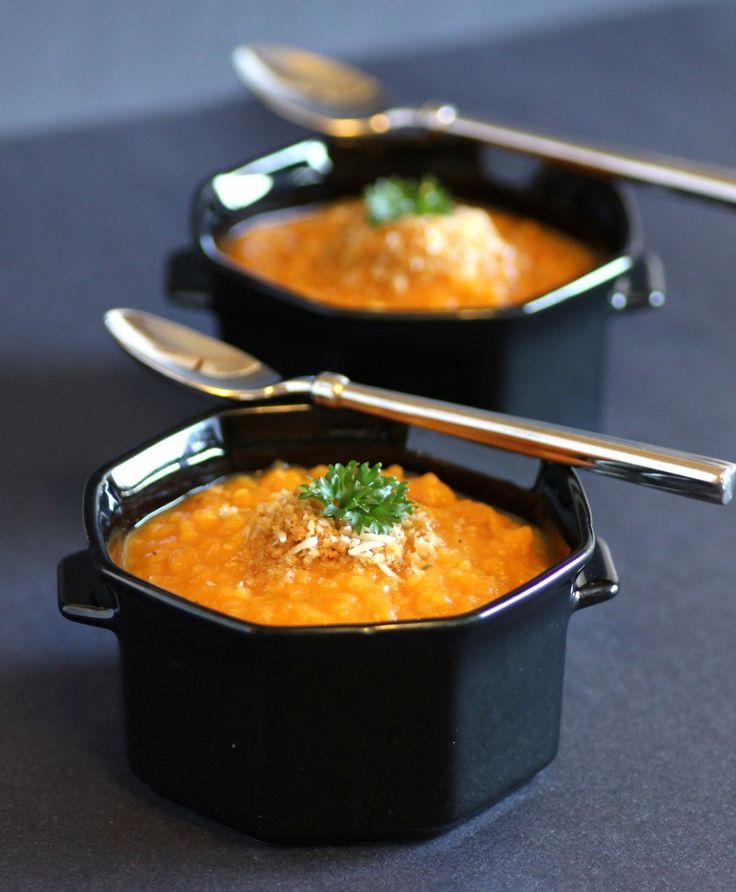 Synonym for delicious! Homemade soup is always a good choice and as we mentioned before, quinoa is best choice as well. Combined with sweet potatoes it gives a very specific taste and certain sweetness that will turn you into addict on this soup.
Sweet Corn & Black Bean Salad
via inspiringhealthyliving.wordpress.com
It doesn't have to be black bean, could be any other kind. Beans are very healthy in any kind of meal you put it, and however you prepare it. Combined with corn and other veggies, it just makes a perfect light meal.
Kale and Lentil Soup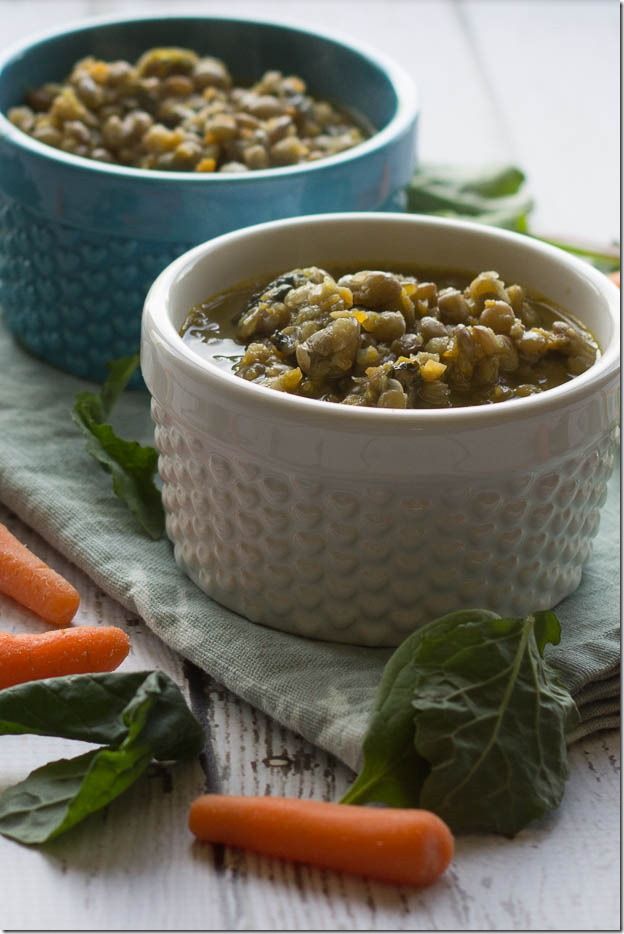 via confessionsofarecoveringchocoholic.com
It is very important to know that as long as you take care of yourself, life will seem better. In this recipe two of the healthiest ingredients on earth are combined, made as a soup which doesn't take much time, and it is very affordable. Vitamin bomb a day, keep the doctor away.
Crunchy Cashew Thai Quinoa Salad with Ginger Peanut Dressing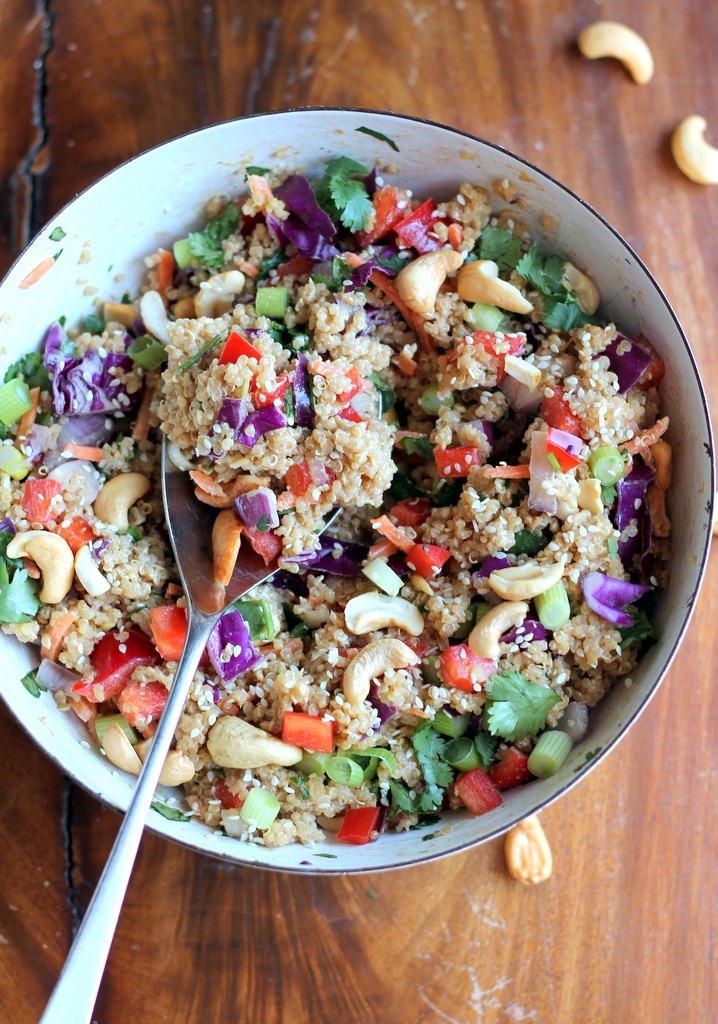 Thai flavor, gluten free, vegan, full of antioxidants and still, amazing. The dressing gives a touch of bitterness and spiciness while the crunchy cashew makes you feel the salad like never before.
Sesame Quinoa Spring Rolls
via thehealthyhavenblog.com
Spring rolls doesn't always mean it is full of calories or fattening. This kind, filled with quinoa and many other veggies, just brings your favorite appetizer in the healthiest form it can be. Don't doubt the taste of it, try it and enjoy it.
Spinach Salad with Chicken, Avocado and Goat Cheese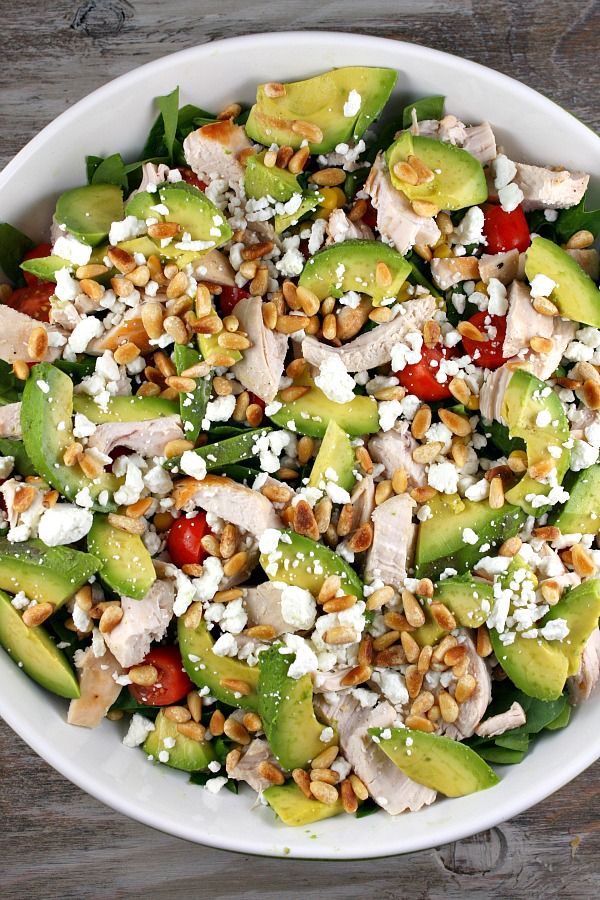 via recipegirl.com
So far, our favorite. You have needed proteins, vitamin K, greens, avocado which is very good and healthy and goat cheese as finish on this marvelous salad. This salad could be counted as entree, or if you split it with you best friend, could make a perfect light meal.
Weight Watcher's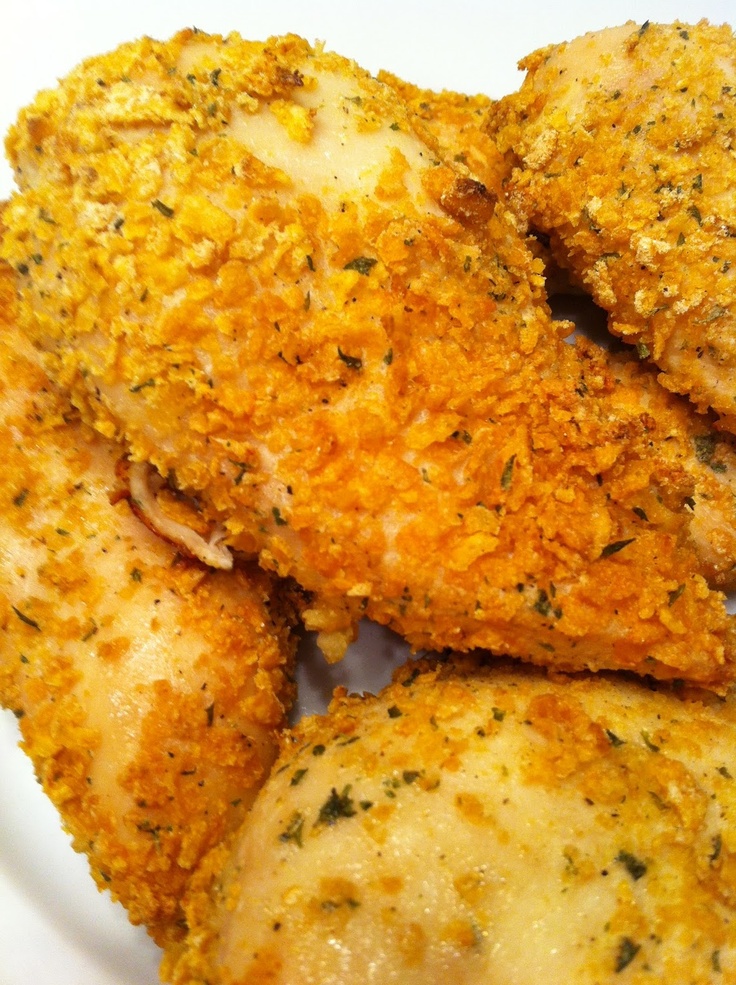 via nanasrecipebox.blogspot.com
Yes, no matter how impossible it sounds, this is low on calories and very healthy. Easy and fast to make, tasty and delicious, this dish will just blow your mind. Try to make it at home. It was never simple as this.