We might not realize it, but the smell is probably the most powerful of all five senses. Scents can provoke all reactions in us, from apprehension and disgust to absolute bliss and attraction. That is why we spend hours searching for that perfect perfume that suits our personality. However, sometimes finding the right fragrance is simply not enough.
Because of the many chemicals used in today's perfumes, many people may suffer from allergic reactions to them. So, to save you the trouble from an endless and possibly fruitless perfume search, make your own homemade perfume blends with our top ten homemade perfume recipes.
Not only will you smell distinctly lovely, but your skin will be safe from that harmful chemical. Hey, celebrities have their own perfumes, why not you too?
Cucumber Aloe Body Mist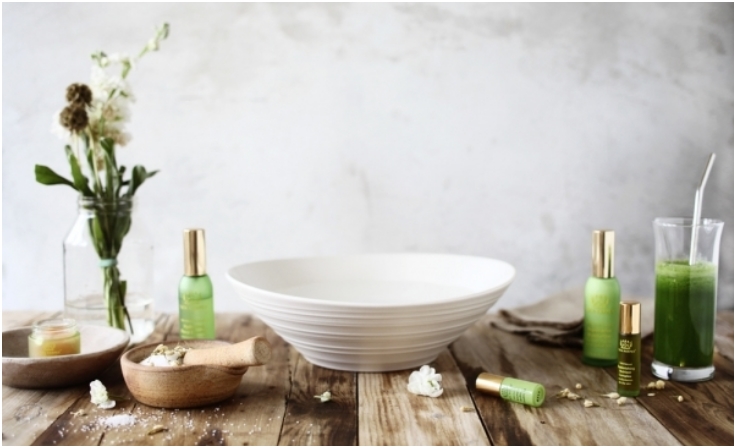 Tutorial via perfumes.allwomenstalk.com
This fragrance combination is hard to find in the store, yet is so refreshing and energizing, that will keep you feeling like a bright sunny day all day long. Easy to make and completely natural, but keep in mind just that because of that, this perfume needs to be stored in a cold place and lasts for about a week or so.
Homemade Eau De Perfume
Tutorial via designsponge.com
This is a more complex recipe, but you will end up with a true all-natural EU de perfume. Following the basis of making a true perfume, which has a base, middle and top scents, you too will have the knowledge to make your own trademark EU de perfume.
Sandalwood & Vanilla Solid Perfume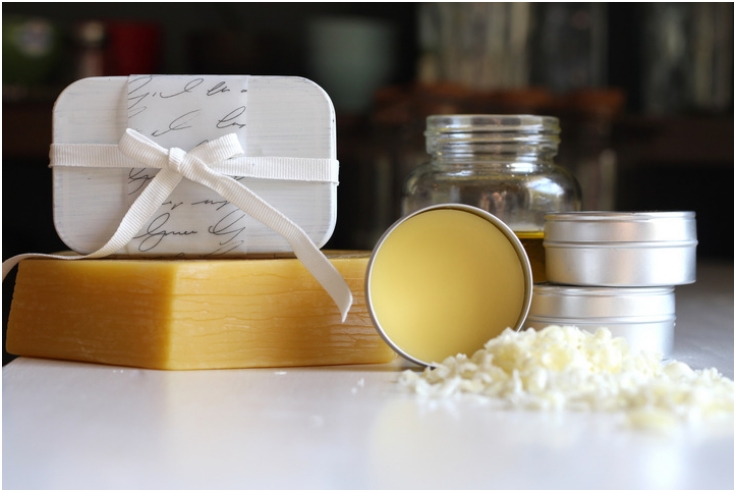 Tutorial via mommypotamus.com
Every modern woman wants to smell soft and sensual, with a touch of musk and mystic. This blend offers you just that and it will be always available and due to its solid form it is more compact, you can take it with you anytime and anywhere.
Aromatherapy Perfume Oil Recipe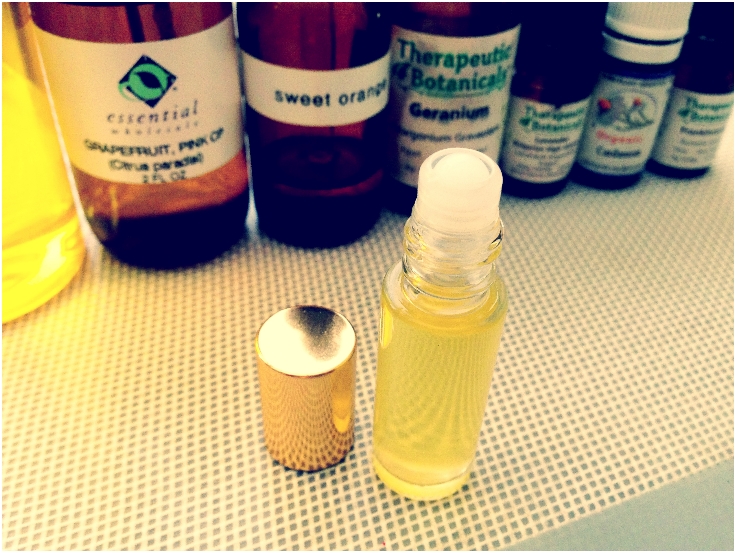 Tutorial via joanmorais.com
If you want a scent that will lift your spirit and energy, you need to try this amazing aromatherapy perfume oil. The scent of an oil perfume is stronger and it last longer, just keep in mind that you can't use it immediately after mixing the oils, need to wait at least a week.
Orange-Vanilla Body Spray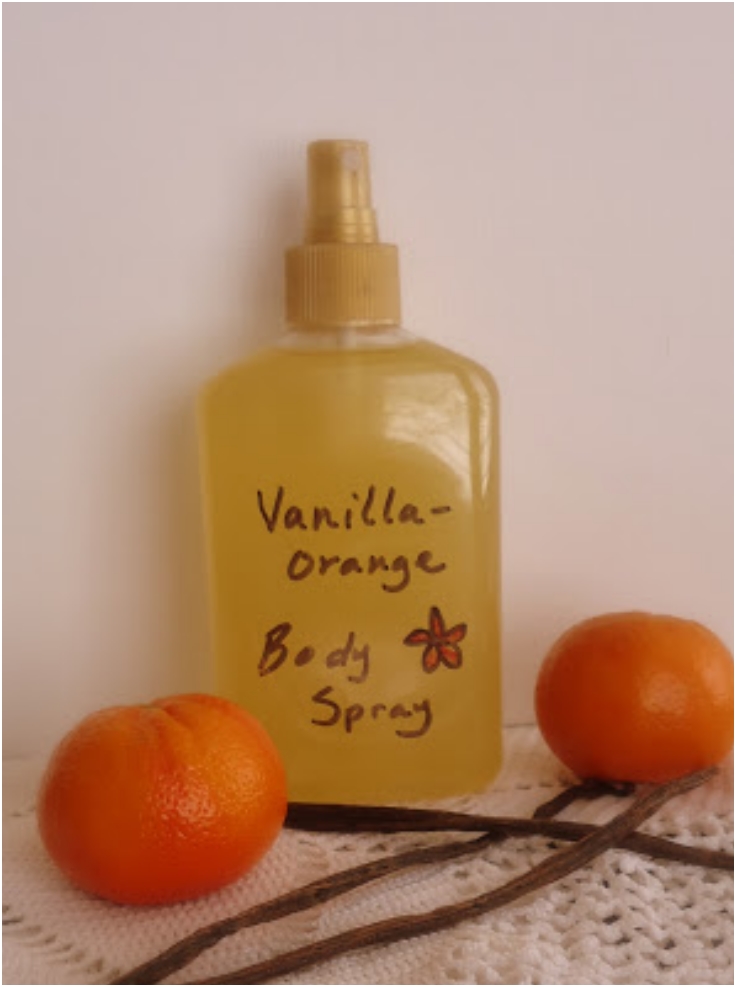 Tutorial via myjournalkohn.blogspot.com
Sometimes you don't want a strong perfume, but simply a light touch of fresh fragrance that will enhance your natural clean scent. This orange-vanilla body spray is easy to make and using it after a shower will not only leave you feeling fresh but will also tone your skin.
Homemade Winter Perfumes Inspired By Popular Brands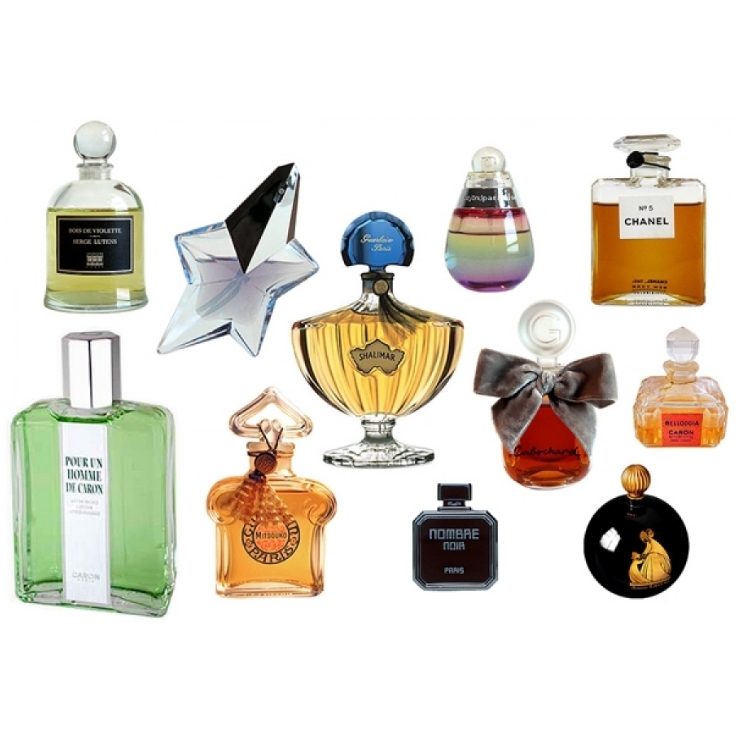 Tutorial via baseformula.com
Coco Chanel, Dior, Kelvin Klein are all well know brands with wonderful collections of winter perfumes, which tend to be a bit expensive. Winter is almost over, but that doesn't mean you can't use these scents. With these simple recipes, you can soon make your expensive fragrances for the fraction of the price.
Semi-Solid Scent (Super Light Perfume)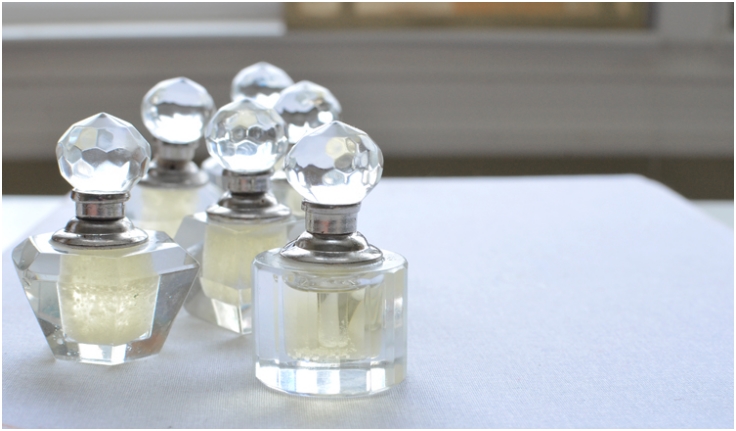 Tutorial via anestforallseasons.com
This tutorial for fresh-scented perfumes follows the three-layer rule for making perfumes and if you master this technique you can soon make one-of-a-kind perfumes that everyone will envy. This semi-solid recipe allows you to use fancy perfume applicators. The only downside is that you need to wait for up to 6 weeks before using your unique creation.
Citrus Sunshine Perfume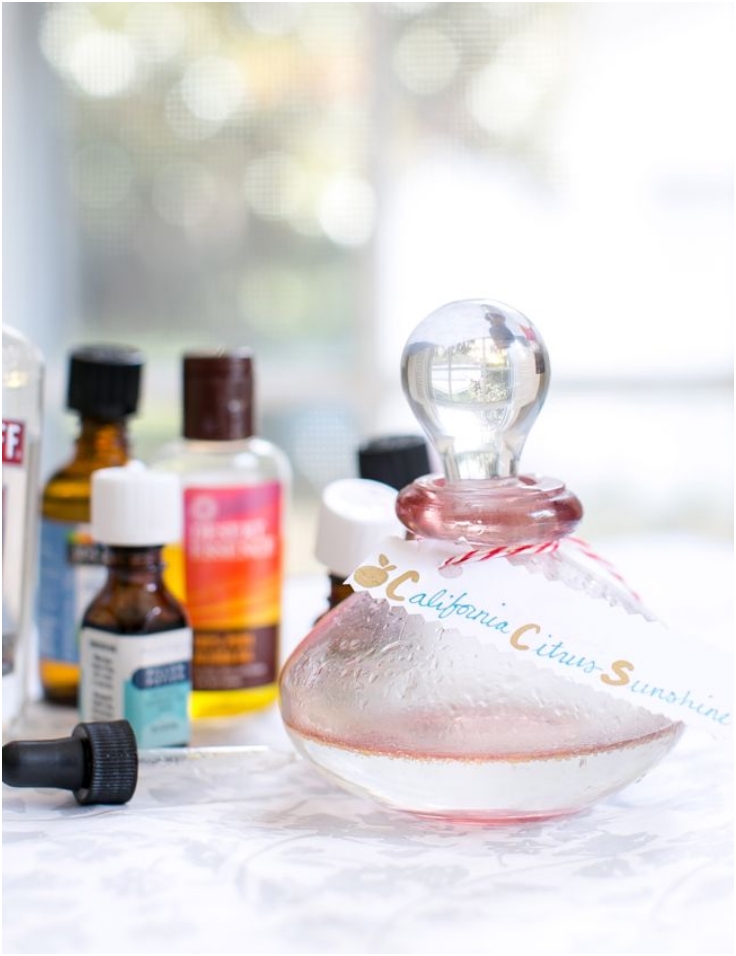 Tutorial via henryhappened.com
If you want the fragrance combination of orange and grapefruit with lavender and peppermint, this is the perfume for you. This refreshing blend smells like expensive perfumes but will cost you only a fraction of that to make. Just be willing to wait and experiment.
Botanical Perfume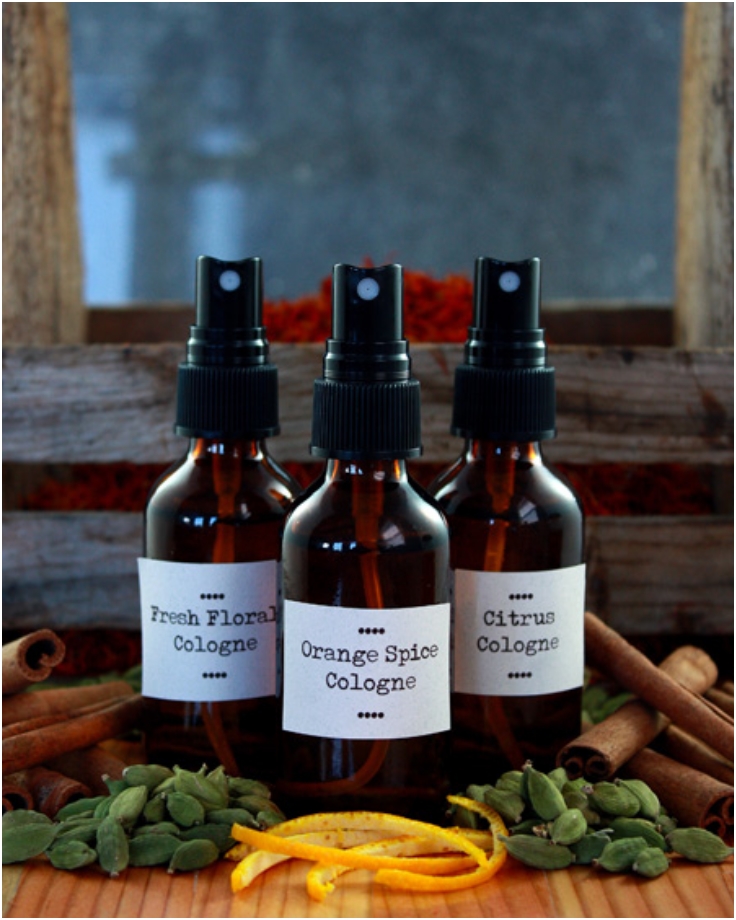 Tutorial via mymerrymessylife.com
Essential oils are a natural way to make perfumes, but they themselves are in concentrated form and may be used with care. For people with very sensitive skin, using too many essential oils may cause be harmful. If you're looking for a way of making completely all-natural perfumes, try out these recipes.
How To Make Your Own Solid Perfume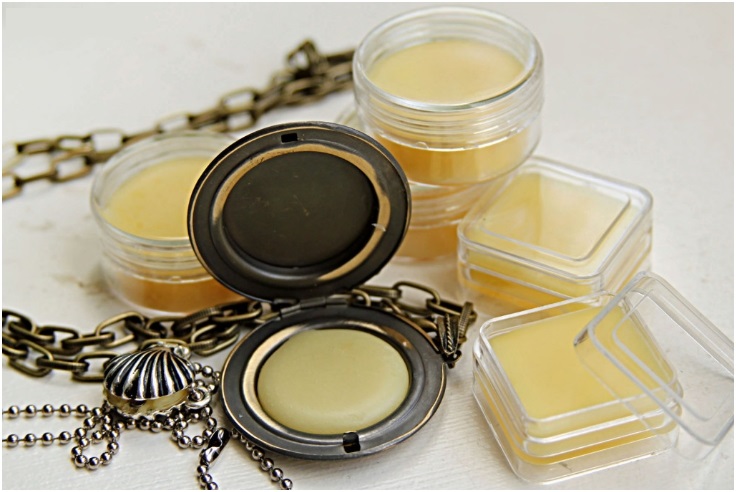 Tutorial via craftsunleashed.com
This is a simple and quick way to make your own perfume, using essential oils and beeswax. All you need to do is choose your favorite fragrance, mix it with melted beeswax and pour it into a container of your choosing. You can use just about anything, a roll-tube, a necklace locket/pendant, or anything else you can think of. It's compact and makes a perfect gift.