Age has minimal impact on the amazing abs, toned physiques, and impeccable skin of these celebrities over 40.  From Academy Award-winning actress Sandra Bullock to top model Kate Moss, we have rounded up the hottest celebrities who are aging beautifully.
Some things are better with age – so are Hollywood's most glamorous stars. Easily out glowing many 20-year-olds, it seems as though these girls have found the fountain of youth. Check out the enviable beautiful aging stars that are just hitting their prime!
1. Kate Walsh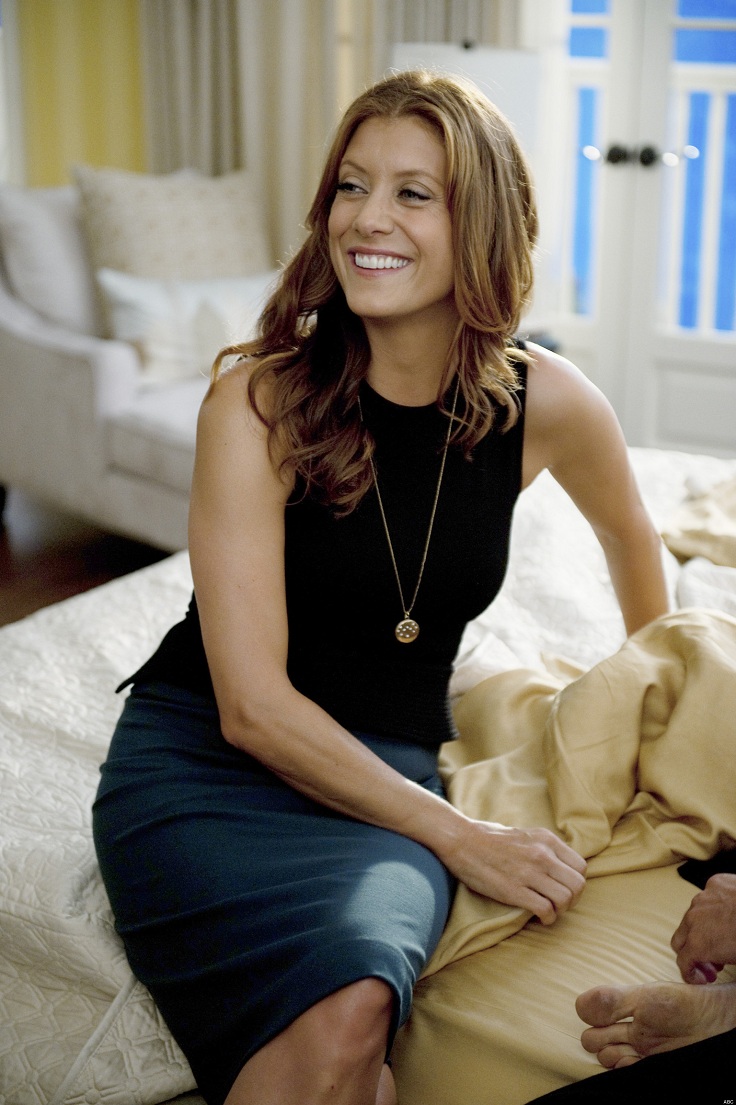 via i.huffpost.com
At 47, Kate Walsh has glowing clear skin and a better-looking body than many women half her age!
2. Monica Bellucci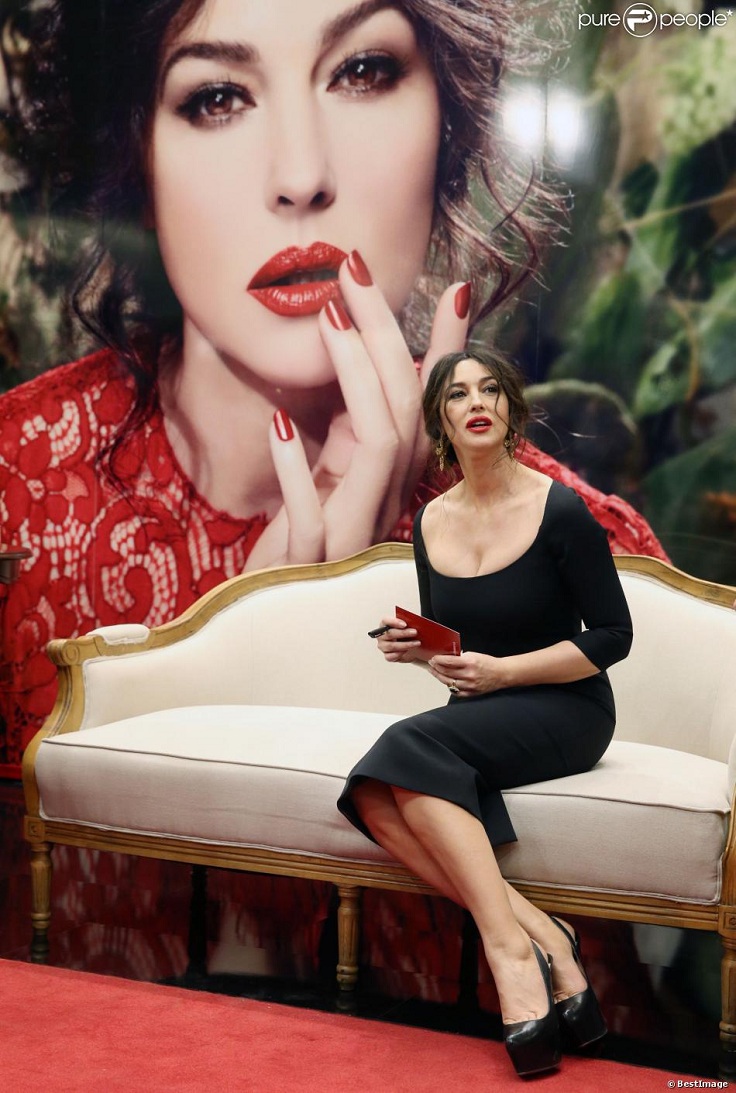 The Italian actress and model still have her irresistible charm while posing for Dolce and Gabbana.
3. Naomi Campbell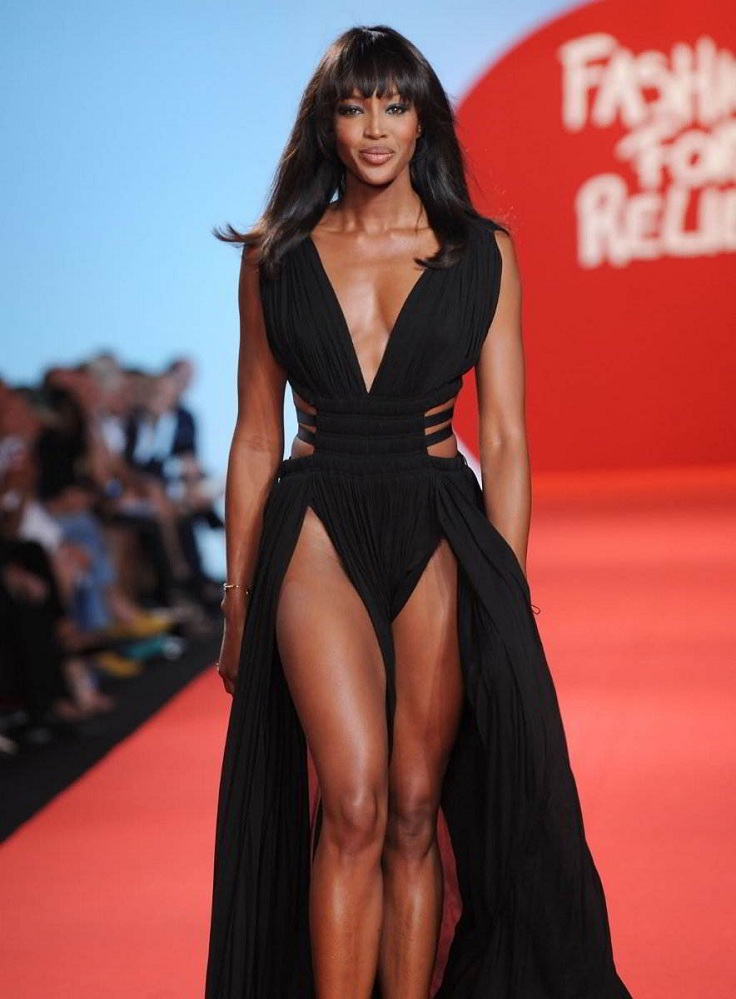 via freetopone.com
Supermodel Naomi Campbell still rockin'  the runways at the age of 44!
4. Jennifer Lopez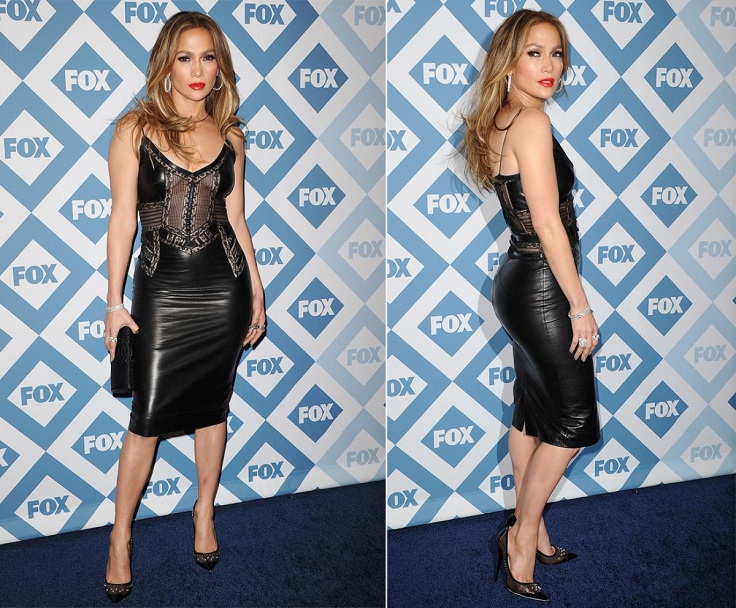 J. Lo is one of those women who overshadow anyone in the room, even at 45!
5. Sandra Bullock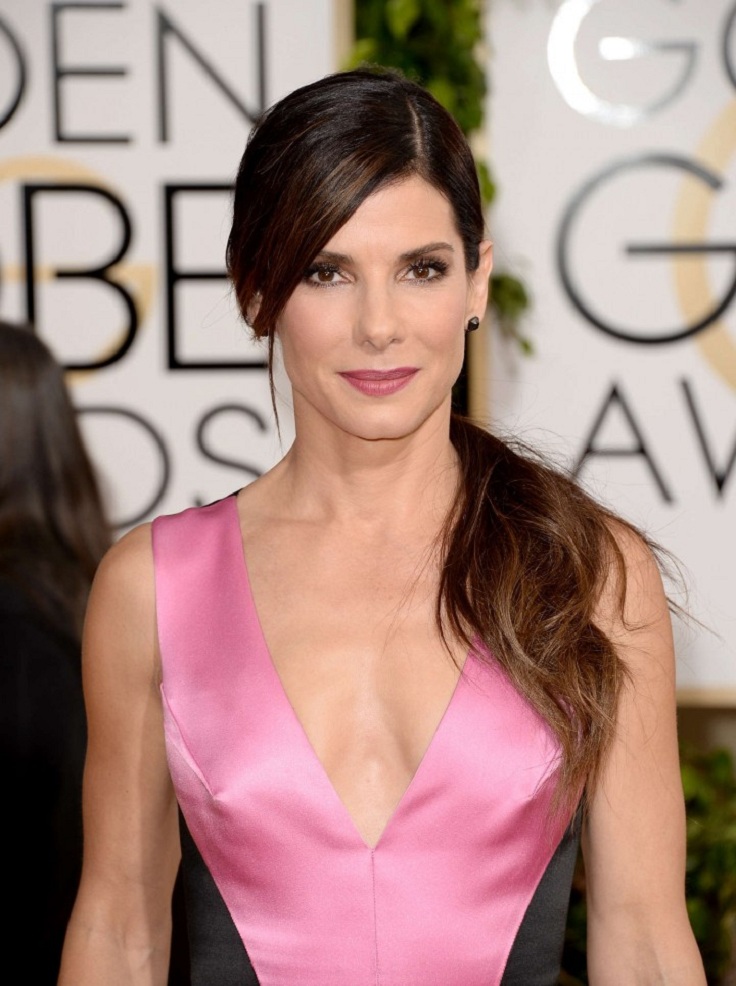 via gotceleb.com
Would you guess that this girl is 50? I wouldn't! Time seems to have stopped for this Academy Award-winning actress!
6. Kate Moss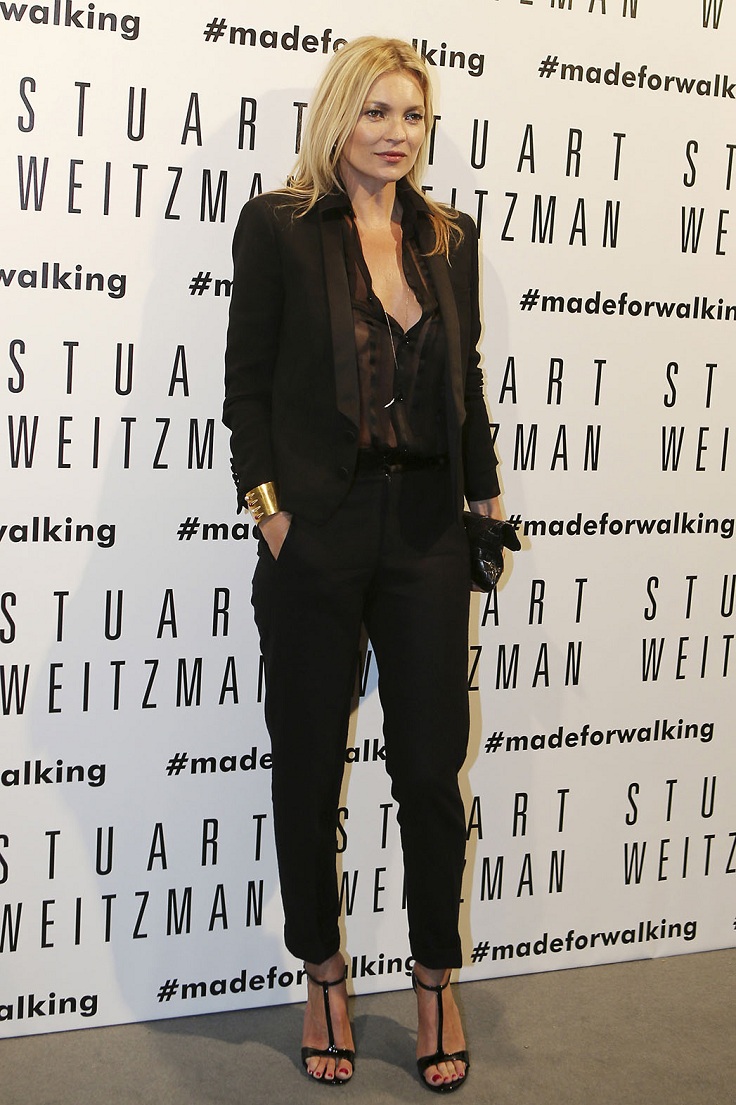 via hollywoodreporter.com
The controversial supermodel Kate Moss is 41!
7. Halle Berry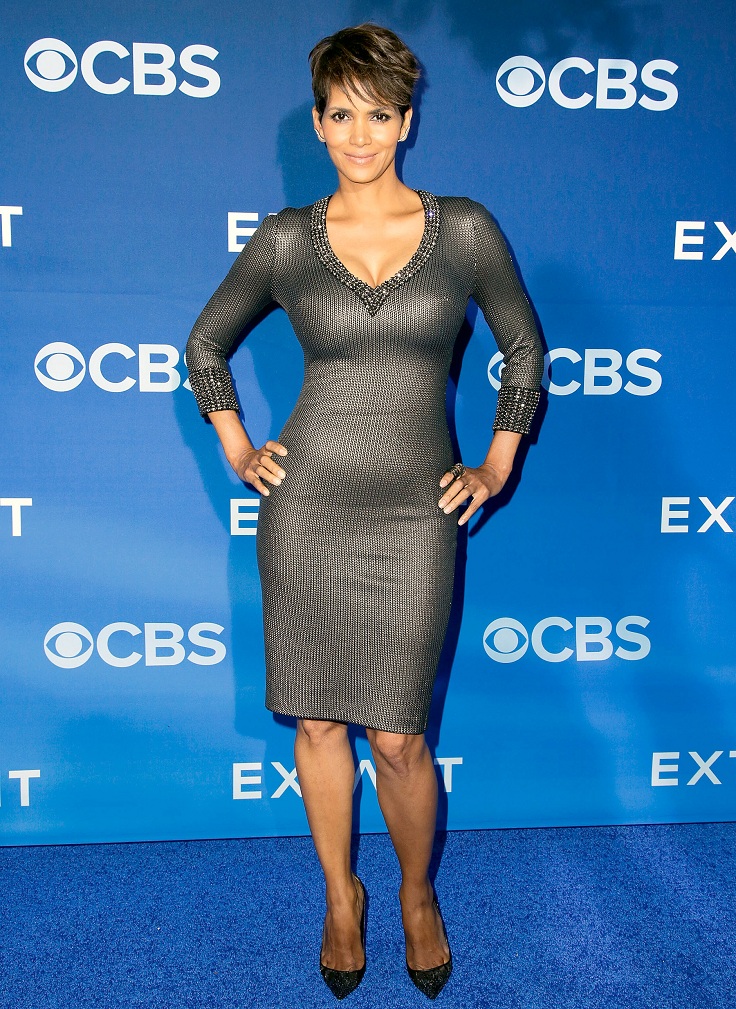 via usmagazine.com
The Oscar-winning actress and mother of two are smoking hot at 48!
8. Demi Moore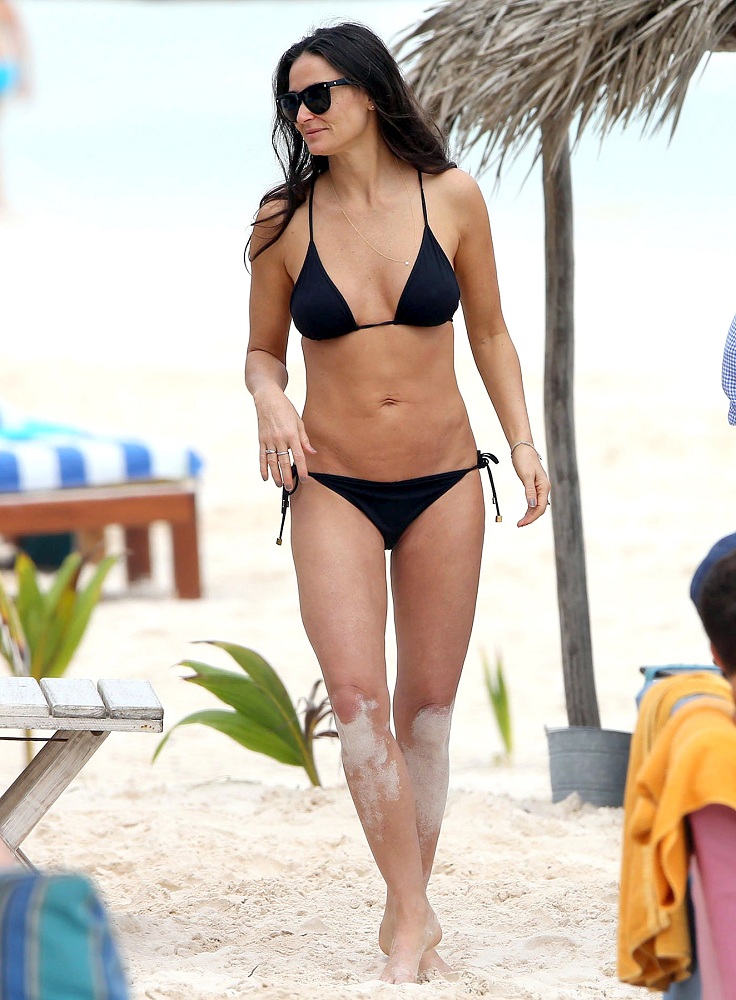 via usmagazine.com
At the age of 52, Demi Moore still puts all bikinied teens to shame!
9. Kate Beckinsale
via metrouk2.files.wordpress.com
41-year-old Kate Beckinsale glows at the 2014 Vanity Fair Oscar Party.
10. Jennifer Aniston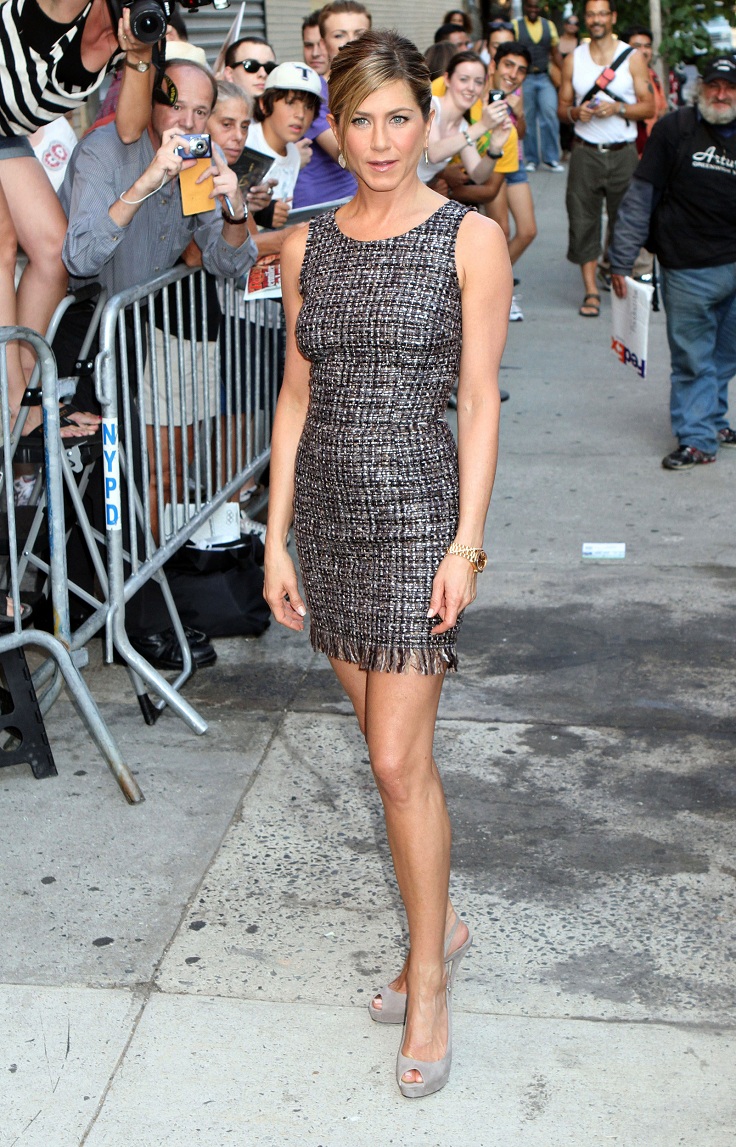 via blogcdn.com
At the age of 45, Jennifer Aniston is one the most beautifully aged women in Hollywood. Not to mention the fact she has the legs every woman dreams of!