If you were wondering which plants to bring inside your home for this season, we have an idea for you – it isn't flowers that we're talking about, but rather herbs that have medicinal properties that can help you when it comes to good health.
From aloe vera to oregano, we present you ten plants that not only we'll be the perfect little detail to any room, but you can later use them for various medicinal reasons (don't use anything before consulting a doctor).
Wondering how these plants can help you? Read along.
1. Aloe Vera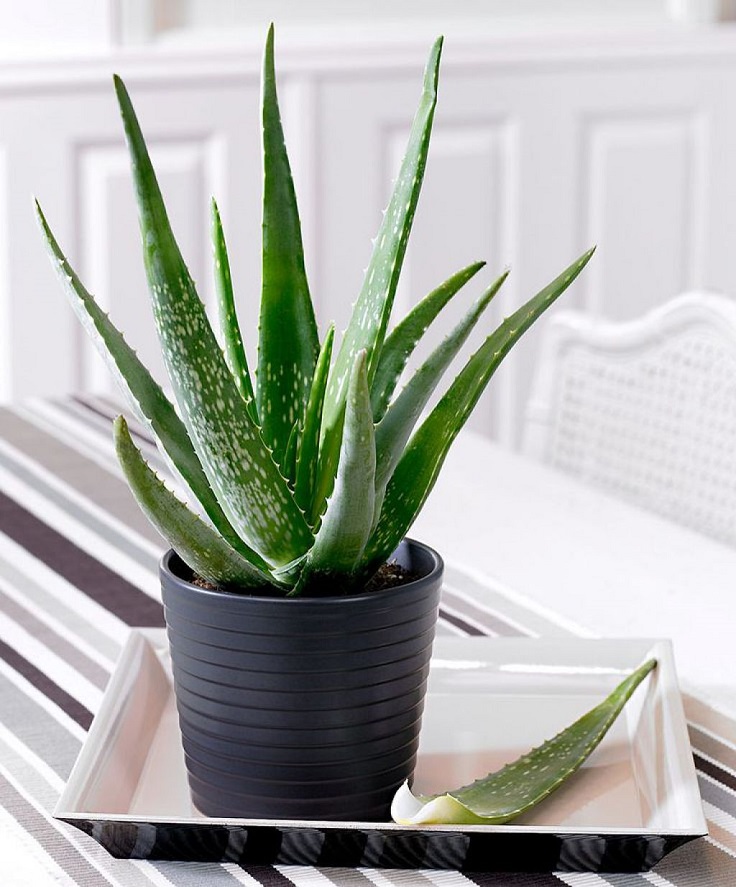 via wearefound.com
One of the medicinal properties that made aloe vera so popular is that this plant soothes skin rashes and certain conditions, such as burn injuries, inflammation and dermatitis among others.
Besides treating our skin good, the aloe vera is also capable of healing cold sores thanks to the antiviral and anti-inflammatory properties. It also has laxative compounds that help with digestion constipation.