As Christmas Eve is approaching, you are procrastinating and googling recipes even the night before Christmas Eve. You want to find a recipe that is delicious, Christmas themed, or something different, but takes no time to prepare. We all know that Christmas often gives us an obligation to have a perfect dining table and that table is not perfect at all, without a delicious dessert. But, we always have less time than we usually need for preparing everything as we have wished. Don't beat yourself up for being less organised because we did a little research and we found thousands of fast and easy ways to make a fantastic dessert and there are many recipes for different kinds of pies, cheesecakes, bars, tarts, cookies, brownies and many more. We prepared a perfect list of Top 10 Best Last-Minute Christmas Desserts for you, the procrastinator, to save you extra time googling recipes. So, roll up your sleeves and try and make some of these recipes. Everyone will be delighted and of course, no one will notice that these are last-minute festive desserts! Enjoy!
Gingerbread Mousse with Cherries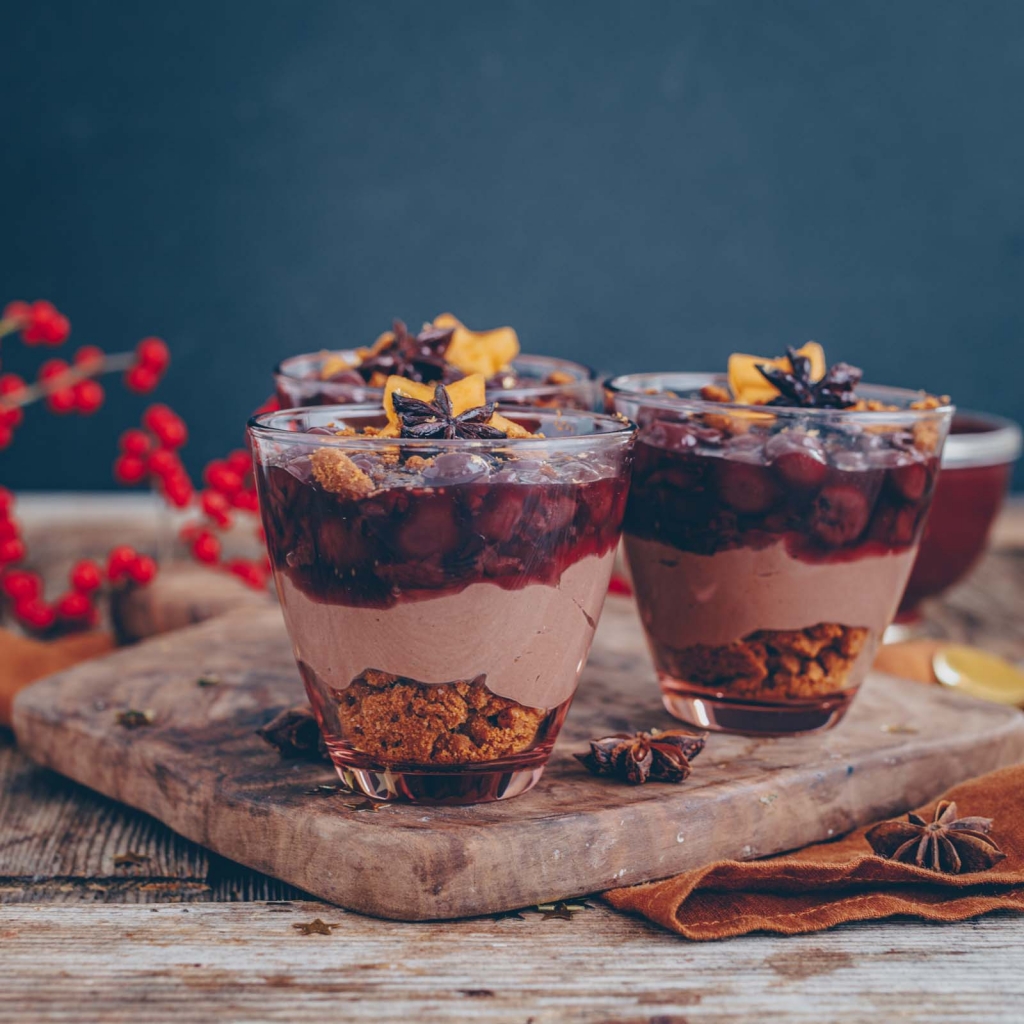 We all know that cooking and decorating gingerbread cookies, or cookies of any kind, takes up a lot of time and effort. Especially when you decorate Christmas themed cookies. Since gingerbread is a must for Christmas, we are suggesting a slightly different gingerbread dessert. Equally delicious, fast to make.
Vegan Baked Alaska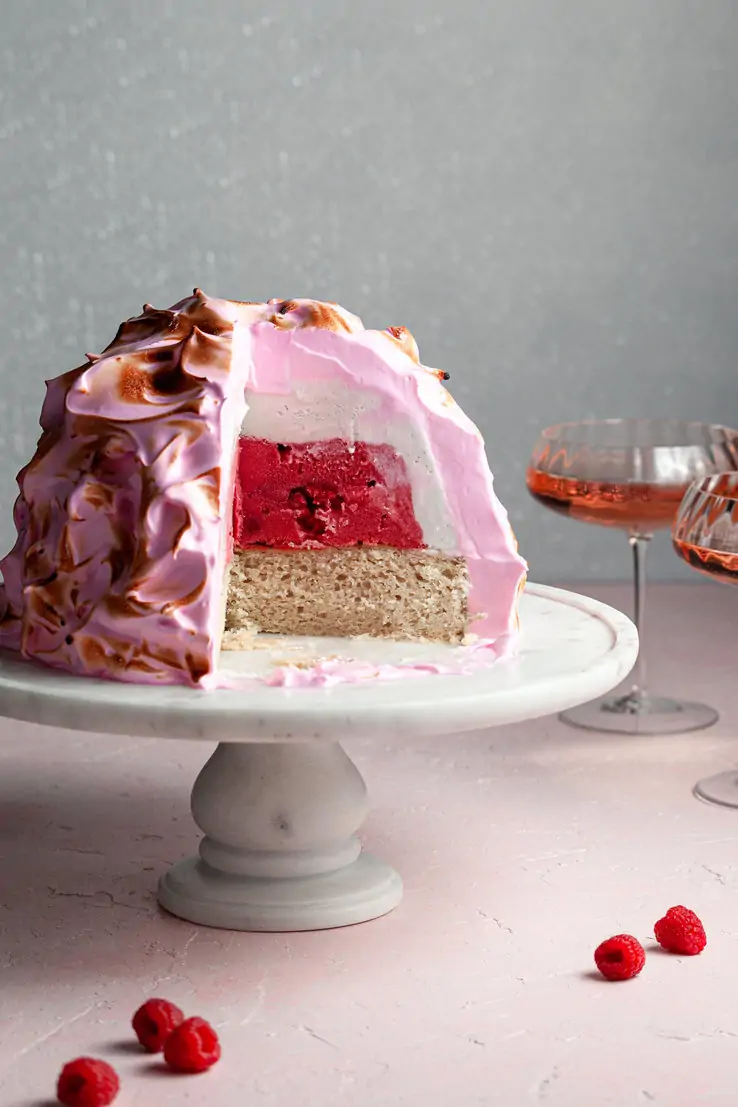 We should definitely not leave out the vegans from the Christmas cooking euphoria. We offer you the well-known Baked Alaska recipe made with plant-based ingredients. It tastes and looks so delicious, that even the non-vegans will most definitely enjoy this recipe.
Impossibly Easy Grasshopper Cheesecake
Cheesecakes are always an inspiration for making something fast, but yet delicious. This cake should definitely be on your holiday table this year. When you try it you will understand why! You can make it one night ahead and put it in the fridge.
Candycane Christmas Tree Brownies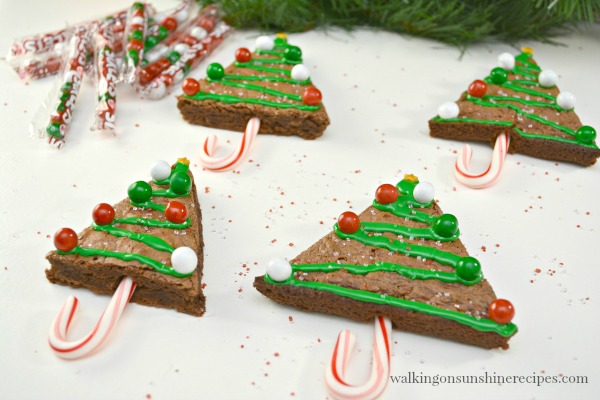 If you love brownies but do not want to get lots of dirty dishes and spend lots of cooking hours, we offer you by far, the fastest brownie recipe. You will definitely have time even to decorate them, but it's optional. You will make them in about 40 minutes and you will have cookies enough for your whole family to enjoy.
No-Bake Peanut Butter Bars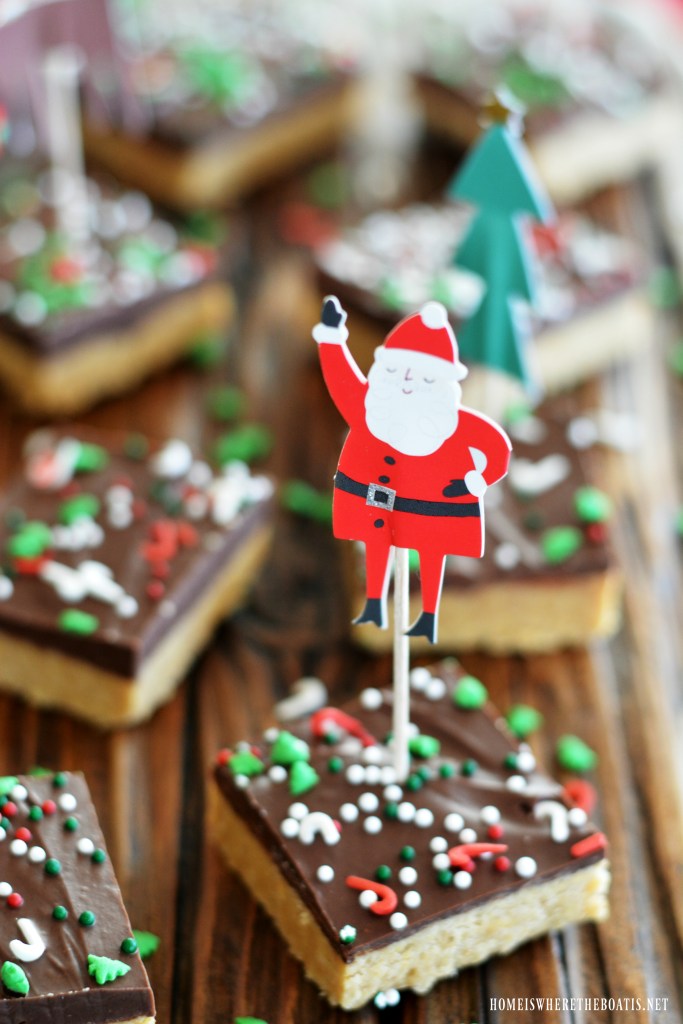 Quick for preparing and quick for decorating, peanut butter and chocolate is a magical combo that no one can resist. These sweet, caloric, finger-licking treats are perfect for those who crave a last-minute dessert. There's no baking, so the process is much easier, therefore even those who are not that great at cooking can nail this recipe and will impress their loved ones with their improved cooking skills.
Nutella Pastry Cookies
When it comes to chocolate delights, nothing can surpass the one and only Nutella cream! This sweet deliciousness will soothe your soul and believe it or not, it consists of only 4 ingredients.
Traditional Christmas Fruit Cake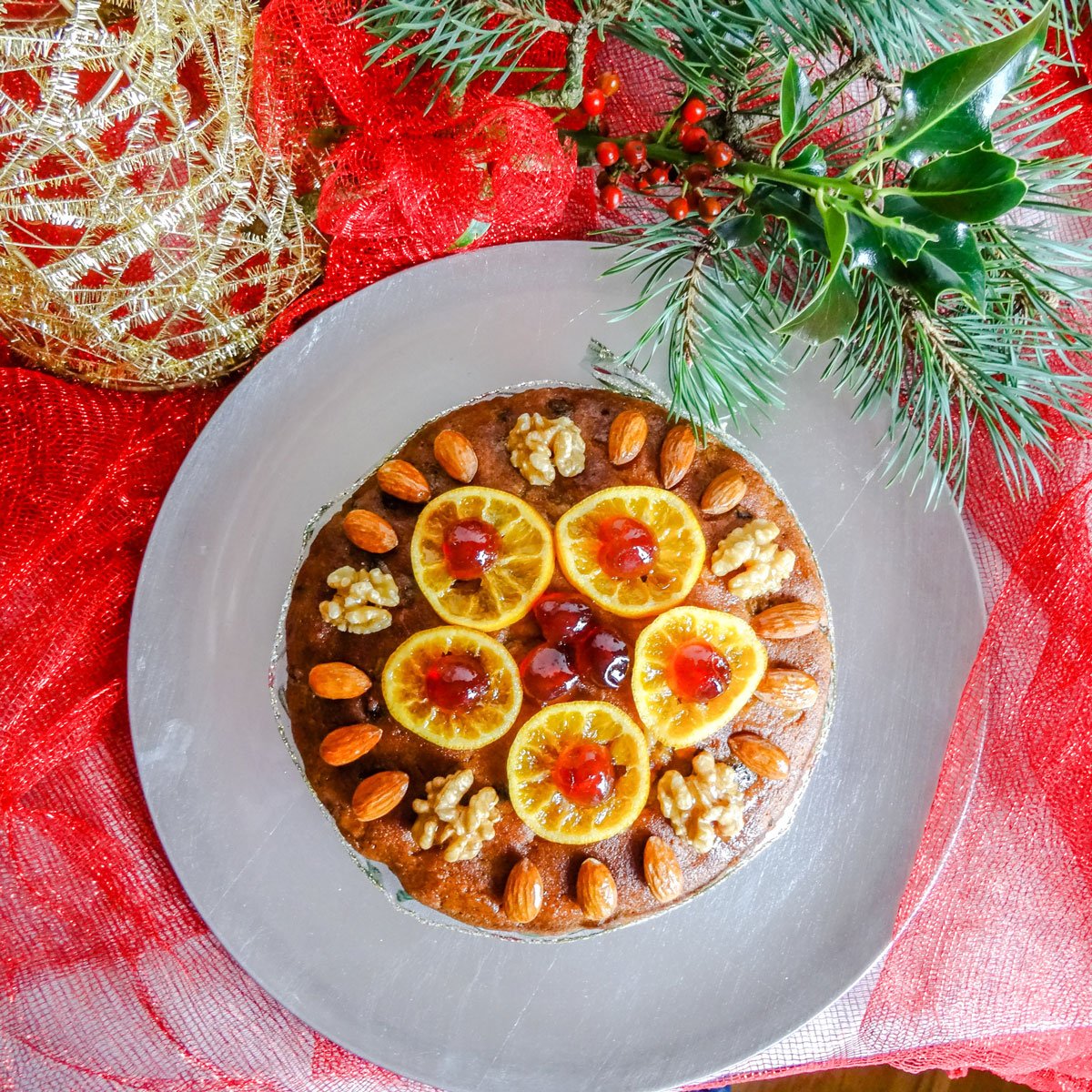 Bring back the tradition with this quick and easy Christmas fruit cake. This cake is a tradition in many countries around the world and has lots of varieties. In this case, we are giving you the classic British recipe with whiskey.
Sopapilla Cheesecake Bars
If you want to make something more unique, we offer you to make these Sopaipilla Cheesecakes. Sopaipilla is a fried pastry originating from Mexico. Filled with cream cheese, vanilla and cinnamon, this crunchy-sweet dessert will definitely impress your family.
Christmas Bundt Cake
If you want to prepare sweet and delicious joy for your family, but you don't have much time available, Christmas bundt cake is a great idea for an easy dessert. It goes great with coffee or tea, and the ingredients are easily available.
Christmas Pudding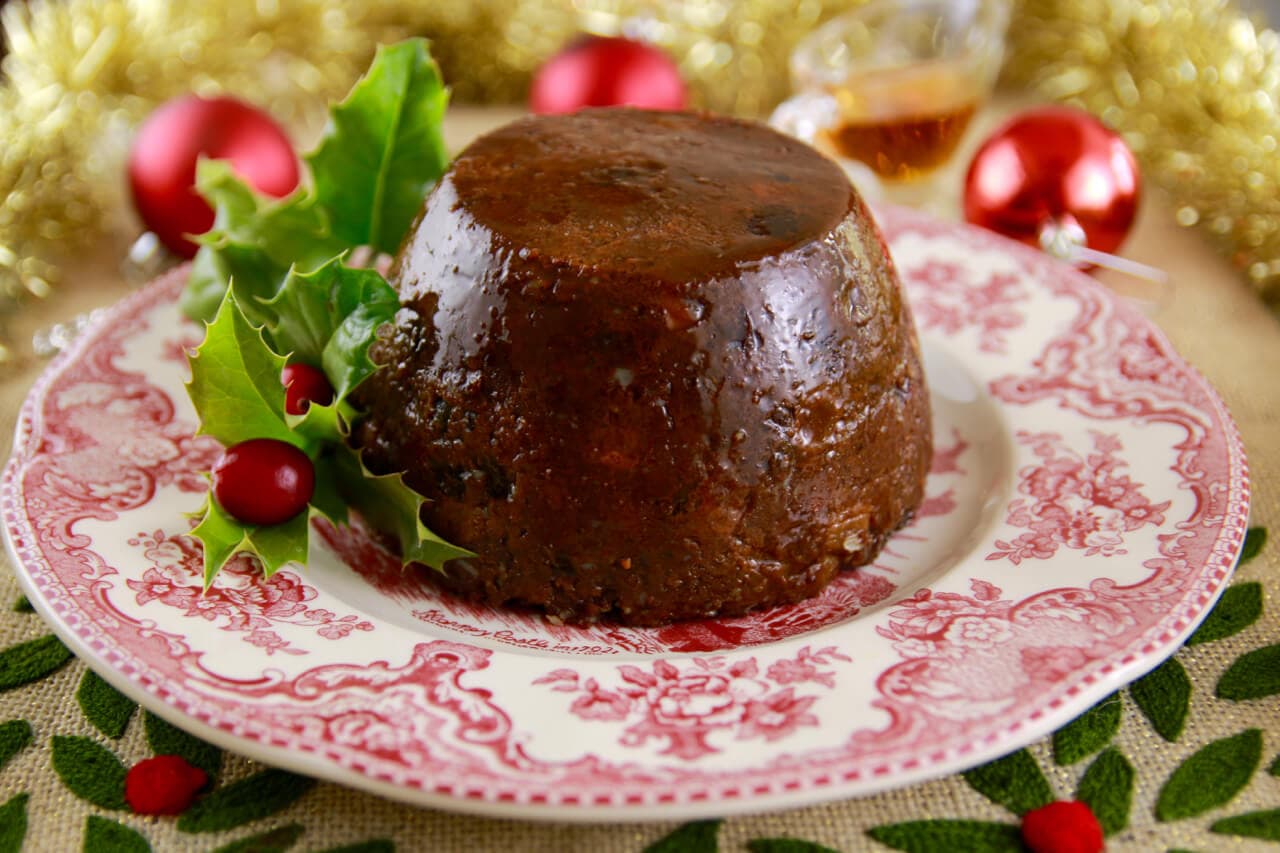 Christmas pudding is the classic British Christmas dessert that originates from the medieval era. It is commonly known that the classic pudding recipe is a little difficult to make, however, we found an easier and equally delicious version.
These are by far the easiest and fastest Christmas recipes ever! We tried to preserve the Christmas tradition with the classic, well-known Christmas desserts, but in an easier version and a faster version. Feel free to let us know which one of these are your favourite and feel free to share your last-minute Christmas dessert ideas.
Happy cooking!