Leonardo DiCaprio's love life is interesting for everyone because he's always dating some naturally beautiful supermodel. He can get almost any woman on the planet he wants thanks to his handsomeness, A-lister status, and his success, but somehow he always ends up with some hot long-leg blond.
His love history was part of yesterday's Golden Globes when Tina Fey mentioned Leo's weakness on supermodels. In honor of Leo's accomplishments, here's a list of 10 hottest and most beautiful women he's charmed through the years!
Leonardo DiCaprio and Gisele Bundchen
Both dated for five years, starting In 2000, and were back then Hollywood's "it-couple". Hardly news we think it's dead obvious! Especially that the A-Lister had his mega-hit Titanic a few years earlier. So without a doubt, women were throwing themselves at him and his sex appeal was at an all-time high. After their breakup in 2005, Gisele then went on to date Tom Brady. While with Leonardo, she did experience a lot of anxiety and a dark period overall although she was at the height of her career. She hid it well. She felt the need to surround herself with her family and stopped cigarettes, coffee, alcohol, and started yoga and meditation.
Bar Rafaeli Leo's Ex-Girlfriend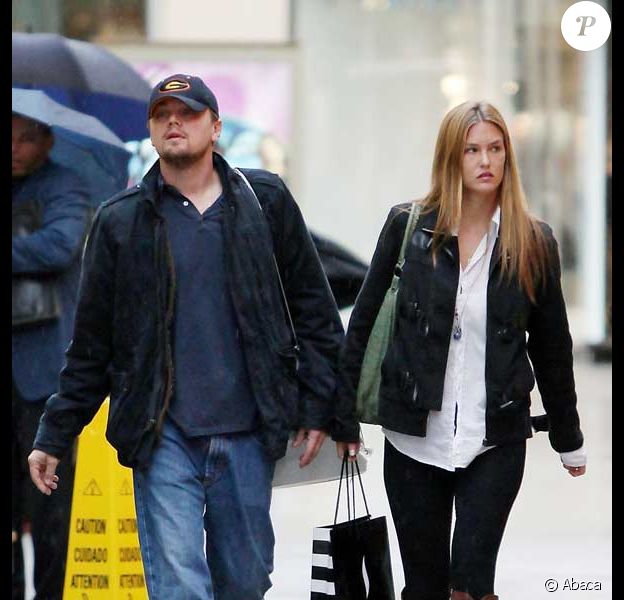 Photo credit to purepeople.com
For six years both were seriously dating. If you can even call it that after a rather long time spent together, especially in Hollywood. It's like a lifetime to us all… So they split, and this might have had to do with the fact she was arrested for tax evasion and had to serve nine months of community service. Now this with our good friend Leo was not on the cards and not really attending to his Hollywood stardom profile. Both Bar and her mother were ordered to pay 1.5 Million USD to the Israeli court on top of millions more for tax evasion. Her mother served 16 months. What a pair.
Actress Blake Lively And Leo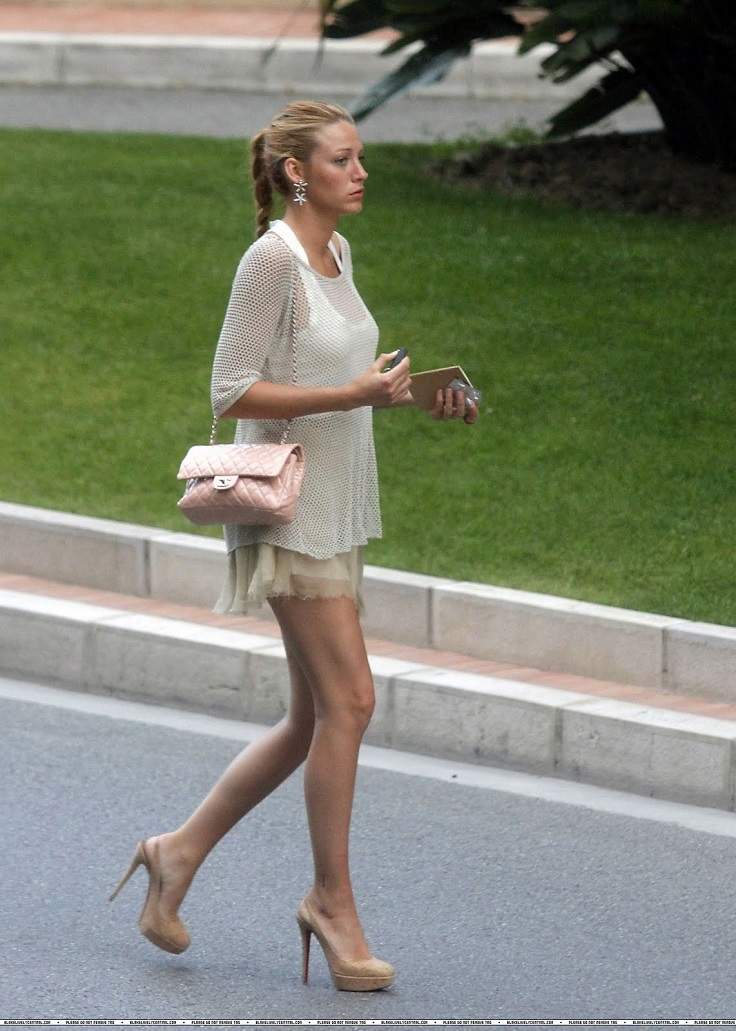 Photo credit to gossipingfreak.blogspot.com
Both had a whirlwind romance before she fell for her now-husband Ryan Reynolds. We are certain he must have felt twice the man for a while preceding Leo. The couple had only "dated" for five months back in 2011. Their relationship was super short, but it was filled with outings, holidays, fun, and influenced Lively's part in Gossip Girl, Serena. One relationship that sure is on the weird side.
Madalina Ghenea and Leonardo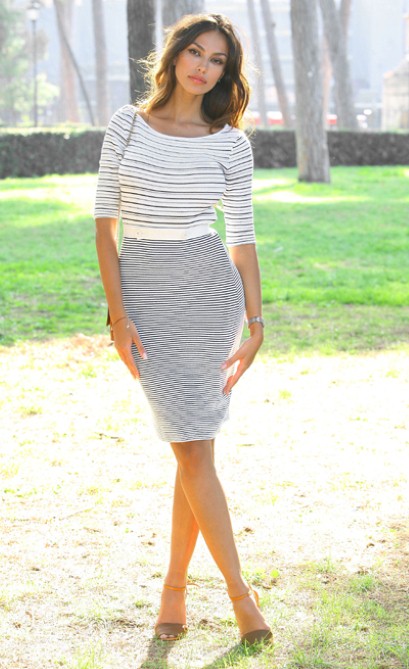 Photo credit to fashion.telegraph.co.uk
The Romanian model now dating Gerard Butler was linked to DiCaprio back in 2011 shortly after the Blake Lively thing. He went on to go for the whole brunette ladies after spending too much time with blondes. With her enviable model physique, A-lister boyfriend, acting career, and ability to shop like no other, Ghenea has quickly proved that yes, she really does have it all – including a cringe-worthy stint on Italy's version of Strictly Come Dancing, and a father being the richest man in Italy at the time.
Leo And Erin Heatherton Met At A Victoria Secret Party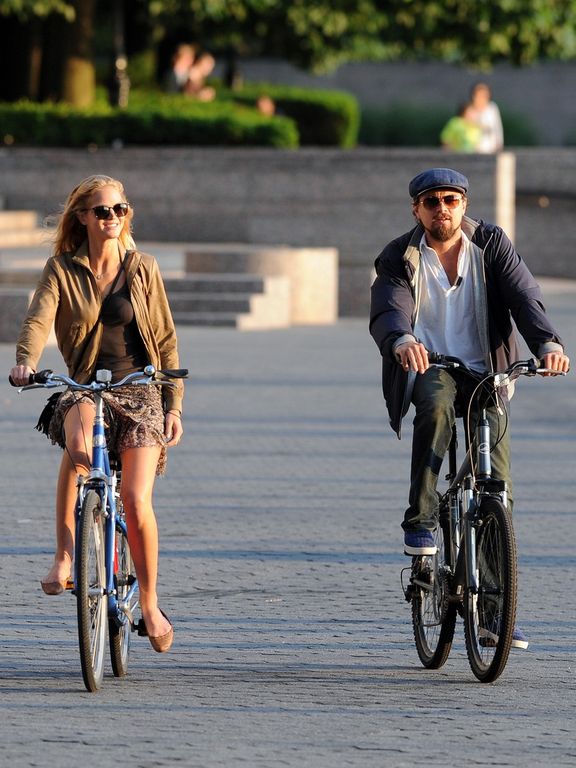 Photo credit to elle.fr
During a break in filming "The Great Gatsby", Leo and Erin were a couple for around ten months. He really does have something for the lingerie models, doesn't he? He went on to be renowned as the most ferocious model hunting man in Hollywood. Model ladies, what's out for the hungry monster! At the time, to mark his 37th birthday, the bounder threw a lavish party Down Under where no less than 40 models were reported to have been in attendance.
Leonardo and Alyce Crawford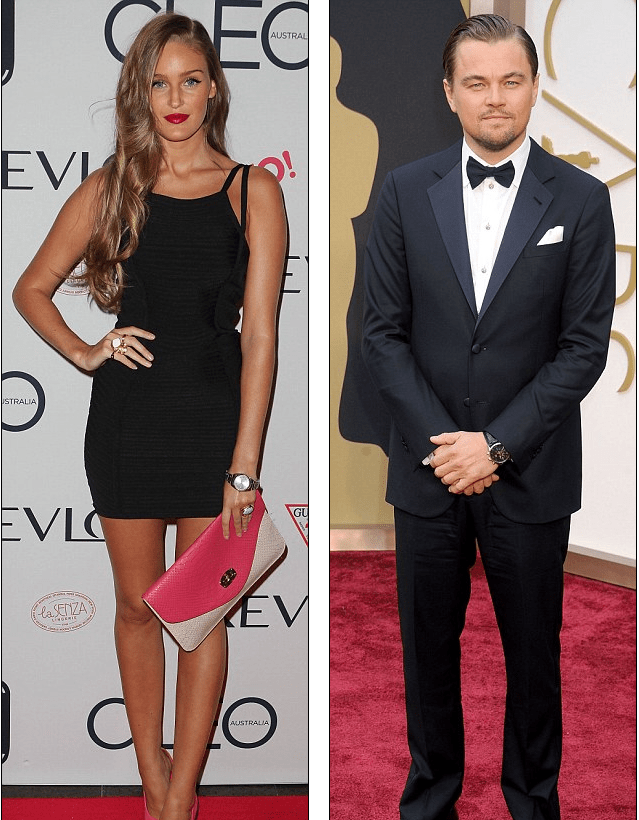 Photo credit to dailymail.co.uk
The lover bird Leonardo had received some visits to his hotel room from Alyce Crawford. Alyce was then rumored to be dating the A-Lister when in Australia while Leo was filming the Great Gatsby, but she did inst they were nothing but friends. Although quotation that he was a very lovely guy, she does insist, to date that both were never romantically involved. But this, we will leave up to you to figure out.
Leonardo DiCaprio and Kristen Zang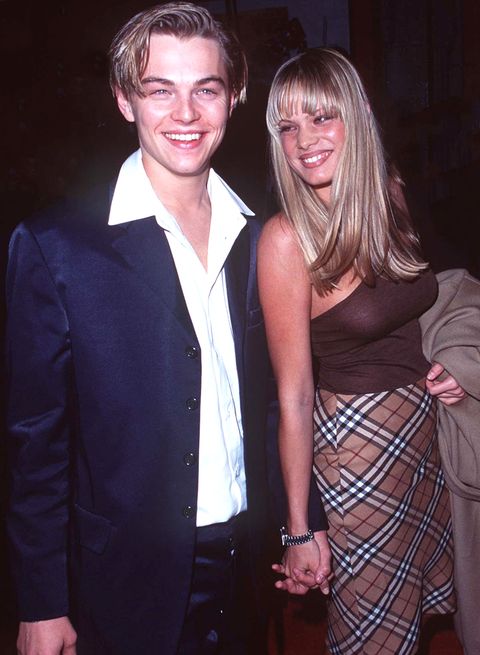 Photo credit to elle.com
Back in 1996, both DiCaprio and Zang dated for a while, 15 months or so until late 1997 just before having a fling with Super Model and superstar, Naomi Campbell. They had broken up about a rather long time for Hollywood, just prior to Titanic being released and skyrocketed to fame. Did Leo's ego get the better of him? Or was the pressure too much for her? She was the one to cut off the relationship as she did not want the media pressure. Both remained friends after this. And did you know, the only reason they got together is partially due to DiCaprio's mother setting both up!
Anne Vyalitsyna Dated Leonardo DiCaprio
Back in 2009, Leo dated Sports Illustrated Swimsuit all-star, Anne. Although initially a rumor, Victoria's Secret and model Anne and Leo spent a few days in Ibiza together for some love romance. Both did not hit it off as they initially thought they might, and decided to end their fling as Anne's carrier started to take off. Let's thank the media perhaps for her success.
Leonardo And Toni Garrn
Photo credit to theplace2.ru
Lucky Leo had a romance with yet another model, Toni Garrn. After their breakup, they were once again seen together holding hands in September 2017. They are rarely seen on the red carpet together, but every now and then it seems both do not mind one another's the company even for a short period of time. So we guess, no strings attached. Leo just keeps on flying from one model to another.
Leonardo DiCaprio And Sienna Miller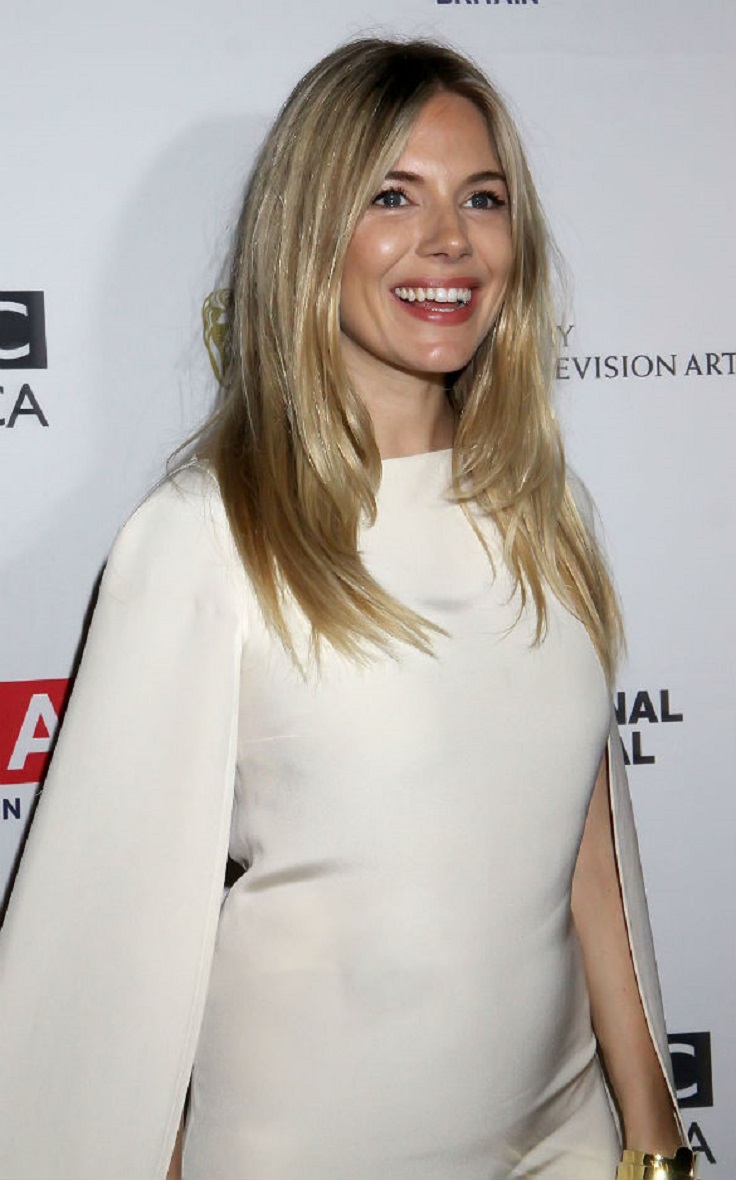 Photo credit to in.pinterest.com
Both lovers enjoyed a brief fling back in 2005. Leonardo DiCaprio was reportedly dumped by Gisele Bundchen for flirting with Sienna Miller, sources have claimed. The heartthrob actor was caught getting cozy with the stunning actress, who has had an on-off relationship with boyfriend Jude Law since he admitted cheating on her with his children's nanny in a Los Angeles nightclub several weeks ago. Supermodel Gisele was said to have been so furious when she found out that she called off her tempestuous romance with Leo once and for all.