Cocktails play a big role at every party and it can be challenging to stand out from the crowd and to resist on delicious iced drink full of flavors! You're not obligated to say,, NO" to alcoholic colorful beverages, but what happens if you're on some kind of a diet where drinking cocktails is not allowed.
We know how these types of drinks are full of sugar and calories! However, there is always a possibility for you to make skinny drinks. You just have to buy the right ingredients and follow our list of Top 10 Best Low-Calorie Cocktails! Everyone will wait for an invitation to a party where miraculous drinks without sugar will be served!
Skinnygirl Cucumber Refresher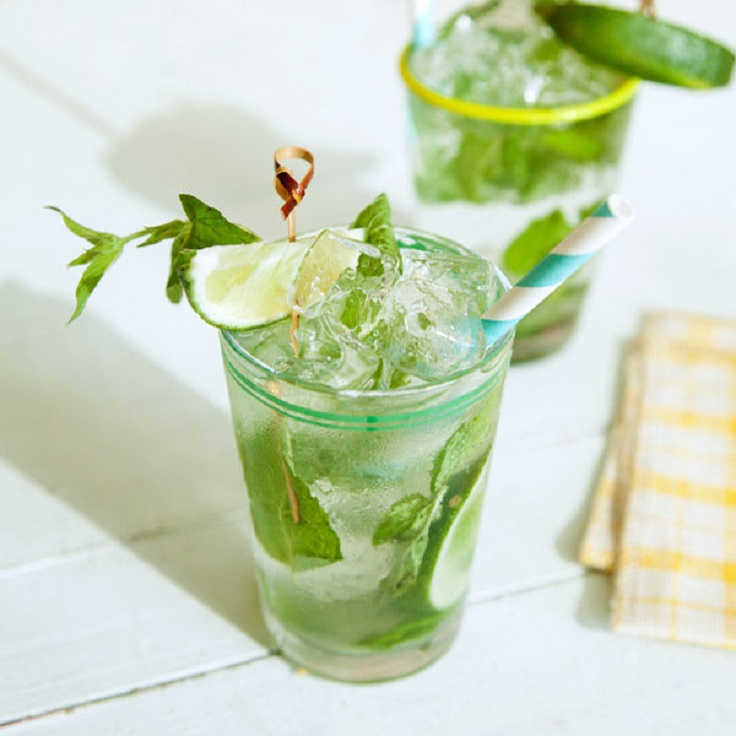 via youbeauty.com
In the same beginning, we're offering a fantastic recipe with instructions on how to make a cocktail called Skinnygirl Cucumber Refresher. This tasty beverage is infused with mint and basil leaves, vodka, and lime. So delicious and so skinny at the same time, just perfect for hotter spring days!
The Clooney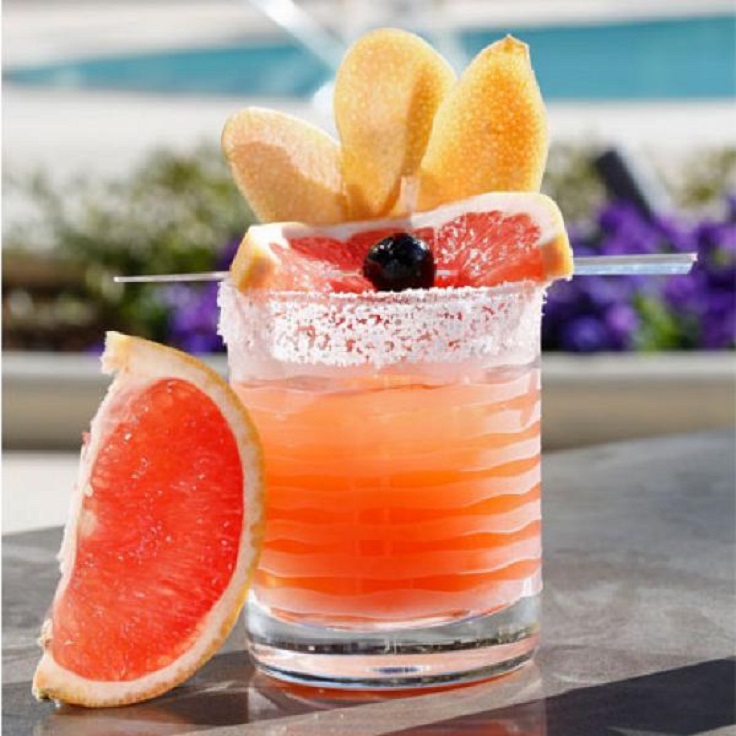 via shape.com
The Clooney is a type of low-cal cocktail which is a perfect mix of various flavors. The tequila in a combination of grapefruit and lime is making this ruby-colored beverage so irresistible!
Sour-Apple Martini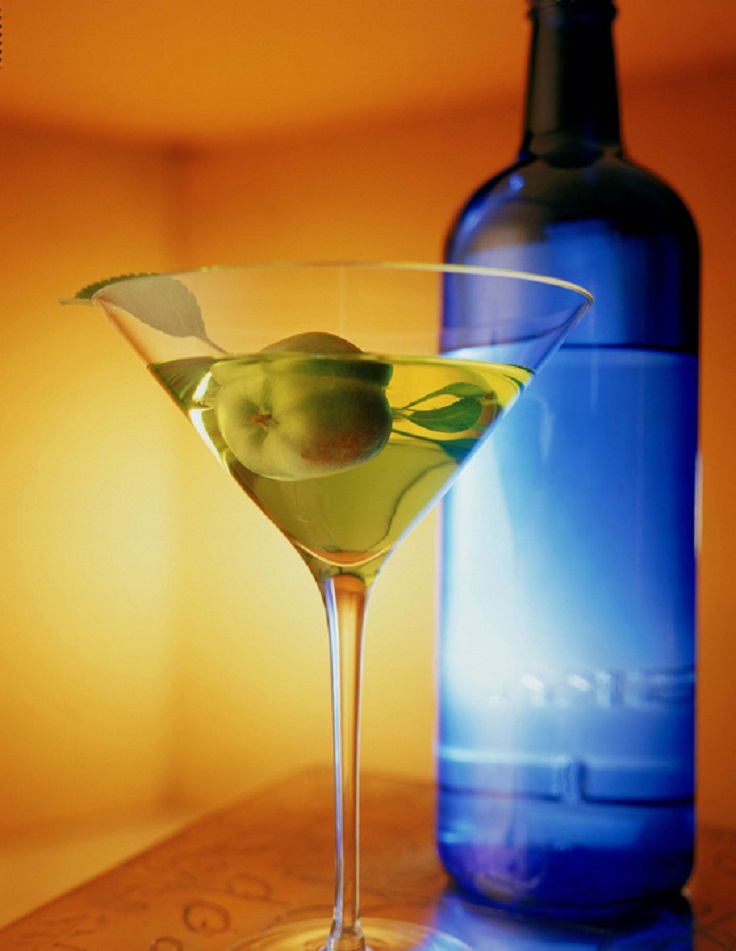 via glamour.com
Who is for one martini without the calories?! I can see that there is a crowd out there! The martini is a favorite drink for many of you, but this Sour-Apple Martini is low-fat and dangerously flavorful at the same time! It's a drink that you must serve for the next big occasion, your guests are gonna love it!
The Vino Quencher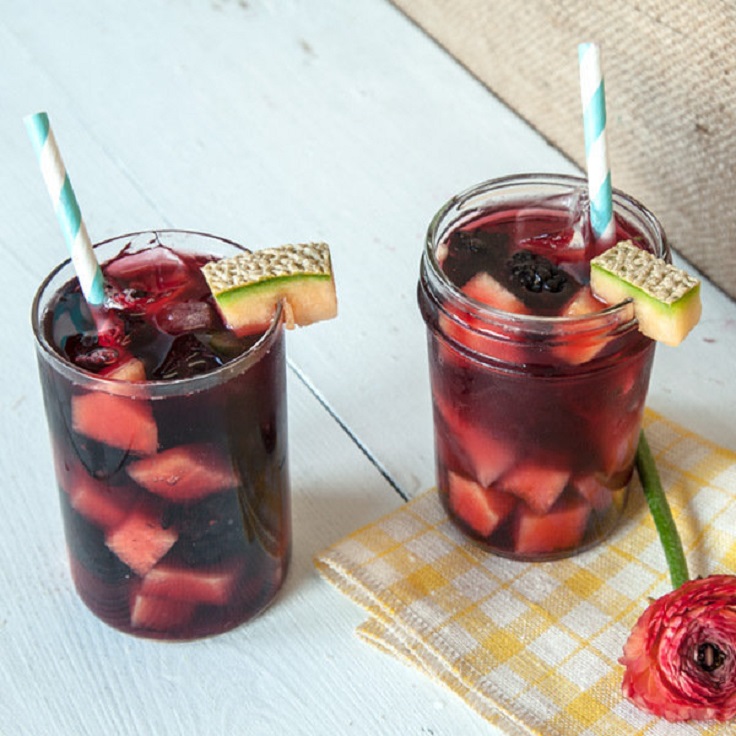 via youbeauty.com
Red wine is for people with passion, so we're sure that if you're a sensual person, wine in red color is your best-loved drink! Get out from the boring routine and make The Vino Quencher which is a mix of blackberries, red wine, sparkling water, and cantaloupe…red wine has never tasted better, we assure you!
Skinny Ginger Mule
Finally something refreshing for the hot summer nights! The Skinny Ginger Mule is a beverage that will revitalize your feeling and make you feel like you're on some exotic beach, a thousand miles from home!
Vanilla Vodka and Diet Ginger Ale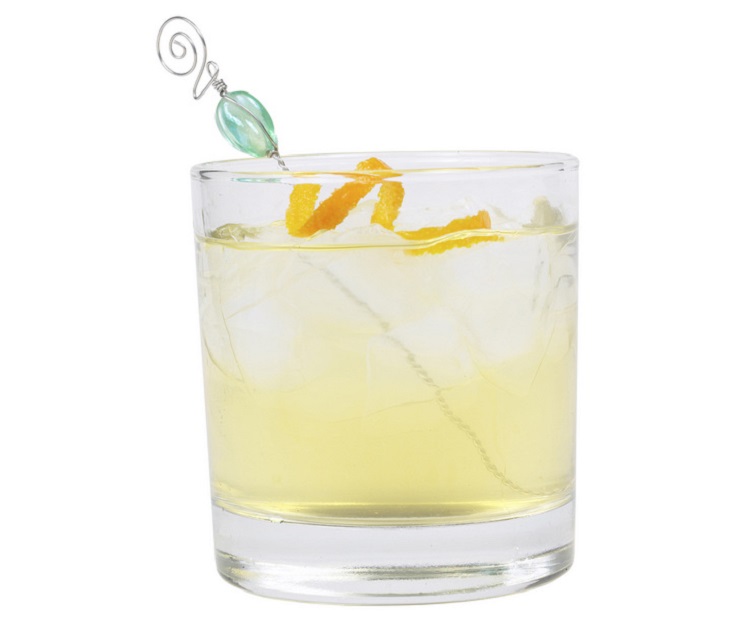 via  glamour.com
Perfect for any season, Vanilla Vodka and Diet Ginger Ale will give you a lifetime experience while you drinking it! This cocktail has a fantastic taste and you'll feel like you're eating a slice of cake, but guess what? It's less than 100 calories and it's sugar-free!
Green Garden Margarita
via youbeauty.com
One more green suggestion on our Top 10 list, but this one is infused with lime, cilantro, cucumber, and fresh jalapeño peppers. It has a strong, but fresh taste which goes well with any kind of chips and dips! Complete Mexican style!
Sea Breeze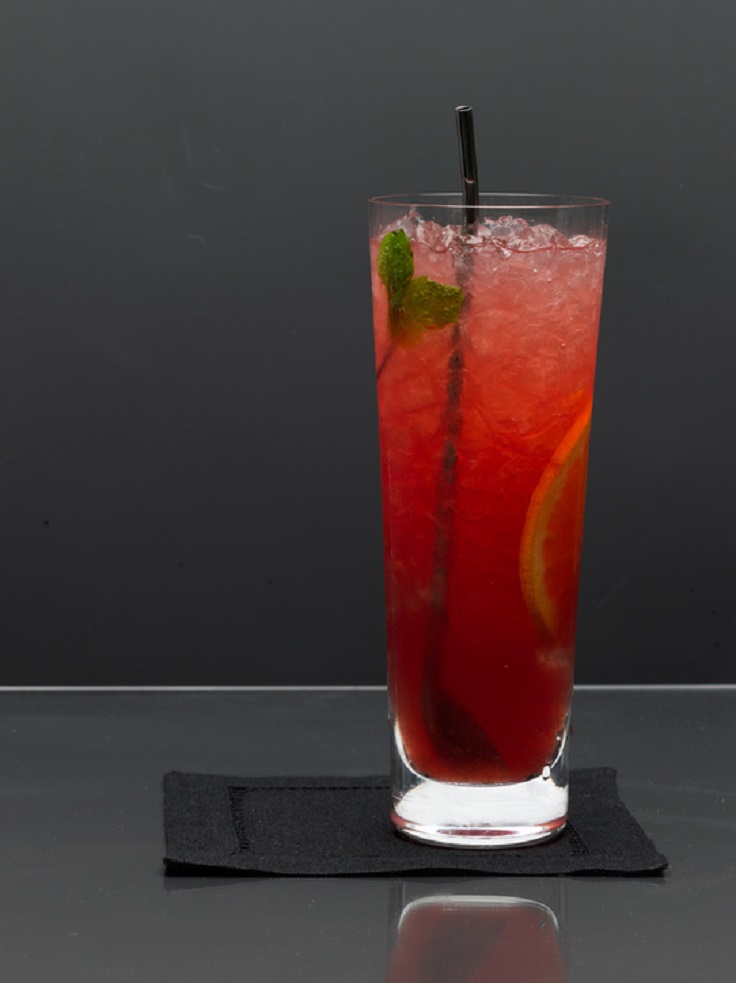 via glamour.com
Everyone thinks that red-colored cocktails are full of calories and it can be true, but that's not the case when we're talking about Sea Breeze! The mixture of grapefruit, cranberry juice, and vodka is only 180 calories per serving!
Skinnygirl Aloha Sparkle
via youbeauty.com
The Skinnygirl Aloha Sparkle is an absolute winner on every list of skinny summer cocktails. Infuse your body with a beverage that contains vodka, sparkling water, and pineapple juice, and enjoy a wonderful taste that won't break your healthy lifestyle habits!
Watermelon Martinis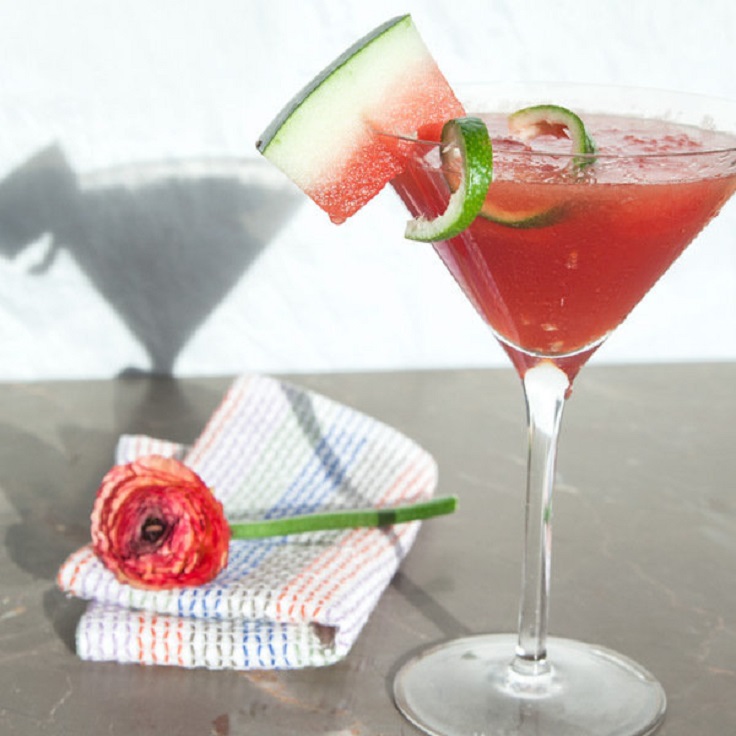 via youbeauty.com
We're finishing our countdown with a Watermelon Martinis which have just 91 calories per serving! This is a great combination of watermelon, citron vodka, Midori Melon Liqueur and 2 tablespoons of lime juice…the real deal for crazy summer parties around the pool!