If you keep your makeup on your desk or in your bathroom, it is time to find a makeup table that suits you, and your bedroom style, because you sure deserve it! But when it comes to makeup vanities, they are hard to find if you are picky. So just ask yourself, what is the type of vanity that you would like in your room? A simple hardwood desk? A mirror reflect desk? With or without drawers? Vintage or Modern style?
Whether your answer would be, here we have 10 helpful solutions for you, if you still can't decide what you really want. So, look at them, choose what would be the best for you and your style, and go out to shopping!
It is something that every woman would enjoy, and when you get it, we assure you that your dressing up and getting ready would never be the same, and you would feel a positive change. Good luck to you!
Color Blended Vanity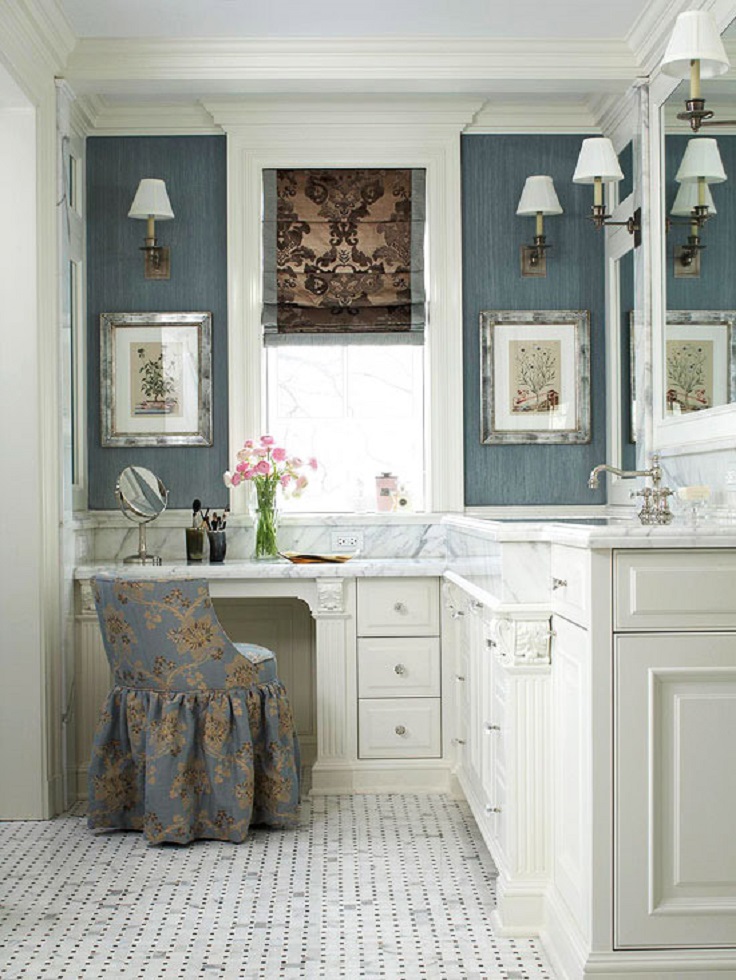 Photo credit to trends-bathroom-designs.info
Modern Flair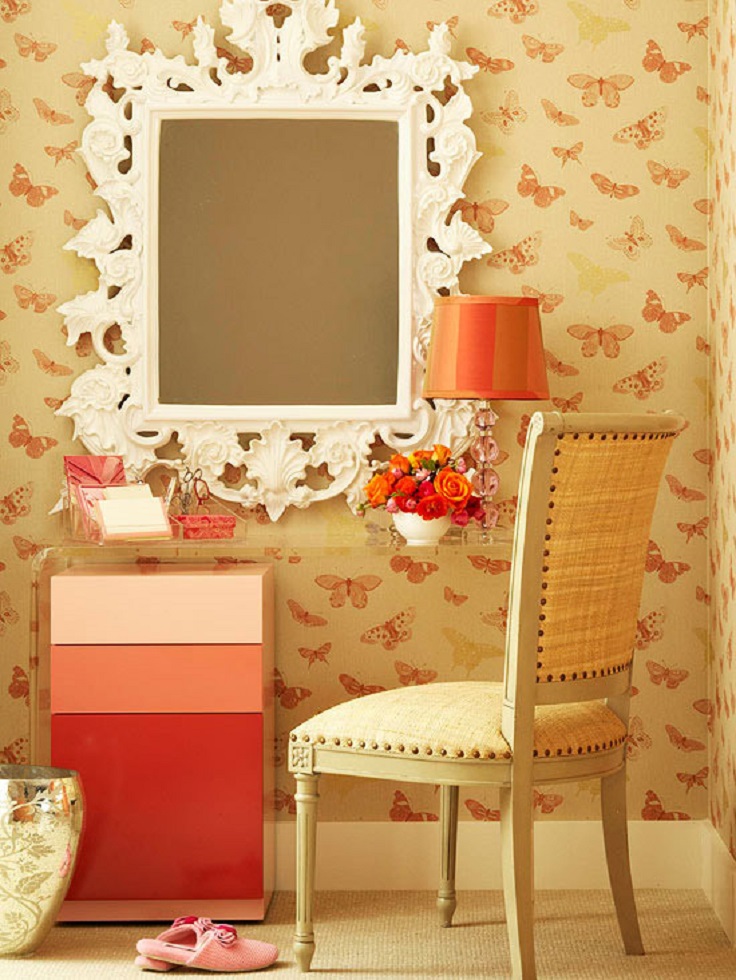 Photo credit to fereckels.com
Inspiring Vanity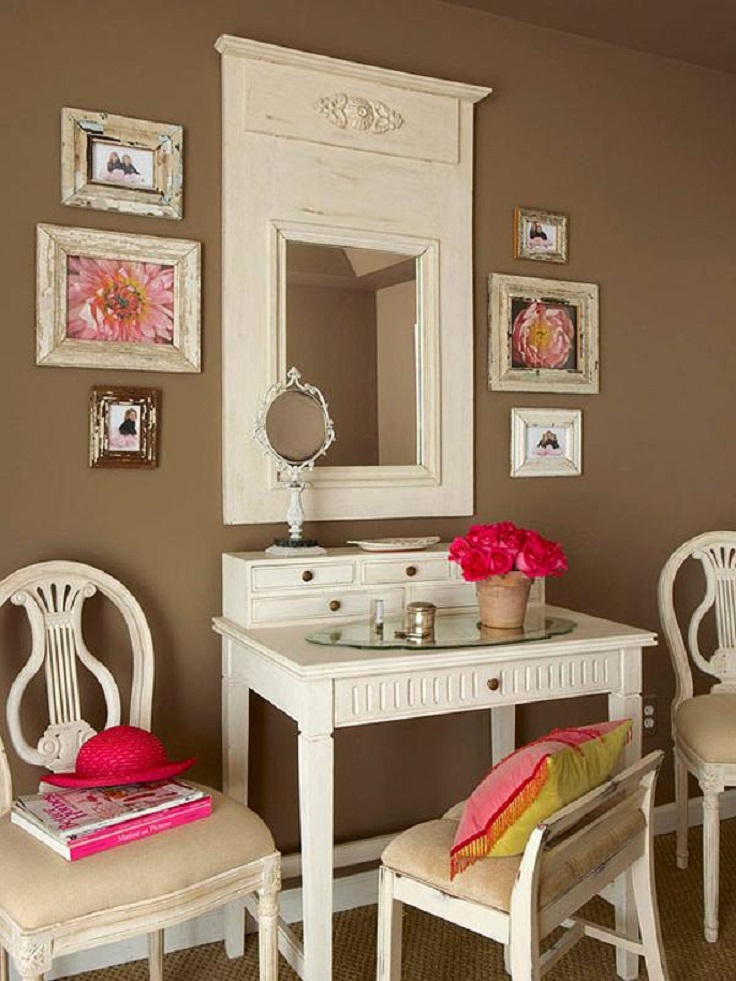 Photo credit to zuhairah-homeinteriordesign.blogspot.com
Green Touch Vanity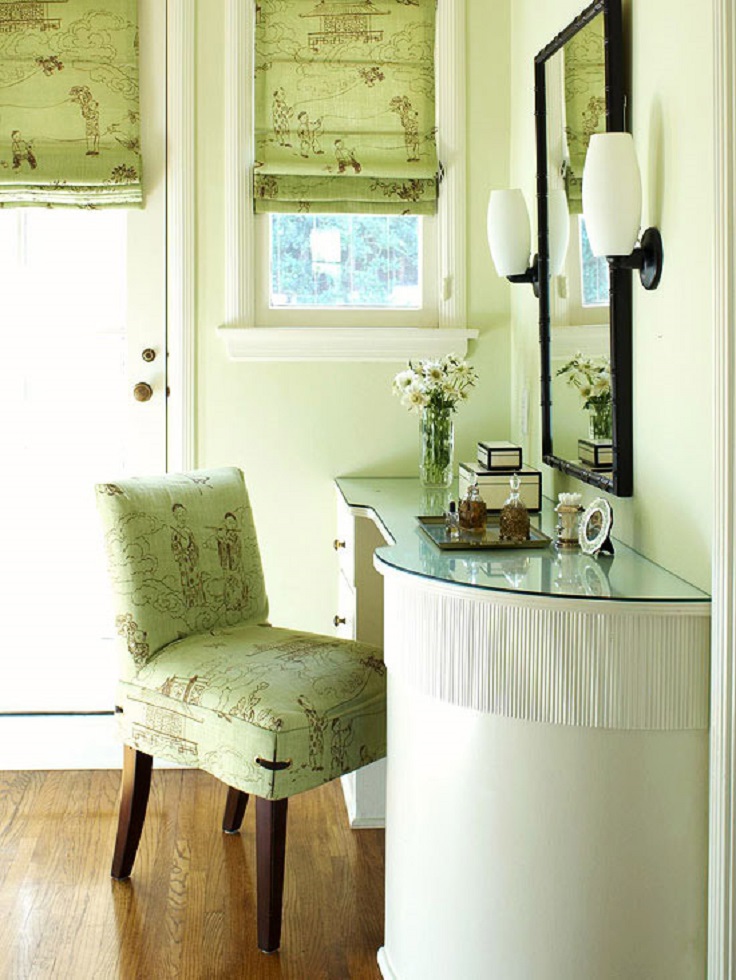 Photo credit to eli.mama.lt
Shabby to Chic Vanity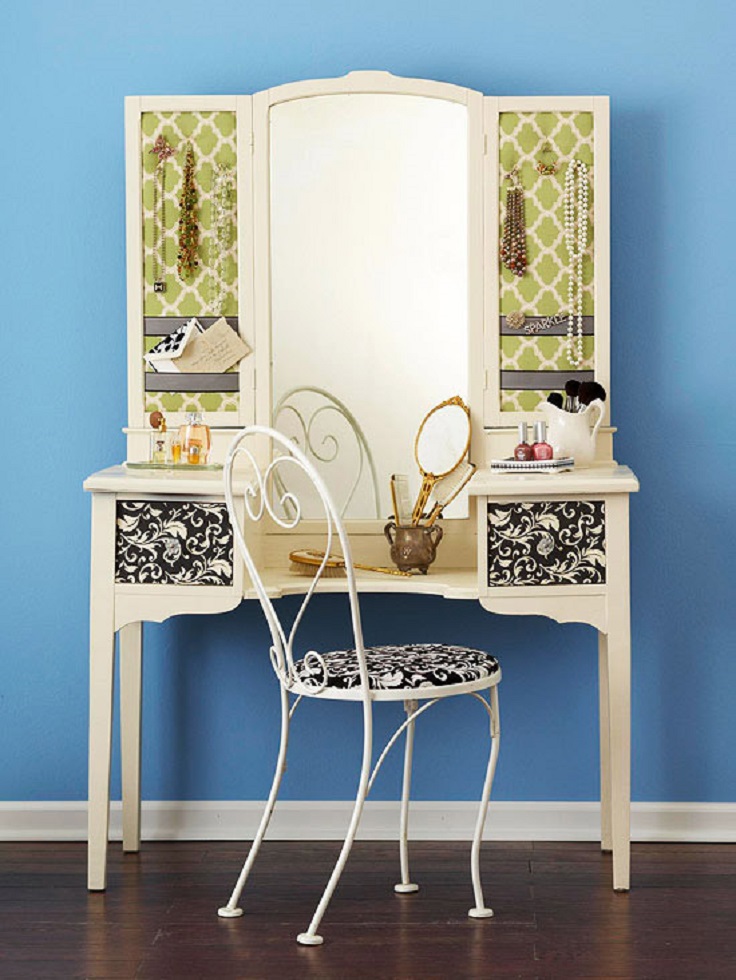 Photo credit to fereckels.com
Glam Grooming
Photo credit to confessionsofahousejunkie.blogspot.com
Chelsea White
Photo credit to efurniturehouse.com
Lilac Vanity
Photo credit to pbteen.com
Hampton Vanity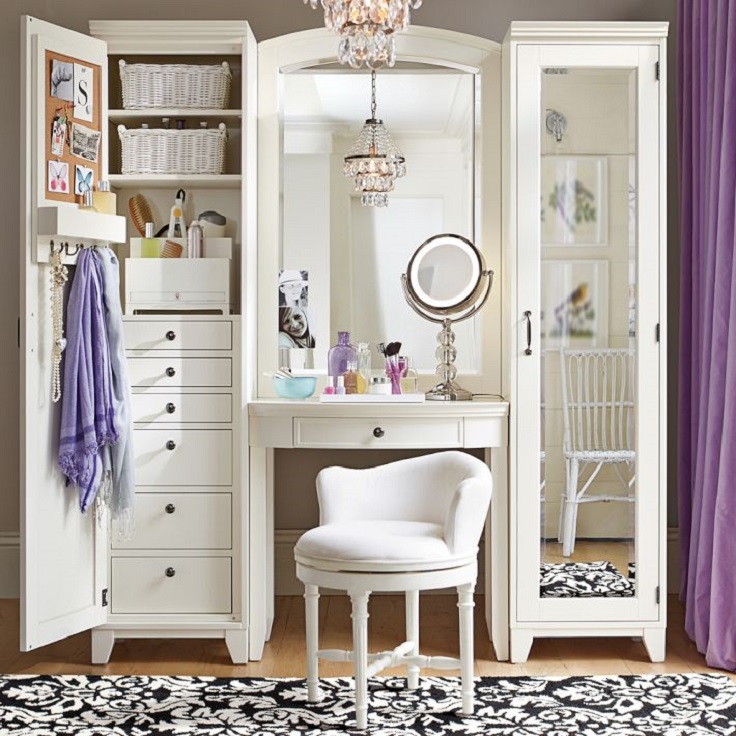 Photo credit to pbteen.com
Three Mirror Vanity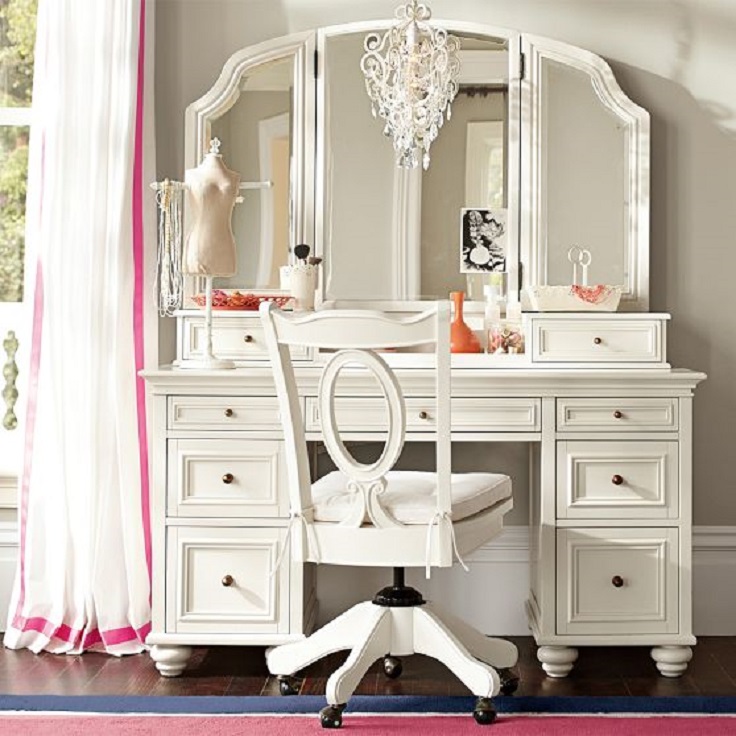 Photo credit to pbteen.com