When it's a comfort that you seek, nothing satisfies quite like a classic meatloaf. It reminds you of your mother, grandmother, or your favorite aunt. And they are always there to comfort you.
One of the classic American dinners is meatloaf. Everybody has a meatloaf recipe, but honestly, it's about as good as it gets. It takes all the best seasoning and additions and puts them in a meatloaf topped with the most delicious glaze.
It is easy to make, you can make it in advance, keep it in the freezer, and bake it when you feel like it. It can save you the time you desperately needed for yourself and your family. Or, it can really save the dinner with friends and family if you run out of ideas. It is perfect for any occasion.
Today there are tons of variations of meatloaf: turkey, chicken, beef, parmesan, stuffed, glazed, you name it, and we are happy to share it with you and the world. Get some ground meat, add eggs, breadcrumbs, form a loaf, and bake it or smoke it.
That is how a meatloaf is made. It's quite an easy and brilliant process. All you need to do is follow your gut and your heart when adding anything else than just the basics. Why not make the meal even more tasty and different?
Have a look at the list below. We have selected the best meatloaf recipes there are for you to see. Let these top ten meatloaf recipes be your inspiration for cooking a great meal!
Turkey Meatloaf Recipe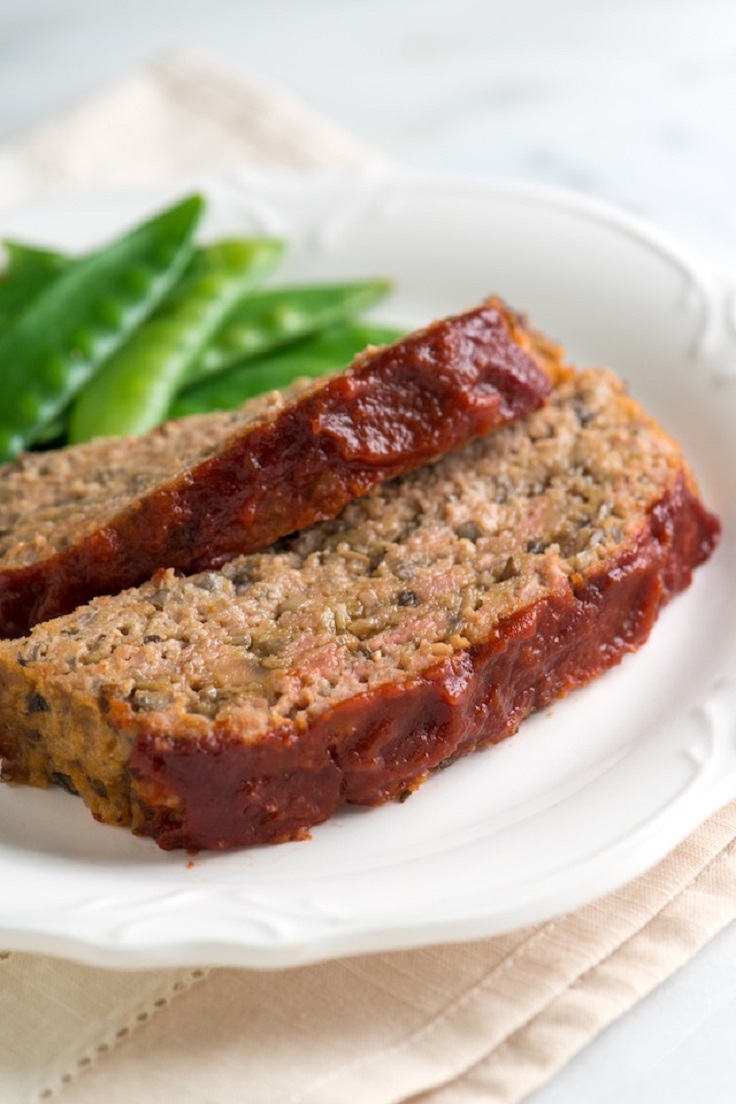 If you thought that good meatloaf is only beef, think again. This turkey meatloaf is full of flavor, moist in the middle and it will turn the turkey skeptics into turkey lovers. The catch for moisture and softness is in the mushrooms inside the meat. It makes it moist and flavorful to eat it and enjoy it.
Parmesan Meatloaf – Gluten Free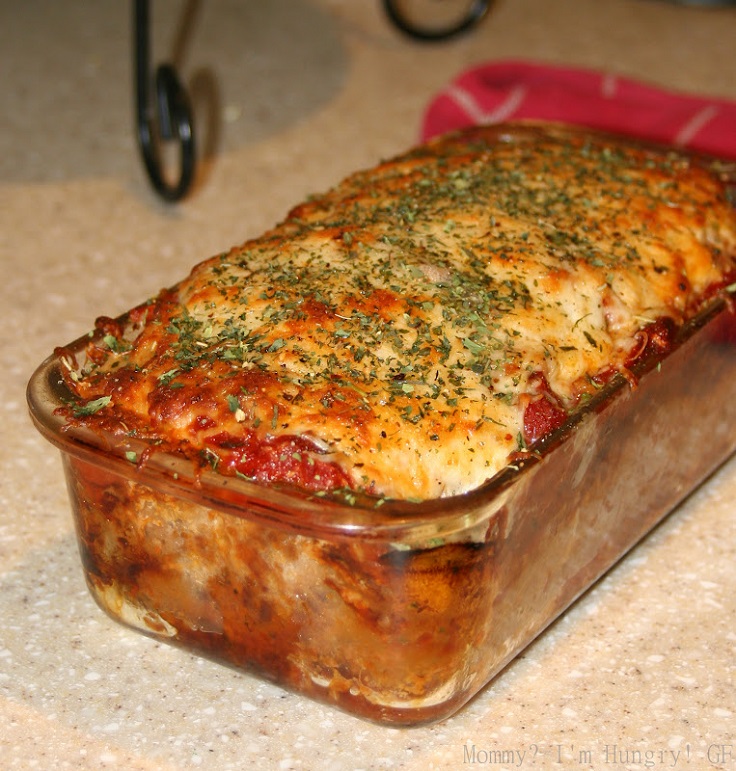 Are you tired of your old meatloaf recipe? Give this new one a try. Great Italian flavors are what make it special. The meatloaf is not very thick, it's tender, it stays together and, above all, it doesn't crumble when cut. Add some sauce and cheese in the middle for more taste, if you try layering the meatloaf. Don't forget to sprinkle it with cheese on the top for more softness.
Gourmet Meatloaf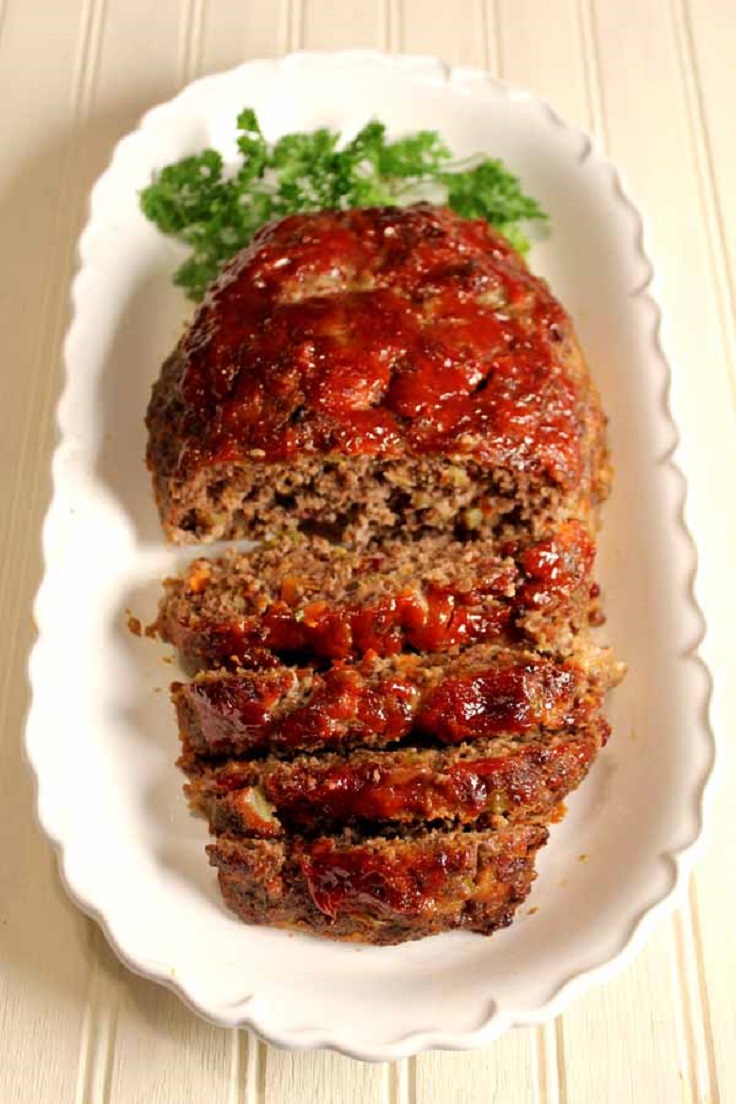 Some say that meatloaf has to have a combination of ground beef, veal, and pork to be great. This meatloaf adds ground pork to the mixture of ground beef and it improves the flavor. But the addition of dried cherries and bacon ground together in a food processor is what sets this recipe apart. It adds, along with carrots, celery, and onions, a nice sweet and smoky flavor to the meatloaf.
Best Meatloaf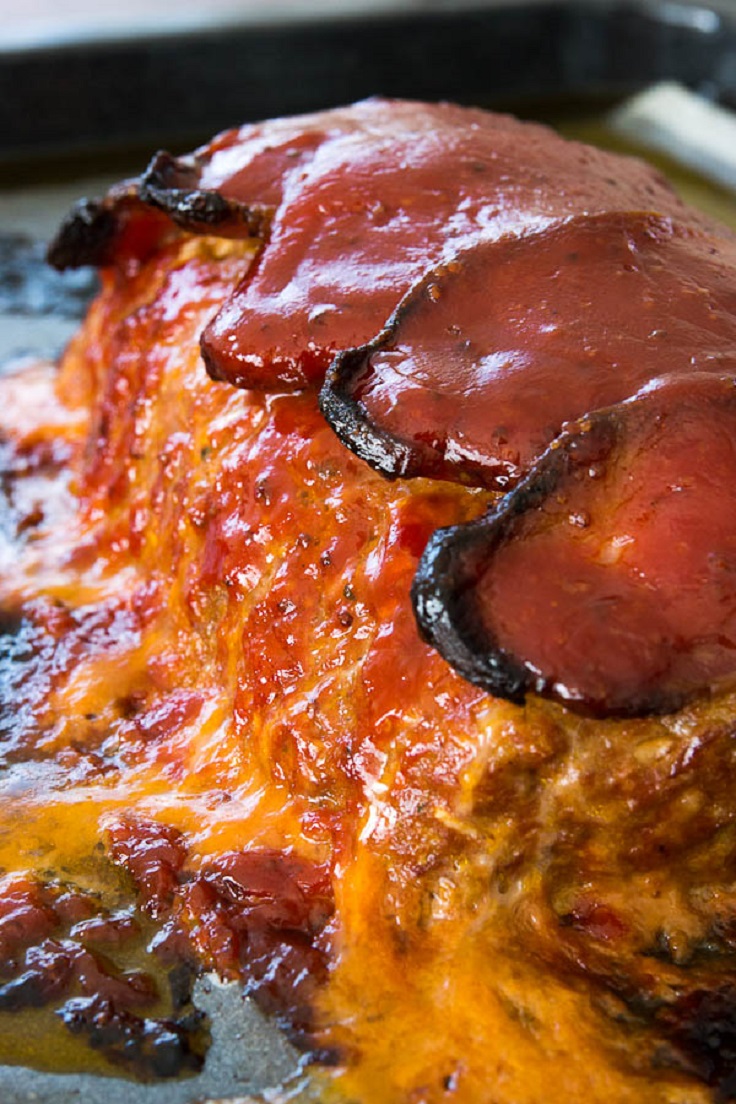 It's not your grandma's meatloaf, it's even better! Tender, juicy meatloaf topped with crispy bacon and a sweet tomato glaze. Isn't this all you need for a great comfort meal? This meatloaf recipe is the kind of delicious that will have you sneaking back to the fridge to nibble on leftovers anytime you can.
Mozzarellissima Gourmet Meatloaf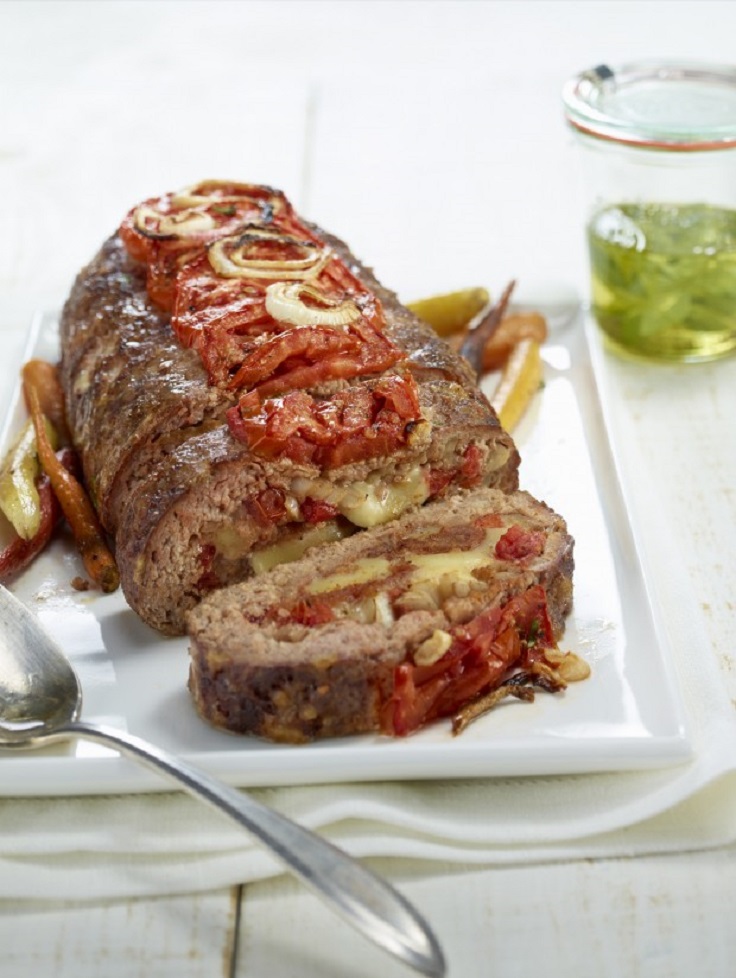 Turn your next meal into a retro gourmet feast with this twist on a classic meatloaf. With a little creativity, this cheesy meatloaf will turn into a classic gourmet feast. The tomato slices on top give it the perfect juiciness and the side dish of carrots, potatoes, and onions make it the perfect meal for any comfortable occasion.
Italian-Stuffed Meatloaf
This meatloaf recipe, which is simple to follow, makes it ideal for a traditional family meal or an informal dinner party. Although it might look like a very difficult thing to make, it actually is very easy, maybe the easiest meal to prepare ever. And to love it too.
Petite Turkey Meatloaves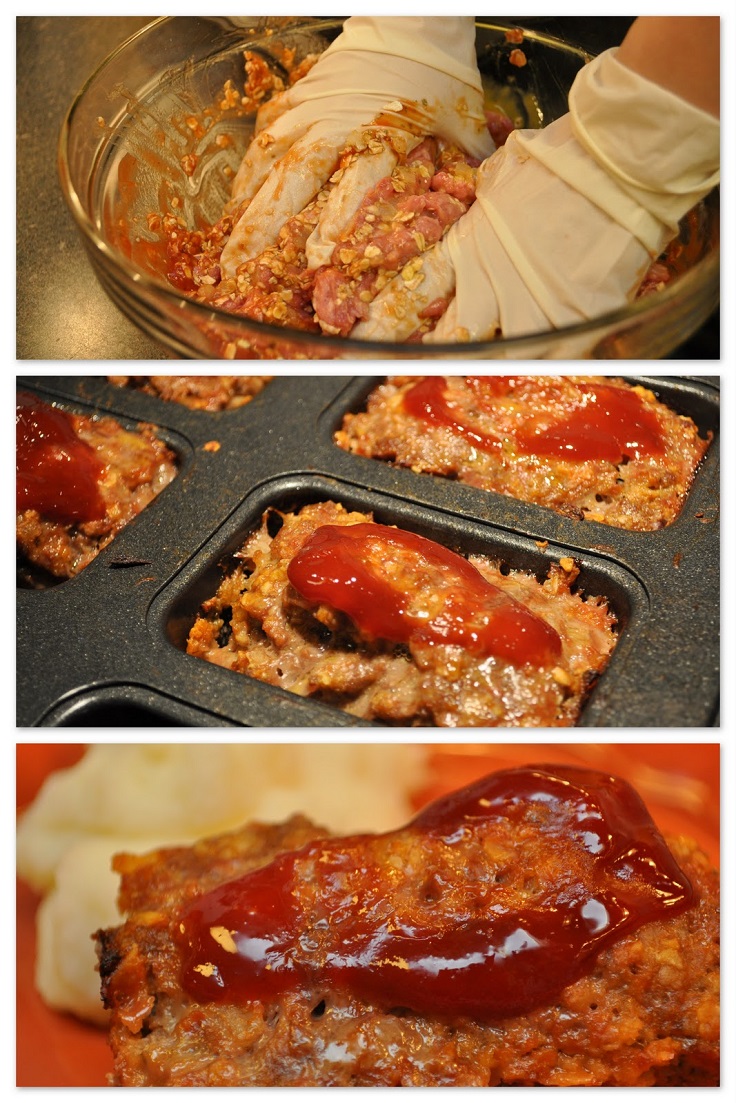 A great recipe for children's parties would be individual mini meatloaves. Or even better, when you have your nephews for a sleepover. They're easy to make, kid-friendly, and they cook faster than making a big loaf. And it's going to be much more fun for everybody if you involve the kids in the making.
The BEST Classic Meatloaf (Mini Meatloaves)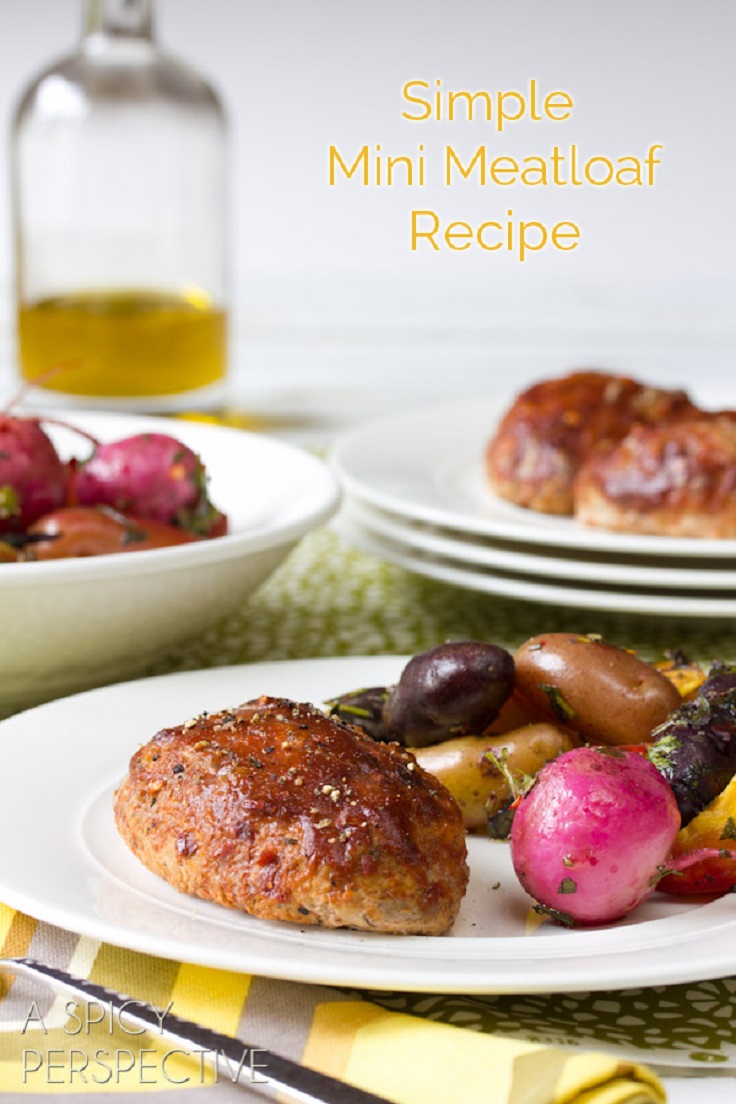 We all have those days when we either run out of time to cook or we just don't feel like it. So, with this recipe, it is nice that you can make double or triple batches and freeze them for later. Storing food helps you have a homemade meal on the day you need it, with virtually no effort. It makes it even better for you to save some money, although you pay something extra up-front.
Easy Meatloaf Recipe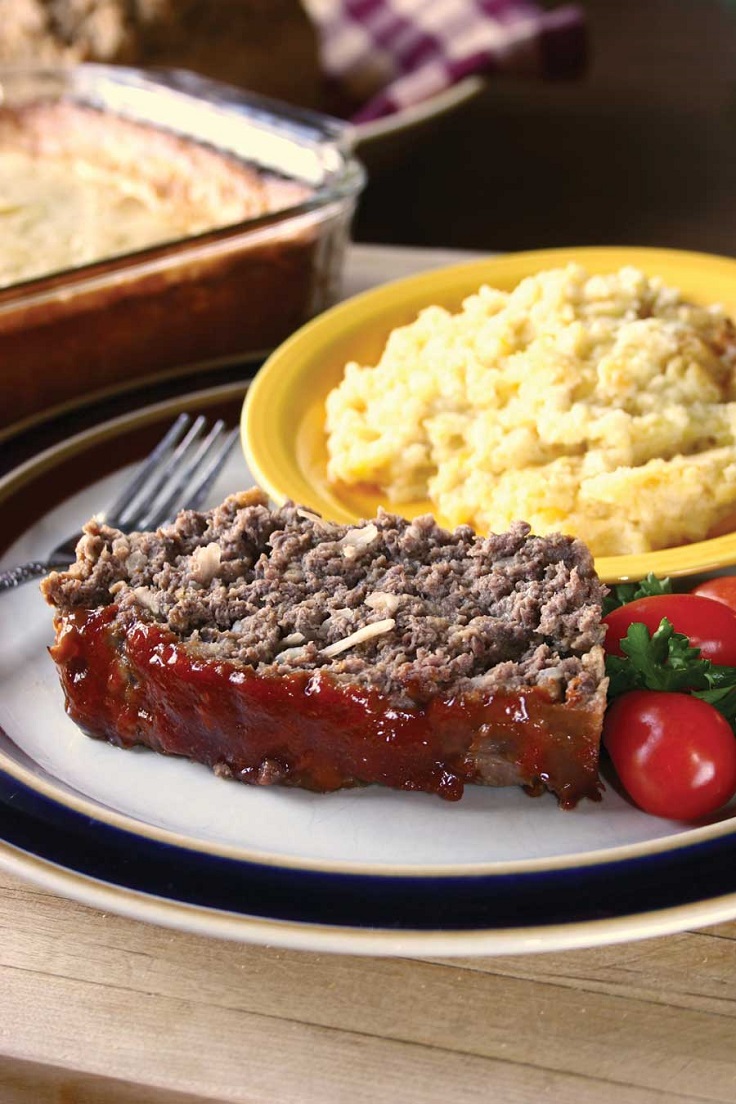 This Simple Meatloaf recipe is one of the best if you want a meatloaf that slices well for sandwiches and is superb for leftovers. The trick is that you prepare the meat for a usual meatloaf, and then top it with sauce. The sauce beautifully sinks into the meat making it soft and moist.
Turkey meatloaf enchilada style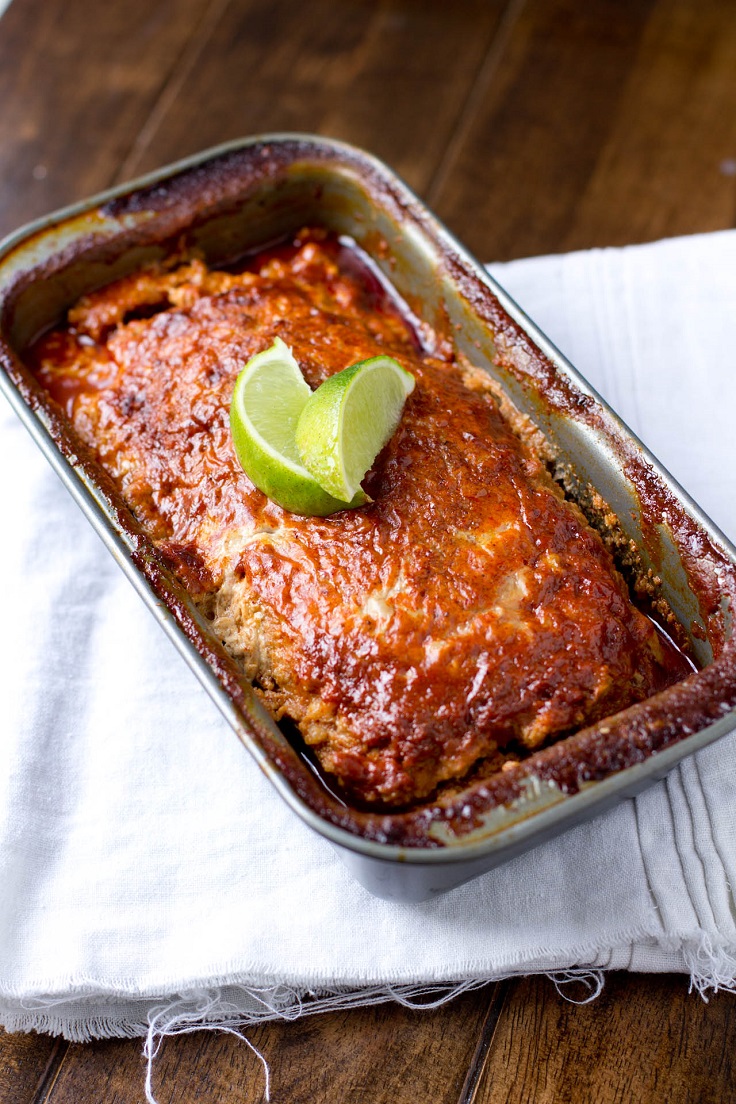 This meatloaf is to die for because it's delicious and so juicy! Many recipes for meatloaf are so dry in texture and grainy. The secret lies in swapping ground beef with turkey and throwing a little Mexican enchilada theme: Old El Paso Refried Beans. Perhaps it sounds a little insane to put refried beans in meatloaf, but it keeps the meat together and very moist.
This is the list of the top 10 meatloaves to die for. Try them all and share your experience with us in the comments below.