Slow cooking is a suitable cooking method because the crockpot is doing the job for you while you enjoy your day doing some other things, and at the end of the day, you have more than a delicious dinner for you and your family.
Slow cooking makes the food also tastier because the more the food is steaming, the more soft and flavorful the whole meal is thanks to its ingredients. Today we have for you the best 10 slow cooker Mediterranean recipes.
Mediterranean cuisine is one of the most wanted worldwide because the meals are not so spicy and are acceptable for everyone. The most used ingredients in the Mediterranean diet are olives, feta cheese, and so many various vegetables combined with chicken, pork, or beef.
Slow Cooker Mediterranean Beef Stew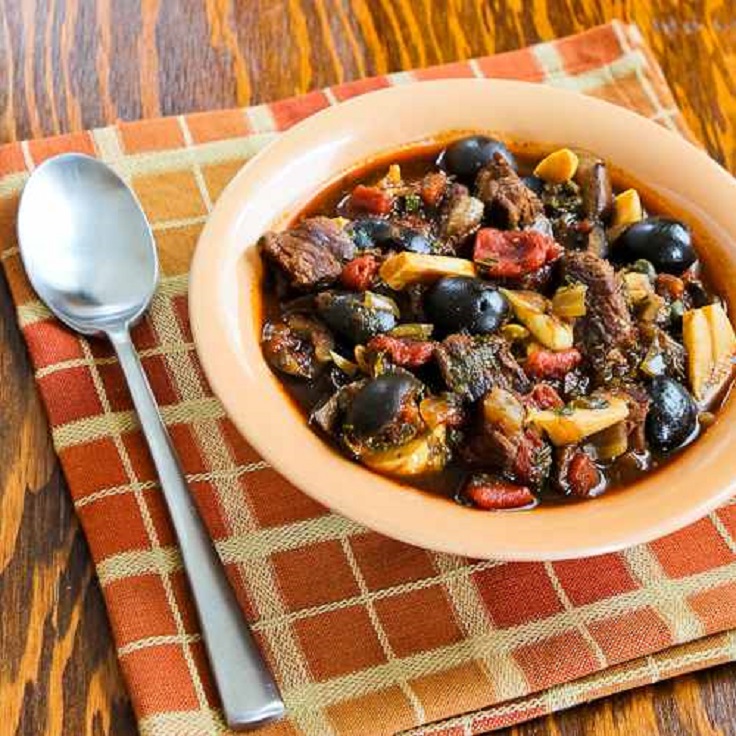 This beef stew is enriched with some rosemary and balsamic vinegar. That gives a unique taste. Cook for 6 to 8 hours on low. With this recipe, you'll get 6 servings.
Slow Cooker Mediterranean Chicken
This recipe includes chicken, rice, and some vegetables. Tastes great and contains only 300 calories per serving. Can you believe it? You will need only 30 minutes to prepare, while the cooking is about 6 hours.
Slow Cooker Mediterranean Pork Roast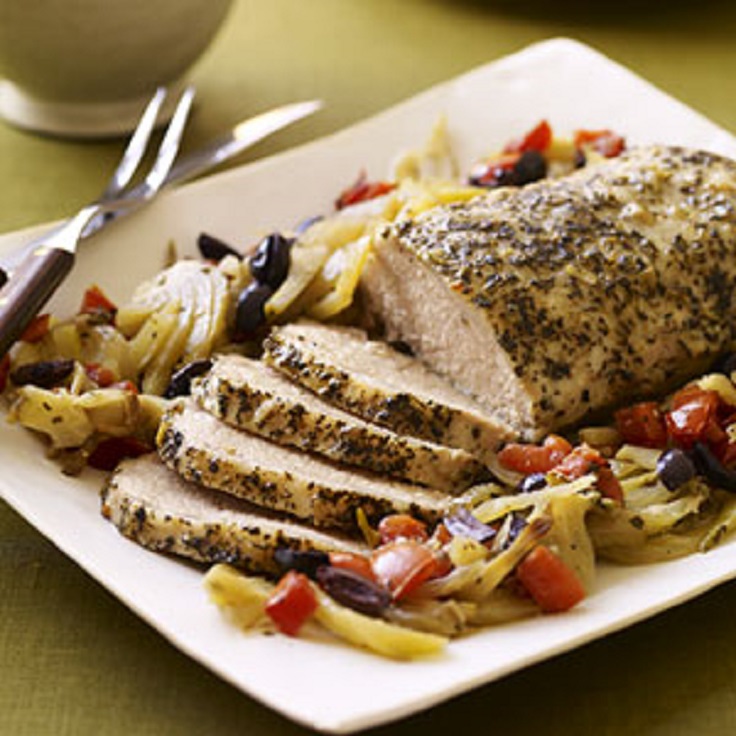 via recipe.com
For pork meat lovers, this is one of the best recipes. The vegetables give huge flavor. You can serve it with rice or baked potatoes.
Mediterranean Kale & Cannellini Stew with Farro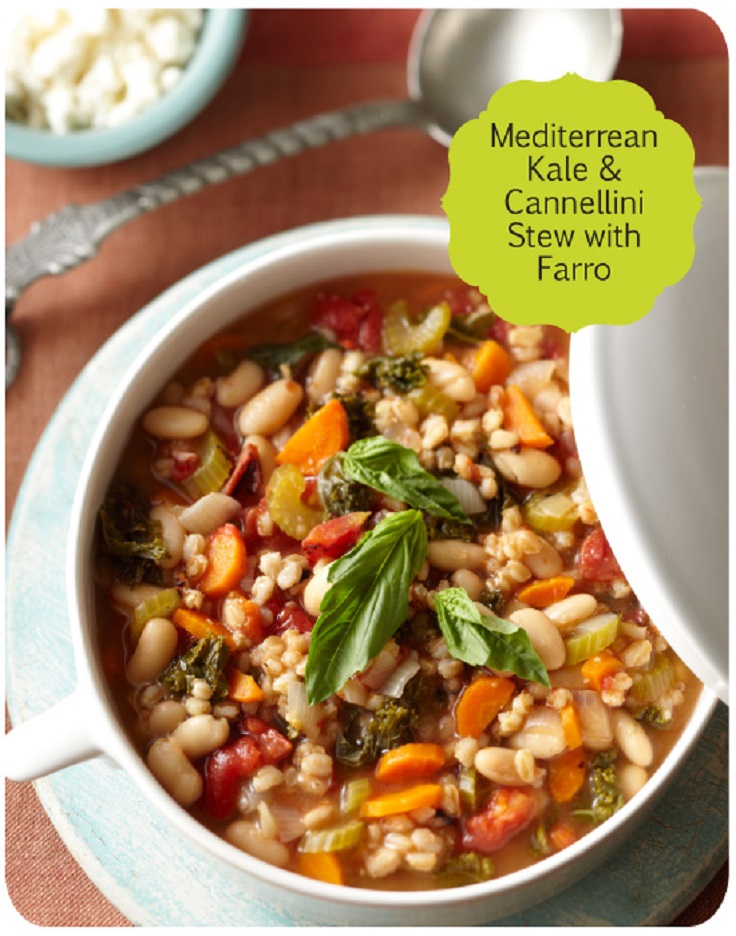 via bhg.com
This cannellini stew with farro can substitute absolutely whole lunch or dinner meal and contain only 274 calories per serving. For regular preparation takes 3 hours cooking, while for slow cooking on low about 6 hours.
Slow Cooker Garlic Artichoke Pasta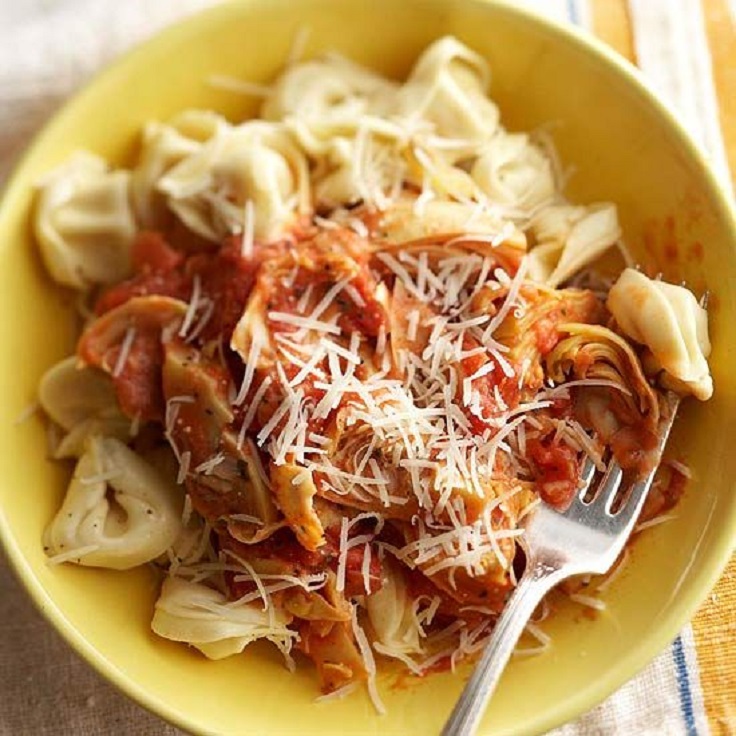 via bhg.com
Herb-infused tomatoes match perfectly with garlic, artichokes, and cream to give this pasta sauce Mediterranean flair. The Parmesan on top is our favorite part of the meal.
Mediterranean Pork with Couscous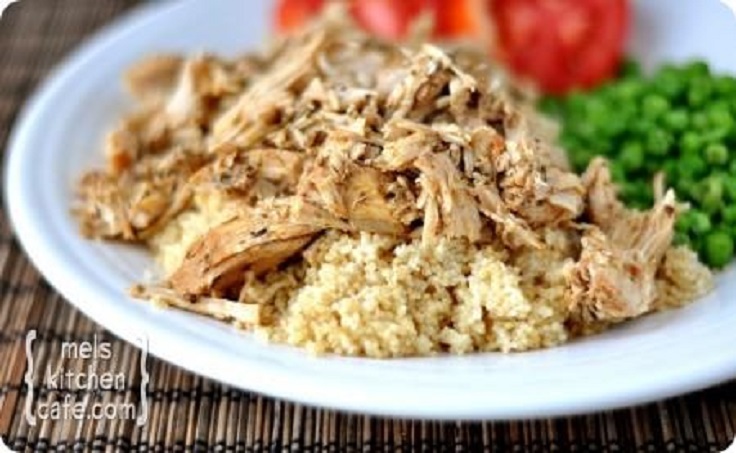 via docs.google.com
Once you prepare meat for cooking, cover the slow cooker, and cook on low for 7-8 hours until the pork is tender. Serve the meat over the couscous.
Mediterranean Squash Chickpea Soup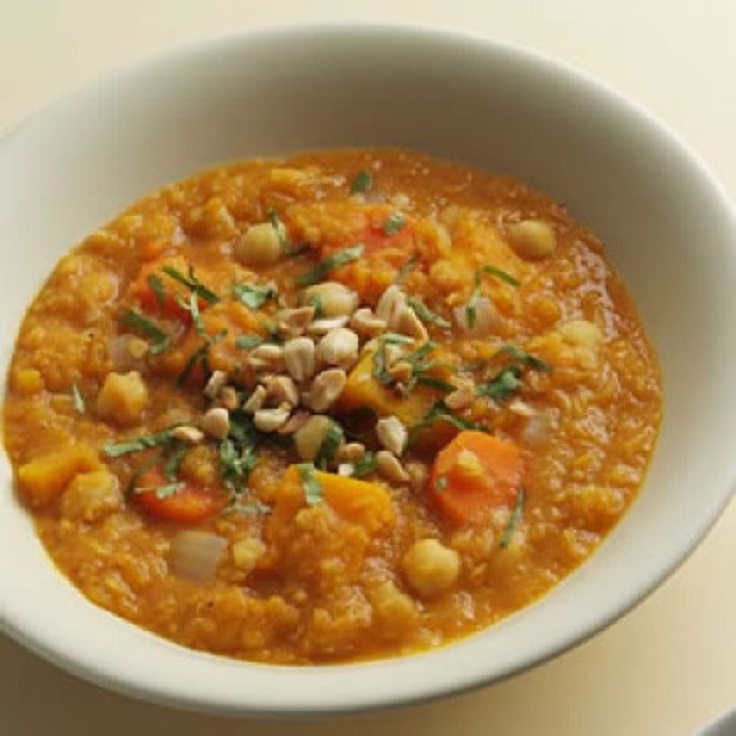 This recipe is for 6 servings of this amazing squash chickpea soup. It takes about 8 hours cooking on low, but it's worth it because you will have an amazing dinner at the end of the day.
Mediterranean Style Beans and Vegetables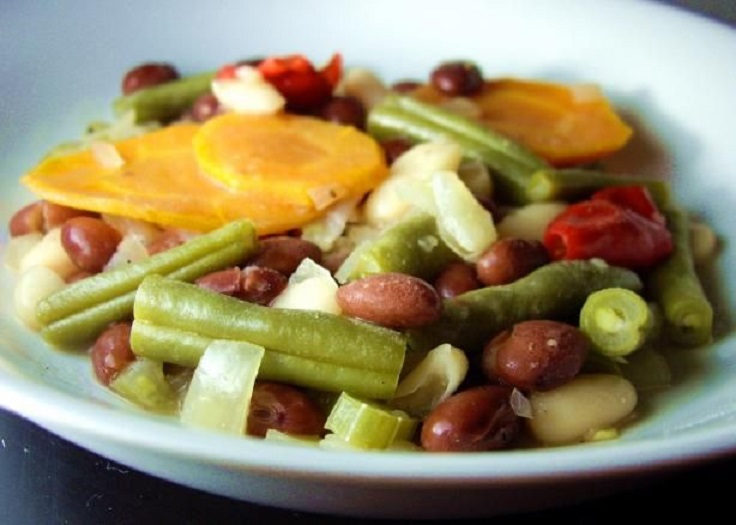 via food.com
Put everything in a large crockpot and cook on a low setting for 8 hours, or until beans and vegetables are as soft as you like. Remove bay leaves and serve.
Slow Cooker Mediterranean Chicken Ragù with Orecchiette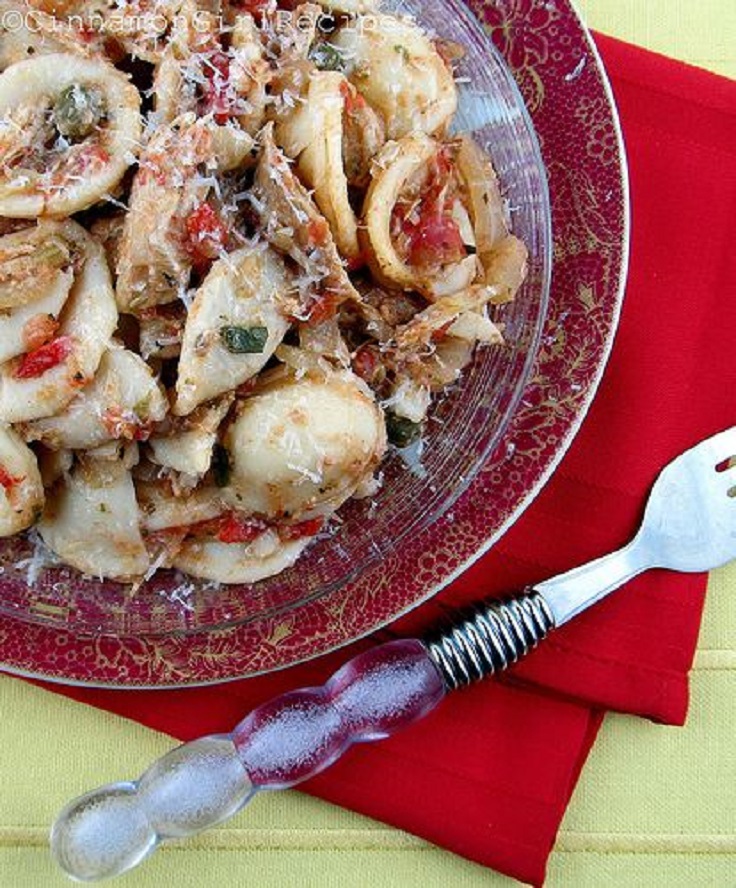 This recipe is for 4 servings. It takes 6-8 hours cooking on low. The recipe contains orecchiette pasta, chicken rag, and different vegetables, making the meal taste luscious.
Slow-Cooker Crustless Mediterranean Quiche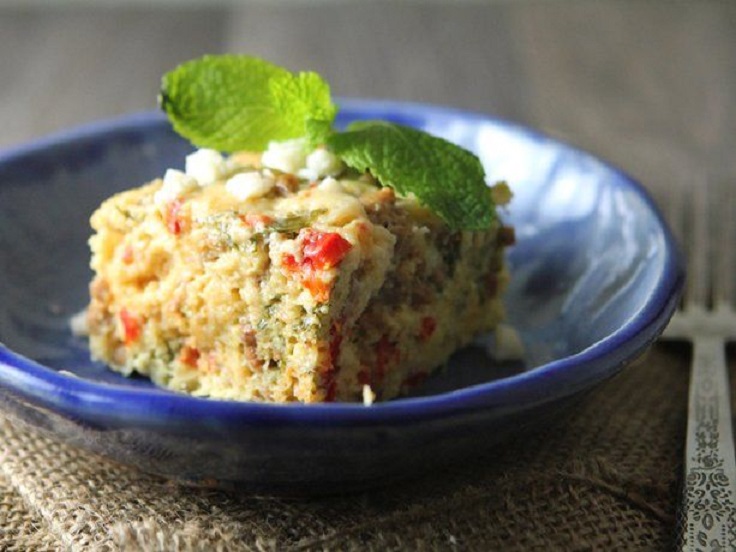 via bettycrocker.com
Once the quiche is done with baking, cut into pieces to garnish each serving with a feta cheese sprinkle. It takes 5 to 6 hours cooking on low.