Yes, sometimes the best things in the world aren't free, in fact, they are very expensive. Those who constantly travel will know what we're talking about. Visiting new countries is one of the most exciting things one can do.
All the new places to be seen, new people to meet, and all the new flavors to try. Who would say "no" to such an adventure? But, not every country is that affordable. Many have very high standards, and due to it, they are also expensive experiences. You won't be surprised when you read which of them is among the ten most expensive countries.
1. Switzerland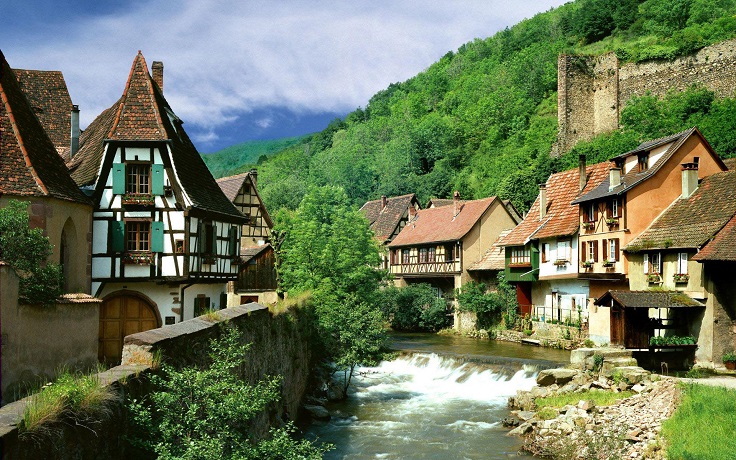 Switzerland is one of the most beautiful countries globally, but it is also the most expensive one. Getting to all those high mountains, green valleys, and cute medieval houses definitely would take you a high price to pay. The flights to Switzerland aren't cheap and sleeping in a hotel isn't as well. So before you visit this wonderful country with many quality goods and services, make sure you have enough money in your wallet.
2. the United Kingdom
via nevenastoilkov.wordpress.com
Yes, there's a high price to pay if you want to see those red telephone boxes, the Westminster palace, the Stonehenge, and all the castles and medieval buildings that can be found everywhere in the UK. Flights aren't cheap, and sleeping in hotels has the ability to empty your wallet sooner than you think. Visiting the UK definitely won't be the most affordable option for a vacation, but it definitely will be worth it.
3. France
via francemedia.com
Ah, France. The country of wine, baguettes, macarons, Fromage and then the list could go on forever if we start mentioning all the museums, galleries, beaches and towns that you really need to see in your life. France it's breathtaking, and that also comes up with a high price. Want to enjoy your wine with a lavender field on the one side and ocean on the other? No problem, just pay that price that comes along with it, and voila. No hard feelings!
4. Australia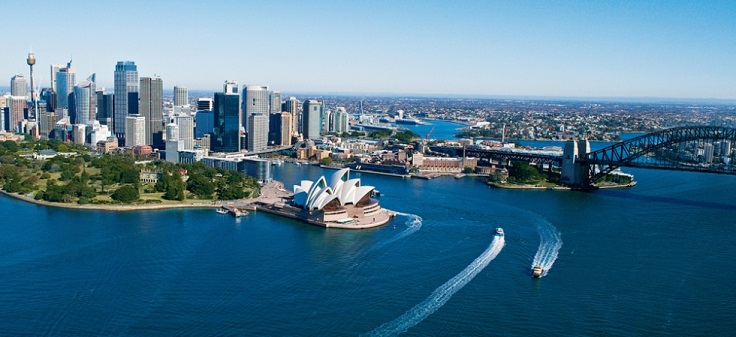 via kiwiabroad.com
The land down under has so many things to offer, and you will be so amused by it that you won't even notice how did your wallet get so empty. You will notice that because of the price there isn't something easy to forget, especially if you spent more than you planned. Seeing the kangaroos, visiting the Opera house, and enjoying many other activities that Australia offers means saying goodbye to many dollars in your pocket.
5. Norway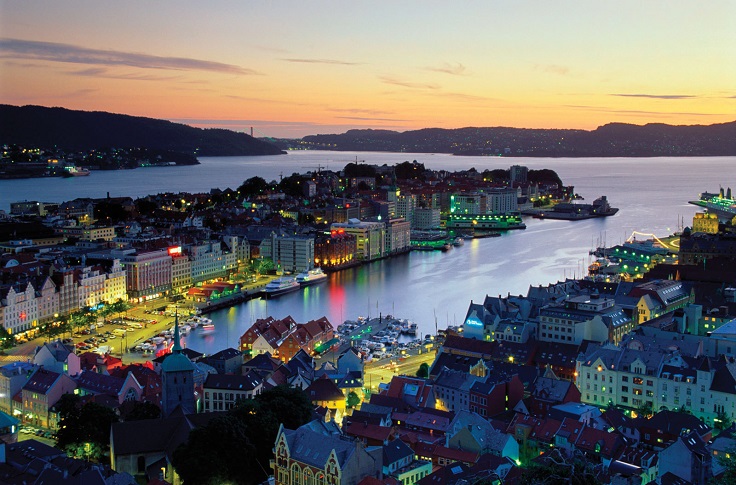 via fanpop.com
The Scandinavian countries on top with Norway are all costly to live in. Thanks to the oil and many other factors making this country a very good place to live, Norway is an amazing experience with all the fjords, wildlife, Aurora Borealis, and cute small villages. But, that experience can cost you a lot, considering that you can't buy anything with a dollar in Norway. Literally.
6. Denmark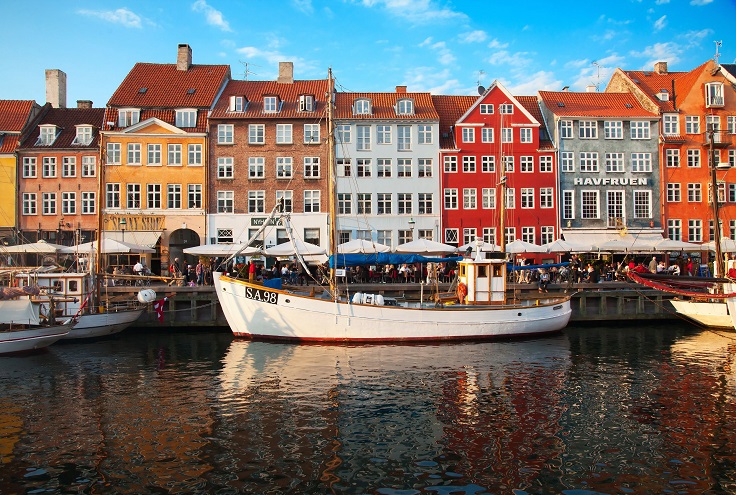 via layoverguide.com
Want to spend your day with a coffee and some meal just chilling by the docks? No problem. Except for the fact that coffee can cost you six dollars and even more. McDonald's meal can cost you about 12 dollars, and imagine how much you would pay if you decide to eat in a restaurant. So, before heading to this amazing Scandinavian country, check how well your financials are and double them for the trip.
7. Sweden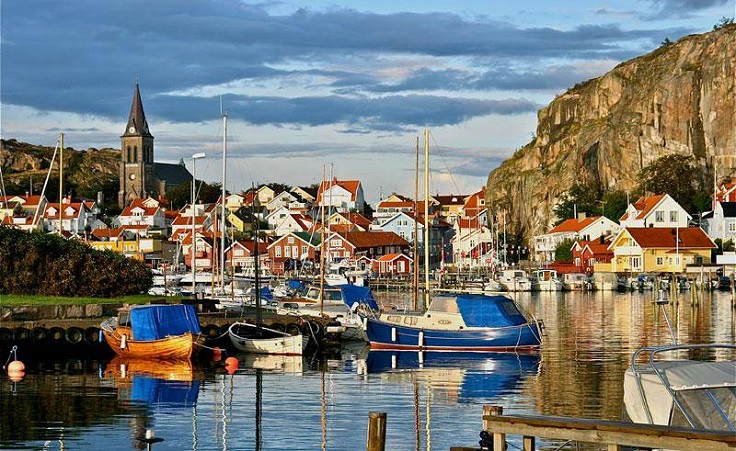 Along with her two Scandinavian neighbors, Sweden is one of the most expensive countries as well. Sweden has many things to offer. The food is delicious, the nature is amazing, and the people are friendly. Who wouldn't want a vacation with all those features? Sure, what we ant in life often is something we can't afford. So, except if you don't leave in any of the countries on this list, Sweden will save a lot to afford it.
8. Iceland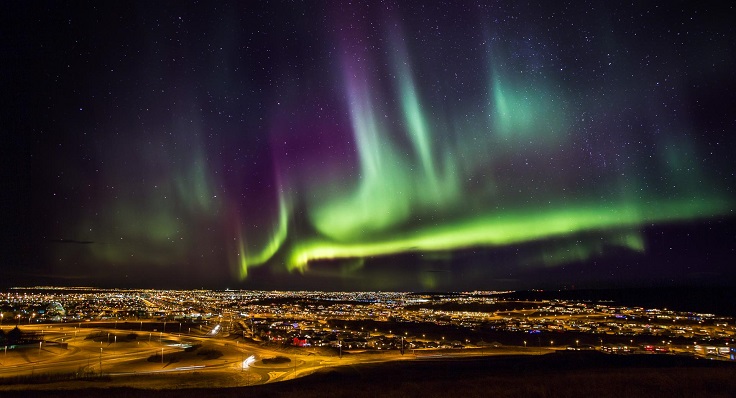 via bostonglobe.com
Although Iceland only has less than half a million residents, it still is very expensive to visit it. Iceland has one of the best scenery you will ever see. It's one of the best breathtaking places with all the waterfalls, gazers, mountains. Iceland is definitely something you don't want to miss out on, but before getting there, fill your pockets as much as you can.
9. Singapore
via freerepublic.com
Singapore is a fantastic place that everyone who would like an escape from the European related culture, definitely should visit this country state. The architecture is modern and spectacular; the food is something you really need to try, and overall, it can be one the best travelling experiences you can ever have. If only you have enough money to afford it.
10. Austria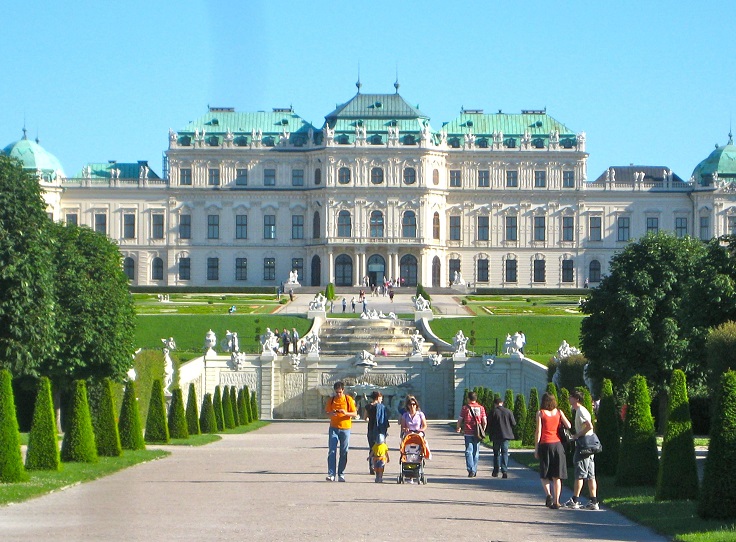 via tourwien.com
Another European country that is famous for…Well, almost everything. The architecture is amazing, the nature is breathtaking, the food is very delicious, and there will be museums you would love to visit, and castles, and galleries. The list could go on forever, but so can your wallet be emptier every time you open it. Although Austria is not as expensive as Switzerland or Norway, it is still good to have extra cash with you.