Are you wondering which are the world's most expensive paintings?
In recent years the private sale of paintings breaks records across the art world adding to the list of the most expensive paintings ever sold. Wealthy buyers snapping up some of the world's most important masterpieces of Western art from Pablo Picasso to Paul Gauguin.
While some people value paintings according to beauty or how much skill and sacrifice was needed to create it, there are others who value paintings simply by their price and ability to yield a financial return. Billionaire collectors are willing to pay staggering prices for an art created by Old Masters or Abstract Expressionists.
November 2017 Update

: Leonardo Da Vinci's Salvator Mundi sells for record-breaking $400m
Video by the Guardian
Read on to find out which are the world's most expensive paintings!
10. Three Studies of Lucian Freud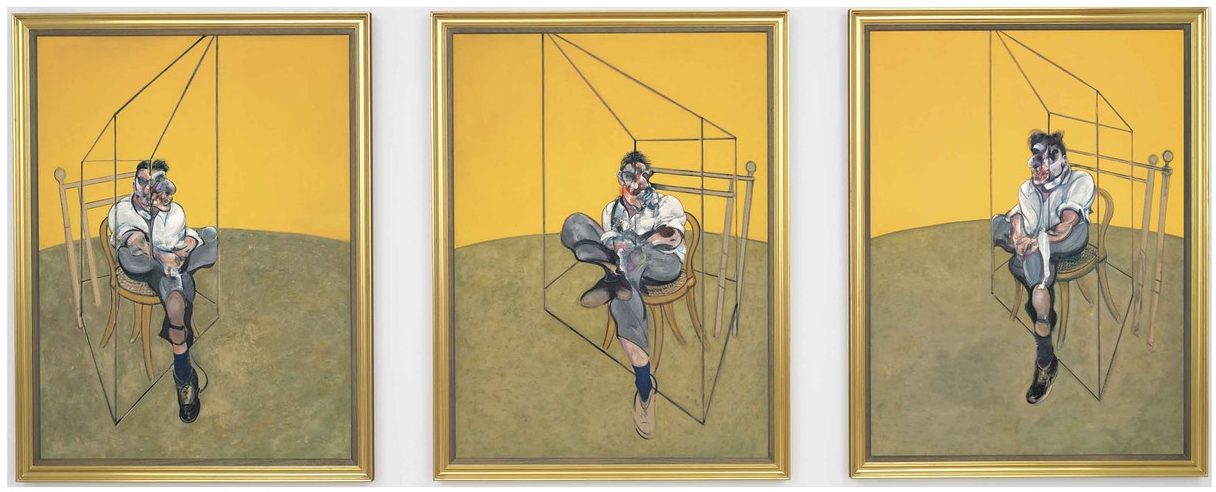 The Three Studies of Lucian Freud is a 1969 oil-on-canvas triptych by the Irish-born British painter Francis Bacon, depicting artist Lucian Freud. The painting was valued at 85.000, but after a bidding war, It was sold in November 2013 for US$142.4 million.