Do blondes really have more fun? Do gentlemen actually prefer blondes? Whilst we can't prove these things exactly, we know for sure that there have been many incredibly famous blondes over the years.
Musicians, models, actresses… it doesn't matter what the profession is, blondes always have and always will be revered worldwide. Although it wasn't easy to whittle down this list to only 10 famous blondes over the course of history, we think these ladies are the most deserving of a place here.
1. Marilyn Monroe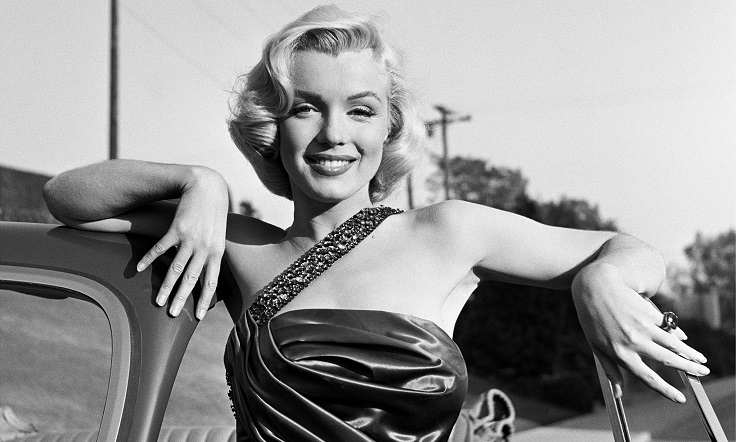 Despite her untimely death in 1962, Marilyn Monroe remains one of the world's most popular actresses and pop culture icons. The star of big 50s movies such as Some Like It Hot and The Seven Year Itch, Marilyn actually became a household name after making a few key alterations. Firstly, she changed her name from Norma Jean Mortenson to Marilyn Monroe, and secondly, she was a natural brunette but dyed her hair to the iconic platinum blonde we all know and love. Even today, using blonde hair dye is a hugely prevalent look, with many women learning how to do it at home, but it's fair to say a lot of that popularity is due to Marilyn.
2. Madonna
With a music career spanning decades, Madonna has had more No.1 hits than you can count on one hand. La Isla Bonita, Like a Prayer, and Vogue are just some of the classics released by the American superstar singer. True, Madonna has also starred in a few successful movies like A League Of Their Own and Evita. Still, really, the "Material Girl" will always be remembered for her catchy and fun-loving pop anthems (which she's still putting out).
3. Pamela Anderson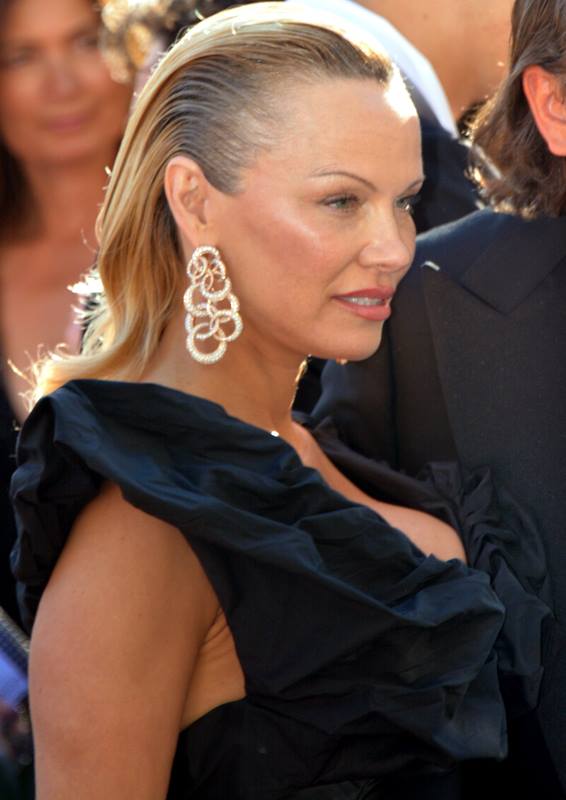 If there's one image people will think of when hearing the name "Pamela Anderson," it's most likely going to be the blonde bombshell running down a beach in slow-motion while wearing a red swimsuit. That's right, the TV show Baywatch made Pamela a world megastar. But even if you never watched the show, you may well know Pamela for her various cover appearances on popular men's magazines like Playboy and GQ. Although she hasn't always chosen spectacular movies to act in over the years, Pamela is still a popular figure in 2017 and is one of PETA's most outspoken members.
4. Britney Spears
Much like Madonna (who she actually shared a famous on-stage kiss at the 2003 VMA awards), Britney Spears has remained a pop icon for many years. You'll know her for big hits like Toxic, Oops… I Did It Again, and I'm a Slave 4 U, as well as her incredible dance moves and iconic fashion sense. Although her hits may not be coming out as fast as in the 2000s, Britney is still making headlines, particularly when she sold a painting for $10,000 and donated the funds to victims of the horrific shooting in Las Vegas recently.
5. Reese Witherspoon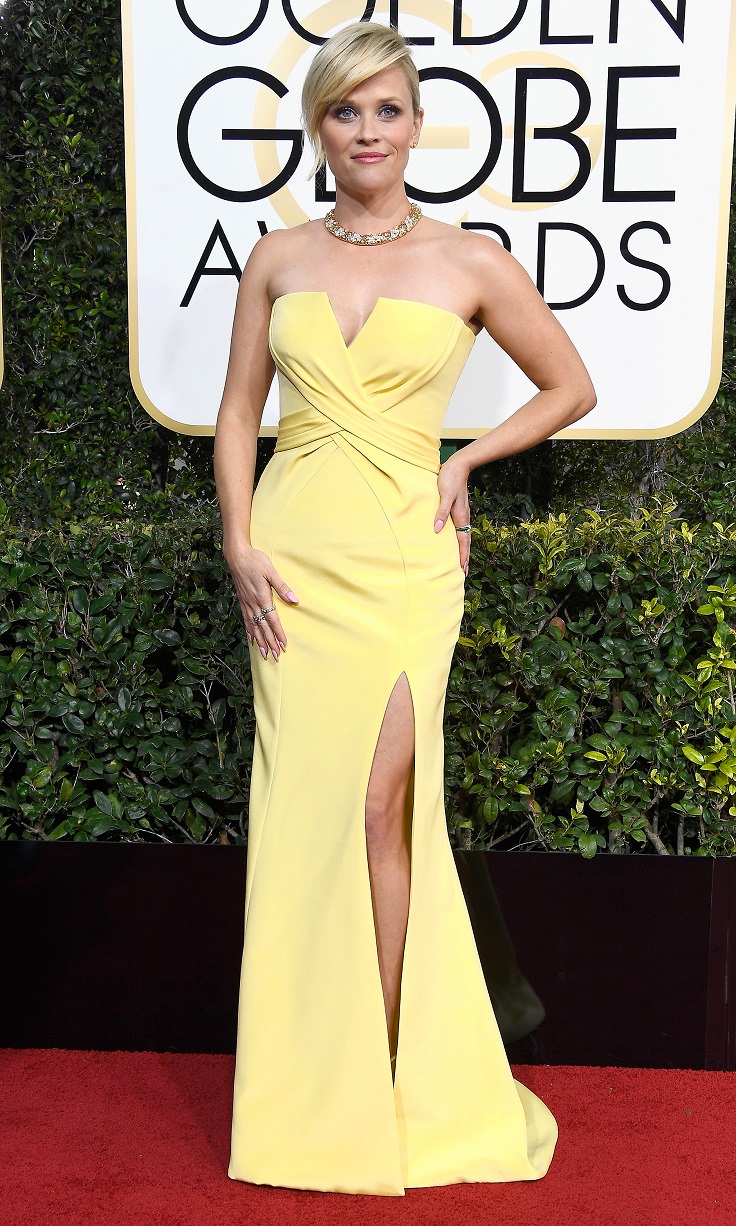 Funnily enough, Reese Witherspoon has taken full advantage of her blonde hair by appearing in not one but two Legally Blonde movies. However, it's not just those films that made the New Orleans native a successful actress, but also Walk the Line, Wild, and Cruel Intentions. The 41-year-old has also starred in a new film called Home Again, which has gained favorable reviews.
6. Brigitte Bardot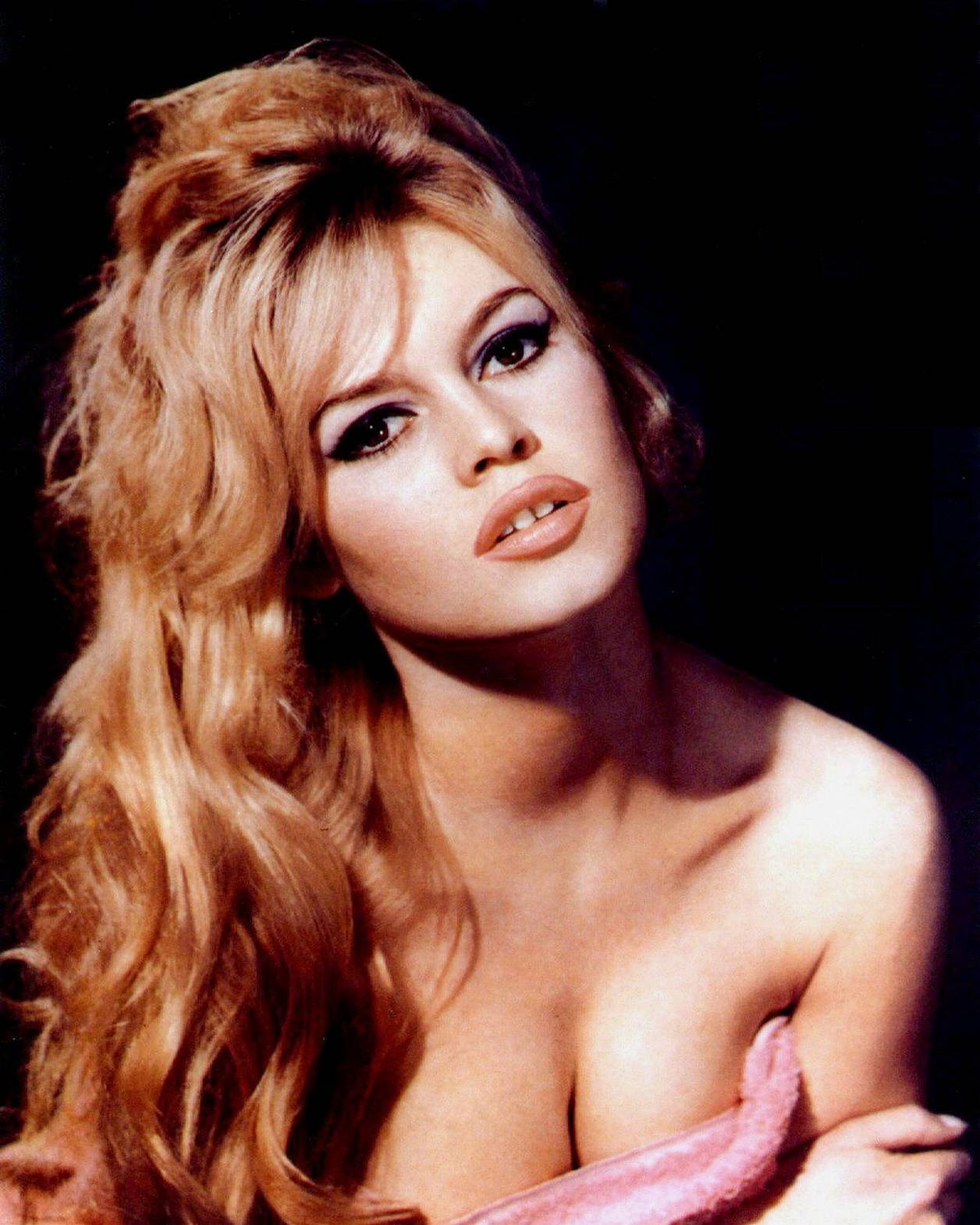 Singer. Dancer. Model. Actress: there wasn't much that Brigitte Bardot didn't accomplish. The French star rose to fame during the 50s and 60s as one of the world's most popular sex symbols. Furthermore, Bardot's various hairstyles are still incredibly fashionable today, as you can see from our top 10 list of vintage hairdos inspired by the vivacious blonde.
7. Lady Gaga
Lady Gaga (real name Stefani Joanne Angelina Germanotta) is a star unlike any other. Not afraid of going her own way, both in terms of musical direction and her outfits, Lady Gaga is a force to be reckoned with. With smash hits like Bad Romance, Poker Face, and Applause, the pop sensation can seemingly do no wrong and even has a name for all her adoring fans across the globe: "The Little Monsters."
8. Heidi Klum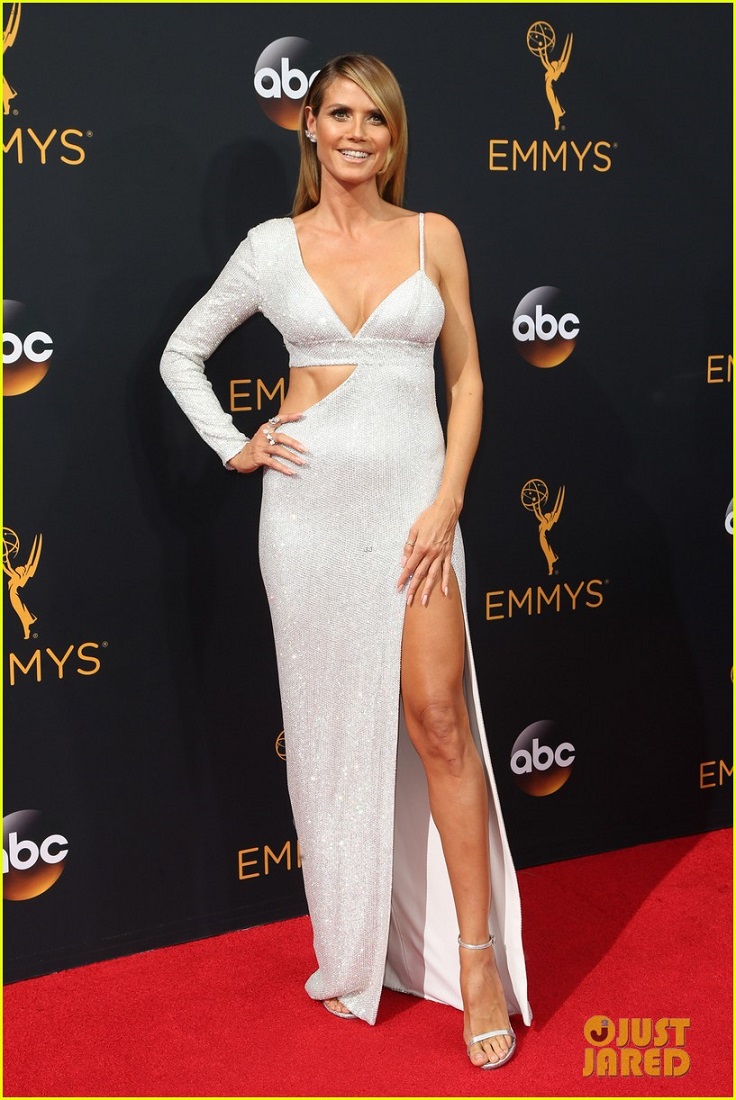 Although you might not know it due to her stunning looks, Heidi Klum is actually 44-years-old. The German-American model has worked with practically every major fashion house, but beyond that, it has hosted popular TV shows like Germany's Next Top Model and Project Runway. Heidi is also one of Victoria's Secret's most famous models, with a career spanning 13 years as one of the 'Angels' of the successful lingerie brand.
9. Gwen Stefani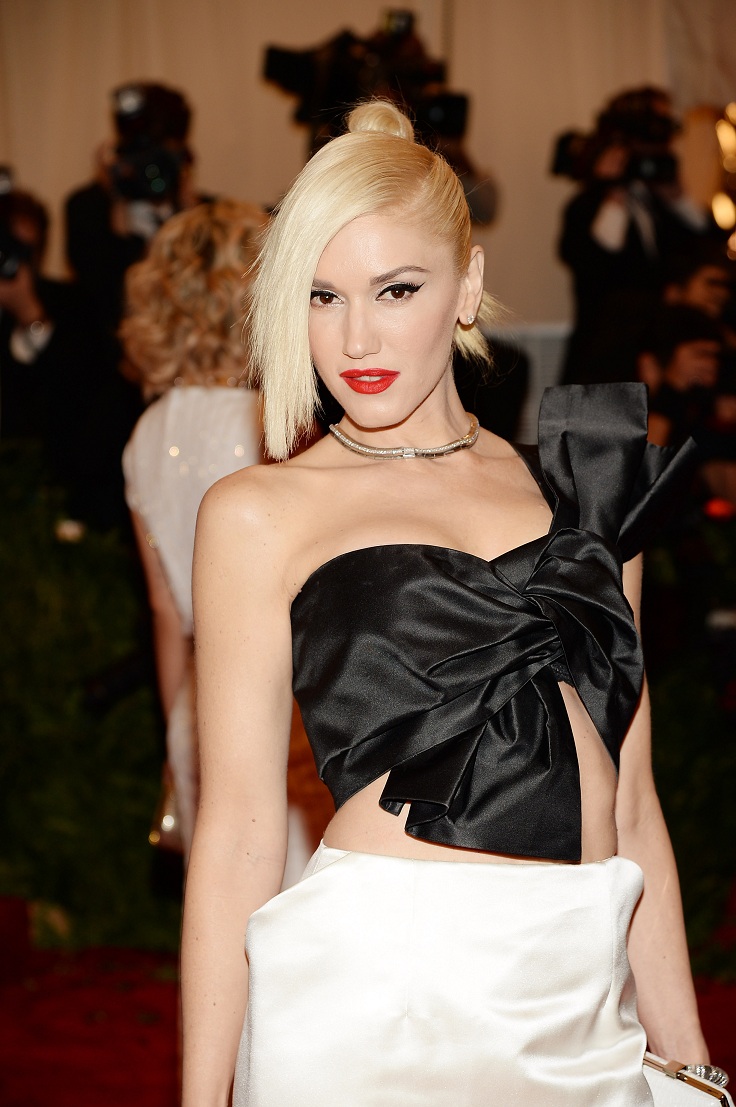 While you might know Gwen as the vibrant lead singer of No Doubt, she is actually a successful solo artist in her own right. But more than that, Gwen became a businesswoman when she started her own clothing line called L.A.M.B. in 2003. Gwen Stefani will always make the list of the most popular blondes with her instantly recognizable voice and equally identifiable hair.
10. Jennifer Lawrence
Finally, Jennifer Lawrence is truly America's sweetheart. It's not just her beautiful looks but her playful personality and humility which everyone instantly falls for. Although she was a brunette for her most famous role as Katniss Everdeen in The Hunger Games movies, Jennifer went back to blonde in popular films like 2015's Joy and 2016's Passengers.