We all enjoy a romantic movie once in a while. There are ones that we even love and know the lines every time we watch it all over again! There were many romantic movies produced and released throughout the years, but not all of them can be described as the best ones.
In this article, you will find a list of ten movies considered one of the most romantic of all time. Most of them are from the previous century, but classics can be great as well – they aren't called the best for anything! So, pick one, make some popcorn, get cozy, and have an amazing day with these movies.
1. Titanic

via fanpop.com
One of the most iconic movies of all time; Titanic really deserves first place on this list. The movie was released in 1997 and was directed by James Cameron. Leonardo DiCaprio and Kate Winslet played the main roles, and thanks to this movie, they made a successful breakthrough in the movie industry. The story is very famous: a rich woman and a poor man fall in love during their trip on the Titanic – the biggest, most luxurious boat in that time. Unfortunately, a terrible accident happens, and nothing is going to be the same forever. The true story of Titanic inspires the accident. The movie was nominated for fourteen Grammy Awards, and it won eleven Oscars. Until 2010, it was the highest-grossing film of all time, and the movie's box office has $2.187 billion.
2. The Notebook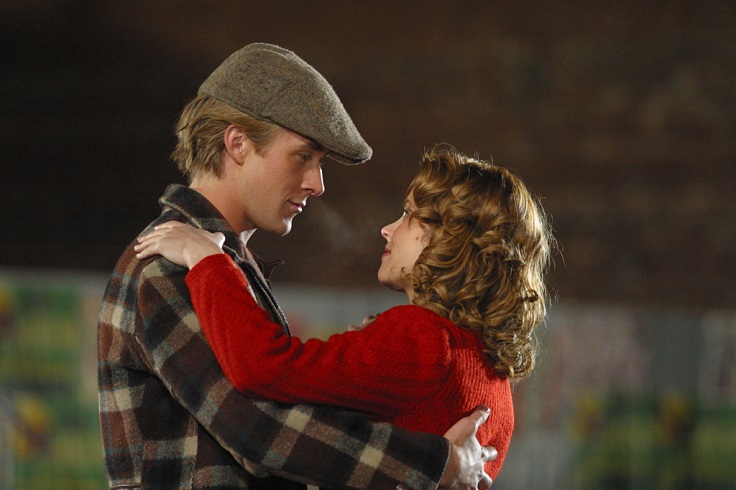 via amazon.com
The Notebook is based on the same-titled novel wrote by Nicholas Sparks. The main stars in this romantic drama movie are Ryan Gosling and Rachel McAdams, who play Noah and Allie, two young people that fall in love during the '40s. Their destiny isn't meant to be together, at least not right away, due to other people's wishes regarding Allie's life. However, love always finds a way. The movie won eight Teen Choice Awards, two MTV Movie Awards, and one Golden Satellite award. Since 2004 when it was released, the movie is still among the romance movies favorite. There are heartbreaking scenes that are really hard to forget!
3. When Harry Met Sally…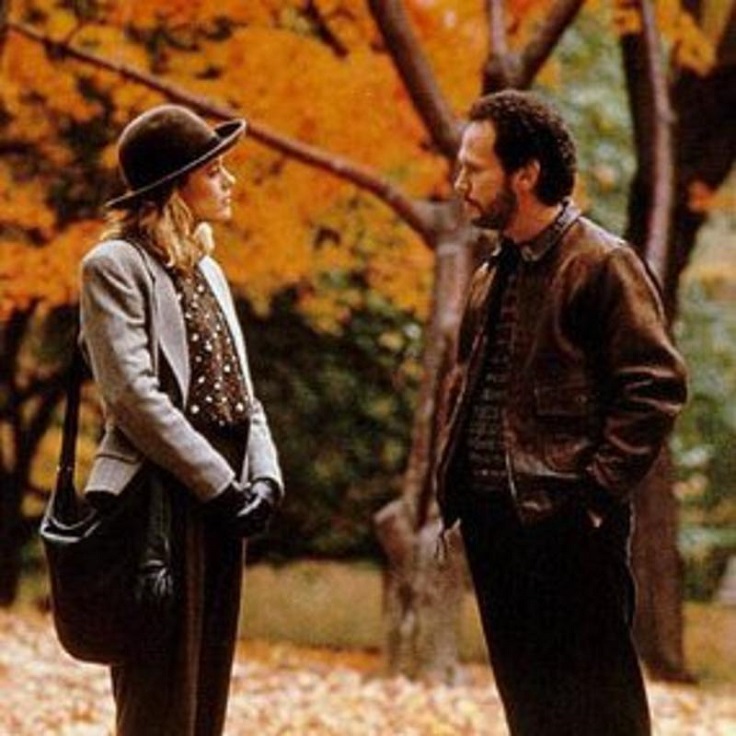 This amazing movie from 1989 tells us Harry and Sally's story, whose adventure starts back in the college days, but actually, it didn't start as a loved one. Meg Ryan and Billy Crystal play the main roles, and they play them very well! The critics that were given to the movie were mainly positive, and even though it didn't win any significant awards, many people still love this movie because it's so like in real life. There are many who have a Harry – and – Sally relationship – That's what Norah Ephron, the writer of the scenario, read in the letters that fans are sending to her!
4. Annie Hall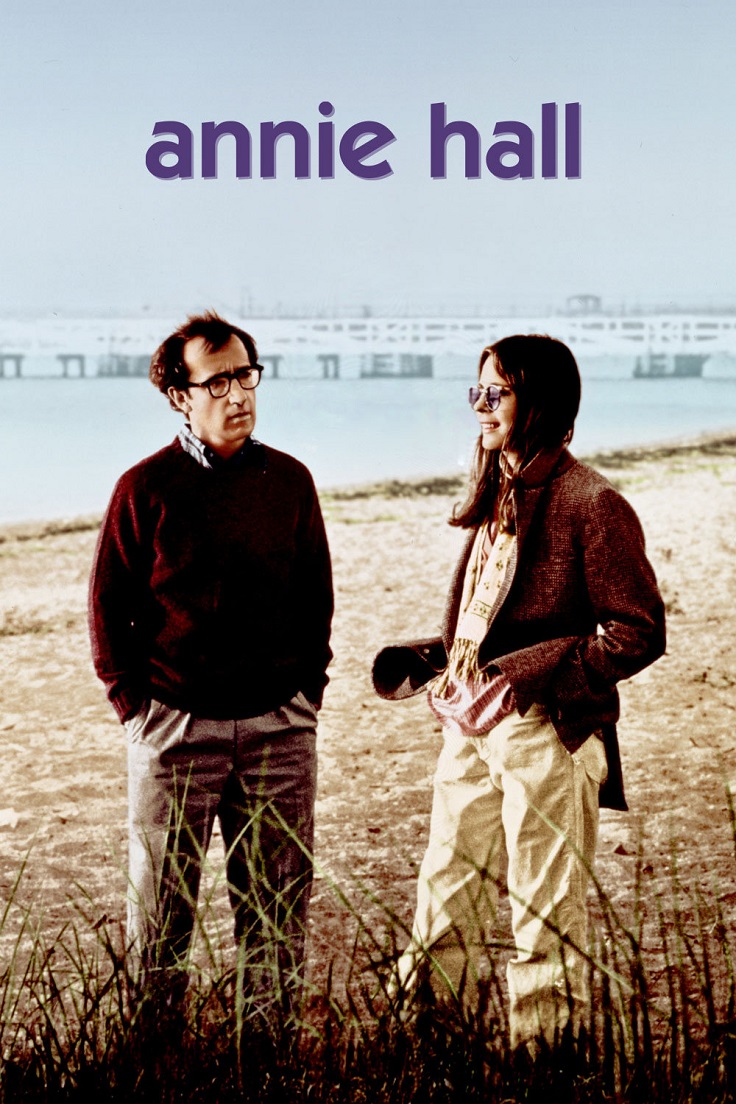 via princetonfilmsociety.wordpress.com
One of the most famous movies by Woody Allen, Annie Hall, really knows how to touch our hearts for more than three decades after the release. As usual, Woody Allen plays one of the main roles, which is the comedian Alvy Singer, who falls in love with the rather unusual lady, Annie Hall, played by Diane Keaton. The movie tells us his thoughts on the relationship. As in other movies, Allen always points out the beauty of a city or a certain place, which is Manhattan. Oh, and Annie's style is considered as one of the most iconic today. Annie Hall won four BAFTA awards, a Golden Globe, and four Oscars.
5. Before Sunrise, Before Sunset, and Before Midnight
via xxymagazine.com
Before Sunrise is the first movie in the movie set that comes afterwards: Before Sunset and Before Midnight. All these movies aren't romantic just because they tell a love story. In fact, they are all filmed in different European locations. Before Sunrise is filmed in Vienna, Before Sunset in Paris, and Before Midnight on the Greek Peloponnese peninsula. In the first movie, Jessie and Céline meet on a train and spend the whole night together, getting to know each other; in Before Sunset, they meet nine years later in Paris, and in the last movie, they are together on a summer vacation in Greece, but not as acquaintances. Highly recommended!
6. Love Story
via playbuzz.com
Love Story is a romantic drama movie released in 1970 and is one of the oldest movies on the list. The movie is based on the same-titled novel written by Erich Segal, and it tells us the story of a young couple who faces a tragedy. This movie is also famous for one of its lines – "love means never having to say you're sorry." Curious to know why? Watch it. You will see why this romantic movie was the highest-grossing back in 1970 and why it won five Golden Globes awards and an Oscar for best music.
7. Shakespeare in Love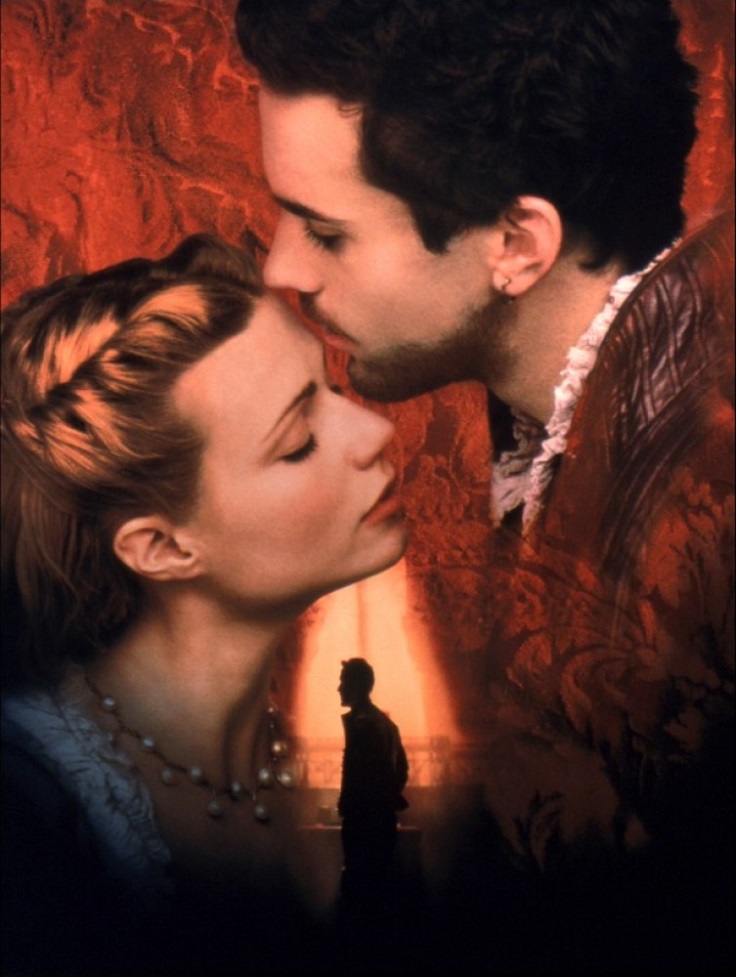 via imgarcade.com
If you love both history and romantic movies, you should definitely add Shakespeare in love to your list. The movie tells about a love affair between the great play writer William Shakespeare and Viola de Lesseps, a rich merchant's daughter. Joseph Fiennes and Gwyneth Paltrow play the main roles. The movie won seven Academy Awards and three Golden Globes awards. Also, some of the characters we meet in the movie are based on real people, while there are also many characters and plot scenes inspired by Shakespeare's plays.
8. Pretty Woman
via boom973.com
Pretty woman, one of the best romantic movies of all time with two of the best actors! In this one, we have Julia Roberts as Vivian Ward and Richard Gere as Edward Lewis. They have an interesting beginning of their relationship due to their social backgrounds and interests. Pretty Woman was and still is one of the highest money – maker romantic comedies due to the box office's success, and it was the first one when it comes to the number of ticket sales in the US. This movie is a must-watch. There's no way you could resist the performance of Roberts and Gere!
9. Dirty Dancing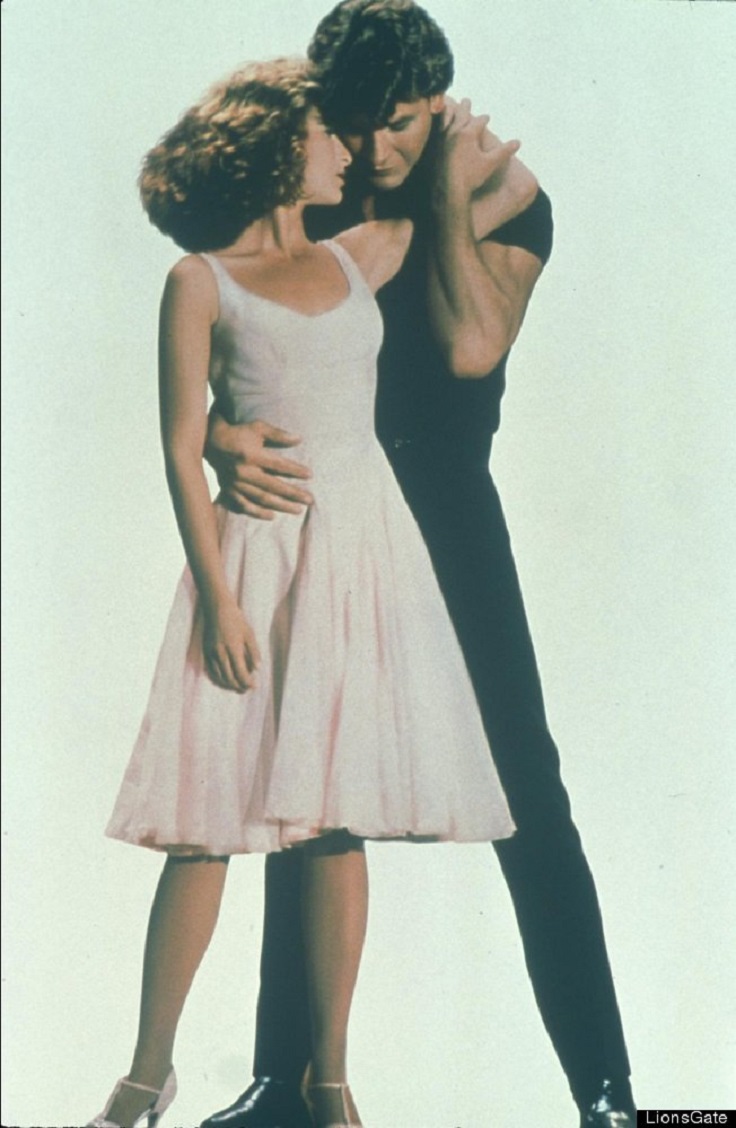 Even though everybody thought that this movie is going to be a total failure, nowadays we can see they were totally wrong! We can only hear and read the kindest of words when it comes to Dirty Dancing. It is one of the best movies of the '80s, and that's not a surprise when you'll see the performance of Johnny and Baby. These roles are played by the famous Patrick Swayze and Jenifer Grey. The most famous song of the movie, Time of My Life, is considered classic, and we can hear it very often on the radio or see it on TV. Don't miss out on this summer romance movie. It's totally worth it.
10. The Graduate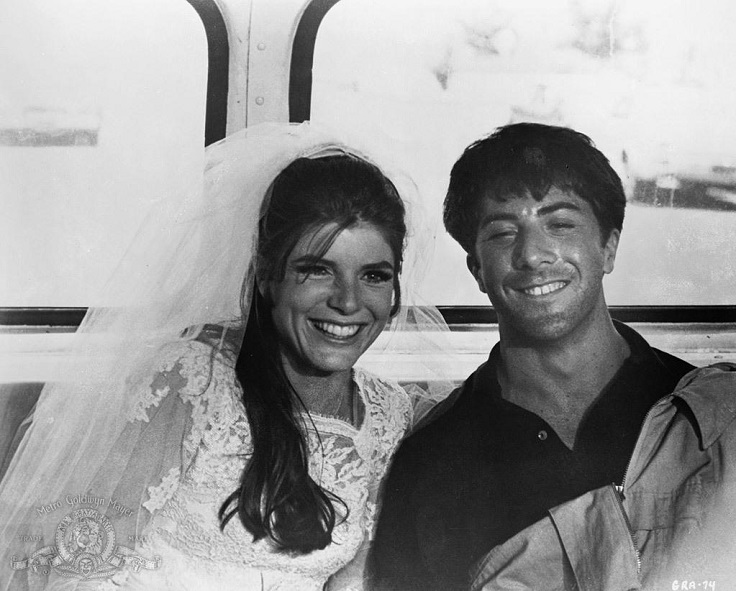 via tomasatlarge.wordpress.com
The Graduate is the oldest movie on the list. It was released in 1967, and the plot is based on the same-titled novel written by Charles Webb. In the movie, we see the famous actor Dustin Hoffman as Benjamin Braddock, who is having an affair with an older woman, Mrs. Robinson, and then falls in love with her daughter Elaine. Of course, in a situation like this, things won't be easy to win her! Another beautiful thing about the movie is its soundtrack. All songs are played by the famous folk duo Simon and Garfunkel. And, the ending of the movie… Oh well, you should definitely watch and see it yourself!