It is getting close to New Years', and everyone is trying to figure out where to spend New Year's Eve. Some also want a little vacation, go get away for a few days, relax, spend some good days, and enjoy free time.
Some of you are planning a romantic vacation and maybe surprise your loved ones with some quality time together. We are all different; some of us enjoy the snow, some the warm weather, and some the big cities and noise.
We tried to find some of the most romantic places, for a little getaway in the USA  for all tastes. The choices that we have are all different and are offering different activities for New Year's Eve. Some relaxing in cabins, clubs, beaches, skiing…
Here is our list of the ten most romantic places to celebrate New Years'. And now is up to to you to decide where to spend New Years' and where to enjoy your winter vacation.
Lake Tahoe California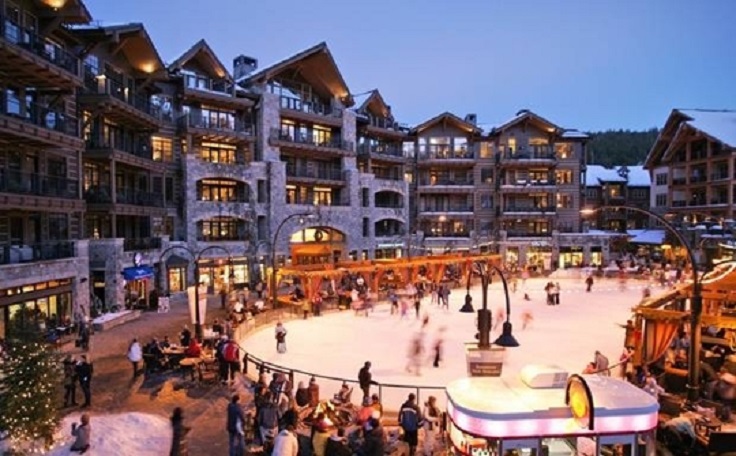 via trekaroo.com
When you're looking for accommodation in Lake Tahoe, you need to look for accommodation that is romantic and has a sweeping mountain view. And also to have ski-in, ski-out access, if you're interested in skiing.
New York City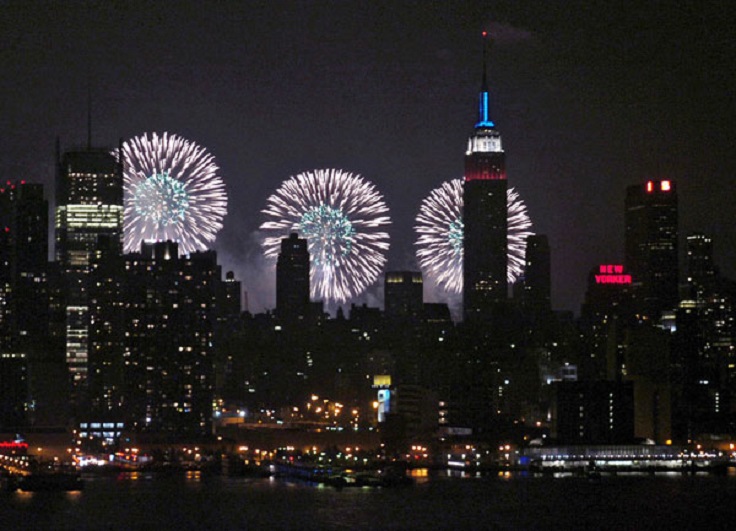 via travelblat.com
New York City is the perfect place for celebrating New Year's Eve. Either if you are looking for a party, entertainment, or a quiet night.  New York City provides many options. With cuisine from every corner of the planet, live music, clubs, New York City has to be one of the most romantic and famous places to celebrate New Year.
Teton Mountain
Teton Mountain is located in North America. Teton offers great  hotels, with everything that you need for a great vacation. For New Years', they have a traditional annual Torchlight Parade and firework spectacular.
Miami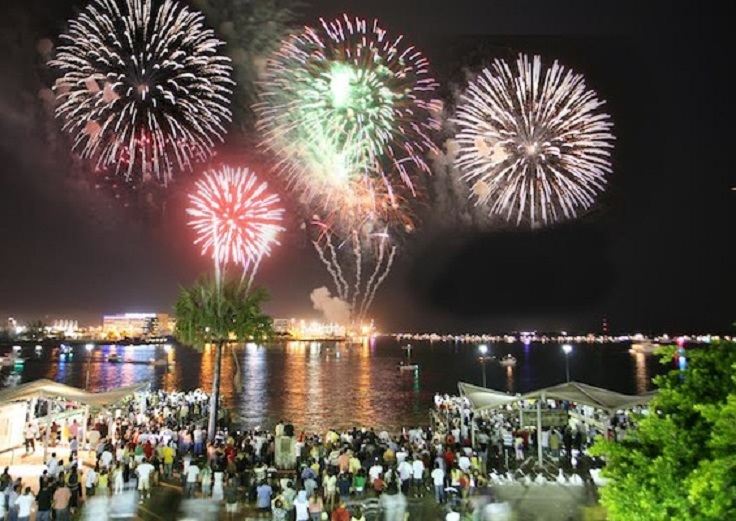 If you want to escape the cold weather and snow, Miami is the perfect place. Offering great and romantic hotels.  You can relax at the beach, and enjoy the warm weather. At night you can watch the firework, at south beach. And if you are a couple who likes to go out, you visit the bars and clubs located at south beach.
Savannah Georgia
Savannah is one of the most charming destinations in the country. Here you can have a warm-weather celebration, in one of the most beautiful cities in America. Choose a romantic rental. Spend the night of New Years' out to listen to jazz and dine on local southern cooking.
Disney World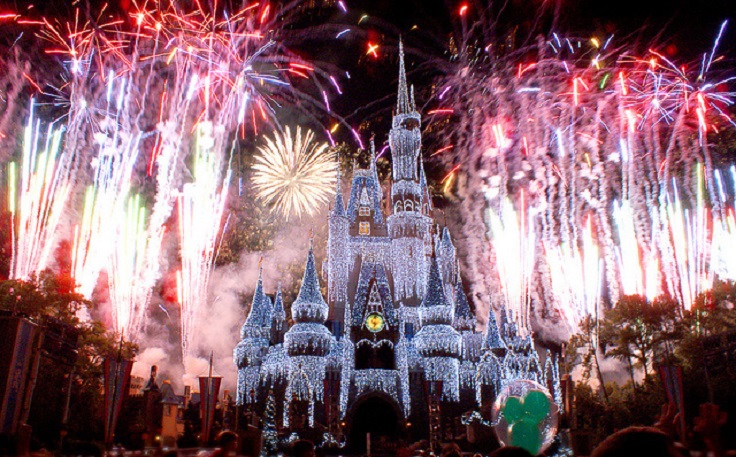 via pixgood.com
There is not a better place to feel young and happy than Disney World. As they say, it is where the magic begins. There you can find the most spectacular firework and just relax and enjoy the beautiful view and experience.
Stowe Vermont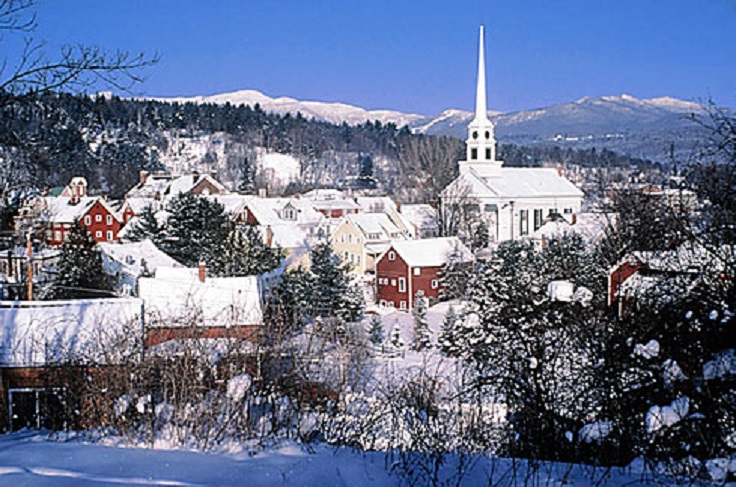 If you are an active couple, you might want to visit Stowe, located in Vermont. Stowe will make your New Years' getaway romantic and adventurous. There are many cabins to choose from that are cozy and with beautiful views. Besides the romantic places and restaurants, Stowe has great ski centers, where you can enjoy the snow. You just have to research the best vermont ski resorts and choose the one you like the most.
Las Vegas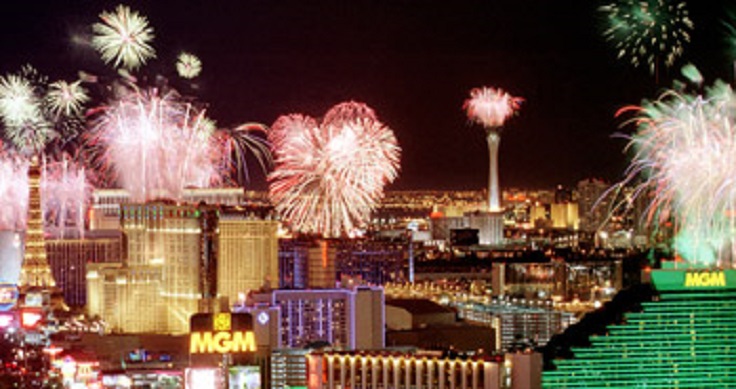 via vegas.com
How more amazing and memorable it could get than spend your New Year's Eve in Las Vegas. The Entertainment capital of the world. The sky over Las Vegas at New Years is full of shows of sound, and light, from the housetops of the Planet Hollywood, MGM Grand, the Venetian, the Flamingo, Treasure Island, Circus, and Stratosphere.
Lake Placid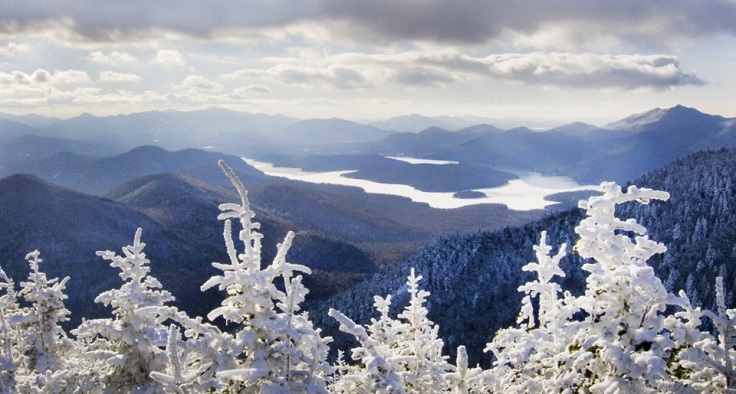 via rantlifestyle.com
If you are looking for a quiet place, a cabin, a bottle of wine, and a crackling fireplace, be sure that Lake Placid has it all. Lake Placid is one of the best places for winter vacation. And also is the perfect getaway from the crowd and noise.
Aspen
Aspen is the perfect place for those who are looking for mountains, snow, luxury,fireworks. No matter what you prefer, for celebration, be sure that Aspen has everything that you can imagine.