All females want to reach that natural makeup look. If you research, you will see more and more girls asking from their makeup artists to make them look more natural.
Let's be honest; the summer is not the greatest period for wearing so much makeup. Using so many makeup products on your face won't deal with all that sweat and heat.
Looking at these pictures, you will find your perfect natural makeup look. Here are our top ten natural makeup ideas for you and your friends.
Natural Inspiration Makeup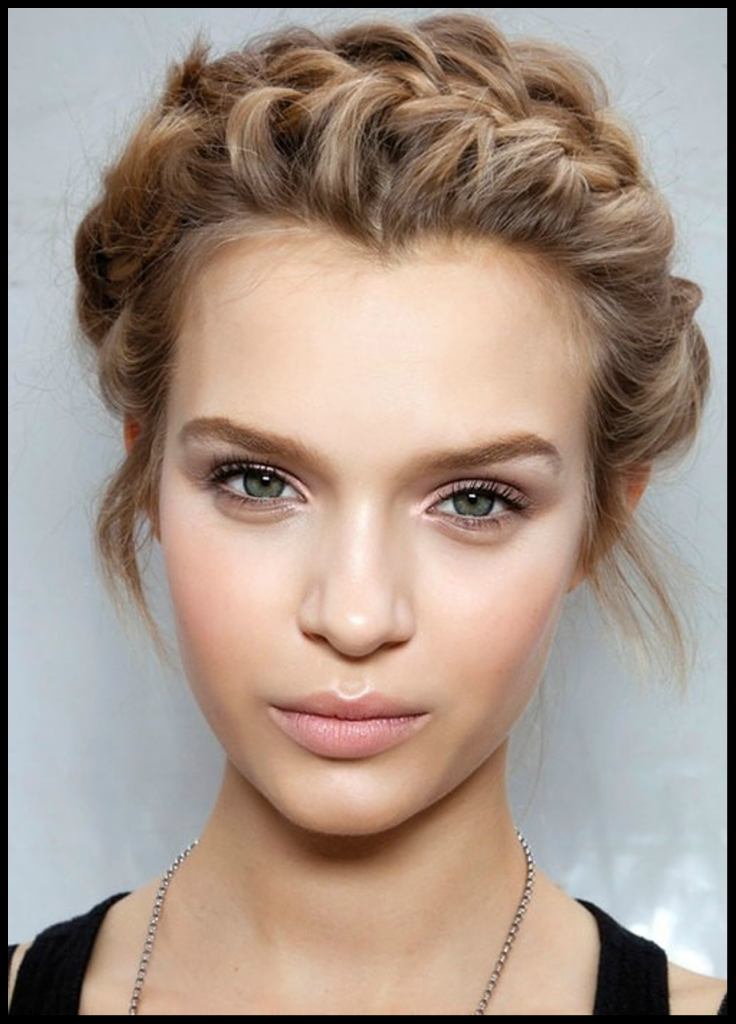 Via collegecandy.com
The whole idea is mixing up some natural colors that will look good on you. Don't get too comfortable, and remember that sometimes using a light hand will give you a perfect look.
Natural Stunning-Look Makeup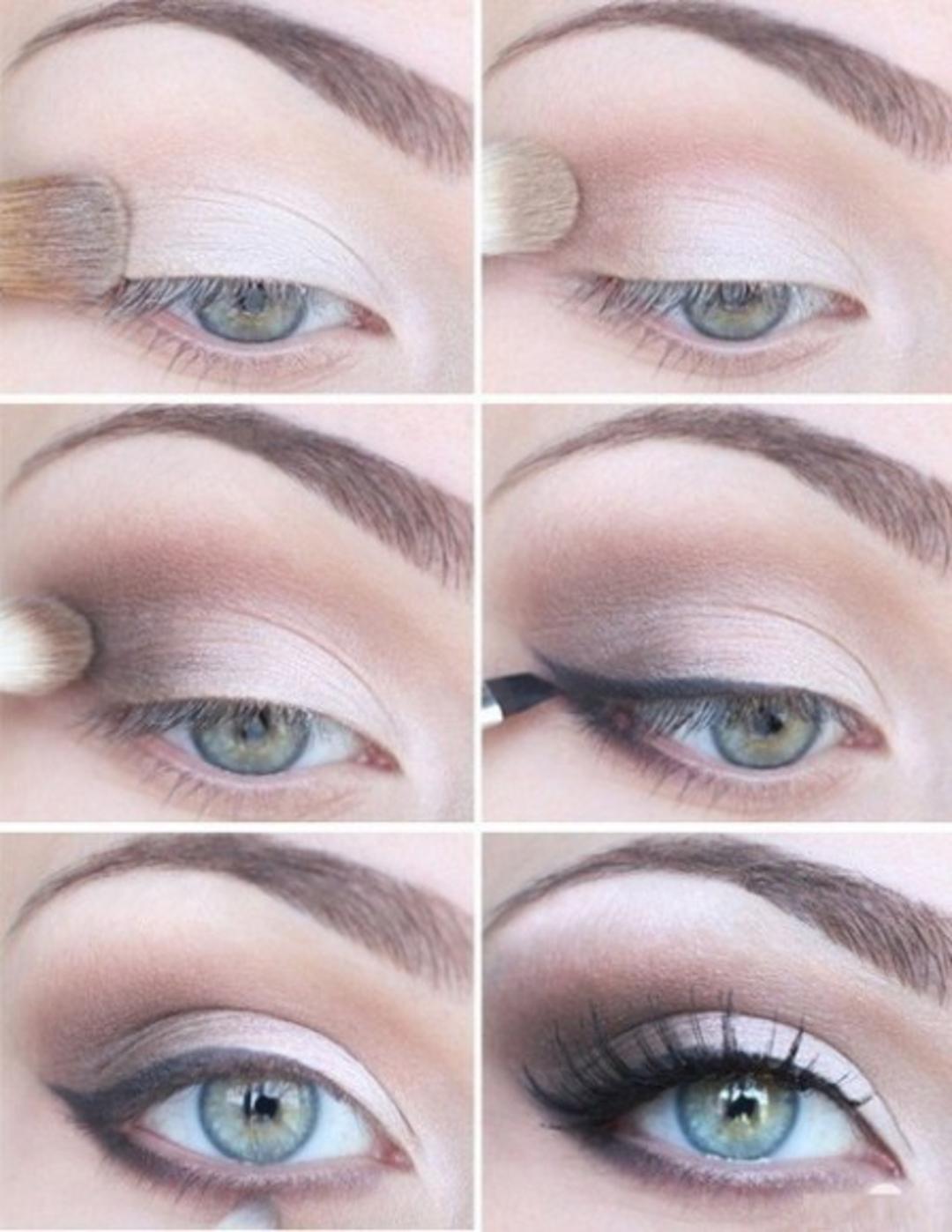 Via ohstyles.com
Eyes are the character and the mirror of your soul. Applying light makeup that best describes your character and mood will make you feel confident. Women wish to have wonderful eyes, and the natural-looking makeup is here to help.
The No-Makeup – Makeup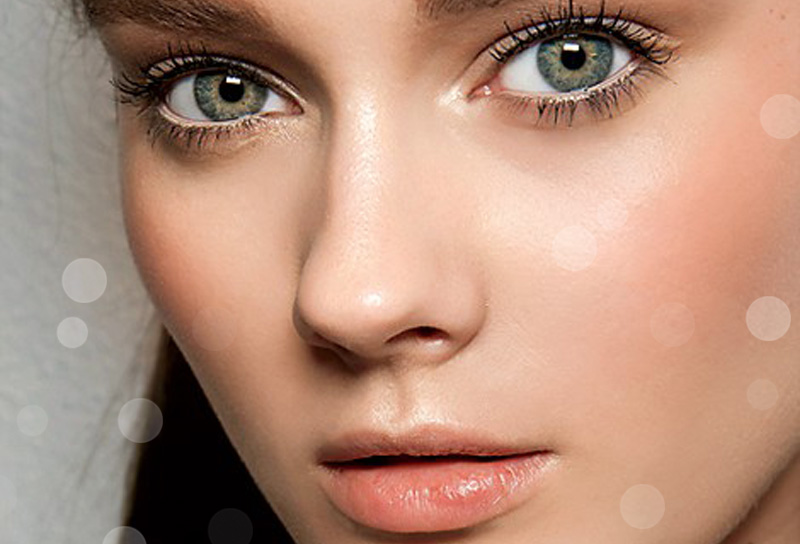 Via girlytomboy.lisamwatkins.com
The summer period is knocking on our doors, and you would want to get rid of your tons-of-makeup style. This no-makeup-makeup look will satisfy your needs and make you look amazing.
The "Naked Eyes" Makeup

The name itself tells you everything you need to know about this makeup. Your eye will get the sharpness and brightness you have been searching for. Using natural colors like in the pictures will give you a perfect look.
Natural Seduction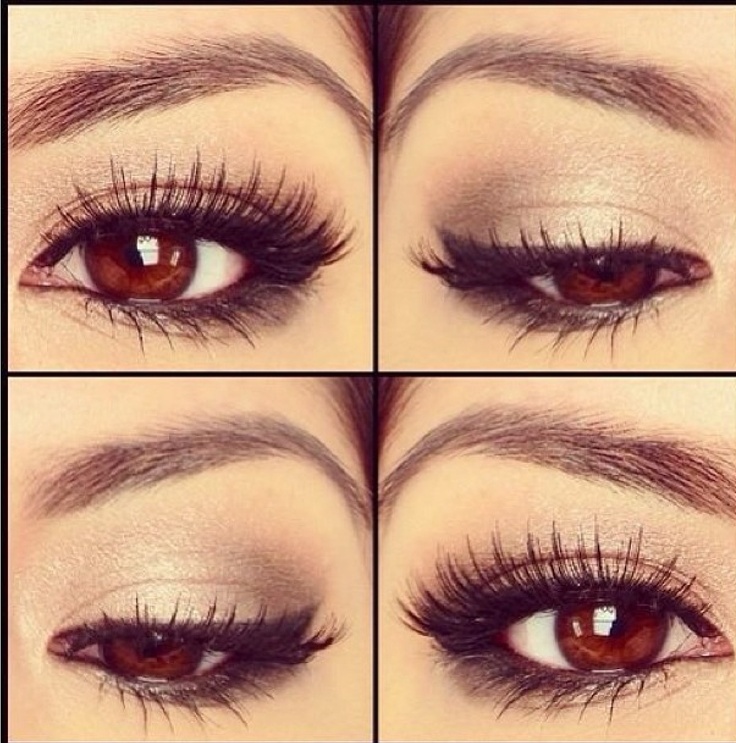 Via weheartit.com
We prefer using this makeup for your night-outs. Combining it with the perfect clothing will give that "seduction" look for summer nights.
Simple & Natural "Cat-Eye" Makeup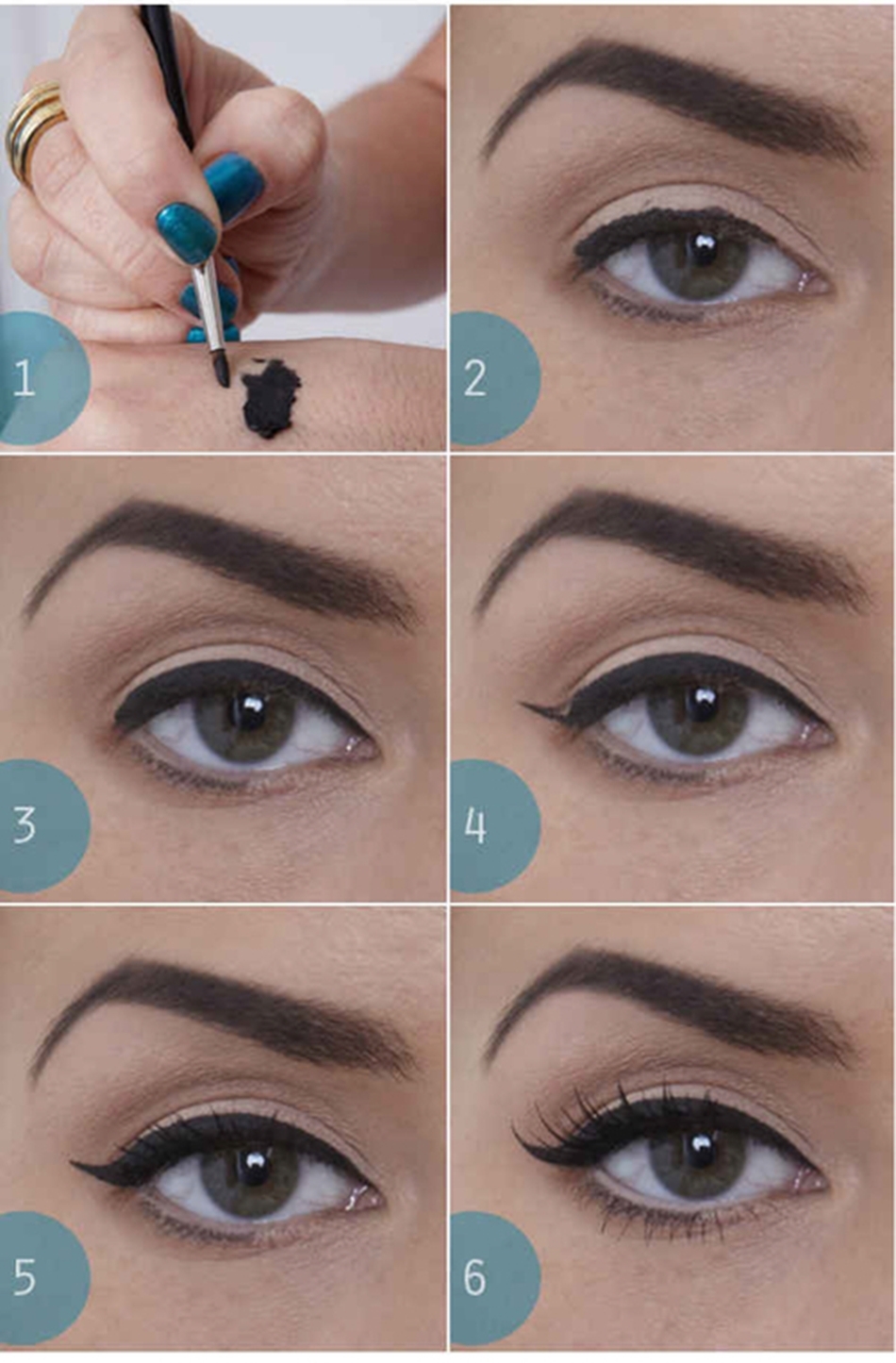 Via fashiontrendspk.com
"Cat-Eye" is famous among the girls. They are combining this makeup style with other styles in search of the best option. Try this natural cat-eye makeup style and see whether it will satisfy your needs.
Natural Lip-Style Makeup
Via beautyhigh.com
If you want your lips to look a little bit bigger, but to keep that natural style, this inspirational lip-style will give you what you need. It doesn't require you to apply several makeup products to reach the perfect gloss.
Natural Summer-Skin Eye Makeup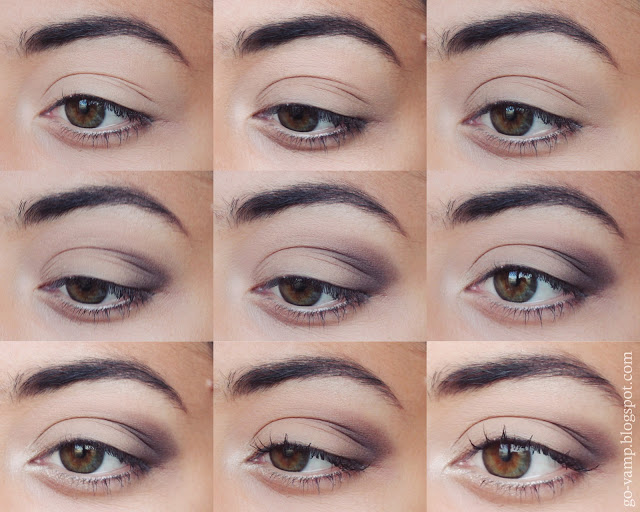 Via go-vamp.blogspot.com
This tutorial will get you through the best option for this summer. You can use the same makeup style on winter days, for special occasions, or every day of the summer.
The Golden Look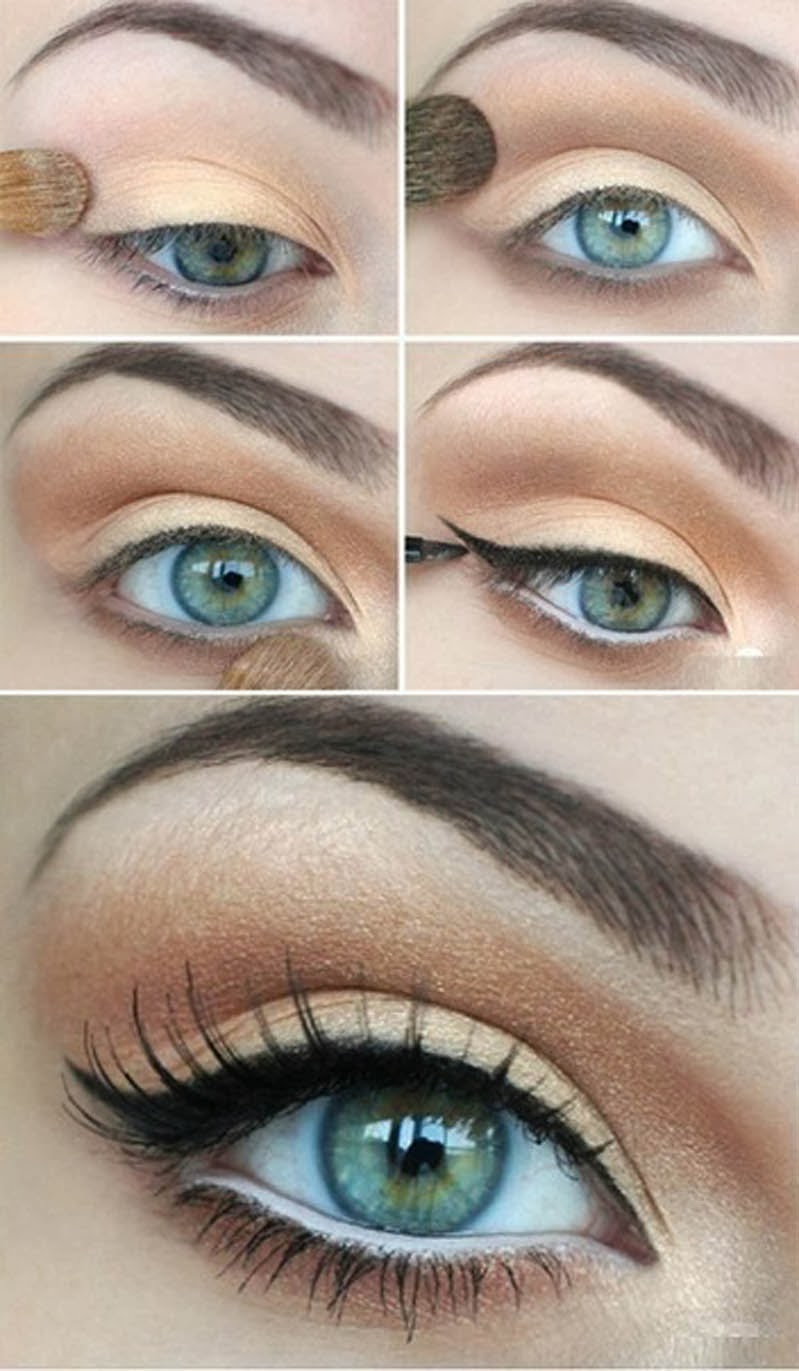 Via elinlagerkvist.myshowroom.se
The summer period is all about getting that golden tan. This will be the perfect makeup style when you get back from the summer beach period. You will look stunning.
Natural Born Makeup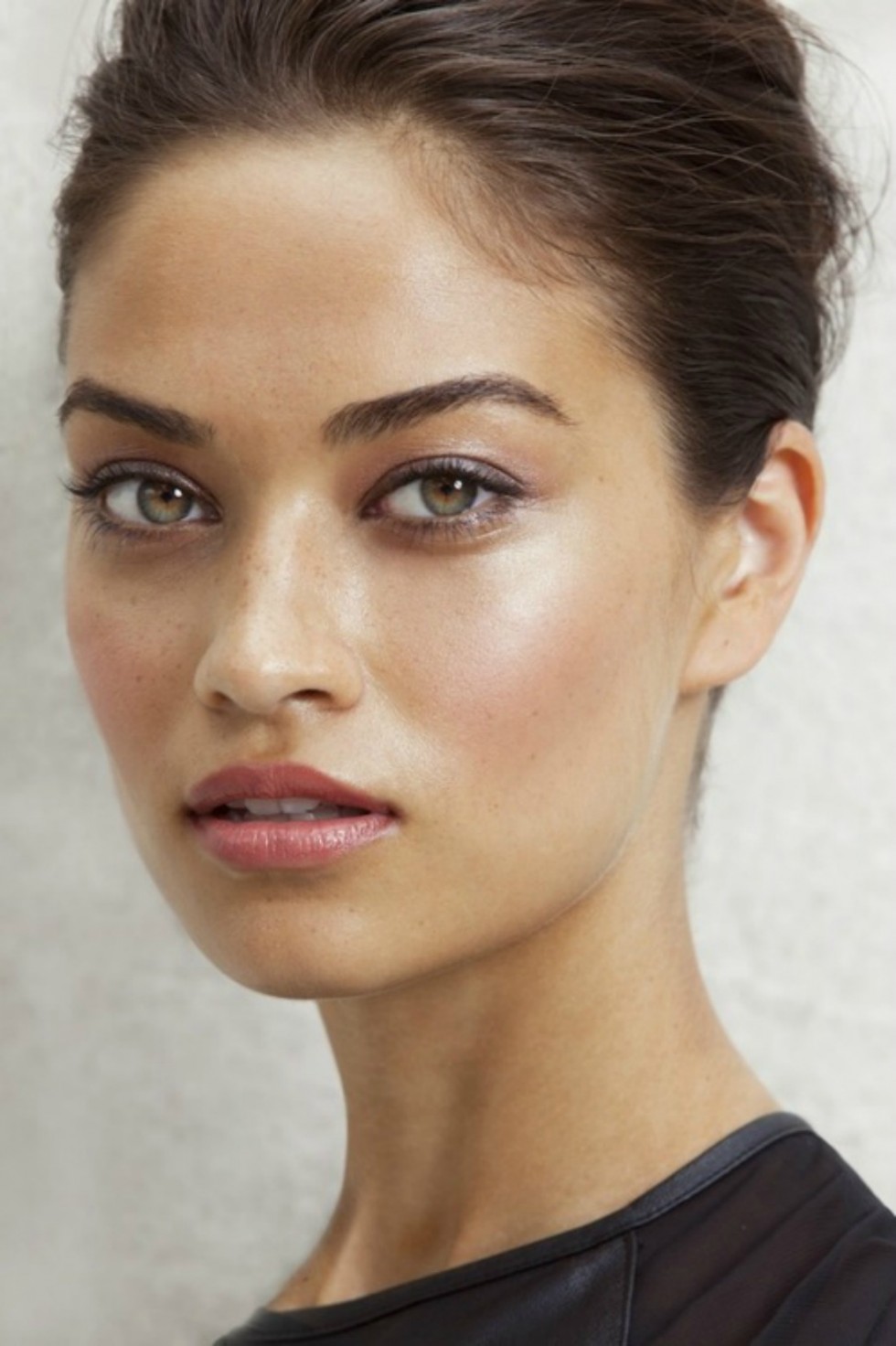 Via collegecandy.com
Last but not least: the Natural Born Makeup. Getting that natural look for the summer period is very important. It would help if you looked confident while keeping that natural gloss. Choosing the colors of the summer wisely will give you the makeup style you would want to keep.