Almost everyone enjoys a piece of delicious, sweet cake once in a while. However, that once-in-a-while treat turned into a daily consumption once the Covid-19 virus broke out and everyone had to stay at home and kill time.
One of the ways to kill time was to try our luck with baking cakes. For some, it worked. Others failed spectacularly and opted for deserts that didn't require any baking at all. Plus, we've all come to terms that the lengthy process of making and baking it might not be worth it, unless it's for someone's birthday or a special occasion (which isn't happening any time soon, unfortunately).
What if we told you that you can just skip the baking part and make a cake that's just as good as one that has spent some time in the oven? Whether you decide to have it on a plate or in a glass, your no-bake dessert will taste just as delicious, if not even fresher.
We scoured the internet to find some great recipes for No Bake Cakes and these were our favorites. Now, quarantine or not, you can indulge in these yummy desserts as often as you'd like.
Read our list, prepare the ingredients, and let's get no-baking!
Triple Chocolate Layer Cheesecake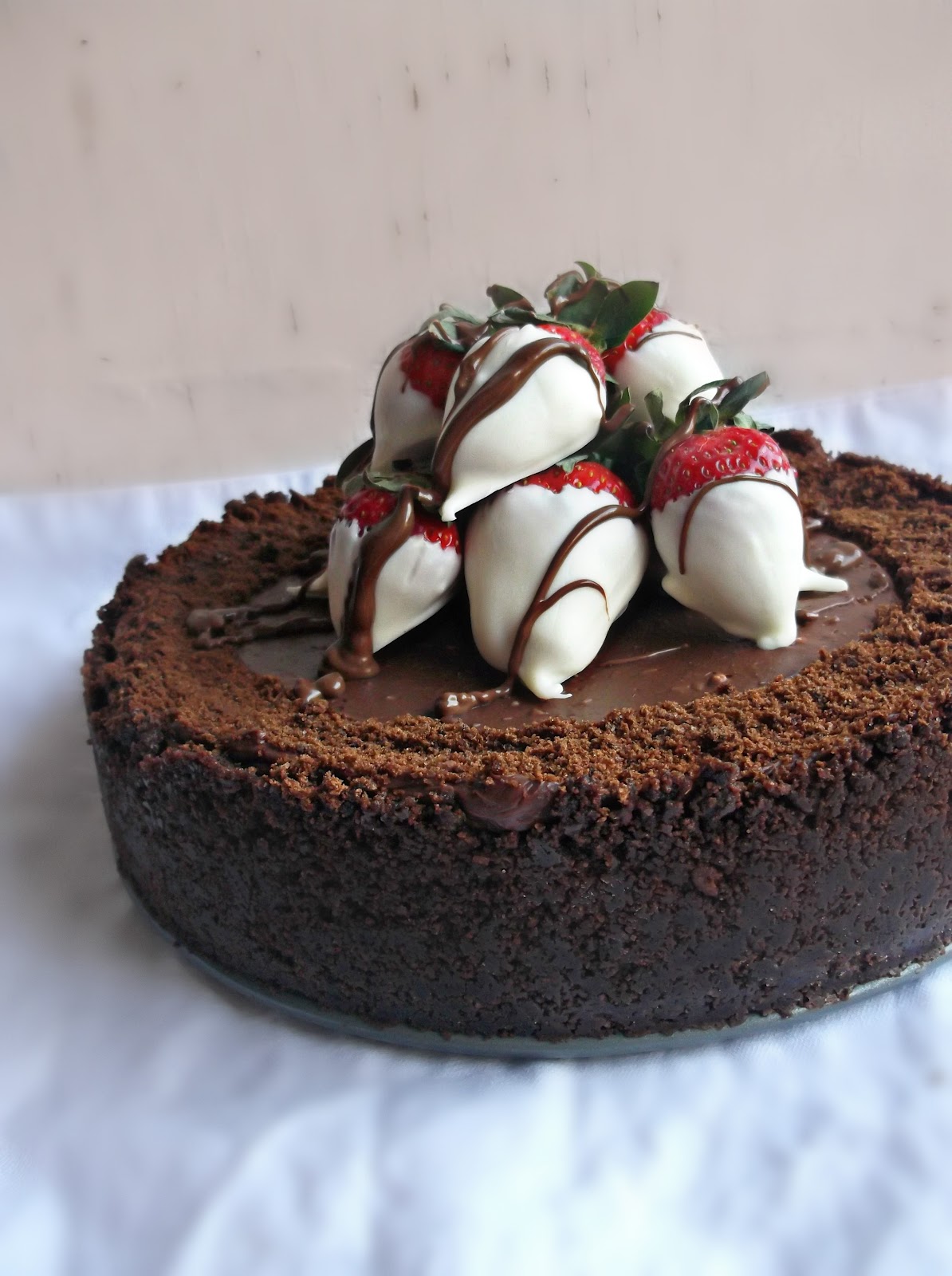 No, you're not seeing it wrong, the cheesecake on the picture is fully refrigerated, not baked. After you've tried one of these, you'll never waste time nor power baking cheesecakes again. Simply follow the instructions from the recipe and you'll have your new "cool" cheesecake in no time.
Pineapple Cheese Cake
This pineapple cheesecake is perfect for those summer days when you want something sweet, but you're not ready for chocolate cakes just yet. And to be honest, sometimes just plain fruit is not enough to satisfy our summer sweet tooth. And the icing on the cake (pun intended) is that you won't need more than 15 minutes to achieve that.
Banana Coconut Cake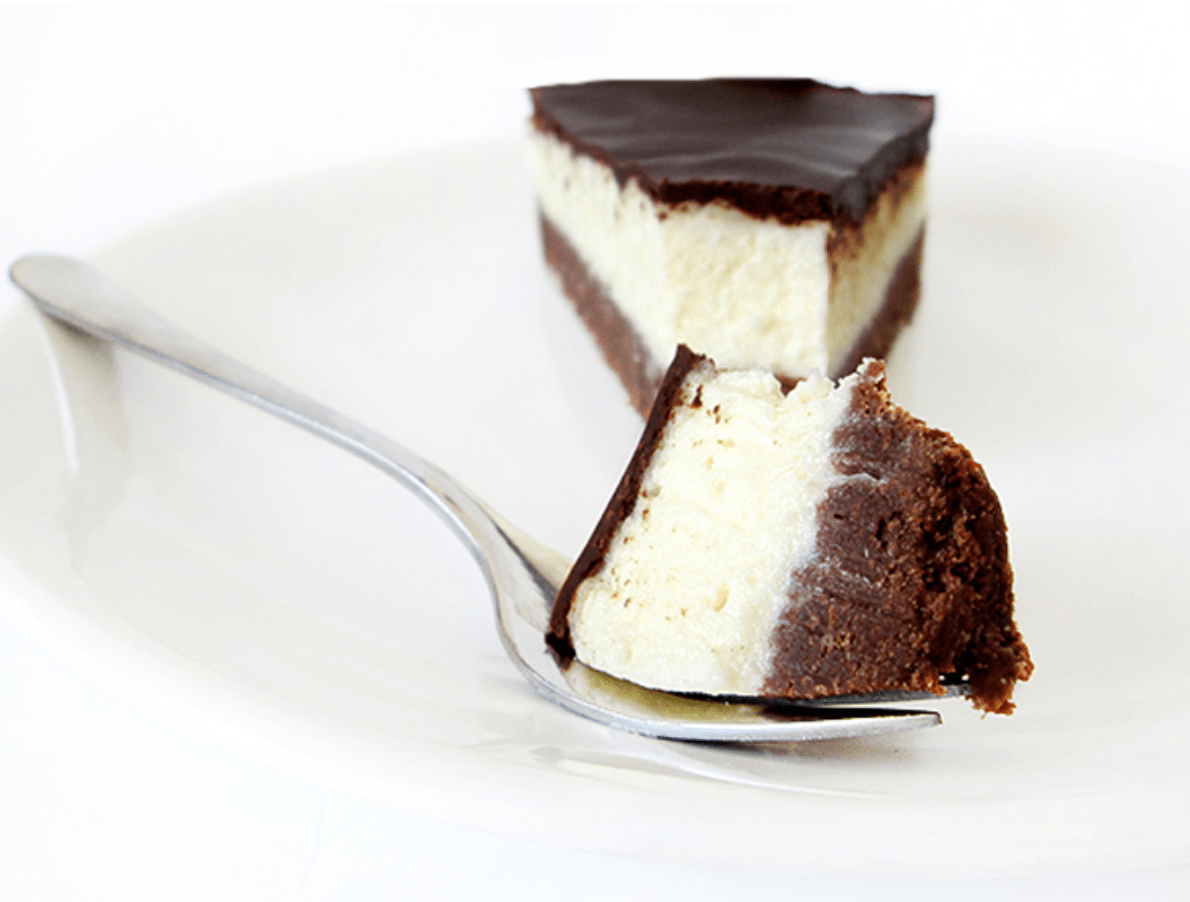 Banana plus coconut plus chocolate equals perfection. While it may seem like it came straight from the oven, it's actually the two-hour refrigeration that gives it this texture. Perfect for a summer night dessert.
Chocolate Chip Mocha Icebox Cake
We think it's safe to say that this cake is among those you can actually taste by just looking at their pictures. The creamy texture and the chocolate chips are what make this no-bake graham cracker cake so irresistible, but what makes it so distinguishable by the flavor is the mocha coffee drink that has blended with the cream. Fantastic, right?
Marble Cheesecake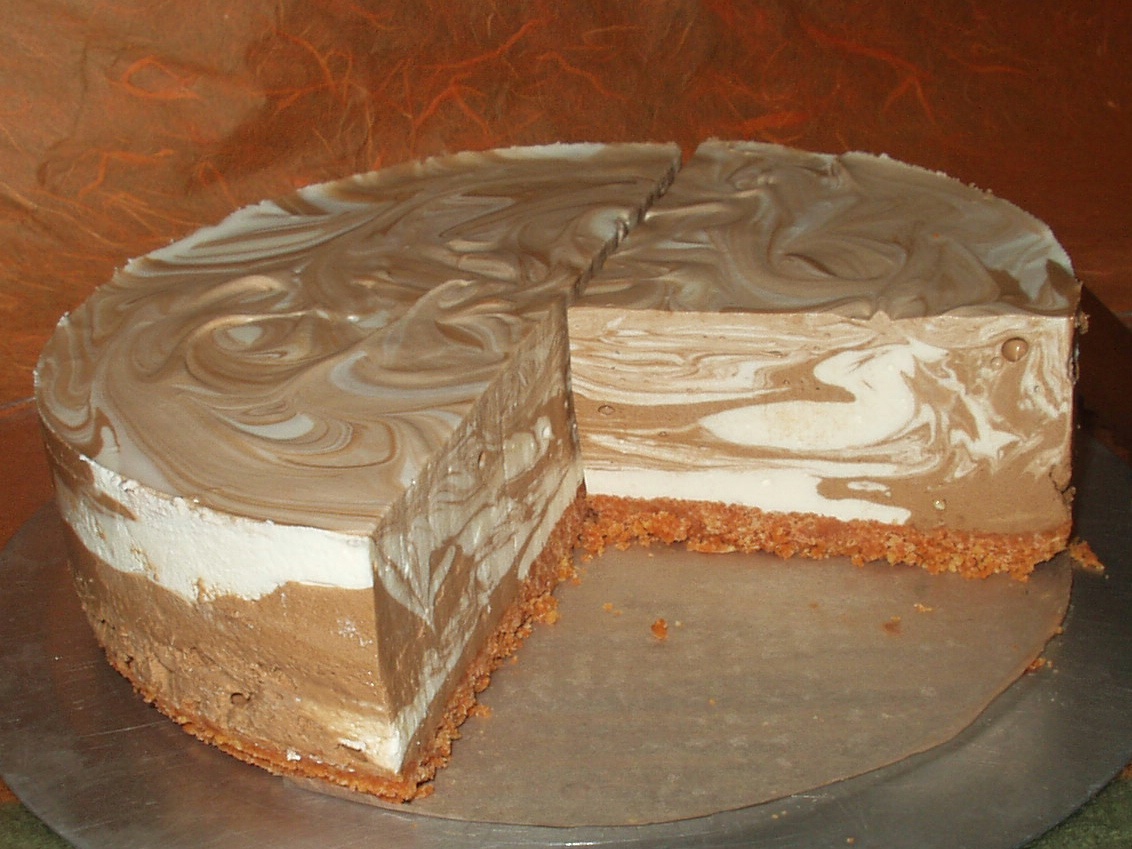 Since we've established that refrigerated cake is way better than baked, here's another fancy-looking cheesecake recipe for which you don't need to preheat the oven. Simply follow the preparation method and enjoy your sweet new masterpiece.
Ginger Icebox Cake
Thanksgiving dessert has just gotten easier. This ginger no-bake cake is sure to satisfy your sweet tooth during the fall. While it doesn't take much to put the cake together, refrigerating time takes a bit longer, as you'll need eight hours to achieve the perfect result. But hey, in the end, it will be totally worth it!
Eclair Cake
This is a recipe that's so easy to make that not even the clumsiest of "chefs" can get it wrong. All you need to do is prepare the ingredients and layer them according to the recipe instructions. Just make sure you have enough for all the hungry folks in your home.
Red, White, and Blue Cheesecake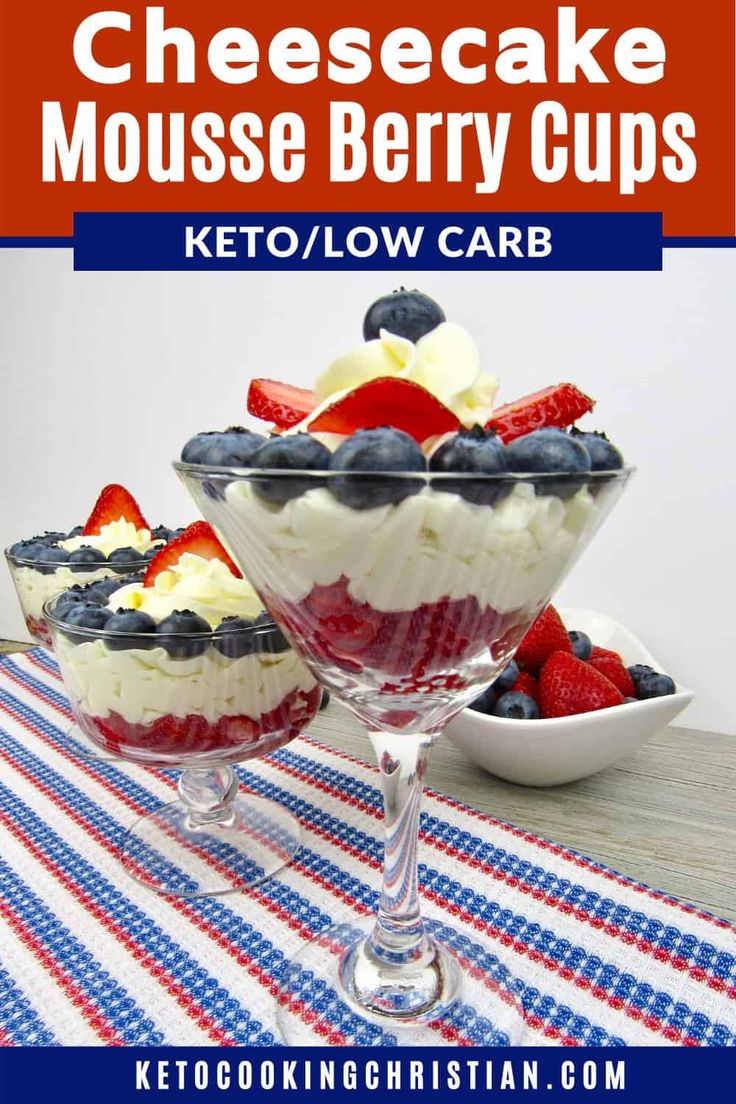 Que in the easiest and the most patriotic dessert on this list. It will only take you five minutes to prepare all the ingredients and you can serve it in any way you want – in a cup, in a glass, or on a plate. You can breathe calmly knowing you're covered for the dessert on 4th of July.
Easy No-Bake Cheesecake
Yet another cheesecake you're not obligated to put in the oven. This is just the type of cake that doesn't require a lot of effort but still looks good to the eye. The entire preparation won't take you more than 15 minutes, although you'll have to be a little patient for the refrigeration part, as it can take up to five hours. After all, you can't rush beauty.
Chocolate Biscuit Cake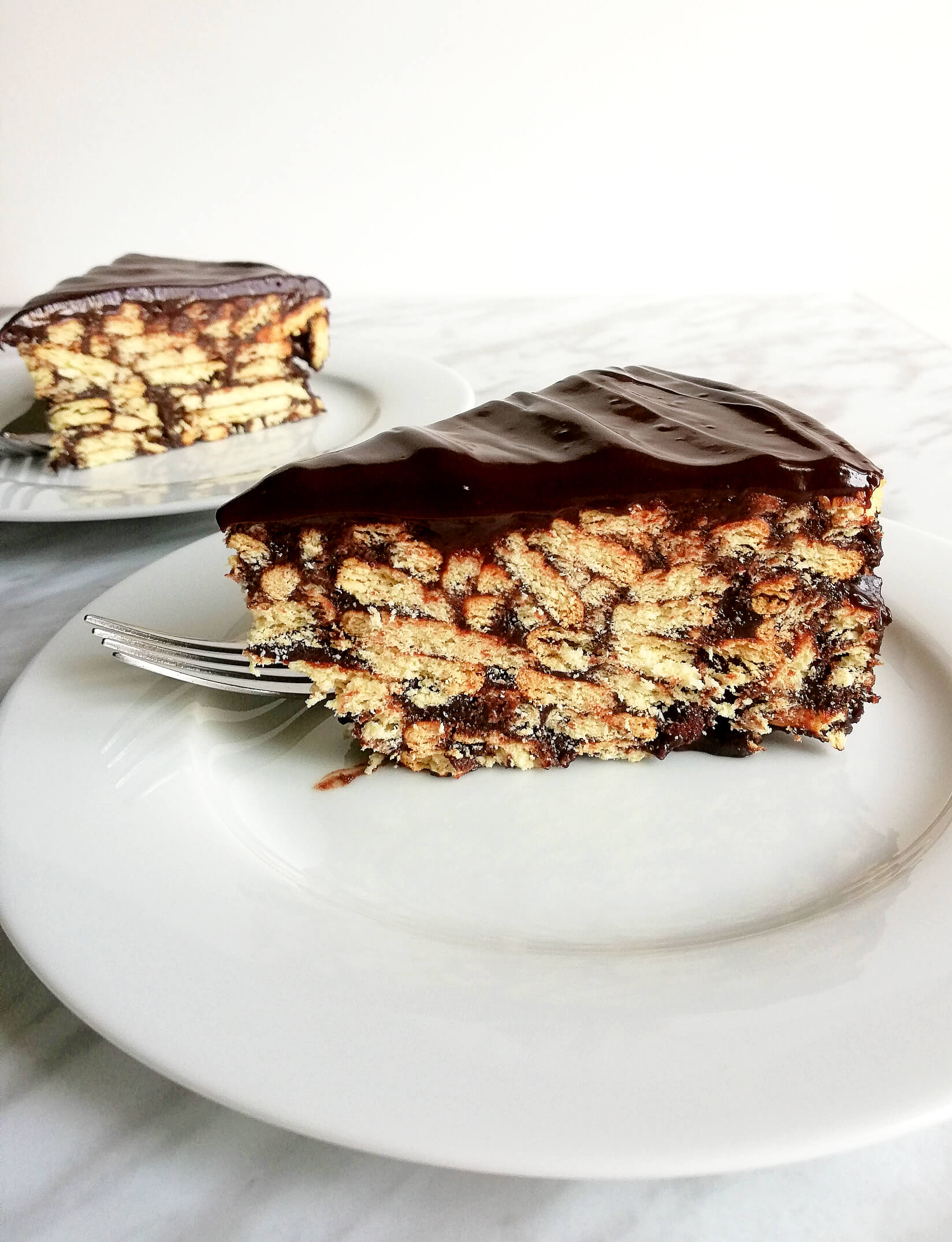 And finally, the dessert most adored by children and adults alike – the chocolate biscuit cake! It combines the two things we used to enjoy as kids, and who says we can't enjoy them again? Break a bunch of biscuits, make the chocolate, and put it in the fridge for a few hours before you serve it.
That's it for our sweet no-bake article for today. We hope you liked what we had to show you, and if you have any other suggestions, write them down in the comment section below.