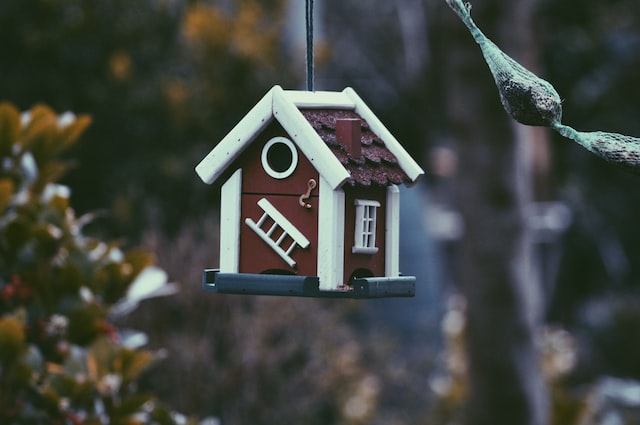 If you live in San Francisco, CA, you're certainly no stranger to high housing prices. If you're tired of paying top dollar for rent and are looking to invest your funds into real estate instead, San Francisco buyers are almost certain to get a return on their investment, although it's one of the most expensive markets in the world. If you aren't a billionaire, it might seem like a daunting market to step into. In this article, we will discuss the pros and cons of renting vs. owning in San Francisco, CA.
Before buying a home, you'll need to get your finances in order. First off, make sure that you can comfortably afford buying a home. There is no need to rush into home ownership – if you need to take a few more years to save enough money to be able to afford the purchase, especially in San Francisco, that stability is going to pay off in the long run. You'll also need to make sure your credit score is as high as possible in order to get a low rate on your loan. That means paying less for your home over time. To make your credit score shine, pay off outstanding debts and make credit card and other payments on time. Once you get your finances in order, you can think about the perfect location and type of home you're looking for. To get started on your home search, check out HomeLight's listings in the San Francisco area as well as top real estate agents working in the region. 
Owning a home can be an incredible investment for you and your family, as well as a space that is yours to shape into a home you love. Aside from the financial responsibilities to consider, owning a home can also be a lot of work. There's no building super to call when something breaks, and no landlord to pay for a new heater or roof. When you buy your home, you are responsible for its upkeep, and therefore, your investment in the property. Before buying, think through if you are ready to take on the labor of home ownership. Renting comes with perks like the ability to move quickly and the lack of maintenance responsibility. Take stock of your current needs, and if you think you might be moving around in the next few years, or don't have the bandwidth to deal with home fixes, renting might be a better option for you.
If you do decide to buy, look into various financing options. Cash buying is common in San Francisco, and in a market as competitive as this one, offering to buy in cash might put you at an advantage over other buyers. If you can afford to buy in cash, this will also mean your interest will be much lower. HomeLight will connect you with sellers in the San Francisco area looking to sell homes for cash. Using HomeLight's tool, you could move into your San Francisco dream home as quickly as possible!