When talking about Miami, it's impossible not to think about partying. All the clubs, bars, and beach parties all offer a wild time to result in amazing memories. The truth is, Miami offers way much more than just partying.
The city has other things waiting to be seen and explored by you. Check out the ten places we picked for you, so if you have the opportunity to visit this wonderful city in Florida, make sure to visit some of these places. Have fun!
1. Venetian Pool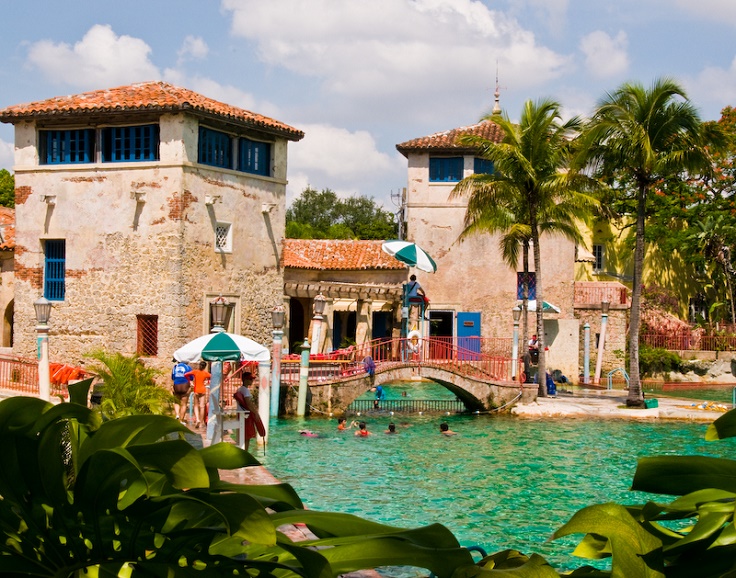 The Venetian Pool is located in the City of Coral Gables, which is southwest of Downtown Miami. However, many visitors in Miami want to get here and take a bath in this amazing pool, with waterfalls, a bridge, tropical surroundings, and most of all, the clean and clear water. The Venetian Pool is a public pool built-in 1924 from a coral rock quarry. It was designed by George Merrick, who had a vision of developing a city in the Mediterranean style, and that's why this style is present in the aesthetics of the pool.
2. Villa Vizcaya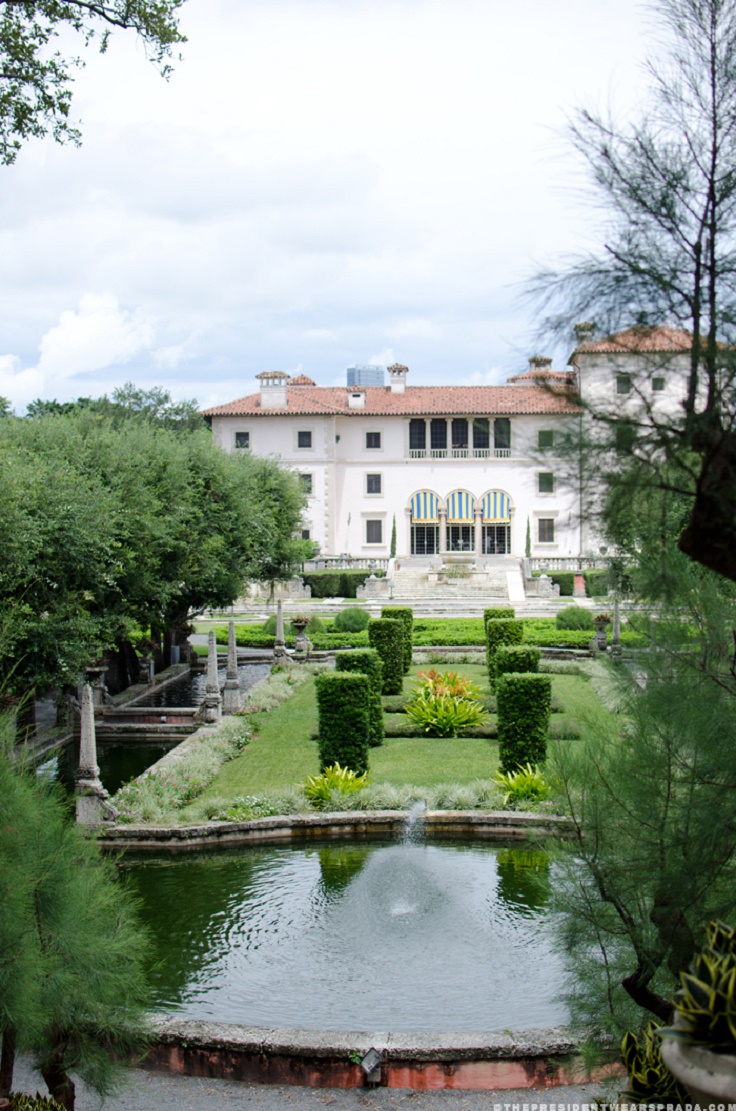 via thepresidentwearsprada.com
You will simply be fascinated with the Mediterranean architectural style and the beautiful, green gardens. It is located in the Coconut Grove neighborhood and is opened every day, except on Christmas, Thanksgiving, and Tuesdays. The villa used to belong to businessman James Deering, and the construction of his villa lasted for 12 years, from 1910 to 1922! He had three not-so-experienced young men working for him and designing the villa, which was an unusual decision of choosing them over an already recognized firm. However, he didn't make a mistake; in fact, the outcome is really breathtaking even today!
3. Design District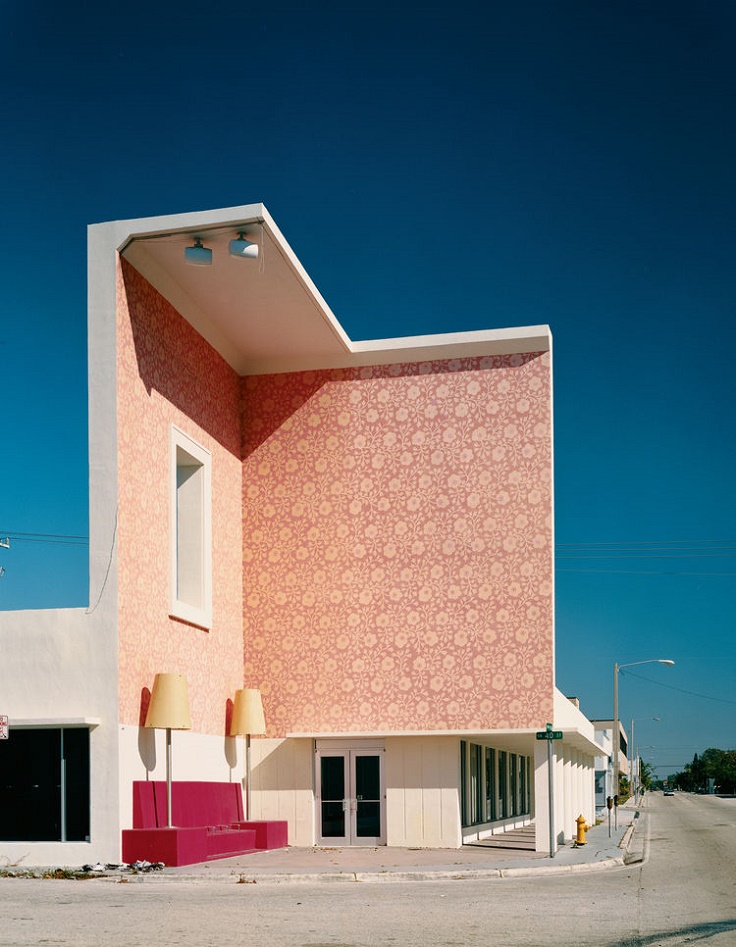 via dwell.com
The Miami Design District is definitely one of the most creative spots in the city. The district's development started about 15 years ago, and since then, many galleries and design showrooms have moved here; even famous fashion designers have their stores here. The picture is presented as The Living Room, a project by Roberto Behar and Rosario Marquardt. You should really see the rest because this kind of design district isn't found anywhere besides Miami. Total must!
4. Miami Seaquarium
via halfpricetourtickets.com
The Miami Seaquarium is a good old fashion way to spend some fun time with family or friends. The best part of the visit here might be getting close to dolphins and even swimming together with them! The Seaquarium also offers educational classes to better understand the endangered species in Florida and learn about the sea turtles in the Seaquarium. It is open every day of the year, and it's offering many other family activities and events, besides the ones mentioned before.
5. Jungle Island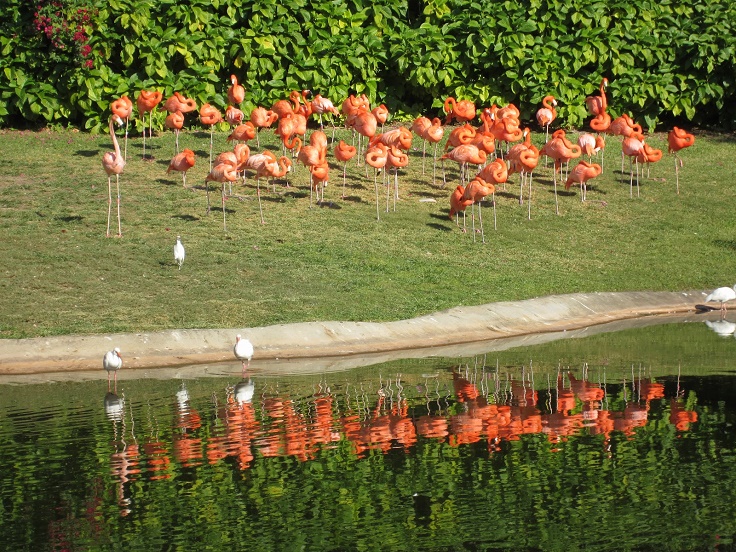 The Jungle Island is a zoological park where you can encounter the most amazing animals, see fun shows, visit exhibitions, and do other activities that promise wonderful family time memories. It is open every day of the year and visiting this place is definitely a must. There are also organized field trips, camps, jungle slumber, and many, many other things that will make you fall in love with this amazing place.
6. Holocaust Memorial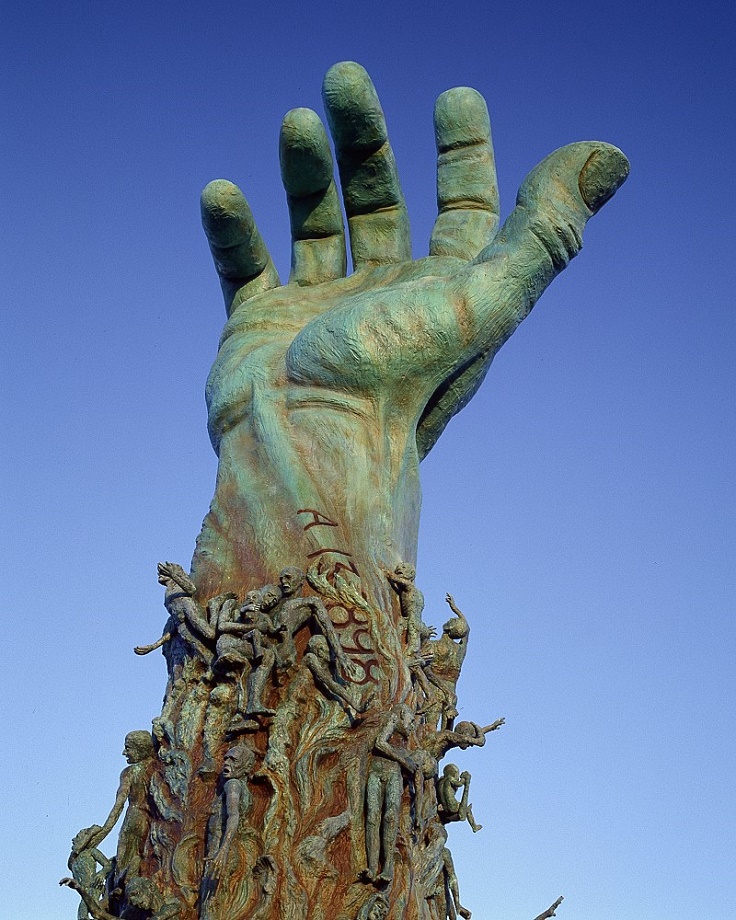 via wlrn.org
Building Holocaust Memorial in Miami was an idea of Holocaust survivors who joined together in 1984 and ran the initiative of creating a space in memory of the tragedy. The Memorial was built in Miami Beach, a disliked decision by many people who thought that the Beach wasn't proper for this. The Memorial is still located there, and it's open every day of the year. If you like more serious kinds of activities, Miami offers museums and galleries to entertain you.
7. Little Havana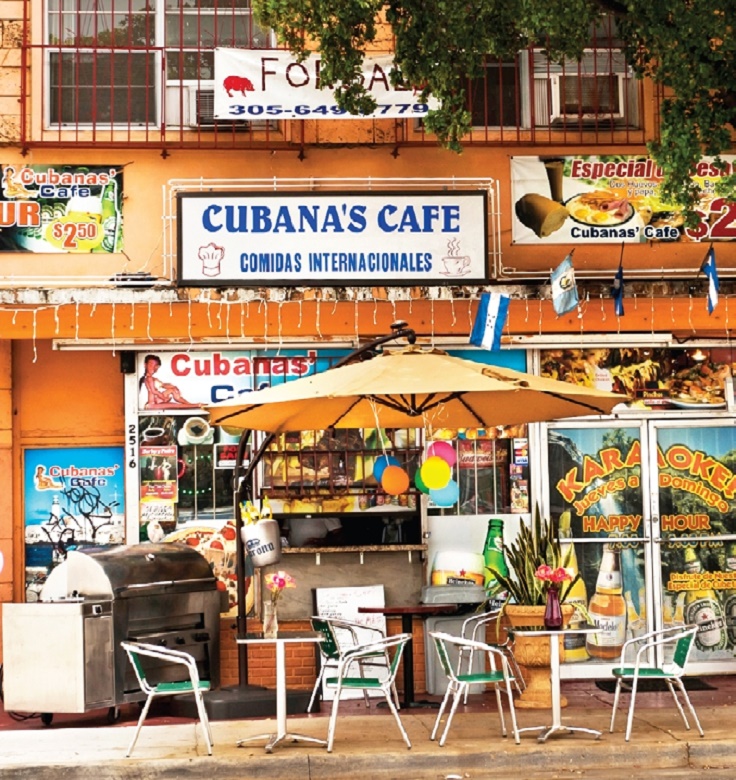 via smartgrowth.org
Little Havana is a Cuban neighborhood offering you an experience that you won't find in any other part of the city. The atmosphere there is rich with warm colors, Cuban music, monuments of heroes related to the Cuban culture. It's like you're almost in Cuba! Just walking the streets in the neighborhood will be an experience, but if you crave something more, galleries are offering Hispanic art, small restaurants, exhibitions, and so on.
8. Coral Castle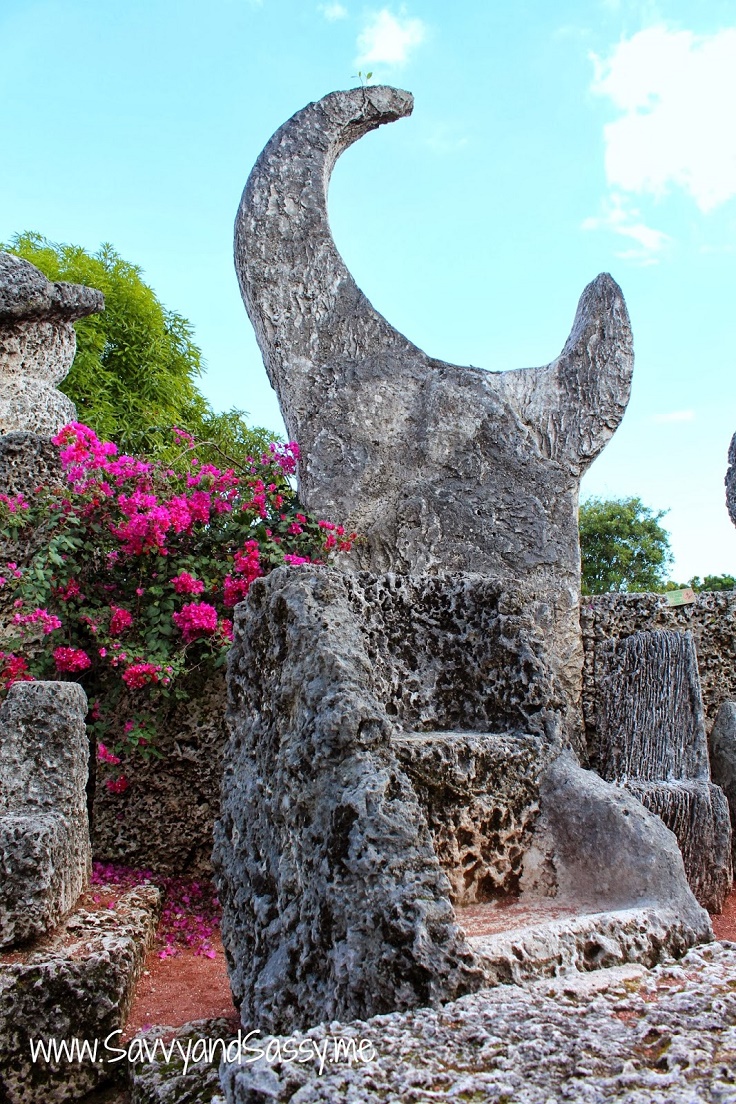 via savvyandsassy.me
Believe it or not, but this castle was wholly built by only one man and his two hands! The creator is Edward Leedskalnin, who built the Coral Castle, then known as Rock Gate Park, did all of that in a sign of great love that was never returned to him. He was in love with Agnes Scuffs, who canceled their wedding just a day before it happened. Ed was heartbroken, and when he moved to Miami, he bought 10 acres of land and started building his own Coral Castle.
9. South Beach
Known as the American Riviera, the South Beach with the white sand, the sunny weather, and the salty ocean water can make the vacation of your dreams come true. But, South Beach offers more than just the ordinary beach stuff. This one holds many bars and restaurants offering one of the best beachside cuisines, many shops, galleries, and so on. South Beach offers you a fantastic time, so make sure to put it on your "where to go" list.
10. The Wynwood Walls
One of the best ways to experience the artistic side of the city known for wild partying is by visiting the Wynwood Walls. Since the opening in 2009, the Wynwood Walls are a place where the artists in Miami give another charming view of this city. The place is located just a few minutes away from Downtown Miami, and there's no way that you're not going to be amazed by all the drawings, graffiti, and other street art.