Some of the world's most exciting and alluring cities lie in Brazil, between its tropical hideaways and pure white beaches, with the captivating blue Atlantic Sea. This Sout American country is the kingdom of the Samba, football, religion, rainforest, magnificent sprawling cities, and unspoiled beaches.
Besides all this, Brazil is a mega-popular destination this summer due to the World Cup in soccer, held right there. Below I am presenting you with 10 places you must visit if you go to this country. Brazil is definitely a sight to behold.
Sao Paulo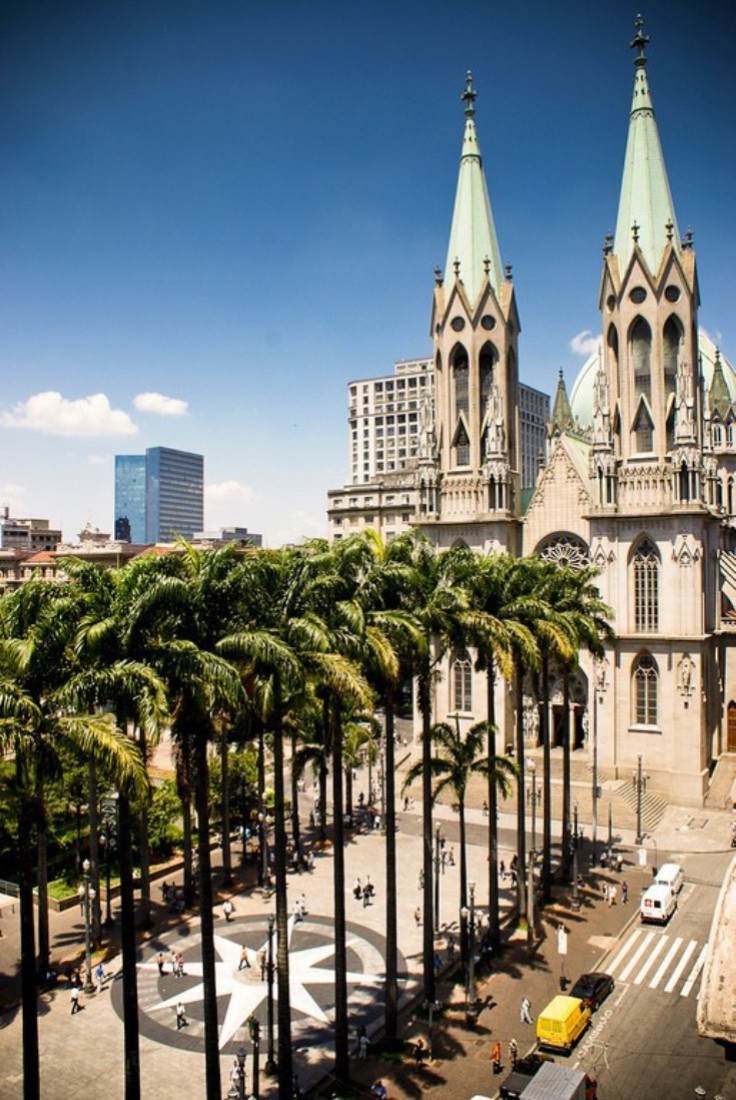 via pricetravel.com
It is located in southeastern Brazil, Sao Paulo the largest city in Brazil and one of the largest in the world.It is known for its skyscrapers, gastronomy and robust culture scene, many public parks, and even portions of the Atlantic rainforest.
Brasilia
via lanacion.com.ar
Brasilia's modern-day infrastructure is designed in the shape of an airplane in which each of its sections serves as different districts such as government, commercial, residential and cultural.
Fortaleza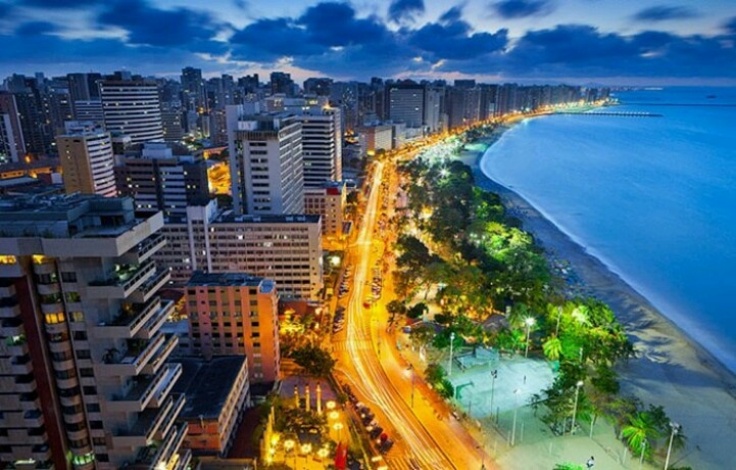 via frutal.org.br
Fortaleza is one of Brazil's most popular places, given its wonderful beaches, dynamic shopping, and lively culture.
Parati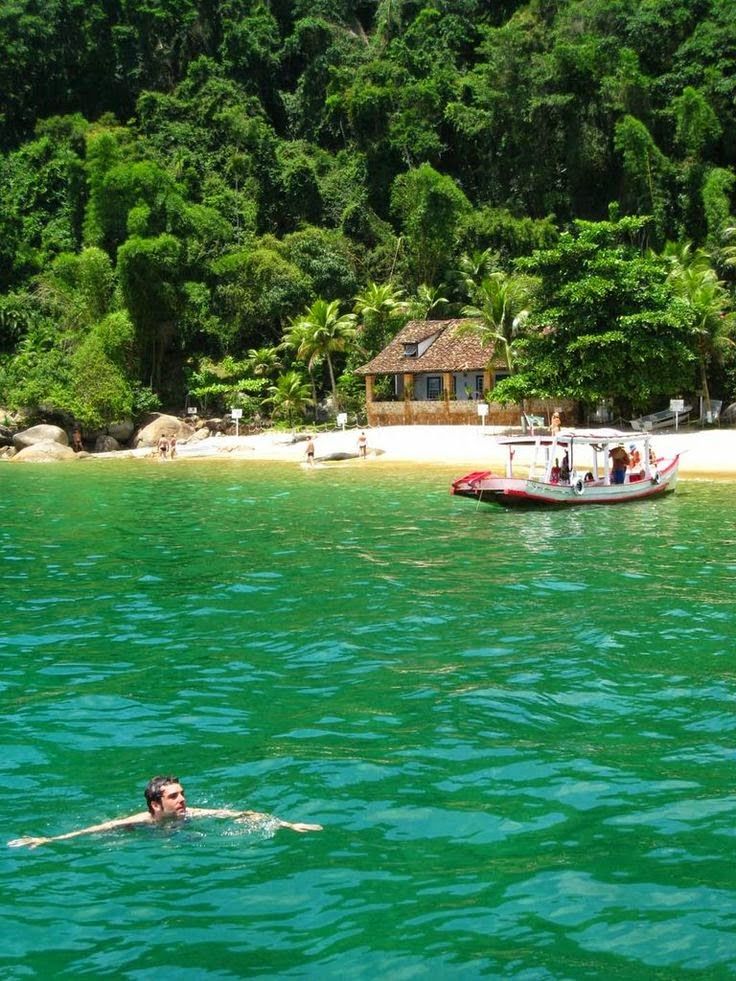 via panoramio.com
Parati is a popular tourist attraction located along Brazil's Green Coast in the Rio de Janeiro state, a paradise of tropical forests, waterfalls, emerald sea, and coastal mountains.
Recife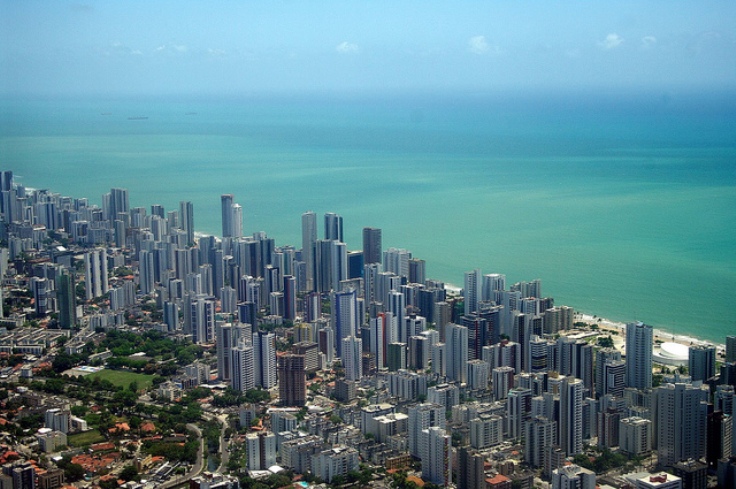 via tripify.com
Known as the "Venice of Brazil," Recife is one of the largest and most important cities on Brazil's northeastern coast. There you will find numerous waterways and bridges.
Olinda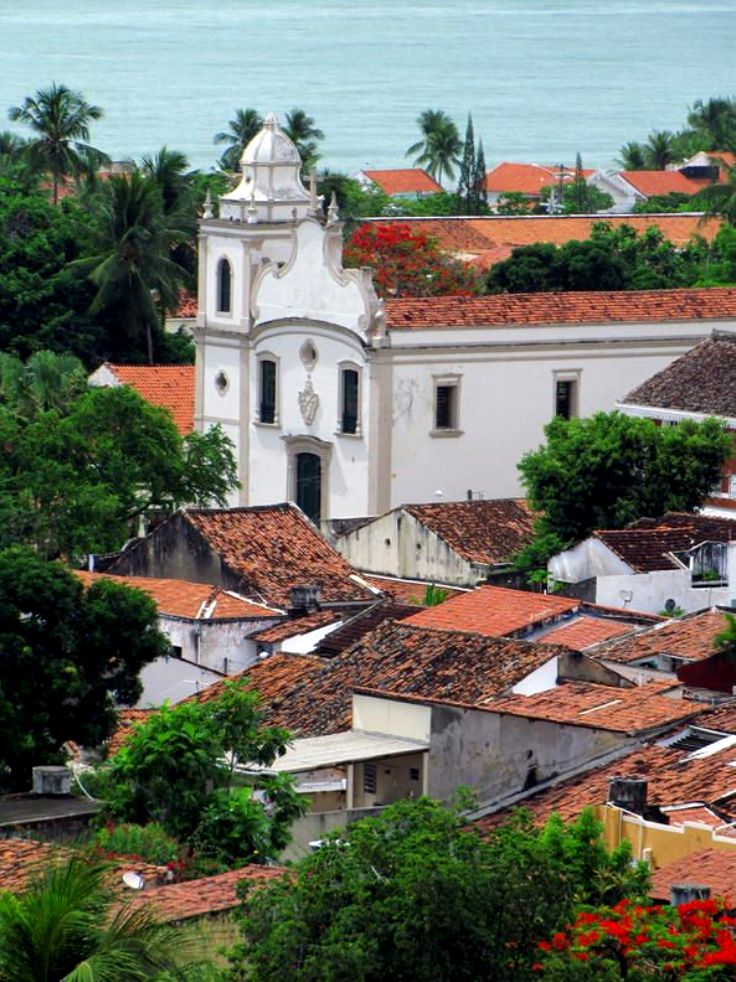 via whc.unesco.org
Located on the Atlantic Coast, Olinda is one of Brazil's best-preserved colonial cities, enriched with colonial churches, colorful old houses, restaurants, museums, and numerous artisan studios.
Manaus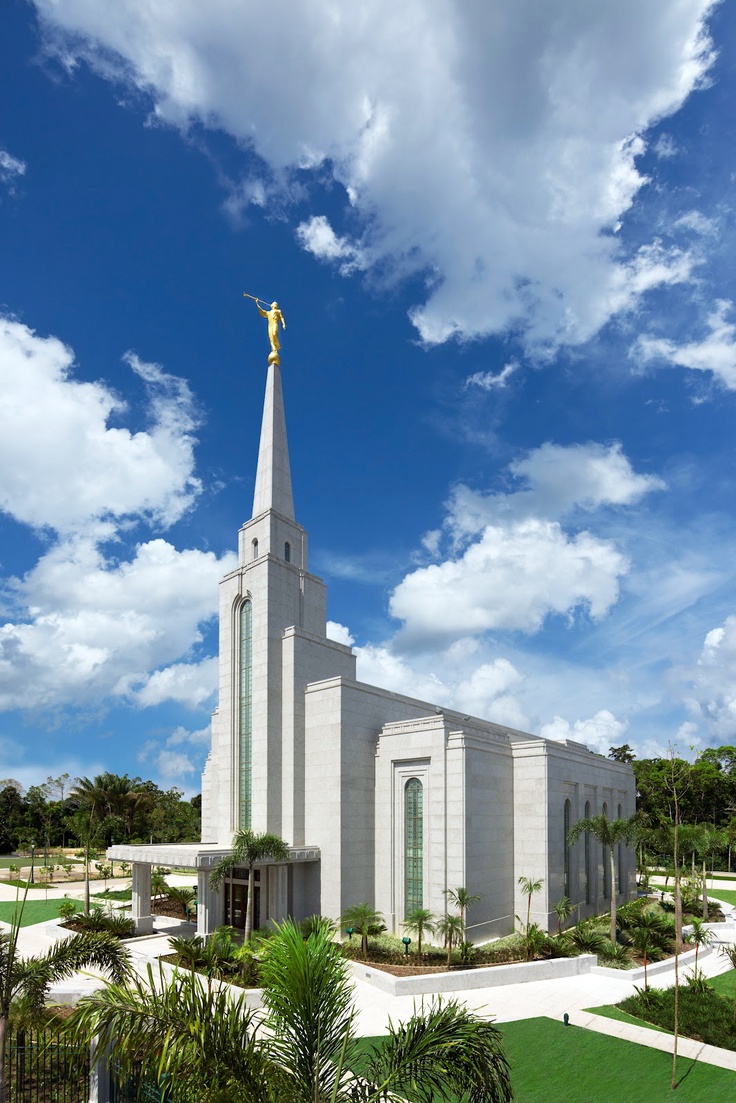 via lds.org
Manaus serves as a gateway to the Amazon rainforest, which makes it an important tourist destination.
Salvador
via twiga_swala
Salvador is one of the oldest cities in the Americas. Here you can find beautiful beaches, lively culture, and one of the world's biggest Carnival celebrations.
Foz do Iguacu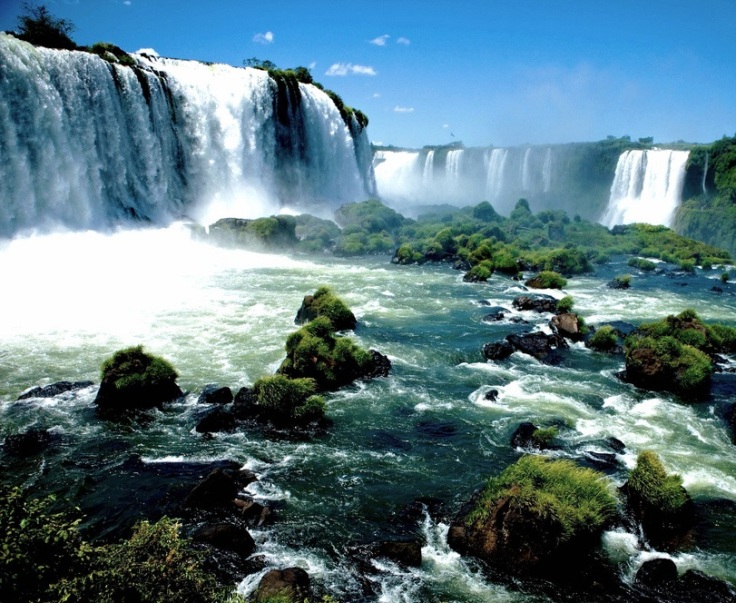 This is one of the world's most stunning natural wonders. Iguazu Falls is a series of magnificent waterfalls surrounded by forest,  located on the Iguazu River, straddling the border between Brazil and Argentina.
Rio de Janeiro
via dailyscreens.com
There is no destination on earth more animated and exciting than Rio de Janeiro. Located in southeastern Brazil, Rio is the most visited South American city due to its famous mountains, landmarks, beaches, and Carnival festival.