Choosing the right hairstyle is very important for our look. Depending on the face shape, body shape, eye color, skin color (lighter or darker) and the type of  the hair we can decide which hair color and haircut is the best for us. Usually the girls who have straight hair are wishing to have curly and they use different heating hair curler, and vice versa. Every good settled hair is beautiful. If you can't decide which haircut is the right for you ask you hair stylist for advice.
The common thinking is that overweight women have to wear long hear to look thinner. This is partially true, but there are also cool short and trendy haircuts for round faces and plus size women. Here are the top 10 gorgeous hairstyle that could help you to decide what to do with your hair next time you are going to your hair stylist.
Long Pixie Haircut
via herinterest.com
Short pixie haircut is not really recommended for plus size women, but if the ends are long than it's ok to go for this haircut. And your bangs also need to be longer than the upper cut.
Long and Straight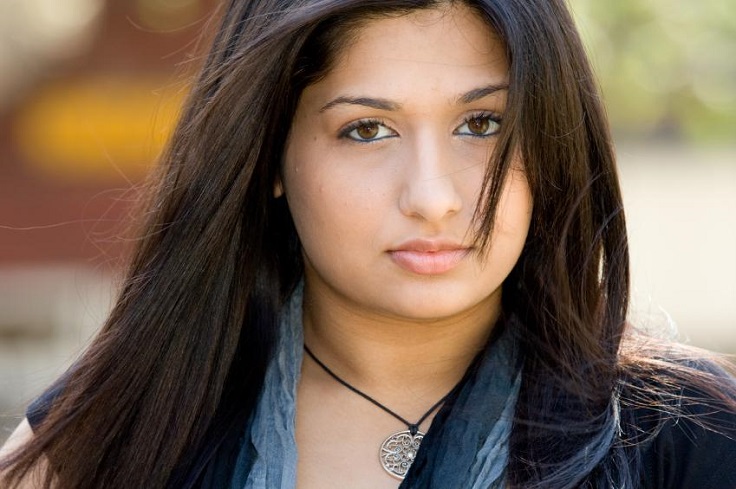 If you have round face than the longer straight hair is perfect choice for getting nice and beautiful look. All hair color are acceptable, but we would suggest black or red.
Bangs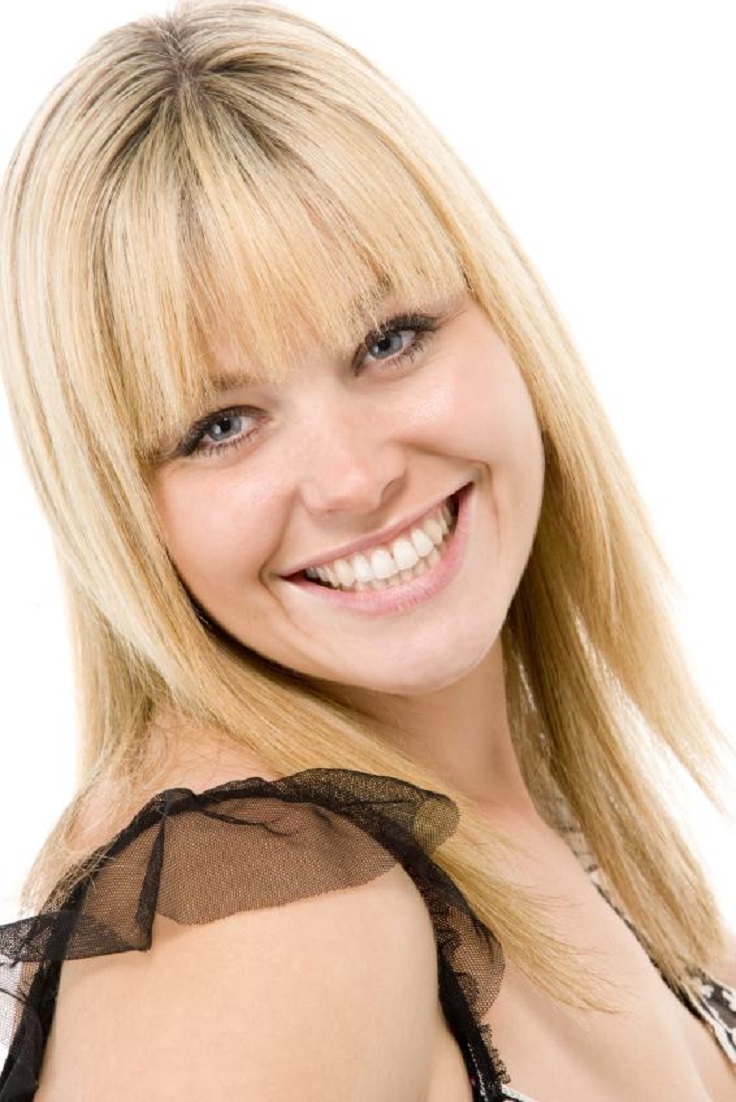 Bangs can help balance the long straight hair by keeping it from pulling your face downward too much. If your hair is short or curly do not make bangs.
Ponytail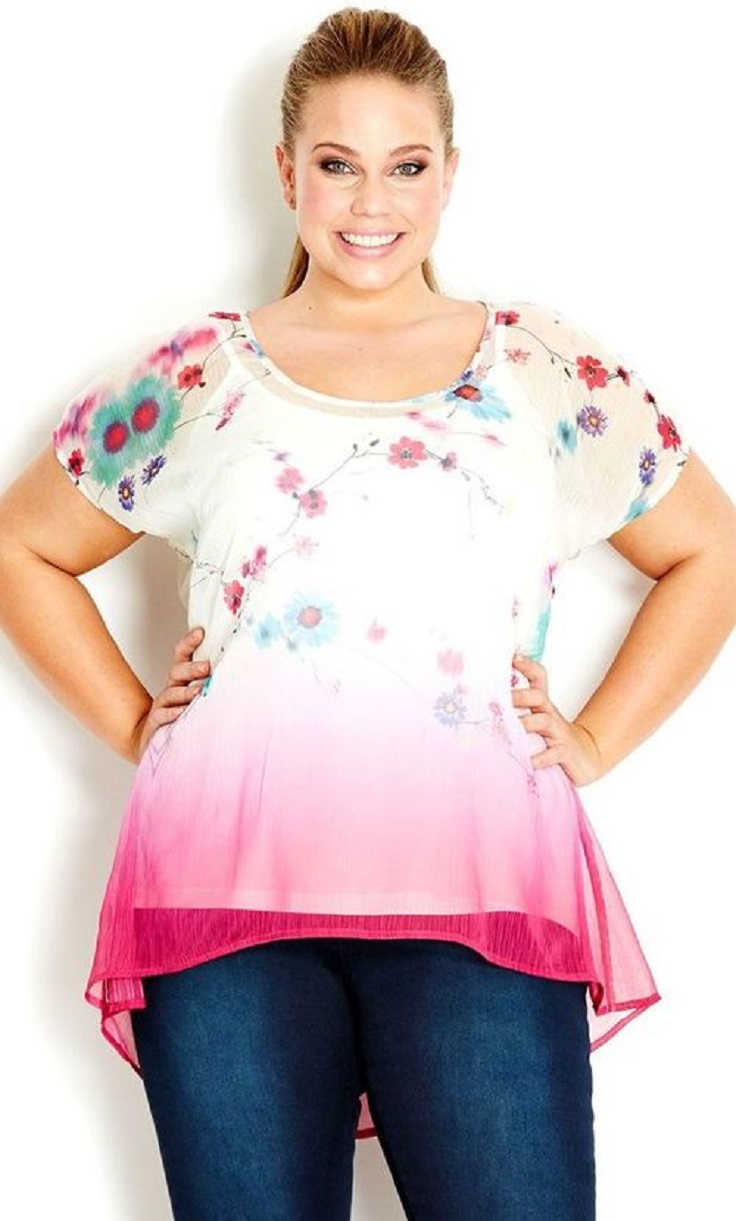 via herinterest.com
The higher-up ponytail that pulls of your hair up into it looks great on round and heart-shape faces. This hairstyle makes longer your face.
One Side Hairstyle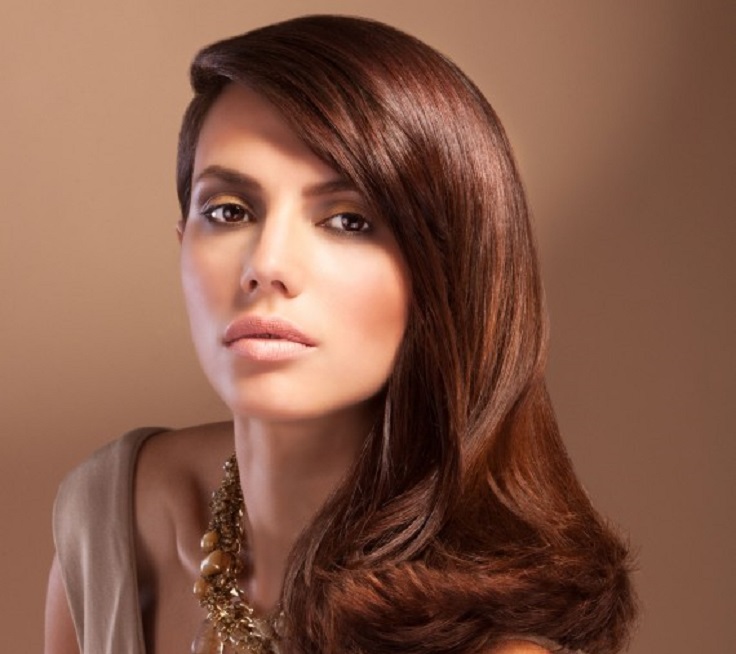 via womanandhome.com
When you put all the hair on one side, it will cover a little part from your face and it will look thinner. Also because it's wavy at the end gives more volume and the attention goes to the hair.
Chin Length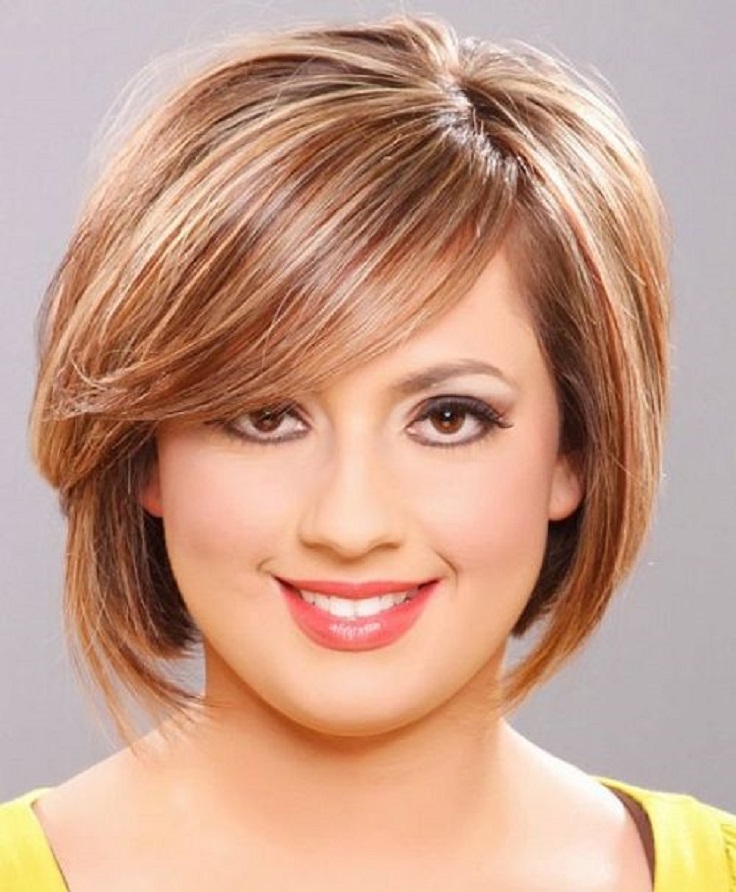 Very short hair is not recommended for round faces, because it point out the face shape, but if you really like to have short hair, this is the best choice: the chin length with side bangs.
Waves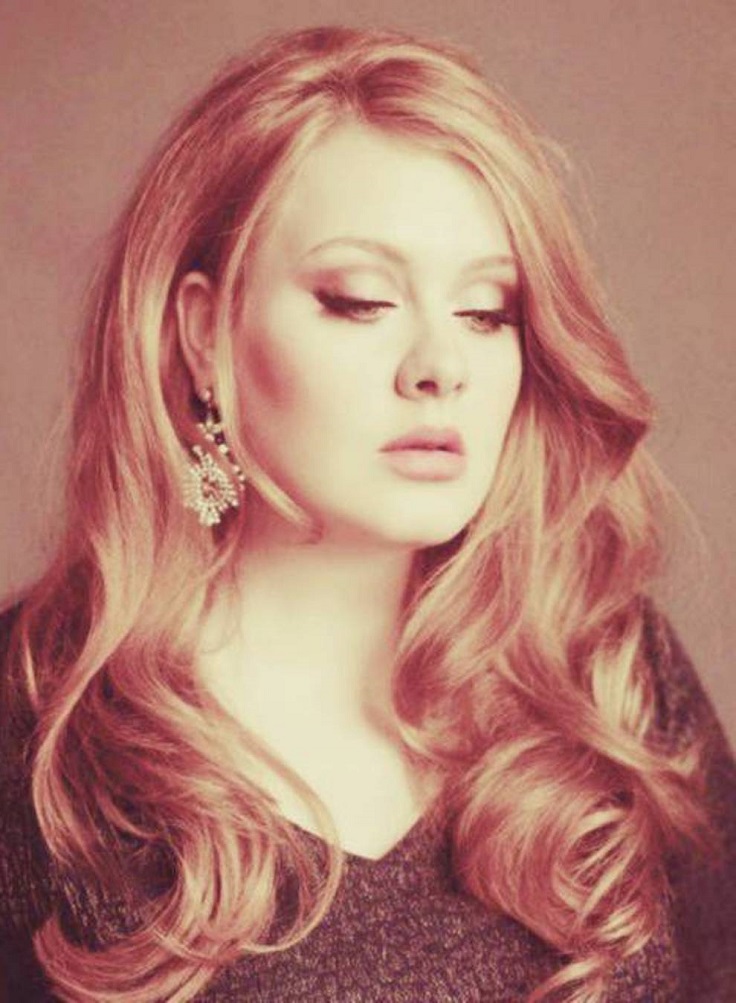 Waves gives volume to the hair. For round faces is better to have longer hair for making this kind of hairstyle. Look how gorgeous is Adele with this hairstyle.
Add Some Body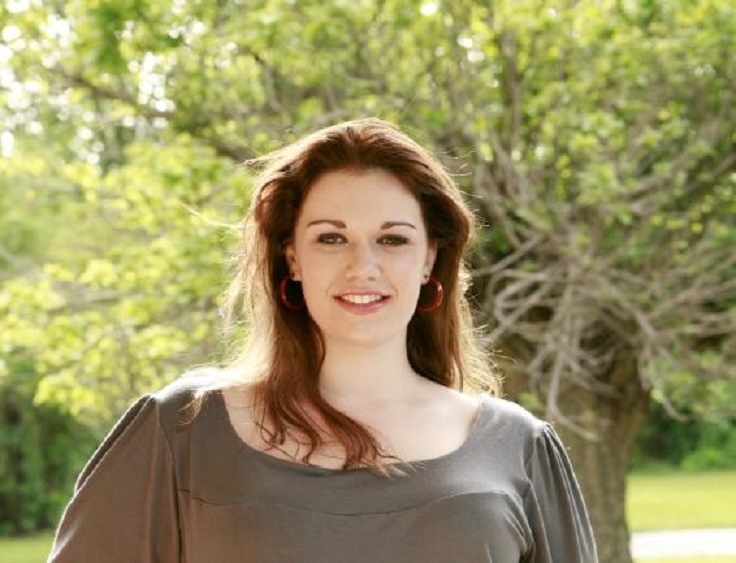 If your face is not round, but thin or narrow, add some body on your hair. Brush it back and wear short layers on the top.
Face Framing Layers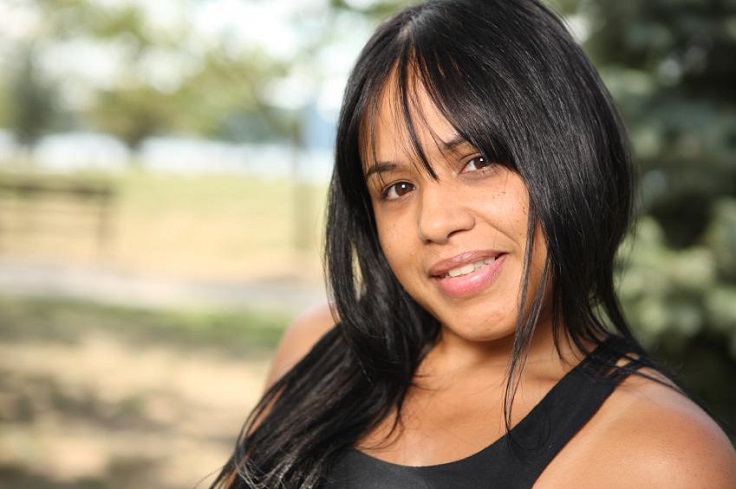 Make the layers to pay attention on your eyes and cheekbones so they can minimize the roundness. Also make the ends longer and this haircut will make you look thinner.
Wispy Bangs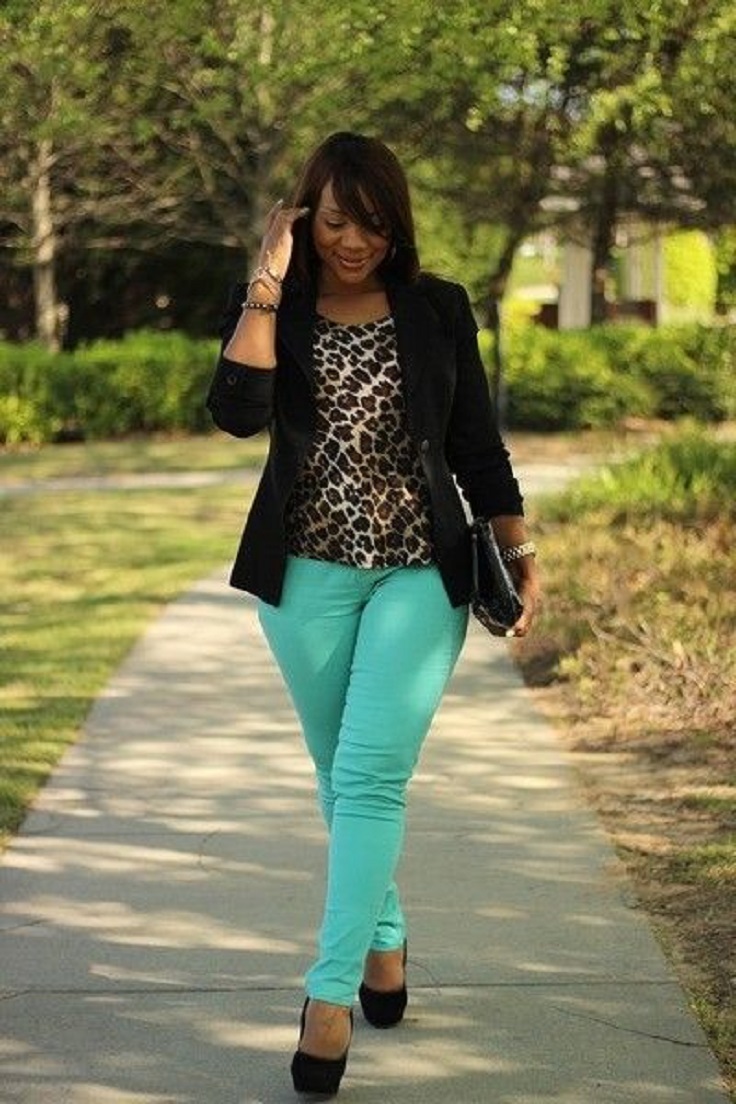 via herinterest.com
The wispy bangs will cover little part from you face. The more longer they are, the more attractive your look will be. The wispy bangs are also trendy so this is just another good choice for your hairstyle.